Are you searching for a Sealy TX Gastrologist Near Me? If so, consider calling the professional medical team at The Katy Stomach Doctor. We have the equipment and tools to offer evaluation, diagnosis, and treatment plans for your digestive condition. If you are struggling with debilitating systems related to your digestive tract, don't hesitate to contact a professional today.
The Katy Stomach Doctor is a full-service gastrology clinic with the tools and equipment needed to perform most diagnostic procedures in-house. We are located in Katy, just minutes away from the Texas Medical Center and other area hospitals. Our team is led by board-certified gastrologist Dr. James Maher.
If you have been dealing with pain and discomfort related to the digestive system, it might be time to contact a Sealy TX Gastrologist Near Me. Doing so will help you get back to living the fulfilling life that you deserve. Furthermore, ignoring your symptoms could have devastating consequences on your health. Give the Katy Stomach Doctor a call or schedule your appointment online.
Meet The Katy Stomach Doctor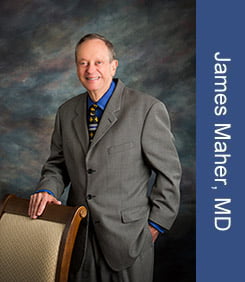 Dr. James Maher has been practicing internal medicine and gastroenterology since he received his board certification. He graduated from the Medical College of Virginia and has completed several fellowships and internships at the University oF California-Irvine.
Even though he is a successful and established physician in the Katy area, Dr. Maher doesn't turn down opportunities to meet and speak with others in the field. For instance, he often attends conferences and lectures so that he knows about the latest advances in his field of gastroenterology.
As a physician, Dr. Maher considers educating his patients one of his most important tasks. Primarily, this means helping them understand their condition and how to manage the symptoms.
If you are in the Greater Houston area and need access to a reputable gastrologist, contact Dr. James Maher. The Katy Stomach Doctor shows tremendous care and compassion toward patients. This sets us apart from other clinics.
Katy Stomach Doctor Services
The Katy Stomach Doctor offers evaluation, diagnostic, and treatment services for a variety of digestive health conditions. Acid Reflux, colon cancers, and IBS are among the diseases that Dr. Maher specializes in.
Evaluating Your Condition
Before diagnosing your condition, Dr. Maher will ask you to schedule an evaluation appointment. During your evaluation, he will ask you about you and your family's medical history. Additionally, you will be asked detailed questions about your symptoms and when they occur. It is important to answer these questions as openly and honestly as possible.
On some occasions, it is normal to experience digestive discomfort. For instance, after eating spicy foods, you might exhibit heartburn. Or, after a challenging exercise, you might experience abdominal cramps. If these symptoms only last a little while, then they are of little concern.
However, if the pain and inflammation persist, then it might be time to see a specialist about your medical condition. Failing to do so could put your health at serious risk. While some doctors will take an educated guess as to the cause of the symptoms, most will recommend diagnostic procedures in order to pinpoint the root of the problem more accurately.
If you require a medical evaluation for your digestive condition, trust the team of professionals at Katy Stomach Doctor. Get on the road to better health today; schedule your appointment over the phone or online.


Diagnostic Procedures
The diagnosis of your condition could take time. It's important to maintain patience and communicate your symptoms to your doctor. Furthermore, the majority of digestive conditions will reveal themselves in different ways, depending on the person. As a result, diagnostic procedures are often required and could mean the difference in defining what you are dealing with.
A common diagnostic exam is an Endoscopy. This type of procedure is primarily used for patients that are experiencing pain and inflammation that is centered around the upper digestive tract or esophagus. Endoscopies are considered to be low-risk, and at the Katy Stomach Doctor, we have the equipment to perform them right here in our clinic.
During an Endoscopy, the patient is under a local anesthetic. The doctor will insert an Endoscope, a tiny camera, into the patient's mouth and down their throat. The camera sends a video feed to a TV monitor in the procedure room so that the doctor can closely investigate any damaged tissue or inflammation.
Scheduling an Endoscopy means you will need to have a family member or friend drive you home after the procedure. The effects of the anesthetic will last about twenty-four hours, so it is important to postpone working or driving until you feel better.
Custom Treatment Options
Once you have gone through your procedure, it might be a few days until you know your results. If your condition was easily diagnosed, then you might know sooner. At the Katy Stomach Doctor, we create custom treatment plans that match the needs of each patient.
Many doctors will recommend lifestyle changes ahead of prescription medication. Dietary restrictions and additional exercise can decrease the impact your symptoms have on daily life.
We Accept Insurance
The Katy Stomach Doctor accepts most major insurance plans, including Cigna, Blue Cross and Blue Shield, Ambetter, and United Healthcare. Furthermore, we are committed to helping every patient find a payment option that works. Don't ignore your symptoms and put your health at risk. Call our clinic today!
Sealy TX Gastrologist Near Me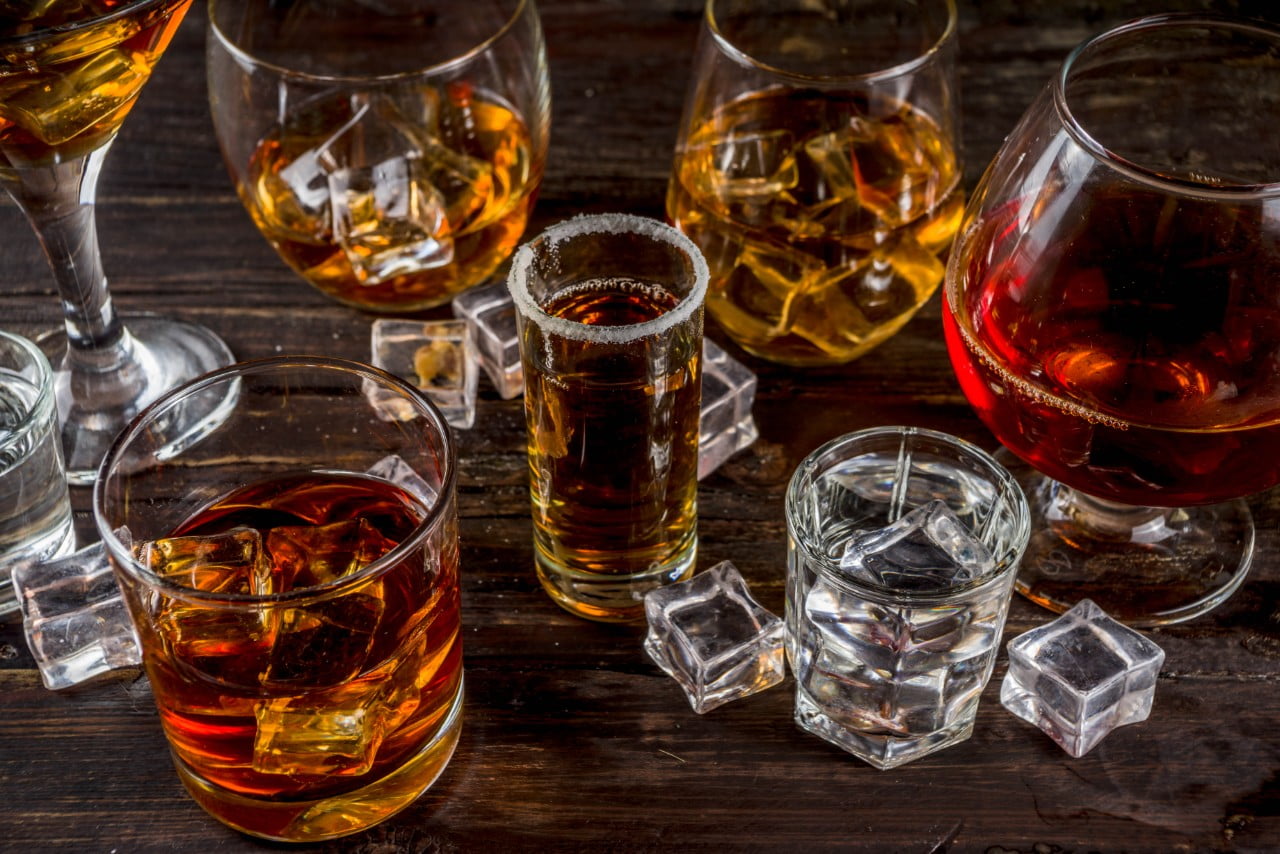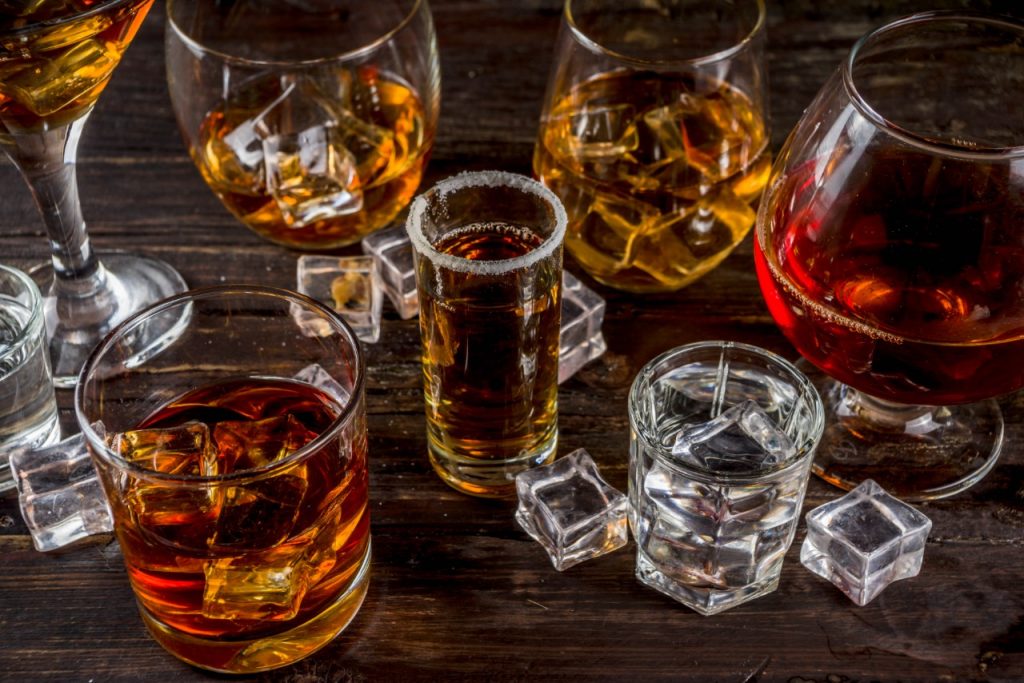 For more information about our clinic, services, or location, visit our website! Furthermore, you can schedule an appointment, fill out paperwork ahead of your visit, or access our convenient patient portal. For a Sealy TX Gastrologist Near Me, schedule an evaluation at the Katy Stomach Doctor.
Sealy, TX Fun Facts:
Sealy is located just minutes from San Felipe, where the original capital of Texas was located.
The City of Sealy is known for being the home of the Sealy Mattress creator.
Downtown Houston is located just an hour away from Sealy.
For more information about Sealy, TX, visit the city's website!