If you or a loved one is looking for a notable Fulshear TX gastroenterology specialist, consider contacting Dr. James Maher at the Katy Stomach Doctor. Dr. Maher and his team work diligently to provide every patient with quality healthcare, from evaluation to treatment. Whether you need a Colonoscopy or a diagnosis for painful abdominal symptoms, our team has the expertise you need.
The Katy Stomach Doctor has been serving the Katy and Greater Houston Community for many years. Dr. Maher maintains practice privileges at many area hospitals, and his office is located just minutes from the Texas Medical Center. The Katy Stomach Doctor is a gastrology clinic that offers a full range of health services relating to the stomach and digestive conditions.
Have you been experiencing persistent painful symptoms that point to a digestive condition? If so, don't wait to call a specialist and schedule an evaluation. Waiting or ignoring the symptoms can have serious consequences for the future of your health. Call the Katy Stomach Doctor and receive an evaluation, diagnosis, and treatment plan from a local specialist you can count on.

Meet Your Katy Stomach Doctor!
Dr. James Maher has been practicing gastroenterology for a number of years. He received his degree from the Medical College of Virginia and went on to complete multiple fellowships and internships at the University of California-Irvine.
Although Dr. Maher has now established his own practice, he still seeks out opportunities to educate himself on current and developing methods in his field. Whether this means attending a conference or lecture, Dr. Maher continues to be an avid learner for the benefit of his patients.
At the Katy Stomach Doctor, we care deeply about our patients and help each one return to a healthy and fulfilling lifestyle. Dr. Maher supports every patient by educating them about their condition. He believes this is one of his most important roles as a doctor. Above all, he wants to help patients understand their condition and how to properly manage it.
Dr. Maher's caring nature toward his patients is what sets our clinic apart from others. When you schedule your appointment, count on receiving the best quality of care. You can schedule your consultation online or give our team a call for availability.
Katy Stomach Doctor Services
Evaluation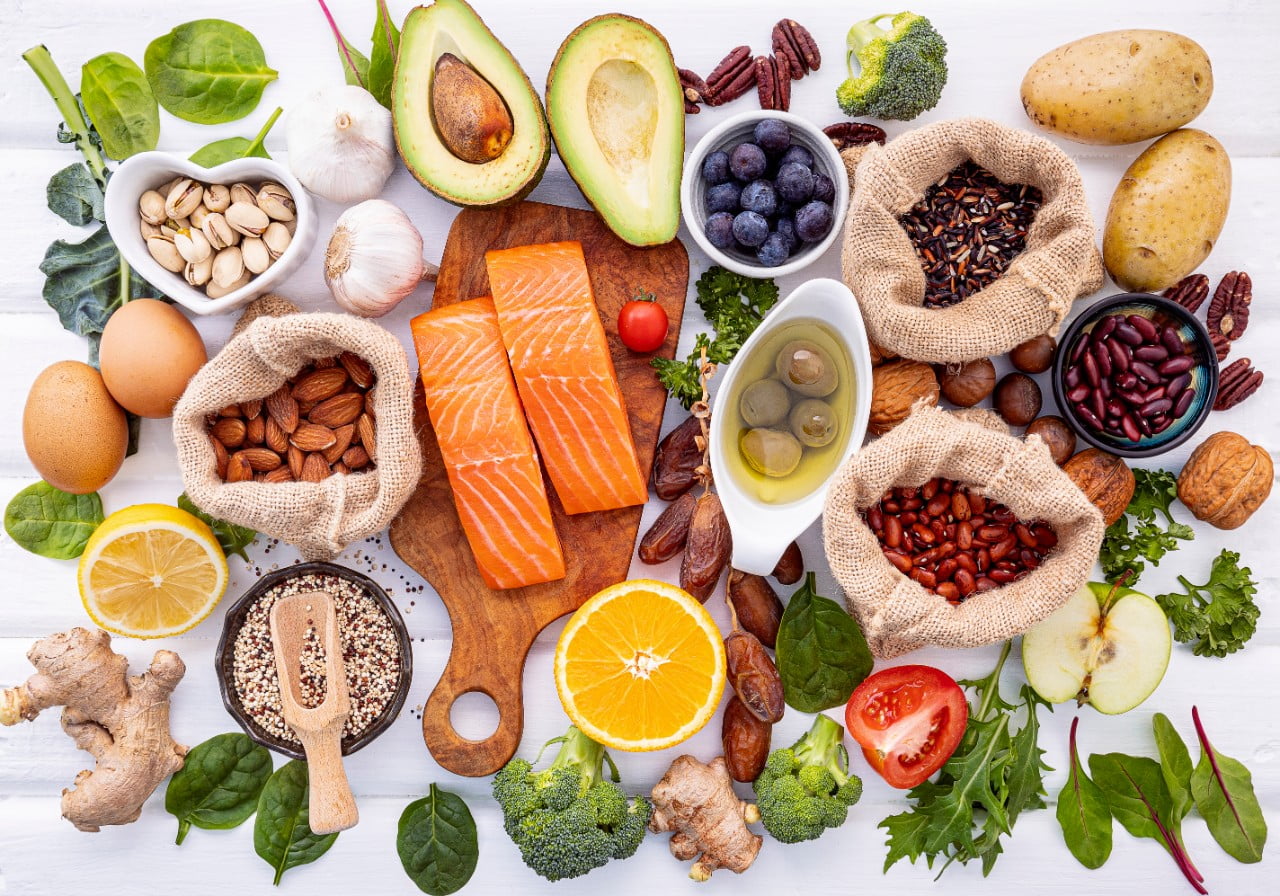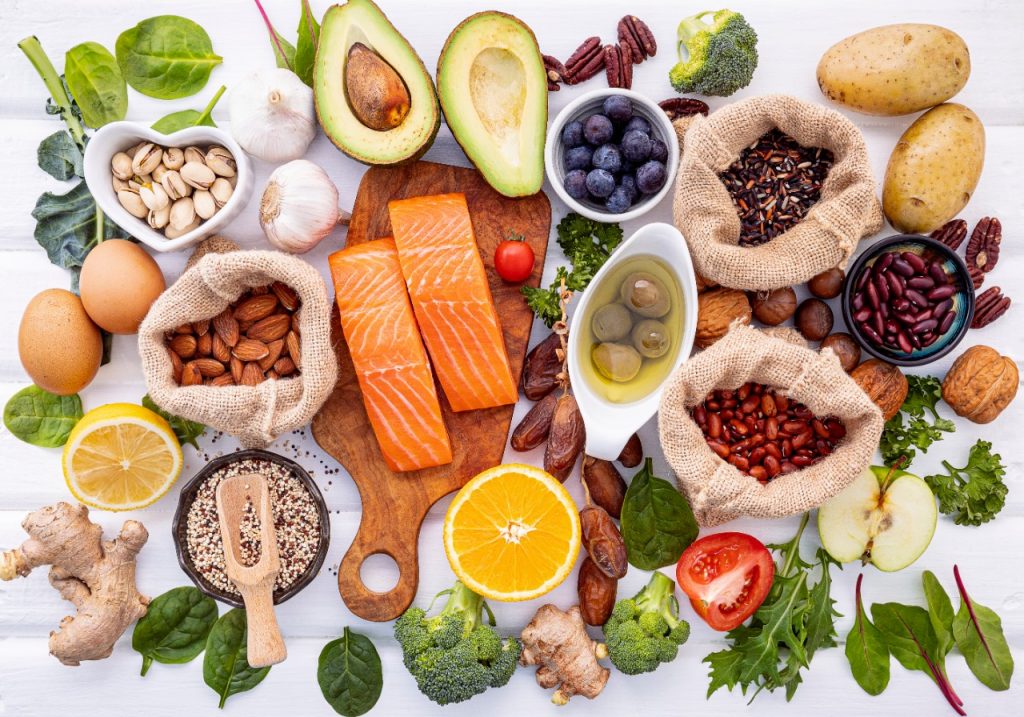 There are many situations when an individual can experience digestive pain or abdominal inflammation. For instance, after you eat spicy food or complete a difficult exercise, you might experience heartburn or abdominal cramps for a short-term period.
However, these symptoms are cause for concern when they persist or intensify to the point that it is affecting your lifestyle. Persistent symptoms usually mean there is a deeper root issue that is causing them to begin with. Remember, ignoring these symptoms can have disastrous effects on your health.
Even if you believe your symptoms are nothing to be concerned with, an evaluation is always a good idea at the very least. During the evaluation, your specialist will ask about your medical history and what type of symptoms you have been dealing with.
The end game is to understand your symptoms and diagnose the root cause. However, this cannot always be done through a simple evaluation. Instead, there are times when a doctor needs to perform a diagnostic procedure on the patient in order to correctly pinpoint the problem.
The good news about the Katy Stomach Doctor is that we have all of the tools right here in our clinic to perform diagnostic procedures. We strive to give you a safe and comfortable space to discuss your symptoms with a specialist. Furthermore, our goal is to get you on the road to better health and fulfilling life.
Diagnosis
The diagnosis of a condition can take time because most conditions reveal themselves in different ways, depending on the individual. Therefore, a diagnostic procedure is almost always the best way to evaluate what is going on inside the patient's body. In fact, procedures are often an essential aspect of treatment.
One example of a diagnostic procedure is Endoscopy. This exam is used to diagnose pain and inflammation that comes from within your Esophagus or Upper Digestive Tract. If you are experiencing inflammation, continuous acid reflux, or Esophageal pain, your Fulshear TX gastroenterology specialist might recommend that you undergo an Endoscopy.
Endoscopy is a very routine procedure that usually takes thirty minutes up to an hour. During this procedure, the patient is always under anesthetic. The doctor inserts a tiny camera, called an Endoscope, into the patient's mouth and down their throat. From there the doctor can examine the state of the Esophageal tissue and see whether it is inflamed or damaged.
During the entire procedure, the Endoscope sends a video feed from the camera to a TV monitor in the exam room. This allows the doctor to see any damage to the Upper Digestive Tract.
If you have scheduled an Endoscopy with your specialist, remember that you will be under the influence of anesthesia for about twenty-four hours following the procedure. This means you should avoid driving or working as your reflexes may be impaired. Additionally, if you have questions or concerns regarding your recovery, contact your doctor.
Treatment
Once you have received a diagnosis for your gastro condition, the next step is to work with your doctor to create a custom treatment plan. We are committed to finding a solution for your digestive condition. Furthermore, our team is with you every step of the way and we want you to know that we are dedicated to helping you track your progress.


We Accept Major Insurance Plans!
At Katy Stomach Doctor, strive to provide affordable care to all of our patients. We know that many people will ignore their symptoms because they feel they cannot afford medical services. However, this can have negative effects on your health in the future. Our clinic accepts most major insurance plans, like Blue Cross and Blue Shield, Ambetter, and Cigna. We will help you understand your benefits and find the right payment solution for your situation.
Fulshear TX gastroenterology specialist
For more information about the Katy Stomach Doctor, our services, and locations, visit our website! You can also call and schedule an appointment, access our patient portal online, or visit our blog. When you need a Fulshear TX gastroenterology specialist, call the Katy Stomach Doctor!
Fulshear, TX Fun Facts:
Fulshear is located just minutes from Katy and the Greater Houston area.
The City of Fulshear was founded in 1824.
The residents of Fulshear represent the highest per capita income in Fort Bend County.
For more information about Fulshear, TX, visit the city's website!