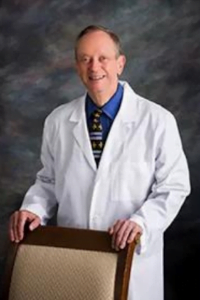 JAMES MAHER, MD
In partnership with
is conducting clinical research trials.
Current active research indications: (These are subject to change)
Crohn's Disease
Colorectal Cancer Screening
Gastroparesis
Non-alcoholic steatohepatitis (NASH)
Non-erosive Reflux Disease (NERD)
Ulcerative Colitis
Participants may be compensated for their time and travel
To learn more about our clinical research projects, please
call our office at 281 945-5190
. We will get your information and send it to our research team to see if you are eligible for trials.