If you are looking for a Cinco Ranch TX endoscopy doctor, then reach out to the offices of Katy Stomach Doctor today. We are a family-focused clinic that prides itself on educating its clients on the most appropriate methods to use when treating our patients. The lead gastric specialist here is Dr.Maher. Notably, he is one of the most educated professionals that we have here at our clinic.
He is board-certified and began his education at the University of Michigan. However, he then wanted to live in a much warmer climate, so he moved to Virginia. There he graduated in an accelerated program. Then he completed his internal medicine residency at the University of California-Irvine and then went on to complete a one-year fellowship in hepatology at the University of Southern California.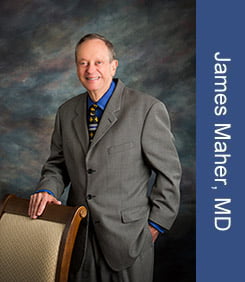 From there, Dr.Maher simply felt as if he still had more to learn. So, he completed a two-year fellowship in gastroenterology at the University of California-Irvine. Overall, he is extremely knowledgeable and has a patient-first mindset. He is always actively participating in continued education, and he always makes sure that his patients are just as up-to-date as he is. You are always free to ask Dr. Maher any questions that you might have about the procedure.
More about our office
With COVID-19 still being very present, it is important that all of our staff and patients are taking every precaution possible. This means that we are implementing specific cleaning methods so that you can feel comfortable in our office. We operate in a state-of-the-art facility with all of the up-to-date technology that will allow us to keep providing superior services.
When you reach out to our team we can begin to process your paperwork. Such as insurance forms or new patient paperwork. Filling these forms out before you step into our office will make your visit that much faster when you come in.
Our office accepts almost all insurance plans. We want to make sure that everyone can receive the quality care that they deserve. By not limiting insurance plans that we accept we are better able to serve a wider variety of consumers. If you have any questions about the insurance plans we accept, please reach out to our clinic directly. We can always provide you with the best advice over the phone or in person.
What is an endoscopy?
An endoscopy is a procedure that is most commonly used o inspect your digestive tract. It utilizes a small camera of the end of a flexible tube. This camera allows the doctor to see inside of your tracts to inspect for any issues. Furthermore, the doctor will be allowed to take real-time photos to use for later. An endoscopy is a pain-free procedure. You are actually asleep for it the entire time.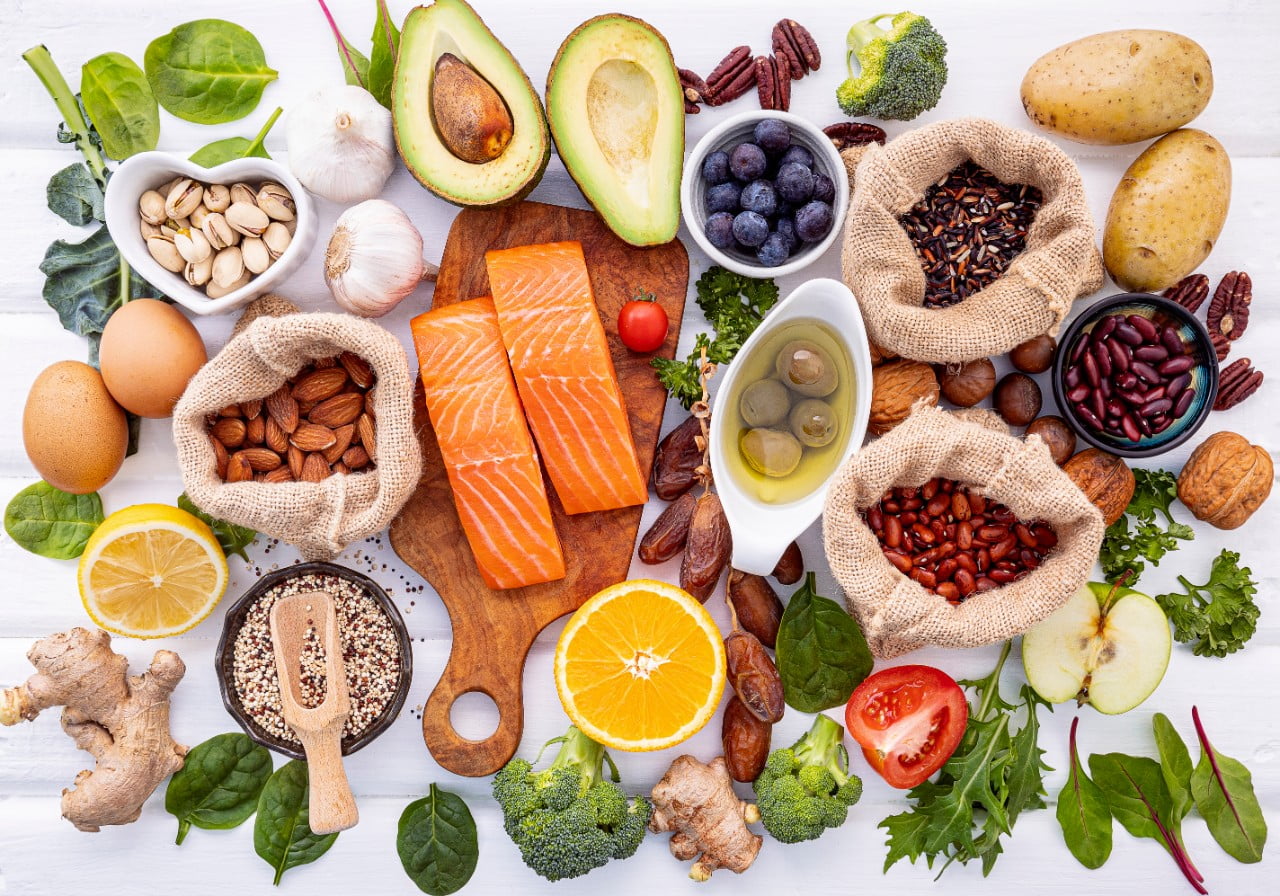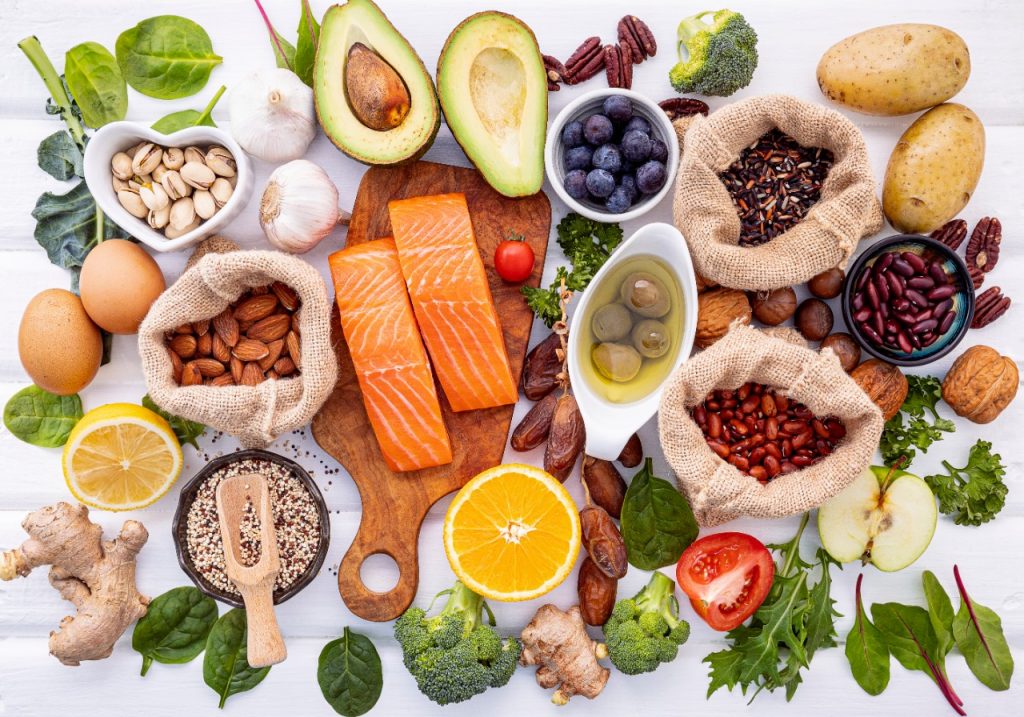 There are two different types of endoscopies. There is an upper endoscopy which is the same thing, although the tube is inserted through the mouth and throat. At the same time, a lower endoscopy is inserted through the rectum to examine the lower area of the intestines. The type of endoscopy that you need will fully depend on the area that Dr. Maher will need to inspect. In any event, you will be informed of the full procedure before anything ever gets started.
Why do I need an endoscopy?
Everyone does not need an endoscopy. It is not actually a regularly scheduled procedure that you need until the situation presents itself. Unlike a colonoscopy where elders have this done as a routine procedure, an endoscopy is only done out of necessity.
Normally a doctor will recommend an endoscopy to be done if you experience strong and persistent stomach pains that last for more than a week. You experience frequent ulcers, gastritis, or difficulty swallowing that is also persistent. A more uncommon instance is if your digestive tract is bleeding or you notice frequent constipation or diarrhea.
And finally, if you are experiencing frequent and sharp stabbing pains in your lower stomach area, it may be a sign of polyps or growths which will require a lower endoscopy.
During the endoscopy, Dr.Maher might take a biopsy. Which is just a procedure where a portion of your tissue is removed from the examination area. With a biopsy, Dr.Maher will be able to take a closer look at what's going on internally and will be better able to make a diagnosis and recommend the right treatment option.
Finally, depending on the issue, we can actually use a Cinco Ranch TX endoscopy doctor to treat the issue altogether. By inserting devices onto the flexible tube, it can act as a surgical instrument to fix whatever is needed.
Is this procedure safe?
Every procedure performed by our Cinco Ranch TX endoscopy doctor is completely safe. There is no need to worry! You are always in the right hands here at Katy Stomach Doctor. If you ever have any questions about the procedure feel free to ask us at any time. We will inform you of how to prepare for your procedure ahead of time so that it becomes a full success.

We will most likely use general anesthesia for this procedure, so we do require all patients to have someone drive them to and from the procedure. Anesthesia can impair your functioning, therefore, making it unsafe for patients to drive home on their own.
Again, if you ever have any questions regarding the procedure, please don't hesitate to reach out to our team.
Contact Katy Stomach today!
Overall, if you're looking for the best Cinco Ranch TX endoscopy doctor, you won't find anyone better than Dr.Maher. We are ready and able to answer your questions at a moment's notice and help you schedule an appointment. Give our team a call today at 281-945-5190. From there we can work on getting you in our office to meet our Cinco Ranch TX endoscopy doctor very soon!