Are you searching for a Cinco Ranch TX Colon Doctor Near Me? If so, consider contacting the professional medical team at Katy Stomach Doctor. Our clinic is dedicated to helping each patient learn about their condition and how to manage their symptoms.
Board-certified gastroenterologist Dr. James Maher leads the Katy Stomach Doctor team. His knowledge and expertise allow us to provide the best care to each patient that walks through the door. Moreover, Dr. Maher is affiliated with many area hospitals where he has performed thousands of surgeries and procedures.
Have you been experiencing persistent issues with your digestive tract? It is better to contact your doctor right away if this is the case. Ignoring the symptoms could cause life-threatening damage to your digestive system. You can schedule your appointment with the Katy Stomach Doctor online or by calling our office.

Meet the Katy Stomach Doctor!
Dr. James Maher is a graduate of the accelerated program at the Medical Collect of Virginia. After his graduation, Dr. Maher moved on to complete two fellowships and one internship at the University of California-Irvine. His expertise led him to board certification in gastrology and internal medicine.
Although his specialty is in gastrology and internal medicine, Dr. Maher also focuses on other conditions like the diagnosis and treatment of colon cancers. He also specializes in the treatment of IBD, acid reflux, and other digestive diseases.
After graduation, Dr. Maher began a distinguished career in gastrology. Most importantly, he strives to keep up with the latest practices, treatments, and research in the field of gastrology. This education extends to his patients. Dr. Maher takes time to help each patient understand their condition and how to properly manage it. This is what sets him apart from other physicians and treatment centers.
Why You Might Need a Colonoscopy
There are numerous reasons why you might need a colonoscopy. For instance, it is recommended that when an adult reaches the age of fifty, they get a colon cancer screening through a colonoscopy procedure. Furthermore, if you consistently exhibit gastrointestinal issues related to your lower digestive tract, a colonoscopy might reveal the root cause.
While your doctor could likely make an educated guess, after evaluating your symptoms, a colonoscopy gives them a closer look at your internal digestive tract and how it is functioning. Overall, a colonoscopy is a measure you can take to facilitate the early detection of colon cancers. This is especially true if your family has a history of colon cancer.
Preparing for Your Colonoscopy
After you have scheduled an appointment with the Katy Stomach Doctor, Dr. Maher will arrange a consultation. During this time, he will give you instructions on preparations for your procedure.
Your doctor will likely require you to drink a powerful laxative that clears out your system the night before your colonoscopy. This prevents the compromise of your test results. You should also inform your doctor about your current health situation. For instance, if you are in the middle of a pregnancy, let them know.
There are minimal risks involved with a colonoscopy. However, it is normal for patients to be nervous or anxious prior to the procedure. If you are concerned about the risks, ask your doctor how to cope with these feelings.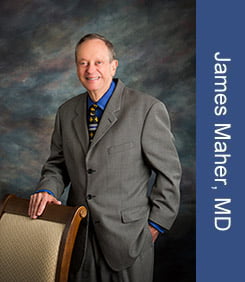 What Happens During a Colonoscopy
During a colonoscopy, the patient will be under the influence of anesthesia, so they will not be awake during any of it. After the patient is asleep, the doctor will take a tube and insert it into the rectum and up to the colon.
The tiny camera on the end of this tube streams a live look at the inside of the patient's colon back to the tv monitor in the procedure room. If necessary, the doctor can perform a biopsy, taking a tissue sample for further testing.
After a colonoscopy, your doctor will share the test results with you almost immediately. However, if a biopsy was performed, it might take a few days to a week for results to come back.
The entire procedure only takes thirty minutes to an hour, depending on what your doctor finds. After you are awake, avoid operating machinery or driving your vehicle. Side effects of anesthesia can last up to twenty-four hours and sometimes longer.
If the side effects, like dizziness, drowsiness, and slow reflexes, do not go away or intensify after a day, call your doctor. Additionally, contact your doctor if you experience bleeding or abdominal pain that lasts more than several days. These are normal side effects of a colonoscopy, but they can be concerning after a prolonged period of time.
We Accept Insurance!
At the Katy Stomach Doctor, we work hard to make sure all of our patients receive the best affordable care. In order to accomplish this, we accept multiple insurance plans from most major insurers. For instance, our clinic will accept plans from Cigna, United Healthcare, Blue Cross and Blue Shield, and Ambetter.
No matter what your financial circumstances are, know that putting off a visit to the doctor can jeopardize your health. Therefore, the best course of action is to call your doctor and set up an appointment when you are dealing with pain and inflammation of the digestive tract.
If you are unsure whether your insurance company covers visits to our clinic, give our team a call. We will help you find answers to questions you have regarding the health insurance plan.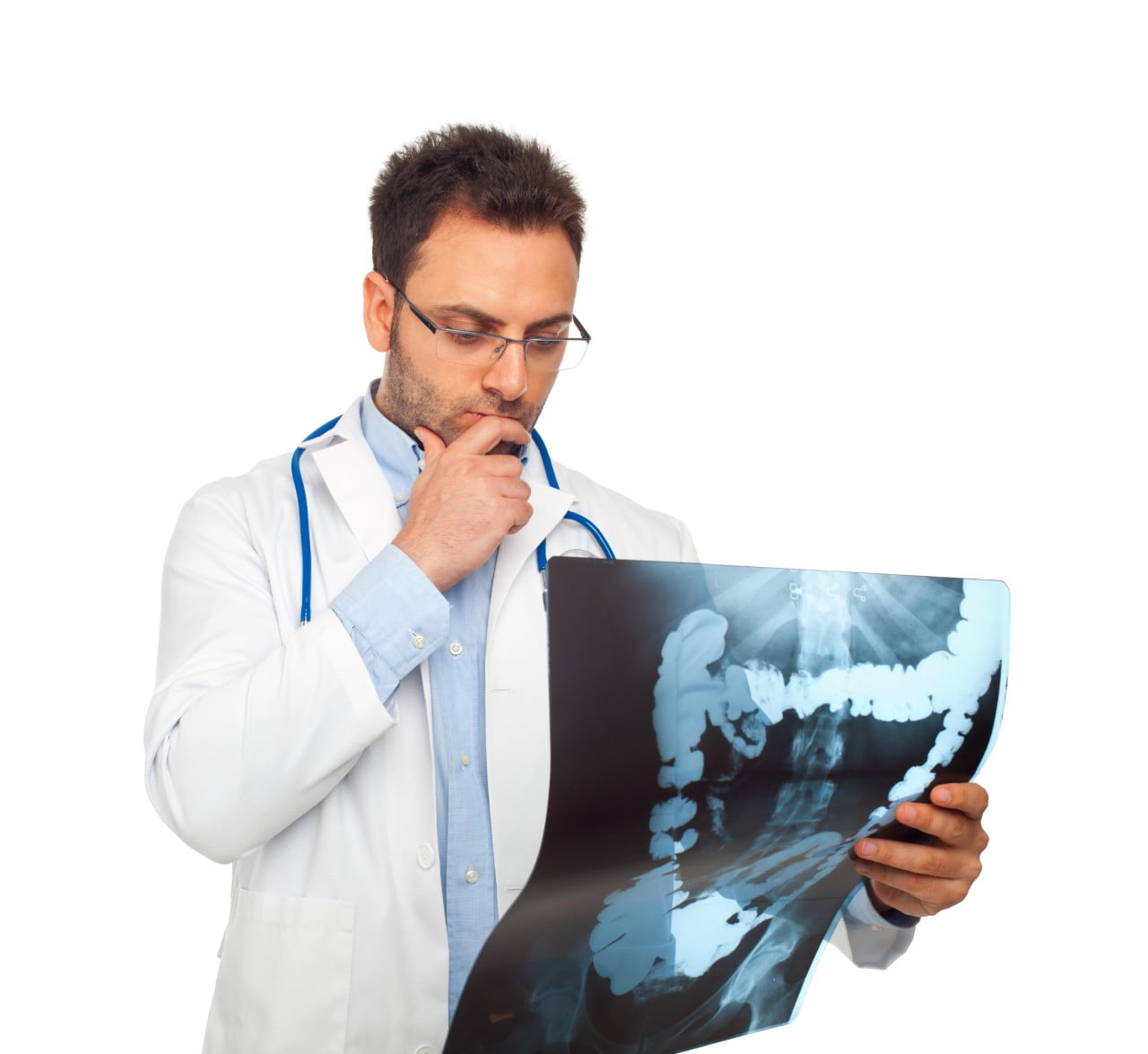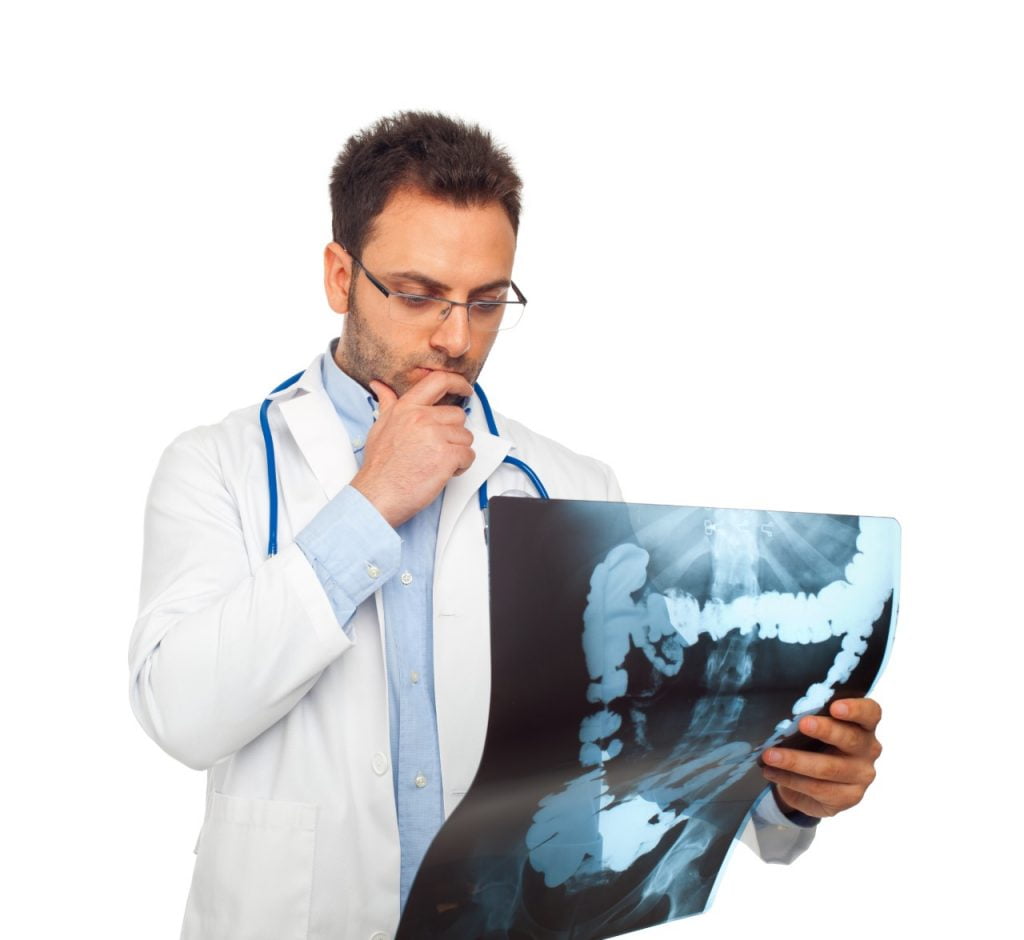 Cinco Ranch TX Colon Doctor Near Me
For more information about Dr. Maher and our clinic's services and location, visit our website! You can also schedule an appointment online or call to do so. When you need a Cinco Ranch TX Colon Doctor Near Me that is reliable and compassionate, give the Katy Stomach Doctor a call.