Are you searching for a Cinco Ranch TX Endoscopy Center? If so, look no further than the Katy Stomach Doctor! We are a full-service clinic that offers in-house evaluation, diagnosis, and treatment procedures.
The Katy Stomach Doctor has been serving the Great Houston area for many year. We have a compassionate and caring staff of doctors and nurses. Furthermore, our team is led by the expertise of Dr. James Maher.
Dr. Maher is a board-certified gastroenterologist and specializes in internal medicine, gastrointestinal conditions, and conditions like acid reflux and IBS. If you have been experiencing persistent symptoms like inflammation of the esophagus or upper digestive tract, it might be time to consult the professionals.
Meet Dr. James Maher!
Dr. James Maher is board-certified in gastroenterology and intenal medicine, and has been a long-time practictioner of both. After graduating from the Medical College of Virginia, he completed a fellowship and two internships at the University of California-Irvine.
Dr. Maher's focus remains on gastrointestinal diseases like IBS, acid reflux, colon cancer, and other similar conditions. He works hard to stay up to date on the latest medical practices and consistently becomes re-certified with the board. His dedication to great patient care proves that is the specialist you are looking for.
Even after you have left the Katy Stomach Doctor, Dr. Maher's commitment to your health doesn't stop. He stands by his belief that the most important aspect of his profession is educating patients about their condition and the best way to manage symptoms.
Reasons Why You Might Need an Endoscopy
At the Katy Stomach Doctor, we have the in-house tools needed to evaluate, diagnose, and treat a variety of gastrointestinal conditions. For instance, we are able to perform Endoscopy and Colonoscopy procedures from right here in our clinic.
An Endoscopy (also called an Esoophagogastroduedonoscopy-or EGD) is a procedure doctors use to evaluate and diagnose symptoms affecting your upper digestive tract. Furthermore, by using this diagnosis method, doctors are often able to find the root cause of your symptoms. As a result, they can put together a more accurate treatment plan.
If you have been experiencing persistent symptoms like vomiting, acid reflux, esophageal pain, or difficult swallowing, it might be time to visit a Gastrointestinal doctor.
Furthermore, if you have ongoing heartburn, bleeding, or inflammation of the esophagus, it is definitely time to visit your doctor . All of these symptoms are indicative of an upper digestive system issue.
Ignoring warning signs could lead to significant health problems in the future. As a result, the best course of action is to schedule an appointment with a Cinco Ranch TX Endoscopy Center, like the Katy Stomach Doctor.
Preparing for Your EGD
After you have scheduled an appointment and consultation from Dr. Maher and his team, you will receive instructions on how to prepare for your procedure.
During your consultation, it is important to inform your doctor about any preexisting medical conditions. For instance, if you are pregnant, allergic to certain medications, or experience heart problems, it is advisable to let your specialist know.
If your doctor feels it is necessary, they might request that you fast for eight hours prior to your procedure. It is important to follow all directions your doctor gives you because not doing so could put your health at risk. Furthermore, it could affect the outcome of your procedure.
If you feel concerned about the gastrointestinal symptoms or pain you are feeling, give the Katy Stomach Doctor a call. Our staff is ready to help assist you with scheduling an appointment.
During an EGD
It is normal for patients to feel nervous or anxious prior to their procedure. If this is you, let your doctor know. They can recommend relaxation techniques that will lower your stress levels.
After you have been sedated, an Endoscope (small camera attached to a tube) is inserted into your mouth and gently pushed down your throat, into your esophagus.
This camera transmits a video feed of your upper digestive tract to a video monitor. As a result, your doctor can see what is going on in your upper digestive systems. Additionally, if necessary, your doctor can take a biopsy (tissue sample) while the Endoscope is inserted.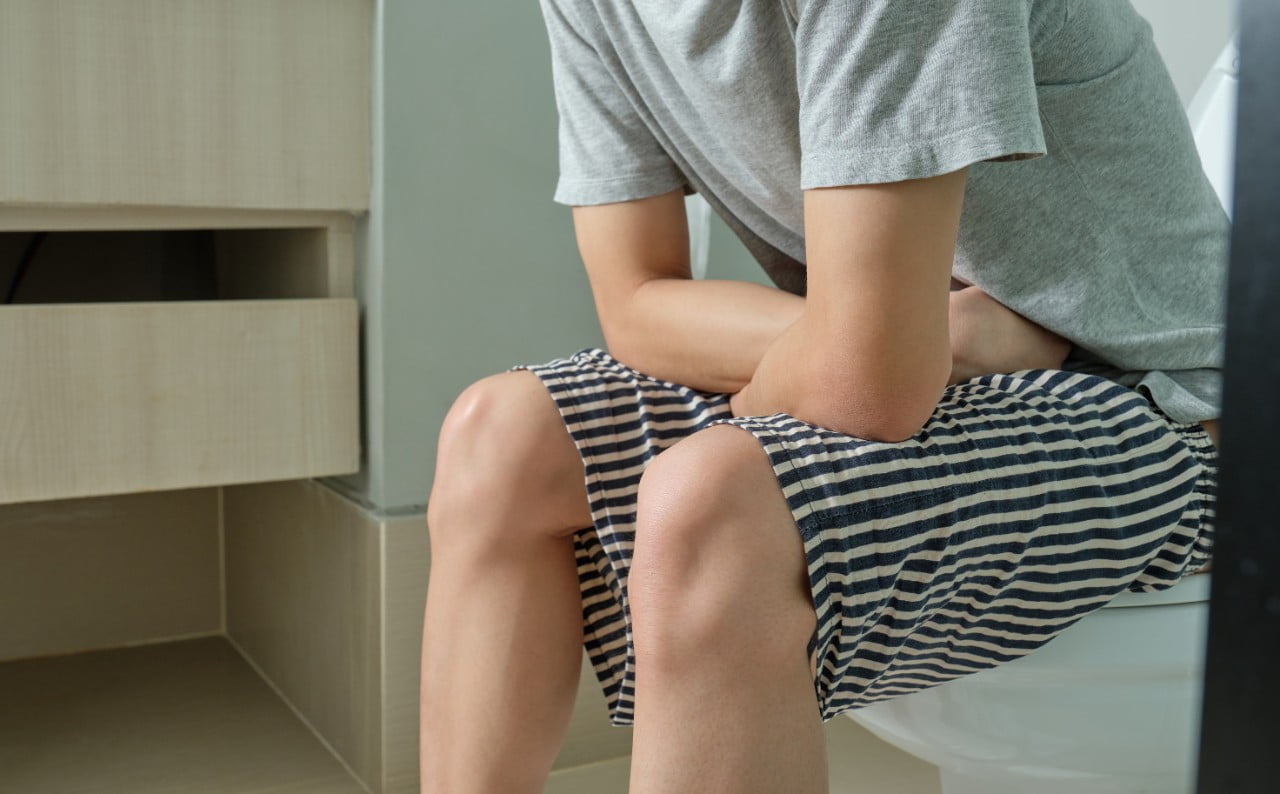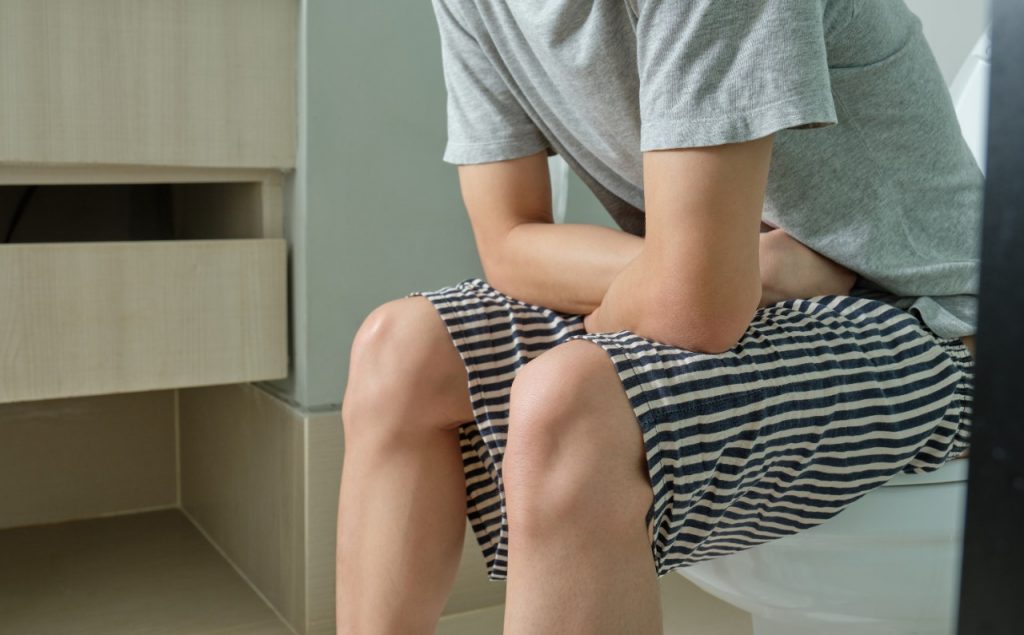 Post-Procedure
An Endoscopy is a very simple and common procedure, with little risk involved. Additionally, with Dr. Maher and his team completing it you can have peace of mind knowing you are in capable hands.
For the entire procedure, you are under anesthesia. Therefore, when you wake up, you can expect to be groggy for the next twenty-four hours. The side effects of anesthesia can impair your judgment and cause your reflexes to slow significantly.
The normal side effects of an Endoscopy include symptoms like bloating, cramping, and sore throat. If your symptoms do not get better over time, it is best to call our office and speak with a doctor or nurse about your concerns.
You can expect to receive your Endoscopy results back within a few weeks of the procedure. If a tissue sample was taken, it might take longer.
One of our services at the Katy Stomach Doctor is running cancer screenings for patients who are at risk. A biopsy helps us determine whether there is a likelihood of cancer.
We Accept Insurance!
At the Katy Stomach Doctor, we understand that keeping clinic visits affordable should be a top priority. Our staff and medical team strive to help every patient find a payment option that works for them.
Furthermore, we accept a wide variety of major insurance plans. These include Cigna, BCBS, United Healthcare, and Ambetter.
If you are not sure whether your insurance covers a visit to our clinic, give our team a call. We will take the time to help you resolve payments in the most convenient way possible.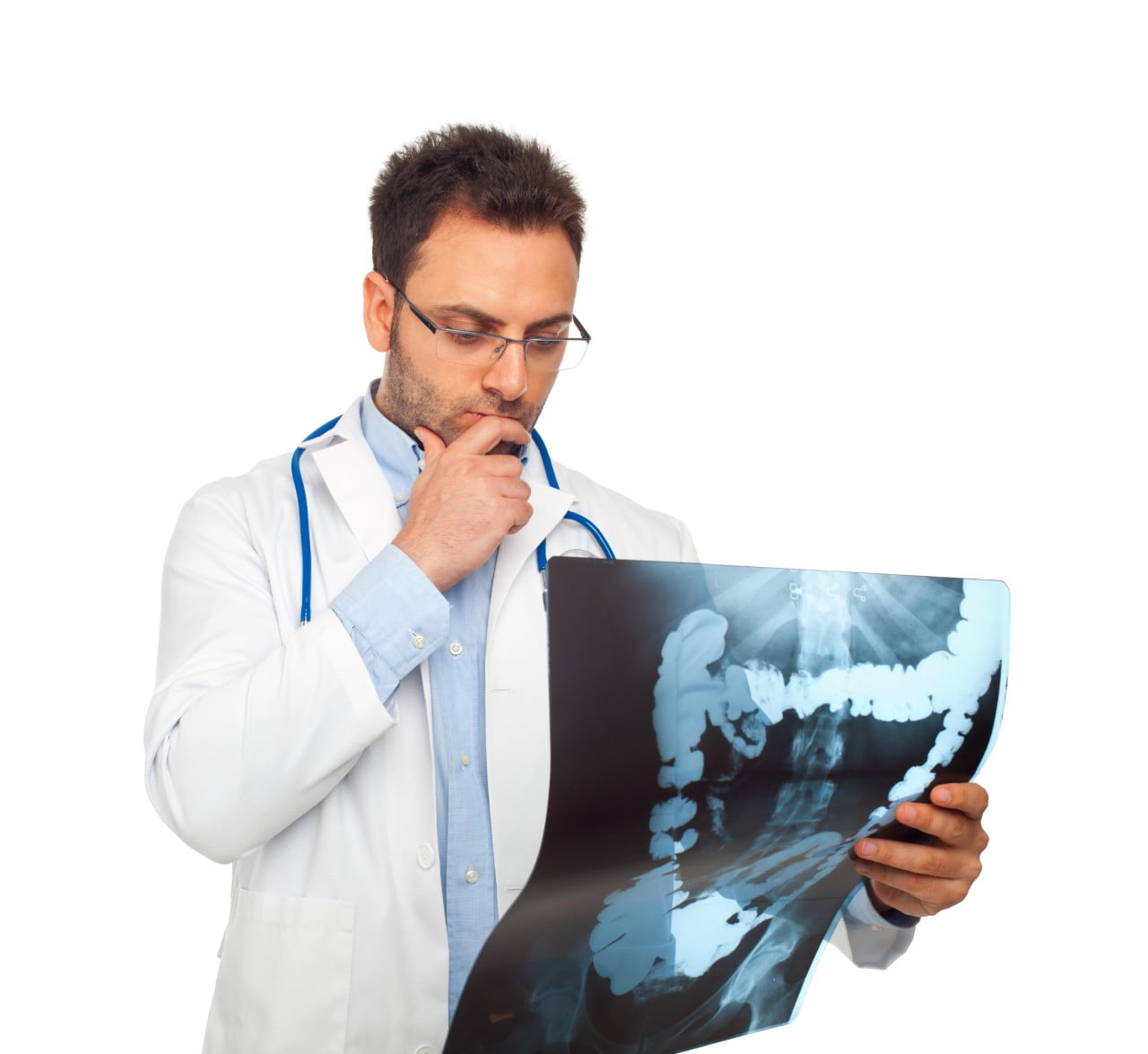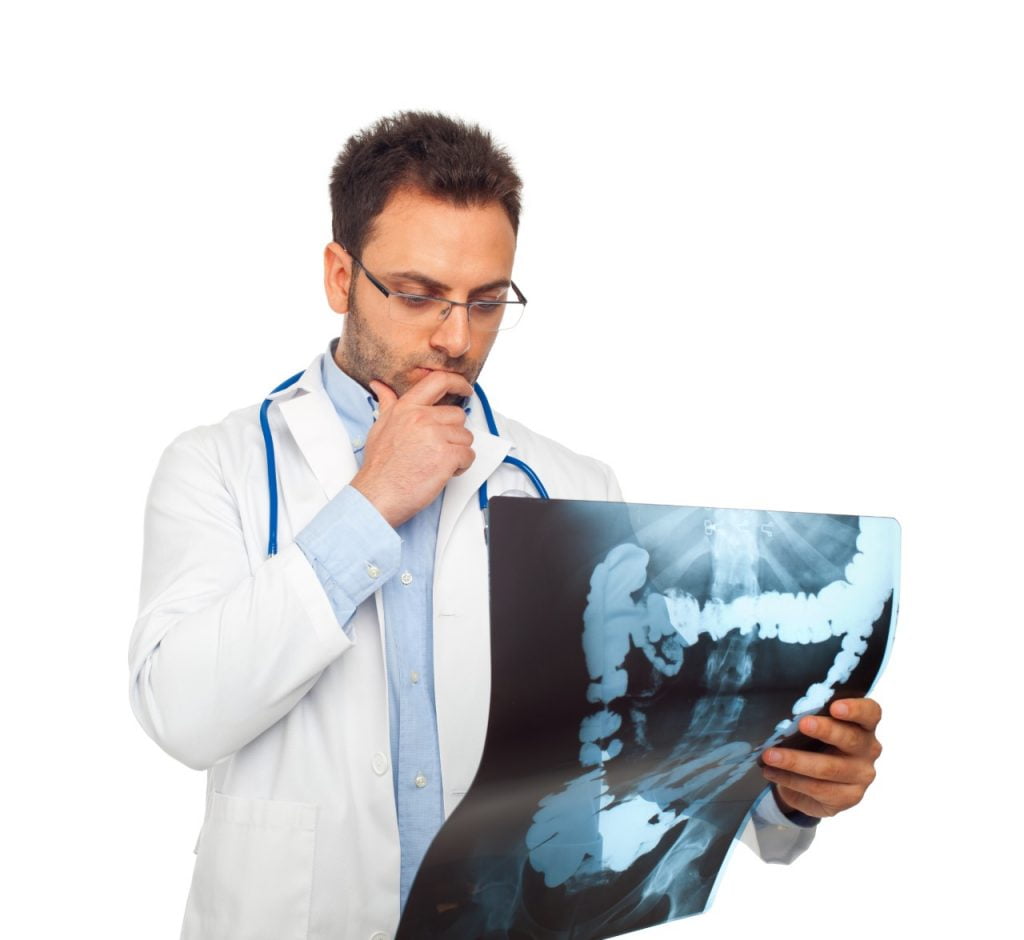 Cinco Ranch TX Endoscopy Center
When you come to the Katy Stomach Doctor for your Endoscopy procedure, we guarantee you will be satisfied with our dedication to high-quality patient care.
If you would like more information about our services, locations, or Dr. Maher, visit our website. Additionally, you can contact our team at 281-945-5190.
If you are searching for the best Cinco Ranch TX Endoscooopy Center in the Greater Houston Area, give Katy Stomach Doctor a call!
Katy, TX Fun Facts:
Katy is only about thirty minutes away from Houston.
Downtown Katy is known for hosting many different festivals and events throughout the year.
Katy is located in Fort Bend County.
Katy's namesake is the K-T Railroad
For more information about Katy, TX, Cinco Ranch TX Endoscopy Center the city's website!