If you are looking for the right Brookshire TX Gastrologist Near Me, don't hesitate to contact the Katy Stomach Doctor. Our professional medical team has the tools and resources needed to evaluate, diagnose, and treat your condition from right here in our clinic. If you have been struggling with long-term and debilitating symptoms, then it might be time to contact your local board-certified gastrologist, Dr. James Maher.
The Katy Stomach Doctor is a full-service gastrology clinic located in the Katy and Greater Houston area. The Texas Medical Center and many area hospitals are within a short driving distance. For many years, we have been helping our patients manage and treat their conditions and live healthier lives.
Have you been living with a debilitating condition that affects your everyday life and keeps you from doing the things you love? If so, call the Katy Stomach Doctor or visit our website to schedule your visit. Dr. Maher and his team will evaluate, diagnose, and offer a custom treatment plan so that you can get on the road to better health.
Meet the Katy Stomach Doctor!
Dr. James Maher graduated from the Medical College of Virginia, receiving his medical degree from the accelerated program. Following this, he completed several internships and fellowships at the University of California-Irvine.
Since that time, Dr. Maher has opened his practice, the Katy Stomach Doctor, and treated hundreds of patients for a variety of digestive health conditions. He is a board-certified gastroenterologist and specializes in the treatment of digestive diseases like IBS, acid reflux, and colon cancers.
Dr. Maher's dedication to continued education is proven through his pursuit of staying up to date on the latest treatments in his field. Whether this means attending a lecture or a conference, Dr. Maher knows the value of remaining 'in the know.' Furthermore, this dedication becomes even more apparent through his treatment of patients.
Dr. Maher believes that one of his most important jobs as a physician is to help patients understand their condition, what caused it, and how to manage the symptoms. The next level of care provided at the Katy Stomach Doctor sets our clinic apart from other gastrology clinics.
Katy Stomach Doctor Services
At the Katy Stomach Doctor, we evaluate, diagnose, and treat many digestive conditions. Our team is dedicated to providing a higher level of care and offers custom treatment plans for our patients.
Evaluation of Your Condition
The first step to diagnosing your condition is to schedule an evaluation with Dr. Maher. During this appointment, Dr. Maher will ask questions about you and your family's medical history. It is important to be open and respond honestly. In addition, you will be asked questions about your symptoms when they started and if there are any particular foods or activities that trigger them.
There are some digestive symptoms that could be considered normal. For instance, after eating spicy foods, you might experience heartburn. Or, following a challenging exercise, you might have abdominal cramps. If these symptoms only last a few hours, then it is likely nothing to worry about. However, when they intensify and prevent you from daily activities, it is time to see a Brookshire TX Gastrologist Near Me.
Most doctors can accurately diagnose a condition by evaluating your symptoms. At the same time, accuracy is key, so you might be asked to undergo a diagnostic procedure. This allows Dr. Maher to more accurately pinpoint the root cause of your symptoms and examine the issues from the inside of your digestive system.
Diagnostic Procedures

The diagnosis of most conditions takes time, so it is important to be patient and communicate with your doctor. While most conditions will present themselves in different ways, depending on the individual, most will have similar symptoms. Diagnostic procedures are often required and could mean the difference in preventing a misdiagnosis.
One common diagnostic exam is the Endoscopy, which is typically performed on patients that are experiencing symptoms that are centered around the upper digestive tract or Esophagus. During this procedure, a patient is under anesthetic.
The doctor will insert an Endoscope, or tiny camera, into the patient's mouth and down the throat. The camera sends a video feed to a TV monitor in the procedure room.
From here, the doctor can examine any inflammation or tissue damage that has occurred. If needed, they can collect a biopsy. The entire Endoscopy procedure usually takes no longer than an hour and is considered a very low-risk procedure.
Even so, afterward, you will likely feel the effects of the anesthesia for another twenty-four hours. It is best to avoid driving or going to work during this time. Other side effects are minor, but if you are concerned, it is best to contact your doctor.
Custom Treatment Options
Once you have received a diagnosis, you will probably find yourself wondering what the next step is. The Katy Stomach Doctor team creates a custom treatment plan for every patient. Doctors will frequently recommend lifestyle changes, although prescription medication can be used to help you with pain management. Dietary restrictions and increased exercise can lead to an amazing change in how you feel inside and out.
We Accept Insurance!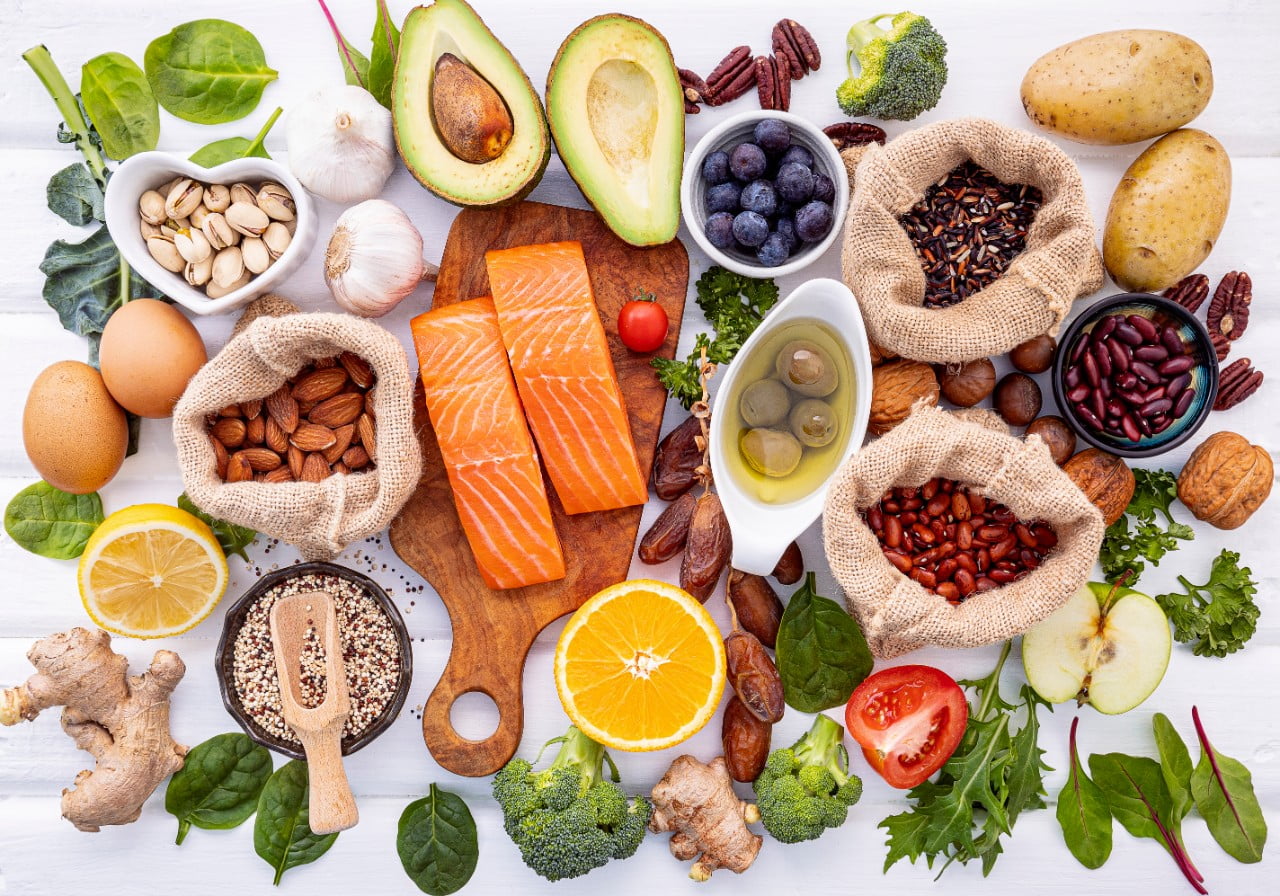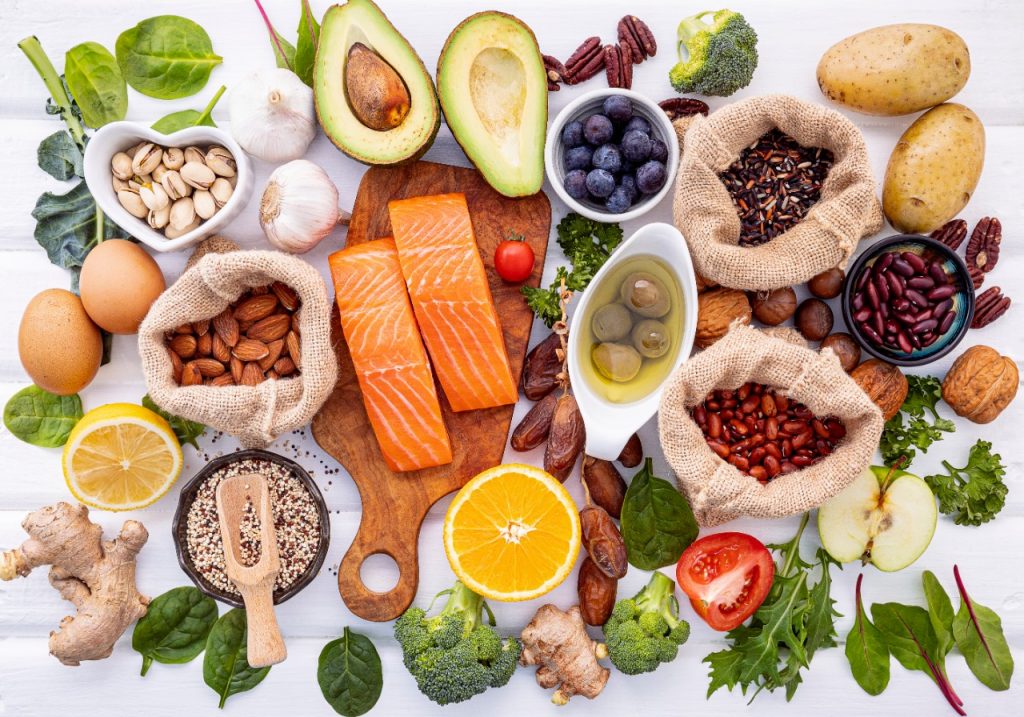 The Katy Stomach Doctor accepts most major insurance plans like Cigna, Blue Cross and Blue Shield, Ambetter, and United Healthcare. Don't ignore your symptoms due to financial hardship. This could lead to deeper medical problems in the future. Instead, give the team at Katy Stomach Doctor a call!!
Brookshire TX Gastrologist Near Me
For more information about our clinic, services, or location, visit our website! There, you can also schedule an appointment, fill out patient forms, or visit our convenient patient portal. Dr. Maher is a Brookshire TX Gastrologist Near Me that will provide you with an evaluation, diagnosis, and treatment plan that will get you on the road to better health.
Brookshire TX Gastrologit Near Me
Brookshire, TX Fun Facts:
The City of Brookshire has a small-town feel while being located just minutes from Greater Houston.
Brookshire has grown since I-10 was created.
The average population from year to year is between 5-6,000 people.
For more information about Brookshire, TX, visit the city's website!