If you're having problems with your digestive system and are looking up Fulshear TX gastrology you need Dr. James Maher's Help! Dr. James Maher is a board-certified gastrologist that has helped treat many people with internal medicine!
Bowel Disease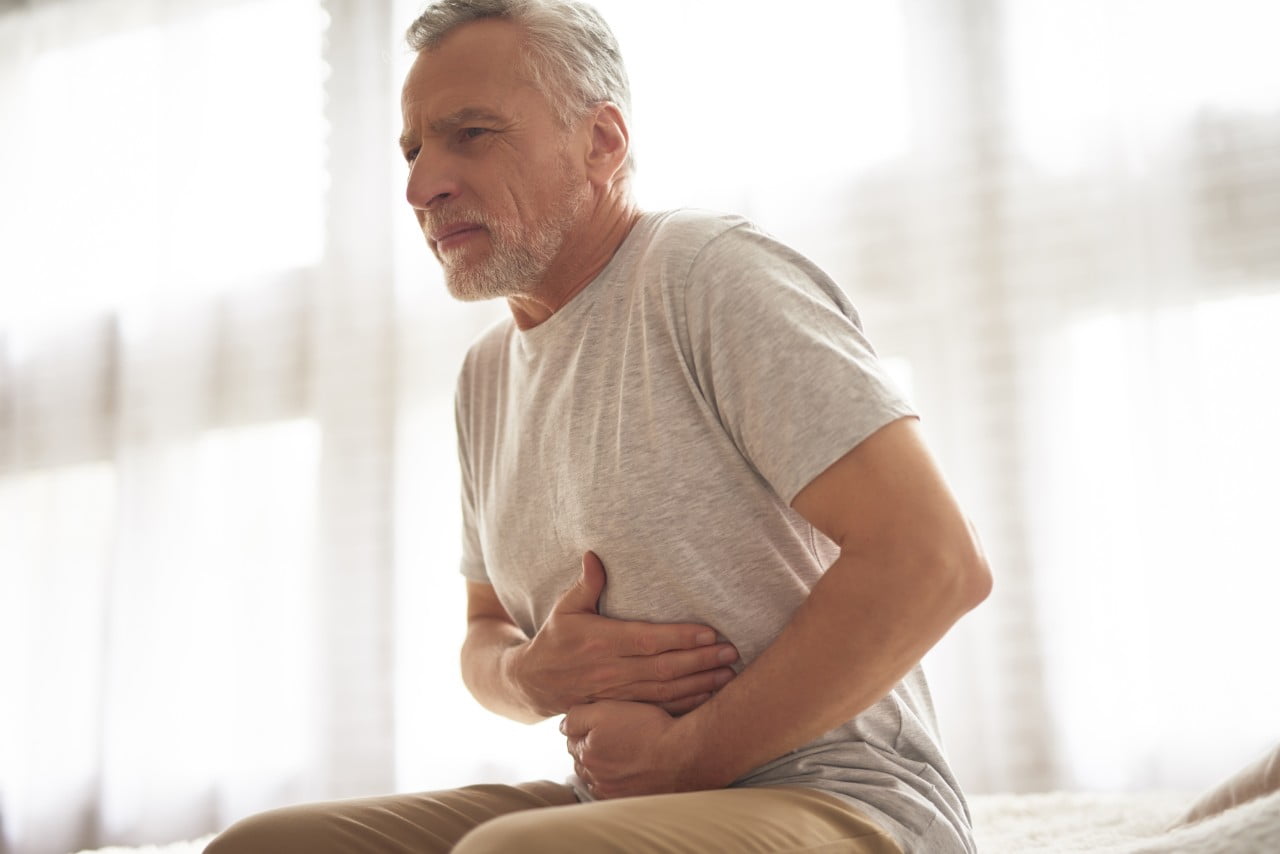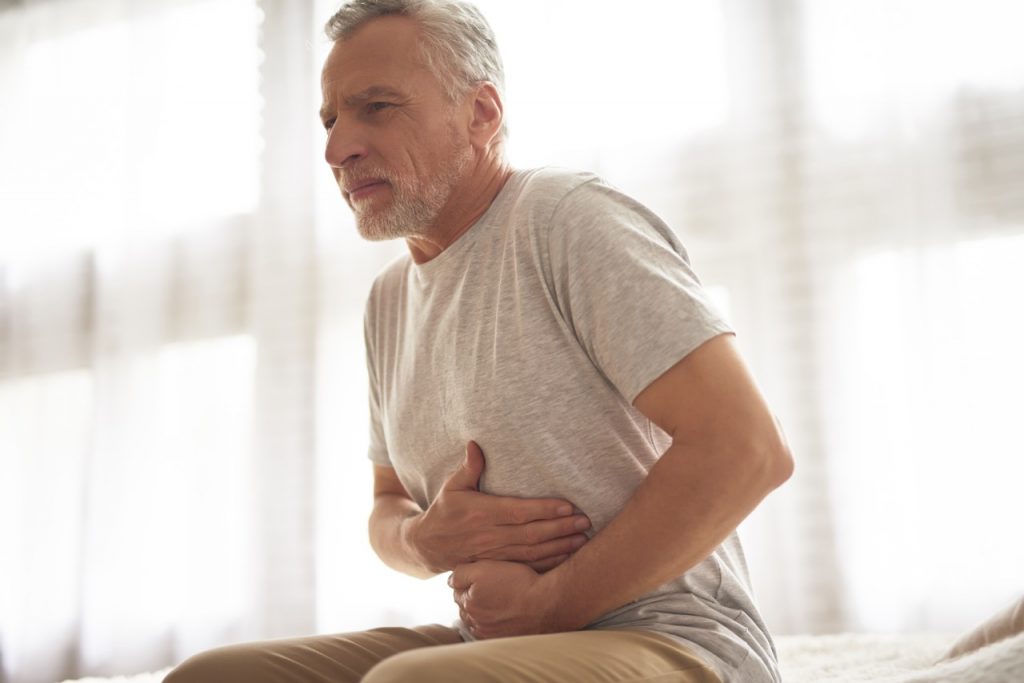 If you are tired, have diarrhea, abdominal pain, and are experiencing unintended weight loss, you might have inflammatory bowel disease! The symptoms can be mild or severe, depending on how harmful your inflammation is! If you are experiencing any of these symptoms, then you should seek help from your doctor. Bowel disease is not a dangerous disease that can kill you but can lead to serious life complications if you don't treat it!
If you smoke, you're more likely to develop bowel disease movements. Also, your age, race, family history, and diet can contribute to bowel disease and many other gastrointestinal diseases.
Colonoscopy
If you're having problems with your colon and rectum are, you need to get a colonoscopy. A colonoscopy test detects any changes and defects in your rectum and colon! The gastroenterologist inserts a soft, flexible tube in your rectum.
The tube has a camera attached to it so the doctor can see what's going on inside your colon. The colonoscopy exam only takes 30 minutes, and the doctor detects any abnormalities inside your colon! The doctor tells you if there is something wrong with your colon. If you have something wrong with your colon, the doctor will tell you what procedure you need to fix the problem!
You need to get a colonoscopy test because the test detects abnormal tissue! You don't want to get colon cancer, do you? The test can see if your abnormal tissue is cancerous or not. Thus, you can take the proper actions to prevent colon cancer!
Hepatitis C is Scary!
Did you know that the Hepatitis C virus is transmitted in Manny in different ways? You can catch the virus by feeding or drinking for the same cup as a person who has Hepatitis C, blood transfusion, or by having sexual intercourse. The virus can survive outside of the human body for several weeks! Thus, You're at risk of getting Hepatitis C!
If you are experiencing weight loss, fever, itchy skin, pain in the abdomen, and swollen legs, you might be infected with the virus! Some people can get rid of Hepatitis C with spontaneous viral clearance! The spontaneous clearance clears Hepatitis C after the acute phase. If you don't experience most of these symptoms, you're still at risk of having Hepatitis C! As a result, it is still crucial for you to test yourself regularly for Hepatitis C! If you need an HCV test contact the best Fulshear TX gastrology doctor at Katy Stomach Doctor.
Painful Hemorrhoids
Did you know that hemorrhoids are a result of a poor diet and a lack of exercise? Also, a low fat diet, constipation, pregnancy, heavy lifting, and an inactive lifestyle are also contributors that cause hemorrhoids! Hemorrhoids are painful and cause discomfort when you try to sit down or utilize the restroom! If you have a hemorrhoid, Dr. James Maher can help you resolve the hemorrhoids with hemorrhoid banding!
The procedure takes less than one minute, and you don't have to fast or rest after the procedure. You can live your everyday life and eliminate the hemorrhoids on the same day! The doctor gently inserts a suction device in your anal area and places a band on a hemorrhoid! The band gives the affected area time to heal, and once the hemorrhoid remedies, it falls off and passes through your stool. The procedure is not surgical, so you can return to your daily life right after the doctor completes the process! Wow, that is fantastic!
Gastroesophageal reflux disease
Gastroesophageal reflux disease is a disease in with your stomach acid flows back through the tubes that connect your stomach and your mouth. The acid irritates your esophagus lining and causes you discomfort! The acid reflux can happen once or twice a week and cause you pain! If over the counter medication are not helping you, then you need professional help!
Dr. James Maher will prescribe you with strong medications or determine if you need surgery to fix your symptoms! Thus, If you experience intense acid reflux and over the counter medications don't help you, it's time to call Katy Stomach Doctor for help.
The Accepted Payment Types
The clinic accepts most major forms of payment, including cash, checks, and Creditcards. Also, the clinic accepts most major health insurances as well as Medicare. Also, you can set up a repayment plan if you don't have all the money at the time to pay for your procedure! Wow, how convenient! Get the best astrology treatments with Doctor James Maher at Katy Stomach Doctor!
Money shouldn't be a problem if you need to get your digestive system back to normal. Dr. James Maher can help you get your health back at an affordable price. If you can't pay in full for your treatment then you have the option of payment plans. Your health is very important and you need to address any issues before they become more severe. Thus, if you need the help of a Katy Stomach Doctor if you're experiencing discomfort with your digestive system.
Fulshear TX gastrology
If you are experiencing pain and need help with your digestive system, you need to call Dr. James Maher for Gastroenterology help! As a result, he offers services such as capsulotomy, Hepatitis treatment, hemorrhoid banding, colon cancer screening, colon polyps, and many other services to help you!
Your digestive track system is very important! You need all the organs to function properly so that you can digest food and live a happy and healthy life! Thus, if you experience pain and discomfort in your digestive tract, then you need to get yourself checked out. Dr. James Mahen can help you fix any problems with your digestive tract system since he is very educated on astrology. If you need a Fulshear TX gastrology doctor to help you, call Katy Stomach Doctor Dr. James Maher!
Fulshear TX Fun Facts:

The city of Fulshear was established in 1824
Fulshear had 12 businesses in 1988
Im 19888, only 623 people lived in Fulshear
Learn more about Fulshear TX here!