If you have a stomach problem, it's time to schedule a meeting with a board certified gastroenterologist near me Waller County, TX. Luckily, there's a local gastroenterologist, aka stomach doctor, that you can rely on when your digestive system is fighting against you. Katy Stomach Doctor has a reliable board certified gastroenterologist near me that you can rely on. Meet with Dr. James Maher today.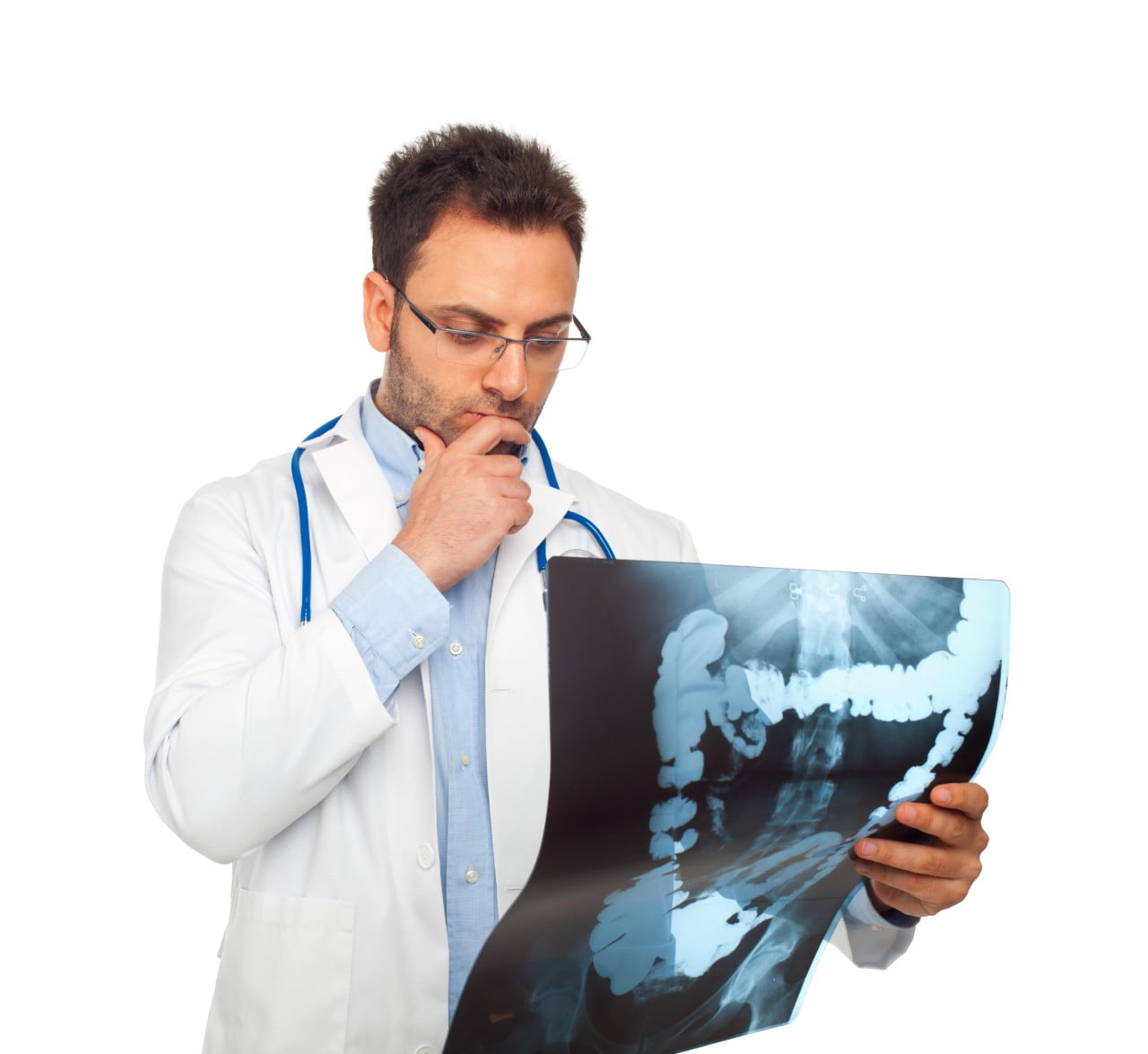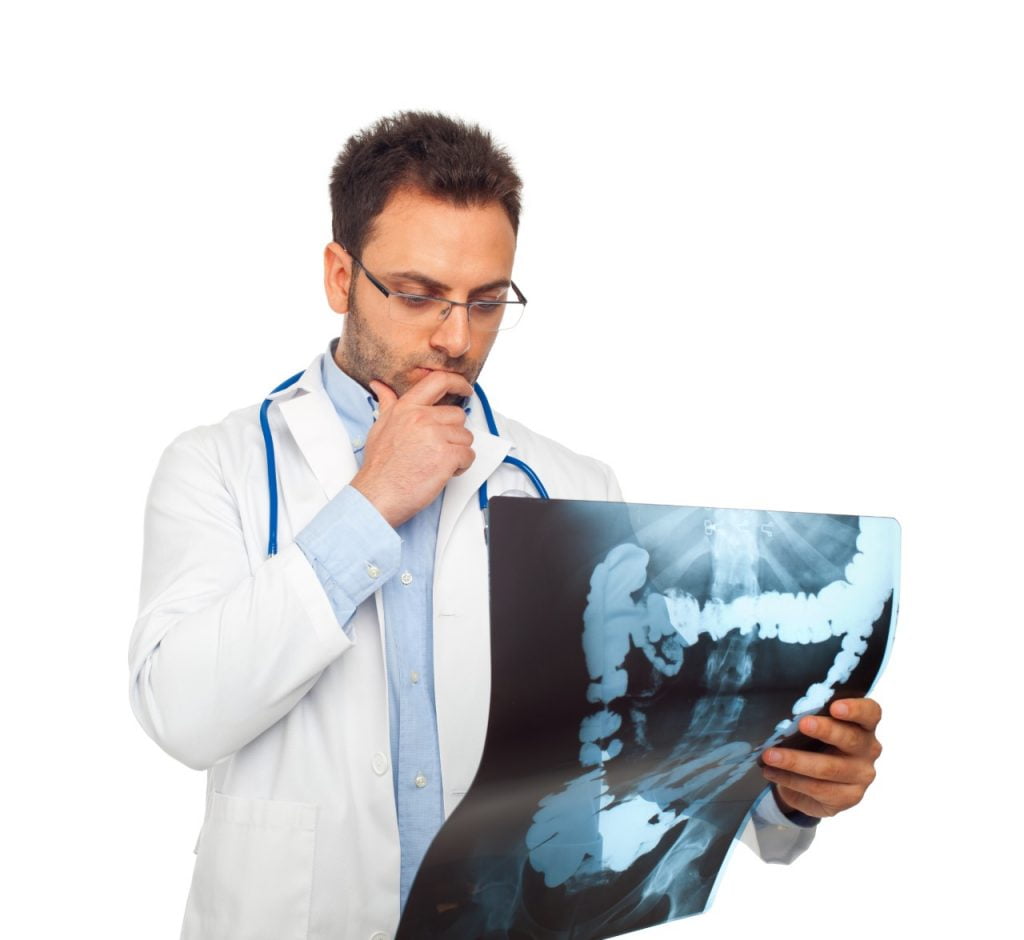 What can a gastroenterologist do for you?
Gastroenterologists specialize in diagnosing and treating problems with the esophagus, stomach, small intestine, large intestine, and biliary system, including the liver, pancreas, gallbladder, and bile ducts. And board-certified doctors strive to take their knowledge to the next level through constant research.
If a doctor is board certified, it means they have passed difficult tests that show they know everything they need to know to practice their field. In most cases, this takes years of training and education after medical school, such as a residency and an internship. The group in the United States that licenses gastroenterologists is the American Board of Internal Medicine.
These doctors may be able to help with issues like ulcers, acid reflux, IBS, IBD, celiac disease, nutritional issues, liver disease, and GI tract cancers. They also do treatments like liver biopsies, endoscopies, and colonoscopies. Request a meeting with our stomach doctor today. He can help ease your pain.
A Board Certified Gastroenterologist Near Me Waller County, TX
Dr. James Maher is a board certified gastroenterologist near me with a lot of experience who works at the Katy Stomach Doctor's office. He finished his degree from the University of Michigan with both a Bachelor of Science and a Medical Degree. After that, he did an accelerated Internal Medicine Residency in California.
Both internal medicine and gastroenterology are board certifications held by Dr. Maher by the American Board of Internal Medicine. He knows a lot about gastroenterology, hepatology, and endoscopy and has a lot of experience with all of them. Because he has a lot of knowledge and specialized training, he can treat gastro diseases effectively and help his patients avoid getting them.
In the Katy Stomach Doctor's office, Dr. Maher and his staff work hard to give each patient complete, high-quality, and individualized care. Our clinic offers medical services like colonoscopies and treatment for GI problems like IBS and acid reflux.
Dr. Maher's team can help you keep your digestive system healthy, whether you have a specific digestive issue or just need regular checkups to avoid problems in the future. Don't sit or lay in discomfort any longer. Schedule a meeting with one of the best in the area when you call the Katy Stomach Doctor clinic today or go through our online portal.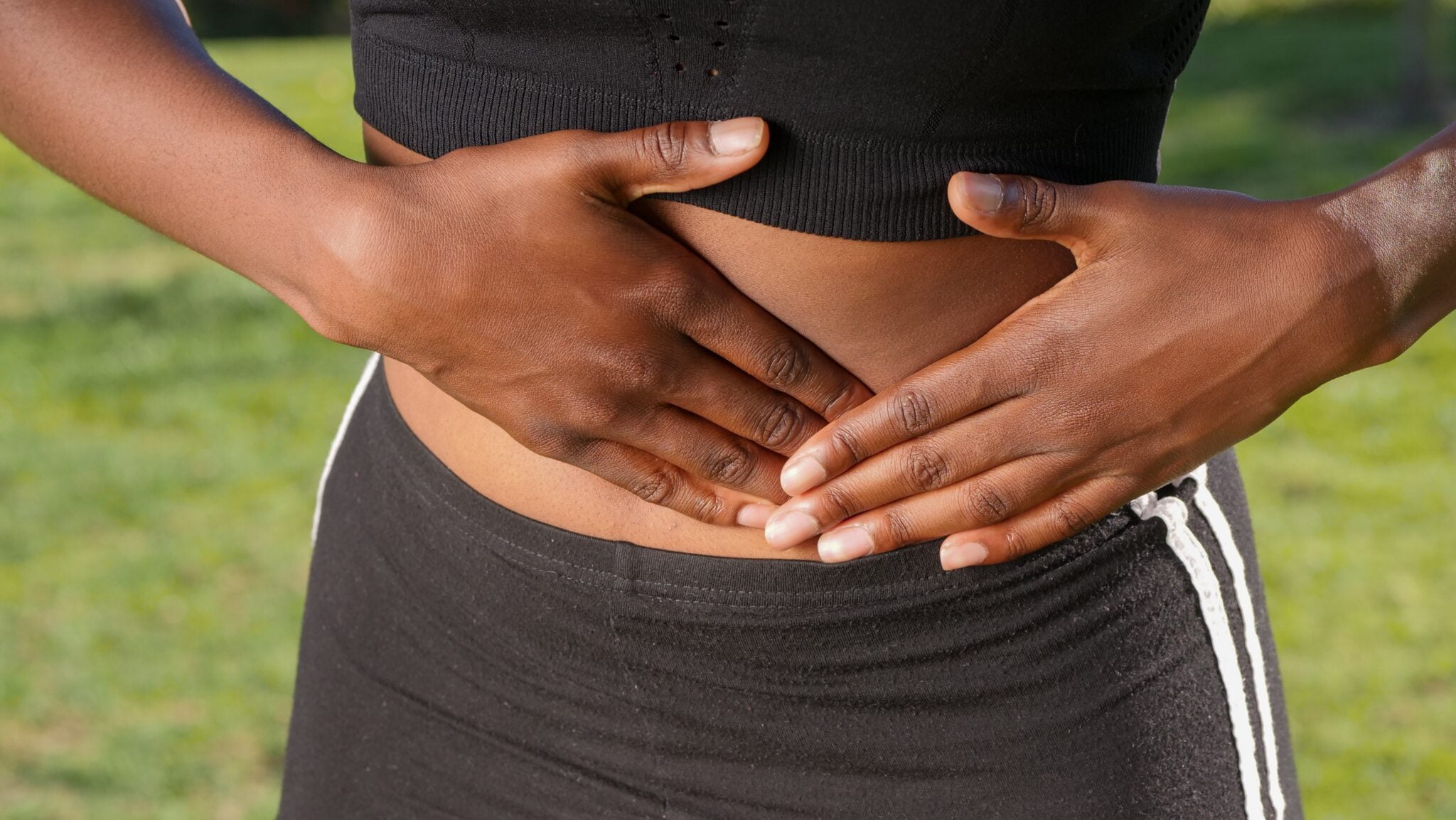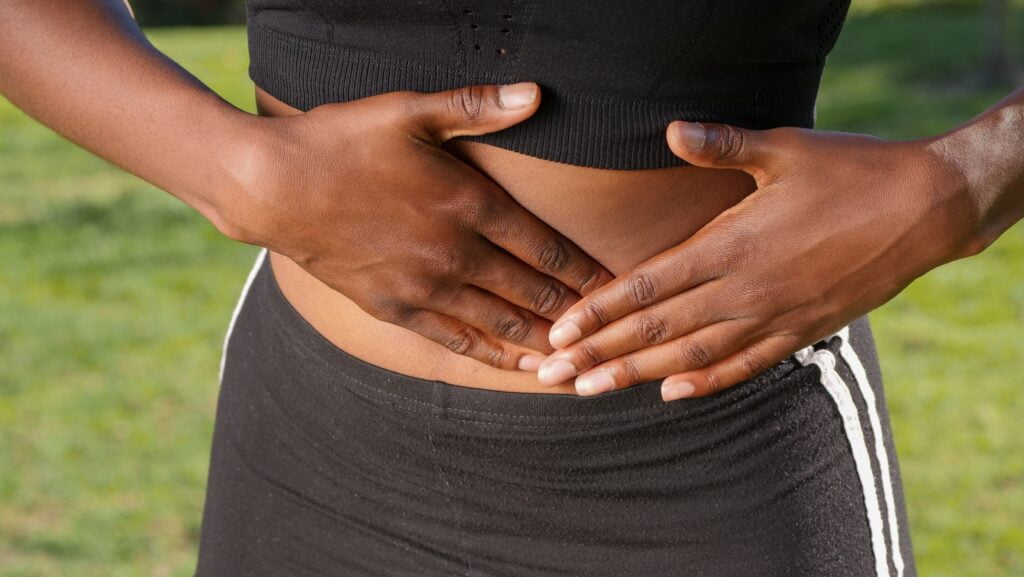 What a Stomach Doctor Treats
Despite their names, most stomach doctors don't only treat problems with the stomach. A stomach doctor treats a wide range of conditions that affect the liver and digestive system. They take care of a wide range of illnesses, including heartburn, peptic ulcer disease, gallstones, pancreatitis, colon polyps, colon cancer, hepatitis, diarrhea, IBS, and other related issues that can affect your entire digestive system.
In addition, a stomach doctor does treatments like liver biopsy, endoscopy, and colonoscopy. They also know how to take care of people with serious long-term illnesses like IBD or gastric bleeding.
They can tell patients what to eat and how to change their lifestyle, write prescriptions for medicine, and, if needed, send patients to surgery. It is very important for them to find and treat stomach problems early, especially colorectal cancer, which is the third most common cancer in the US.
What Are Common Issues a Stomach Doctor Can Take Care Of?
Your digestive or GI tract runs from your math to your rectum. It connects many vital organs in your body that provide you with nutrients. If there's a problem, you'll get symptoms like stomachaches, heartburn, constipation, diarrhea, etc. Many things could mean you need a stomach doctor, like:
Digestive Problems: You may need to see a stomach doctor if you have long-term digestive problems like heartburn, constipation, diarrhea, or stomach pain.
Diseases of the Digestive System: These doctors identify and treat digestive system diseases like Crohn's disease, ulcers, gallstones, liver diseases, colorectal cancer, GERD, IBS, and more.
Preventive Care: Certain stomach doctors can do colonoscopies, which are very important for finding certain types of cancer early and stopping it from happening.
Specialized Tests: These doctors often use endoscopies, colonoscopies, and other special tests to identify different health problems in or around your GI tract.
Trouble Swallowing: If you have trouble swallowing, it's likely because of a problem in your digestive system, which stomach doctors can find and fix.
Hemorrhoids: Some stomach doctors can help treat hemorrhoids and keep them from happening.
Loss of Weight for No Reason: If you lose weight without any warning or effort, it could be because of a problem with your gut system.
Incontinence: A stomach doctor can check out and help people who have trouble controlling their bowel movements.
If you're worried about your digestive health, you should see a doctor. They can help you figure out what's wrong and treat it, or they can send you to another expert if needed. Here at Katy Stomach Doctor, our doctor has know-how on all of the above issues. He won't need to refer you anywhere else to figure out what's causing your current discomfort.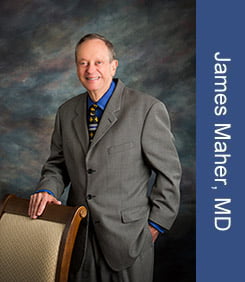 Let's Help You Get Treated
Before you even step into the office, you can learn everything you need to know about our services. You can fill out patient forms online or in person. We also accept various types of health insurance, so make sure you check if your plan covers any of your needed treatments and checkups. Call our office today to schedule a meeting with our doctor.
Visit our location when you have a chance to speak with our stomach doctor. He'll show you why he's the board certified gastroenterologist near me that you can trust with your stomach health issues.
Waller County, Texas Fun Facts:
The country was named after Edwin Waller.
It's home to Prairie View A&M.
For many years in the town's early years, Saunders' Grocery was the only store.