Meeting with a board certified gastroenterologist near me Cypress, TX may be the difference between heaven and hell. Stomach problems are a common source of discomfort for anyone, whether it's a simple stomachache or something more serious. A stomach doctor's services include figuring out and prescribing the right treatment for your issue. Luckily, there's a board certified gastroenterologist near me you can speak with.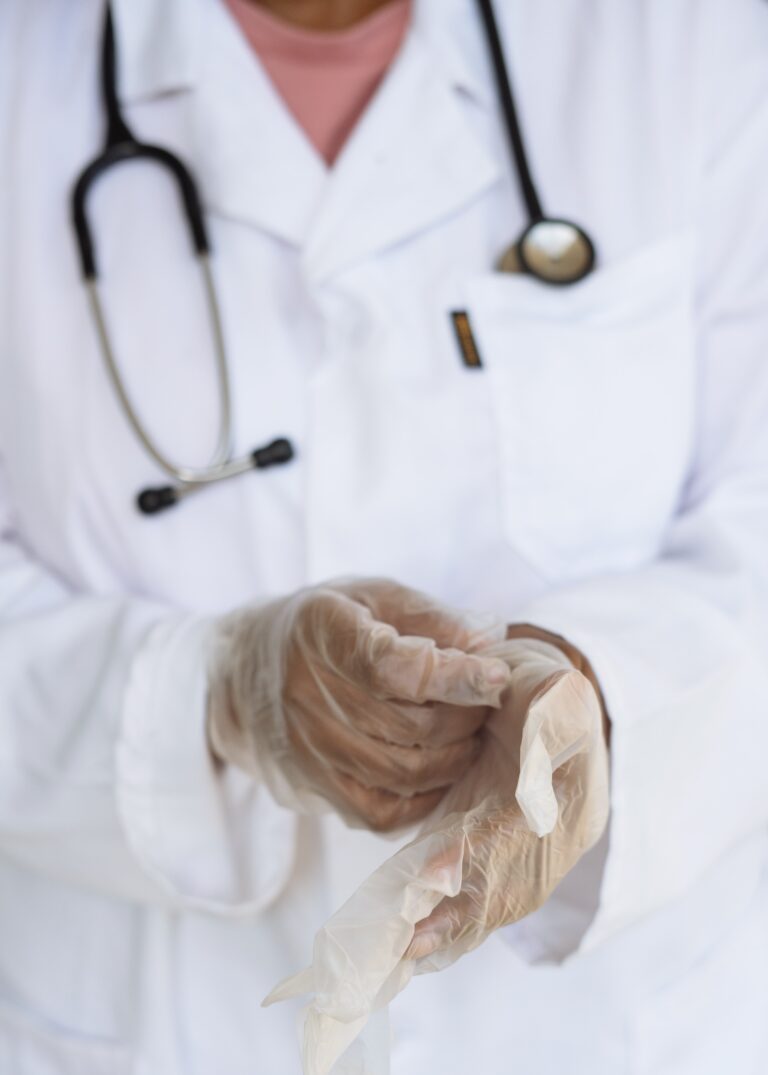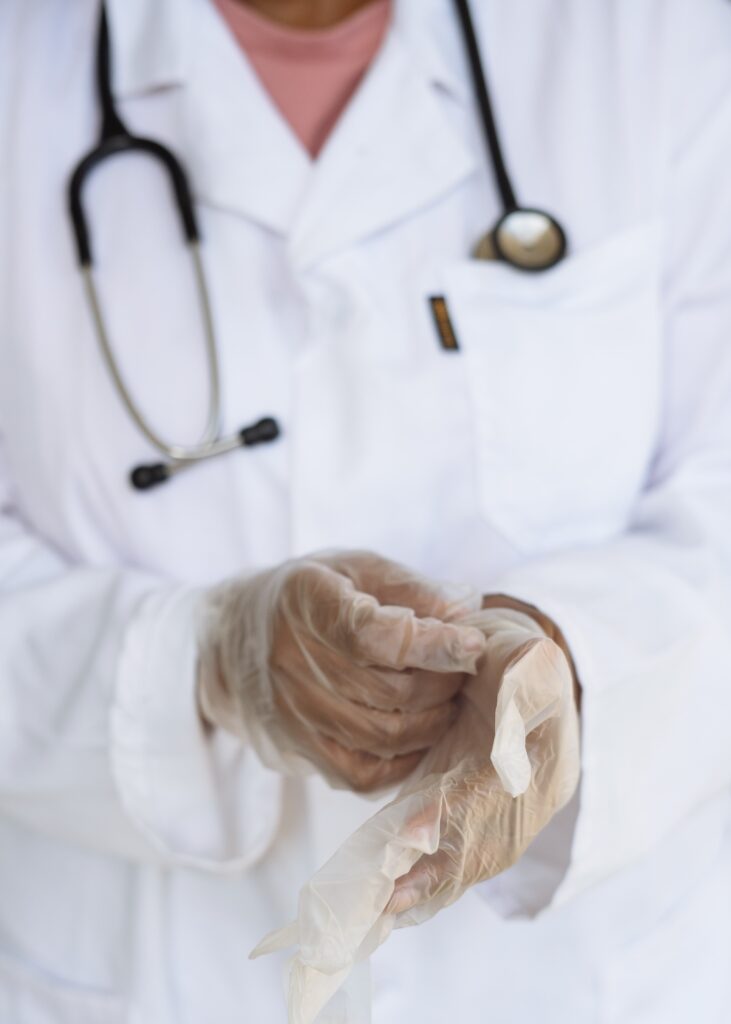 What is a gastroenterologist?
A gastroenterologist, or stomach doctor, is a type of doctor who only treats and diagnoses problems with the digestive system, like those that affect the stomach. They also work on the pancreas, gallbladder, bile ducts, colon, rectum, stomach, and liver. They often treat heartburn, peptic ulcers, irritable bowel syndrome, Crohn's disease, and acid reflux, among other diseases and issues.
What does it mean to be a board-certified stomach doctor?
A doctor who has been trained and passed rigorous exams in gastroenterology by a known medical board, like the American Board of Internal Medicine, is called a board-certified stomach doctor. These experts find and fix problems in the digestive system, which includes the liver, pancreas, gallbladder, stomach, intestines, and esophagus. Board qualification means that the doctor keeps up with the latest information, skills, and knowledge in their field.
Is it worth meeting a board-certified doctor?
It is worth seeing a doctor who is board-certified. Board qualification is an optional process that goes beyond what is needed to get a license to practice medicine. It shows how knowledgeable a doctor is in a certain area of medicine and/or a subarea of medicine.
Doctors who are board-certified are dedicated to learning more and keeping current in their field. This means that they are more likely to use the newest techniques and research results to give their patients the best care. Doctors must all have a license to work, but being board-certified shows that they have more training and are more dedicated to their field.
The Katy Stomach Doctor has a board certified gastroenterologist near me that you can trust. Not only is he certified, but he continues clinical research to help his patients better. Don't let common or continuous stomach problems affect your daily life. Schedule a checkup with him today when you call the clinic or sign up through our online portal.
Visit a Board Certified Gastroenterologist Near Me Cypress, TX
Dr. James Maher is a board-certified stomach doctor who lives in Katy, Texas. After getting his medical degree, he did a lot of study in both gastroenterology and hepatology. He kept learning by getting board certification in both internal medicine and gastroenterology.
His office, the Katy Stomach Doctor, treats a wide range of stomach and liver problems with expert care. Hepatitis C, irritable bowel syndrome (IBS), acid reflux, Crohn's disease, and irritable bowel syndrome (IBS) are just some of the conditions that Dr. Maher teaches his patients about. Learn more about these issues and how you can manage or prevent similar issues from happening when you visit the office of Katy Stomach Doctor today.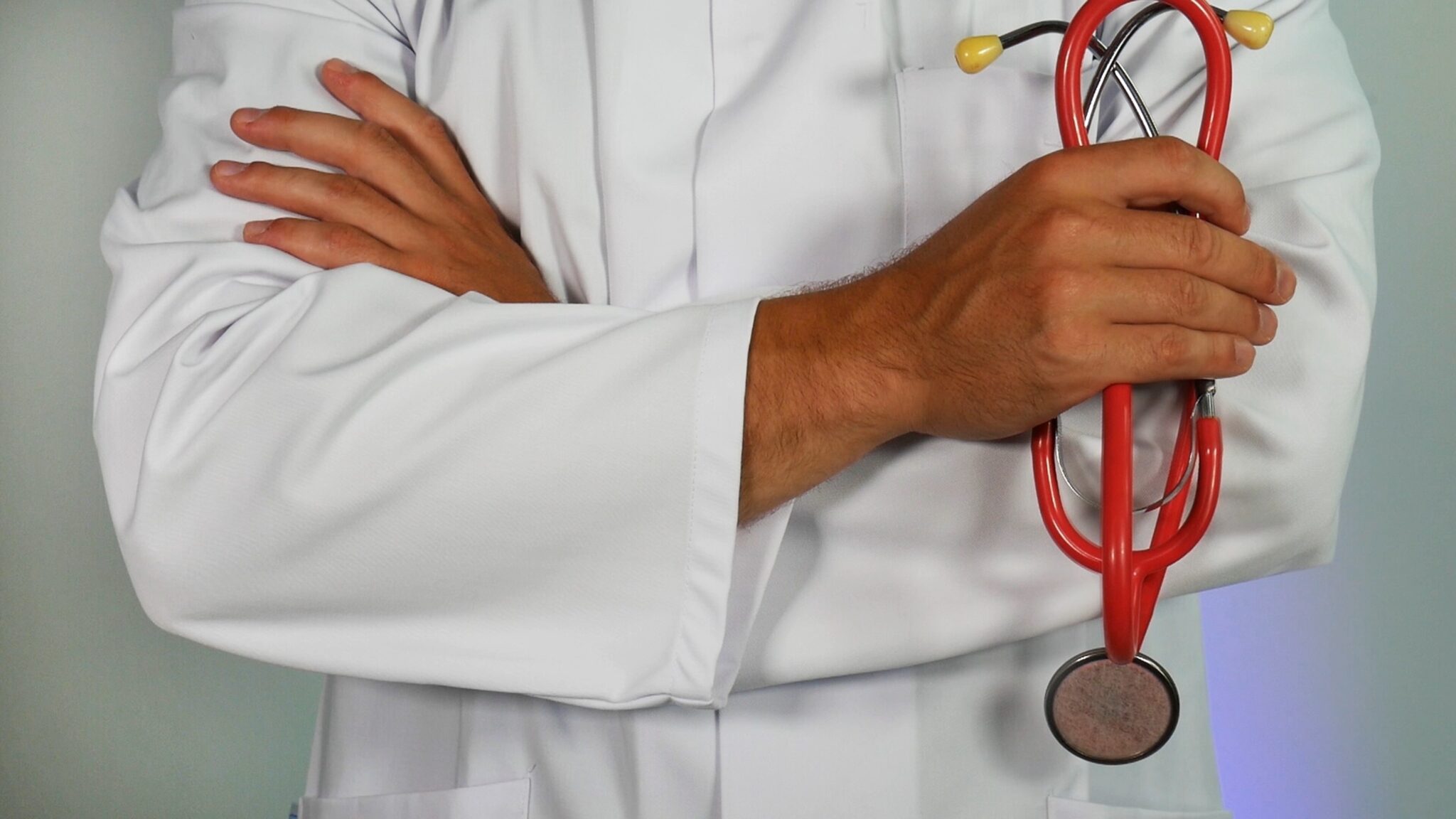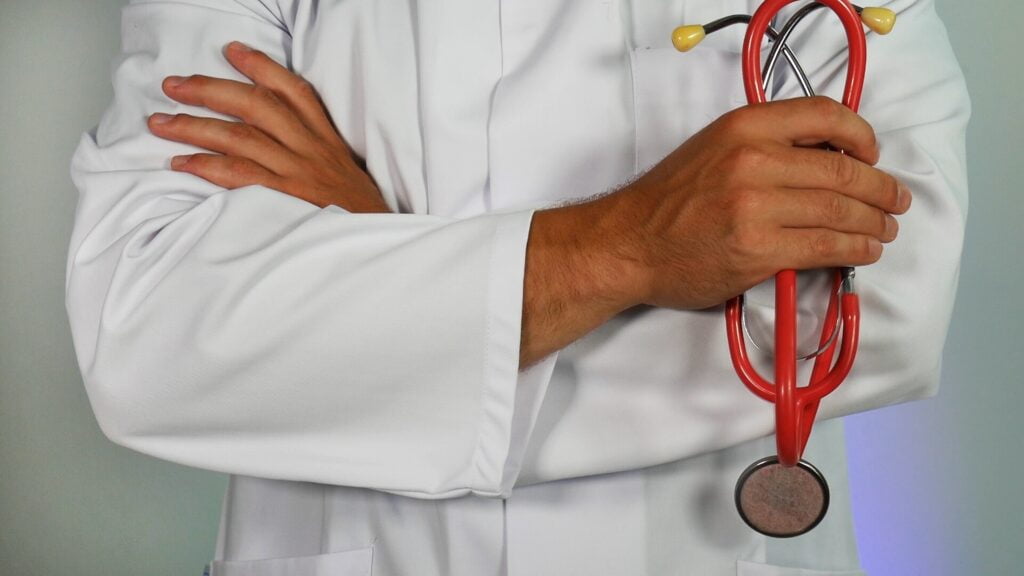 What A Stomach Doctor Can Do For You
A stomach doctor can help you in many ways. The conditions they diagnose and treat are all linked to the digestive system. If you have stomach problems like pain, changes in your bowel movements, heartburn, or trouble eating, a stomach doctor can do tests like endoscopies or colonoscopies to find out what's wrong. They can also provide the right treatment to either manage the issue, if it's chronic, or get rid of the source and help you prevent it from happening again.
Some of the conditions they can help are ulcers, acid reflux, IBS, Crohn's disease, food intolerances, and more. They can also give you preventative care like colorectal cancer screenings and give you nutritional information that is right for your specific stomach problem. Finally, if you're having gut problems, seeing a stomach doctor can make a big difference in your quality of life.
How a Stomach Doctor Can Treat Your Stomach Issues
An important part of a stomach doctor's job is to help you by figuring out what's the cause of your stomach-related issues. To do this, you might need a physical check, lab tests, or procedures like an endoscopy. Once they know what's wrong, they'll suggest a treatment plan that is specifically made for your situation.
As part of these treatment plans, you might have to make changes to your food, take medicine, or even have surgery. For instance, diseases like acid reflux or peptic ulcers can often be controlled by making changes to the way you live and taking medicine. On the other hand, surgery may be needed for diseases like colorectal cancer or severe inflammatory bowel disease.
Beyond that, your board certified gastroenterologist near me may also work with other experts. For instance, they might talk to doctors about the best way to operate on a certain patient, or they might work with a dietitian to create a personalized eating plan that will help a patient deal with their symptoms.
Remember that the exact treatment will rely on what the problem is, how bad it is, and the patient's health in general. Meeting with the right expert, like Doctor James Maher, is only the first step to recovering your good health.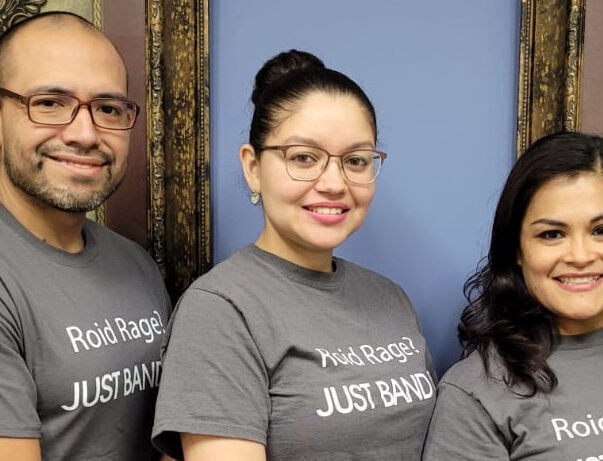 Let's Get You Treated Today
There's no reason why you should simply let your stomach problems pass. Although that sometimes works, if the symptoms come often, there might be something else at play. Call our office today to schedule a time to meet with our certified stomach doctor.
Our office's location is always ready to help our patients recover their digestive health. You can even fill out patient forms online or check what types of insurance plans we accept. We can show you why our board certified gastroenterologist near me is the one to trust.
Cypress, Texas Fun Facts:
Cypress is one of the fastest-growing areas within Harris County.
The area's German heritage is reflected in the street names, like Huffmeister and Telge.
Those German settlers reached the areas in the 1840s.