If you're looking for a Sealy TX colonoscopy doctor near me, you should visit the clinic of Katy Stomach Doctor. Dr. Maher is a board-certified gastro specialist with extensive experience performing various endoscopic procedures. With his expertise, you can get accurate cancer screenings at our clinic.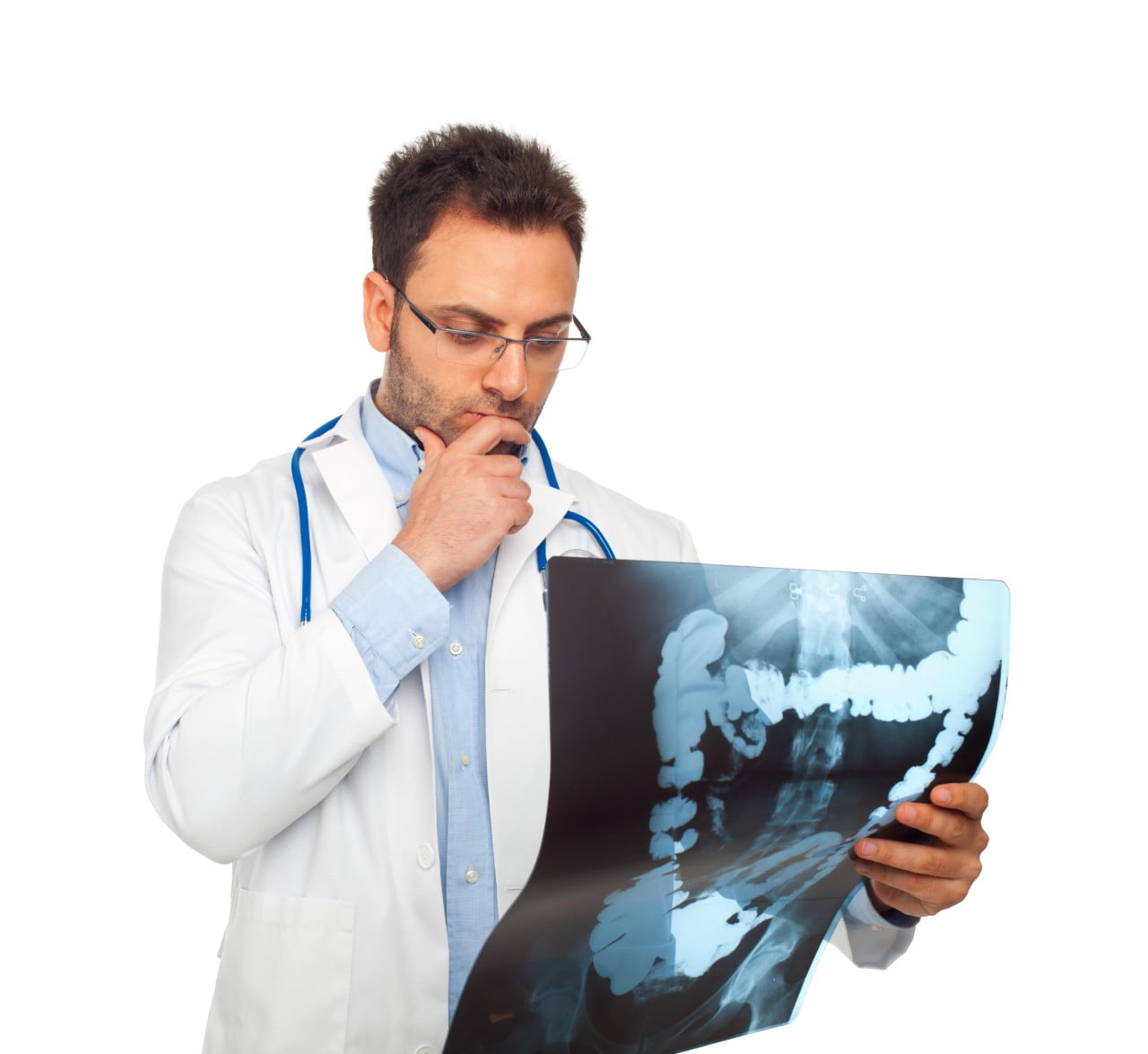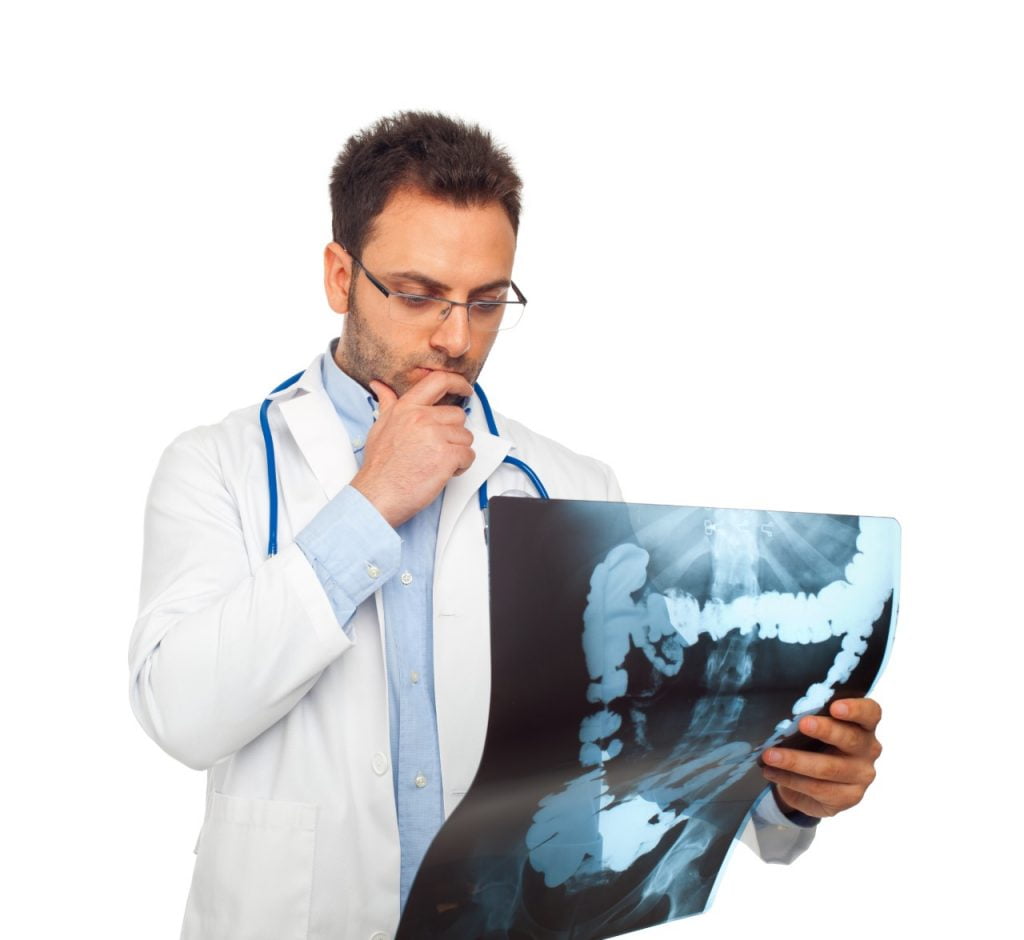 So what is a gastro specialist? These specialists have expert knowledge of your digestive system. They know how each organ in the system should function and the disorders that occur when they don't. They can offer diagnosis and treatment of any of your digestive issues with their knowledge.
Before becoming board-certified, each specialist has to undergo extensive training at a medical college. That's why these specialists are among the best of the best in the field of internal medicine. That's how you know our medical treatments are also top-notch. You can't go wrong by visiting our clinic when you feel common stomach disorder symptoms.
Of course, one of the most important medical services we offer is a colonoscopy. This procedure is a type of cancer screening, primarily for colon cancer. Dr. Maher has extensive experience handling this procedure. So, if you need to schedule an appointment, don't hesitate to call our office today.
Why You Should Find a Sealy TX Colonoscopy Doctor Near Me
At any medical center, your health is our priority. And for patients drawing closer to 40 or 50, we highly recommend certain cancer screenings. Specifically, we recommend getting a colon cancer screening as you draw closer to 50. That's because certain types of colorectal cancer become more prevalent or start becoming an issue around this time.
For patients whose family has a history of cancer, we highly recommend going through the screening earlier. Or, if you're experiencing symptoms such as bloody stool, this screening can pinpoint what the cause of that is.
Colon cancer is the second leading cause of cancer deaths for both genders in the U.S, right behind lung cancer. However, the most regrettable point is that colon cancer is preventable. So long as you undergo a cancer screening, the doctor can either catch it early or completely prevent it. That's why finding a Sealy TX colonoscopy doctor near me sooner than later is essential.
The procedure itself doesn't take long, although you may feel the aftereffects of the sedative for the rest of the day. During the procedure, the doctor will inspect your colon and rectum to ensure there are no suspicious tissues or growths. If there are, he'll take a sample for a biopsy, so we can find out if it's noncancerous or not.
So, getting a colon cancer screening as soon as possible is better for your future health.
What Happens During a Colonscopy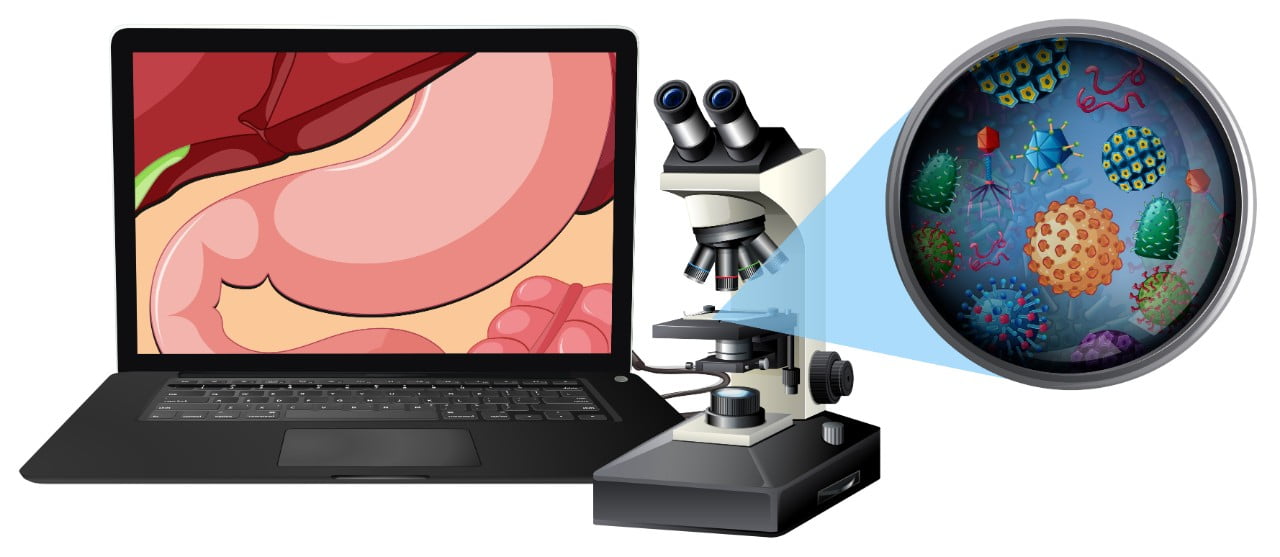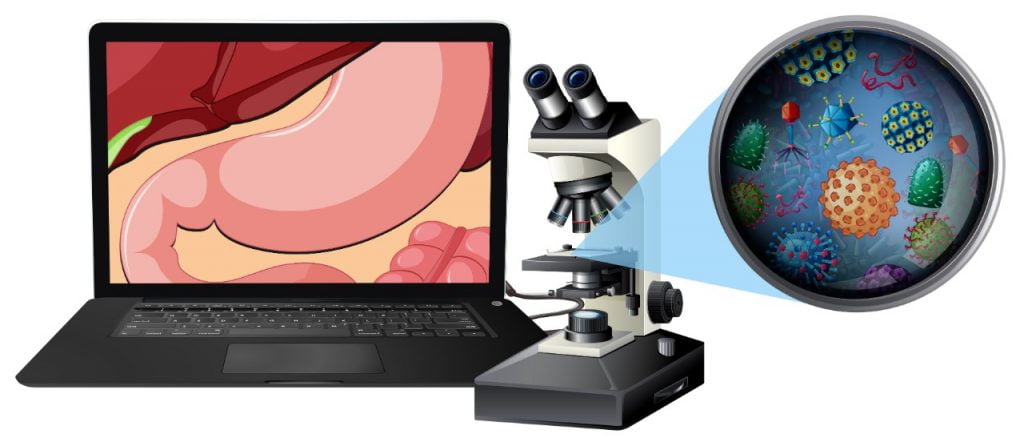 A colonoscopy is technically another type of endoscopic procedure. During these procedures, the doctor will use a thin tube with a camera at the end. They'll use this camera to inspect the insides of your digestive organ through a screen. For a colon cancer screening, they'll inspect the insides of your large intestines and rectum.
As they inspect the inner lining of your organs, they'll keep an eye out for any suspicious tissues or growths. These growths are called polyps, which can be either noncancerous or cancerous. If the doctor runs across these, they can remove them without surgery. After the procedure, they'll do a biopsy on these samples to confirm if they're cancerous or not.
Although the doctor primarily uses this procedure for cancer screenings, it can also pinpoint other digestive diseases. Since the procedure allows the doctor to see everything within your internal organs, he can also see the causes of other disorders.
Before the procedure starts, the doctor will give you a sedative so that you don't feel any discomfort during the screening. That's why when you schedule a screening, you should bring someone with you. It's likely that the sedative won't completely wear off for the rest of the day, so driving yourself will be difficult.
How to Prepare for a Colon Cancer Screening Procedure
The doctor will prescribe you a laxative kit when you schedule an appointment and give you some instructions. Since this procedure is inspecting the contents of your organs, it needs to be as clean as possible. Otherwise, it may be difficult for the doctor to see clearly, and you may need to schedule the procedure for another day.
For most, the prep work starts the day before. However, you can start preparing a few days in advance by slightly altering your diet. A few days before your appointment, you can start eating a low-fiber diet. Avoid whole grains, nuts, seeds, fruits, and raw vegetables.
Once it's the day before your procedure, avoid eating solid foods. Consume clear liquids, such as clear broth, black coffee or tea, clear juice, etc. The doctor will instruct you to take your laxative kit the night before your procedure. Taking the laxative will effectively clear out your bowels, allowing the procedure to proceed smoothly.
Be sure to speak with Dr. Maher for all dietary details and instructions on how to properly prepare for your procedure. If you are taking any medications, be sure to tell him so that he may make the necessary adjustments. It is important patients follow proper instructions. Otherwise, the procedure may not be successful, or Dr. Maher may not be able to do the procedure and will have to reschedule for another time.
Finding a Sealy Colonoscopy Doctor Near Me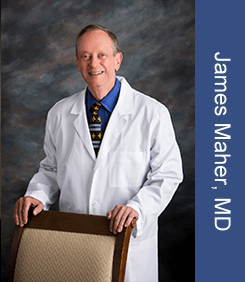 The clinic of Katy Stomach Doctor proudly serves the Katy area and surrounding communities, including Sealy. If you're looking for premium medical care, we can handle any digestive disorder you may be experiencing. Not to mention, some of our medical affiliations include Memorial Hermann Hospital and Methodist West Houston.
Dr. Maher can give you the medical advice you need to hear. When it comes to gastro disorders, he's one of the most knowledgeable in the area. So call our medical clinic if you want to undergo a cancer screening today. Our location in Katy is easily accessible to residents in the West Houston area.
So if you're looking for a Sealy TX colonoscopy doctor near me, don't hesitate to visit our clinic today.
Sealy, Texas Fun Facts:
San Felipe sold part of its original township to the Gulf, Colorado, and Santa Fe Railroad to create Sealy.
The community gets its name from one of the railroad's stockholders, George Sealy.
The town is also famous for being the starting point for the Sealy Mattress Company.
For more fun facts, visit the town's official page.