When you have a digestive disease or liver health-related issue, come to a trusted patient care facility like Katy Stomach Doctor, your number one Sealy TX digestive disease center. Dr. James Maher, leading board-certified gastroenterologist at Katy Stomach Doctor located in Katy TX, specializes in digestive and liver health-related illnesses. He can perform screening tests and provide you with all available treatment options for a health problem you face.
Digestive Disease Types:Sealy TX Digestive Disease Center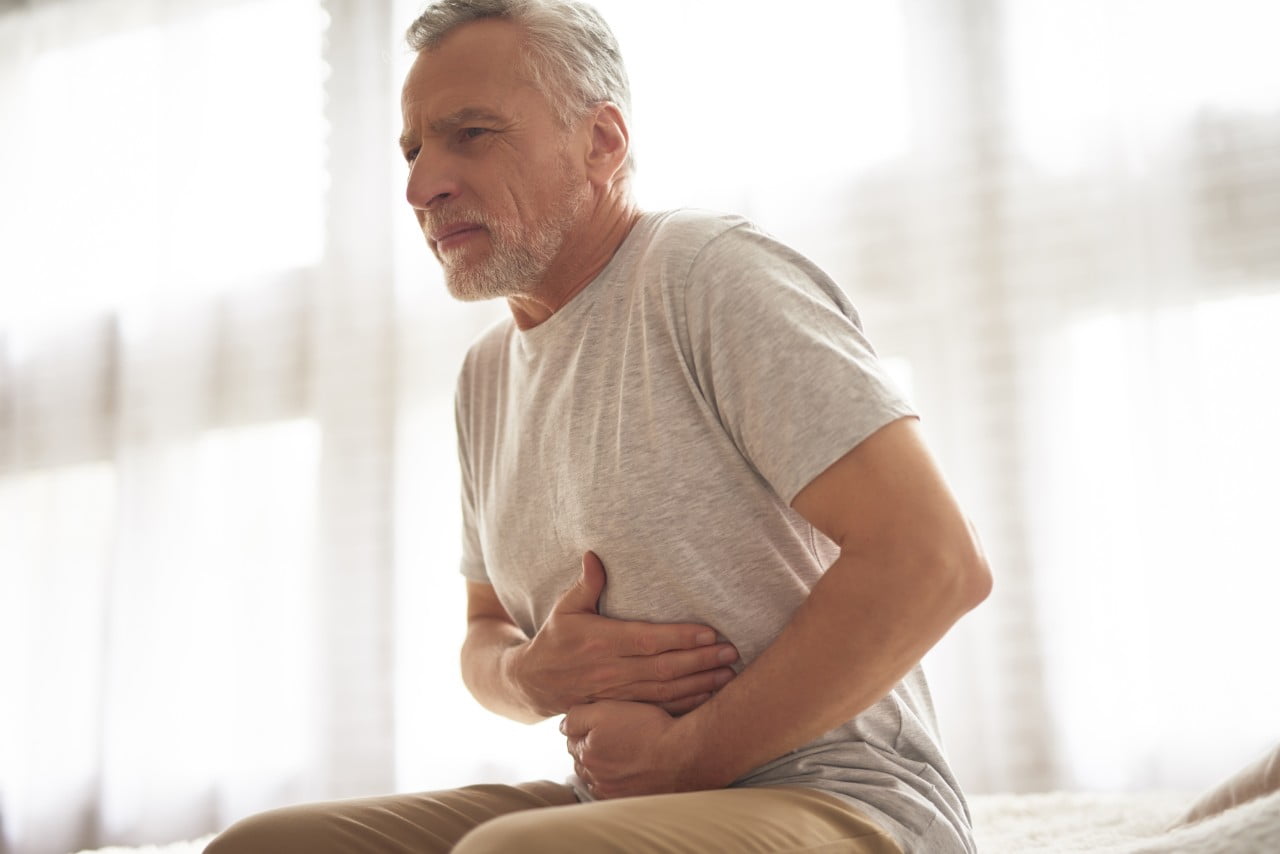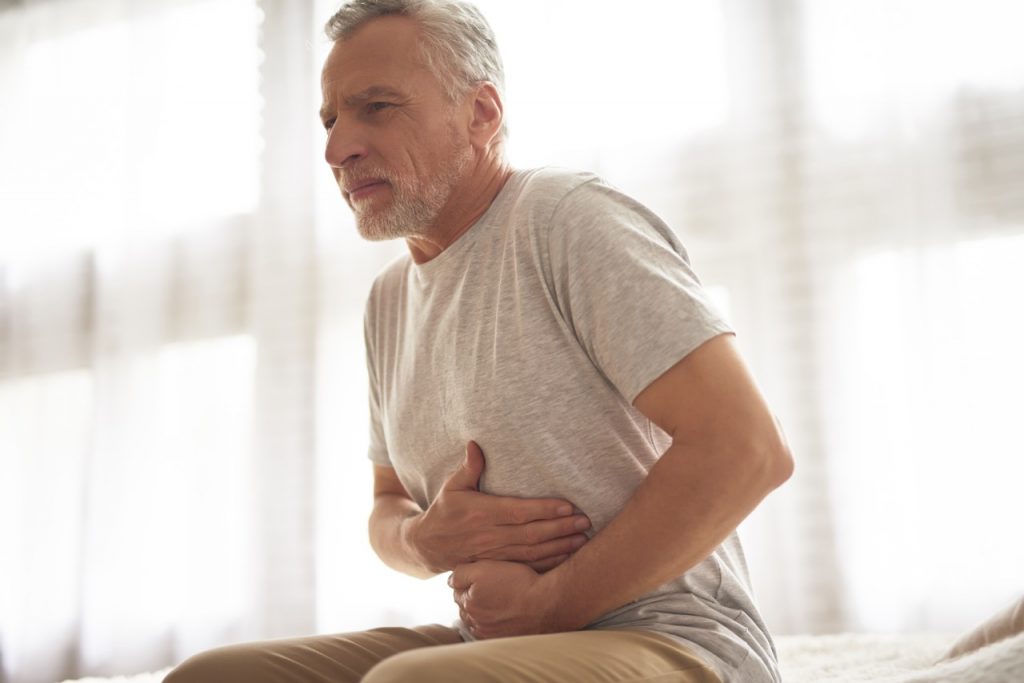 A stomach doctor specializes in a host of different digestive disorders and has the expertise to know what treatment plans are best. Digestive problems are related to liver problems, and so symptoms of one can overlap if not treated. For instance, an untreated stomach problem, carcinoid cancer, can easily spread into the liver and cause more severe health problems.
Crohn's disease is a type of inflammatory bowel disease. It typically affects the small intestines, and cases can often range from mild symptoms to severe complications. Crohn's disease, at one time, was thought to develop because of lifestyle stress and diet. However, over time, through research, medical professionals have a better understanding of Crohn's disease.
Still, Crohn's disease is not entirely understood, although it is generally thought to be hereditary and possibly due to a compromised immune system. You might experience symptoms such as diarrhea, fatigue, mouth sores, and abdominal pain, and cramping. If you suspect you might have Crohn's disease or it happens to run in your family, it might be beneficial to make an appointment at your Sealy TX digestive disease center, Katy Stomach Doctor.
We Can Help You!
Marked by a bacterial infection in the stomach, Helicobacter Pylori is very common. This bacteria infects more than half of the world's population. It usually begins in childhood. However, you may never experience symptoms, and most people never develop severe symptoms.
The bacterial infection is usually not stronger than the immune system of most people. Therefore, Helicobacter pylori are common in areas without clean water or other areas that are quite crowded. Helicobacter Pylori transmission is not clear except that it probably spreads from person to person.
Without treatment, helicobacter pylori can cause complications that can become serious over time. Complications that can develop from stomach bacteria like helicobacter pylori include ulcers, inflammation, or stomach cancers. Treatment in comparison to potential health risks if left untreated is relatively easy. Usually, your doctor will give you treatment with antibiotics.
Otherwise known as a type of acid reflux disease, GERD is when acid from your stomach flows back into the tube that connects your mouth with your stomach. This tube is your esophagus. When acid flows back upward, it can cause you to develop other complications.
When acid reflux continues in your body, the acid from your stomach can cause damage to the lining of your esophagus. Usually, treatment involves antacids or medications to reduce acid production.
When you visit a Sealy TX digestive disease center like Katy Stomach Doctor, your doctor can help discuss your symptoms with you and decide if you will need further screenings.
Know More About Liver Disease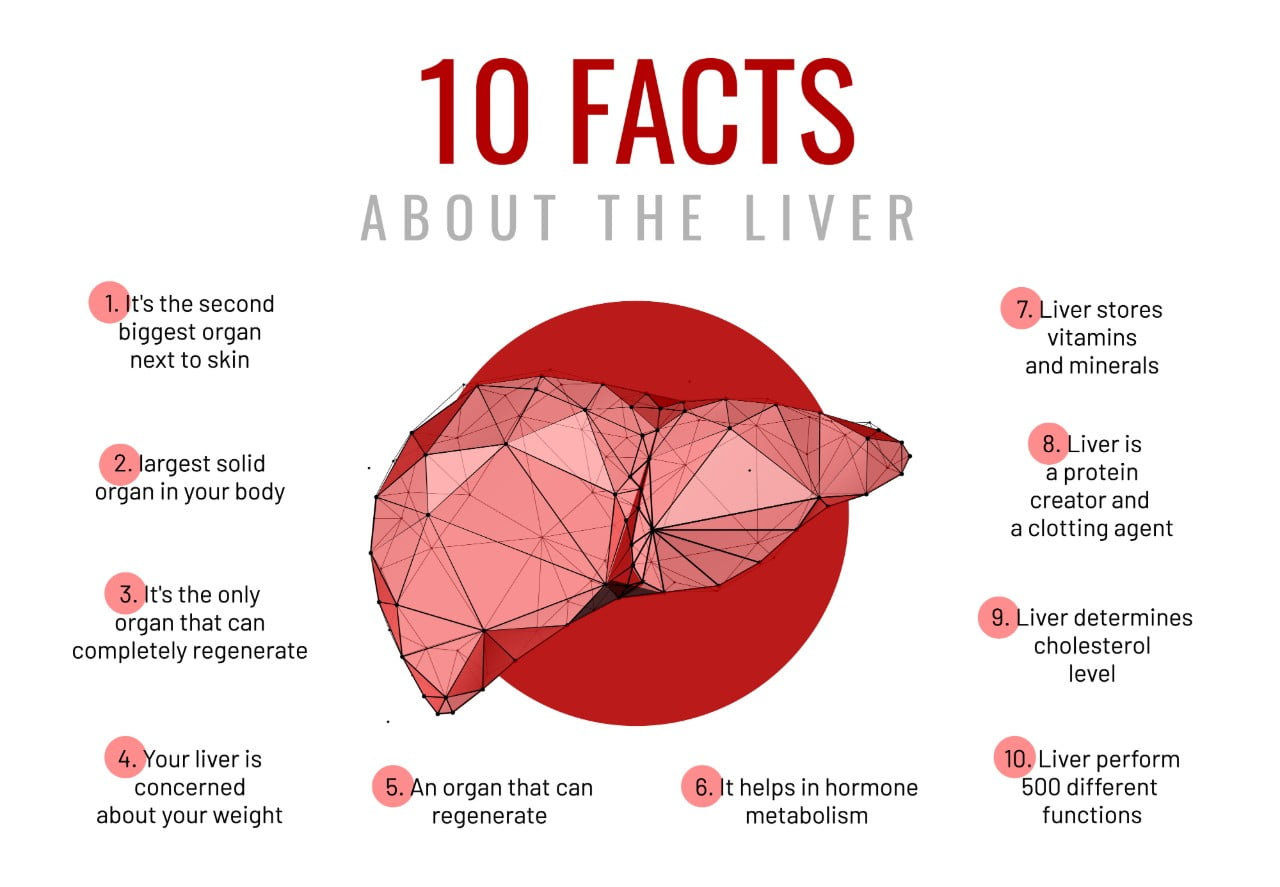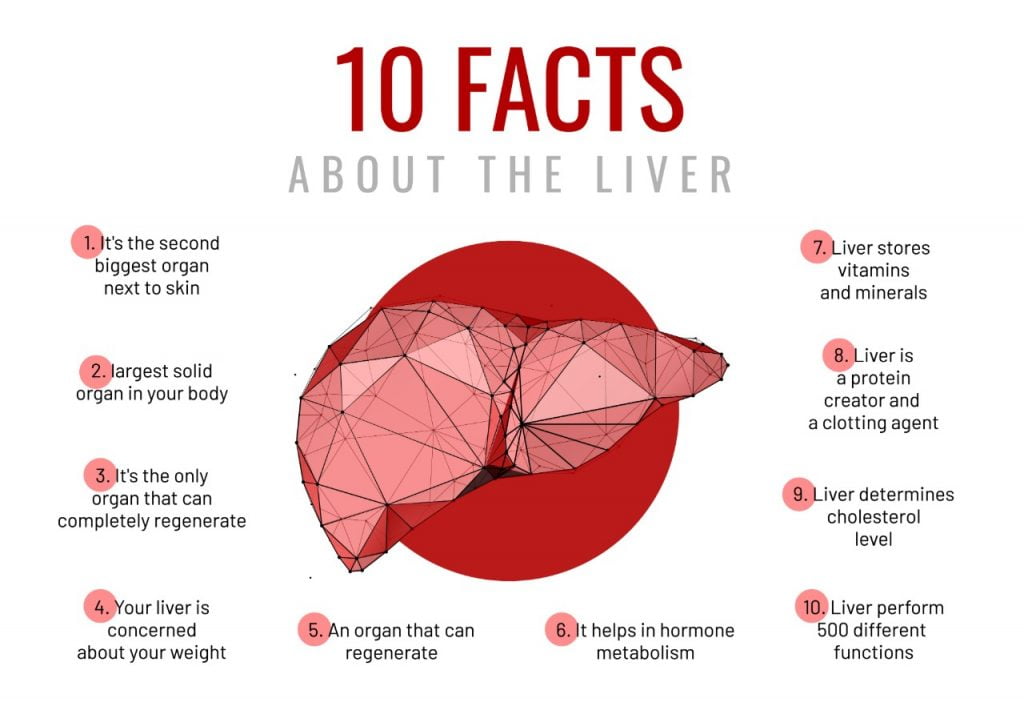 Liver disease can happen when you are a heavy drinker for many years. Over time, your liver becomes overgrown with fats. This can happen after only a few days of drinking heavily too. However, over many years of heavy alcohol consumption, your liver can develop permanent scarring leading to liver cirrhosis.
Fatty liver disease
Fatty liver disease is a leading illness in the U.S. today, causing liver disease illness and death. There are many health issues related to liver disease. However, it is not clear what causes excess fatty tissue to develop on your liver.
Cirrhosis of the liver is a severe condition that eventually leads to the end of your liver. Cirrhosis is life-threatening. When your liver cannot perform and function correctly, it leads to other organs shutting down.
Non-alcohol-related liver disease also can be life-threatening; however, not necessarily. Non-alcohol-related liver disease or fatty liver is related to hypertension, diabetes, and high cholesterol.
Hepatitis C
Hepatitis C is an illness that comes from a virus. The virus essentially causes the hepatitis C illness to develop and causes inflammation to your liver. When you have a high level of inflammation in your liver, your liver cannot function correctly.
We can treat hepatitis with medication. However, early detection is vital so that treatment can begin before hepatitis causes damage to the liver. After years without proper treatment, hepatitis can cause cirrhosis of the liver.
Find The Board Certified Doctor You Need!
James Maher, M.D. is a board-certified gastroenterologist who makes education a priority. He continually stays on top of new research and findings of his field of expertise. When you visit Dr. Maher, you will get a doctor who is open to conversation and cares about teaching you better ways to take care of your digestive health.
Dr. Maher understands that the only way you can make the best decision about your health is to have all of the information available to you about your treatment options.
Board certification means that your doctor has the expertise to talk to you about all screening options available as well as diagnose and treat your digestive illness and symptoms. Dr. Maher has years under his belt attending medical school as well as three years total fellowship for liver studies and gastroenterology at the University of Southern California and the University of California-Irvine.
Please Contact Katy Stomach Doctor to Request an Appointment


If you need a trusted Sealy TX digestive disease center and would like to talk with a specialist about your symptoms, we encourage you to make an appointment with our friendly staff and request an initial consultation. We accept most forms of insurance and all valid forms of payment.
Our Katy Stomach Doctor clinic can help you make sense of your symptoms. If your doctor feels like it is necessary, he will perform specific screening diagnostics.
Methods of diagnosing include performing a colonoscopy, endoscopy, or other options you can discuss with your doctor. We encourage you not to wait and call us today. So go ahead and schedule a visit with Katy Stomach Doctor, your Sealy TX digestive disease center.
Sealy TX fun facts:
In the late 1800's German and Czech settlers settled in Sealy.
Sealy has become a busy town over the last thirty years.
Sealy is in Southeastern TX, located in Austin county.