Are you seeking a Sealy TX endoscopy center to help you with your stomach problems? Look no further than the best stomach doctor in all of Katy, TX, James Maher!
Dr. Maher is a board-certified gastroenterologist that operates in Katy, Texas. He is one of the foremost experts in all things stomach-related and can have you feeling better in no time. No other stomach doctor in the Houston area offers the range of procedures and exams his clinic offers.
It is a shame that so many come down with stomach problems. The most typical illnesses of all kinds have to do with people's stomachs, and pain and discomfort in the gut are very common.
Endoscopy is one of my specialties when it comes to examining the stomach. If you are at a high risk of cancer or just need a check-up, an endoscopy can prove to be life-saving. I'm vigorously continuing my medical education to learn all the latest endoscopy techniques. Therefore, you can feel confident when you are receiving state-of-the-art procedures when coming into my clinic.
When you choose our office for an endoscopy, you are prioritizing your health. We will take a thorough look at all of the areas of your stomach and make sure you are in tip-top shape. Dr. Maher is unmatched in his use of endoscopy to examine his patients, and he promises to do the best job of any doctor in Texas!
Be Safe In Our Sealy TX Endoscopy Center
We are thrilled you are thinking of choosing us for your endoscopy. Even though we can't mandate it, we highly encourage masks when you come into our office. Covid-19 is spreading at an alarming rate, and we believe in common sense and science here at your Katy Stomach Doctor.
Due to the fact that some patients are in our clinic and they have underlying conditions, we are taking the pandemic very seriously. We continue to sanitize all surfaces and practice social distance measures that follow all CDC guidelines.
We are a community-first clinic that genuinely cares about the people of this city. This is why we strongly encourage you to mask up and keep your distance when you visit us. If we all do our part, we can beat this virus and help the entire Houston area get back to life as we knew it pre-pandemic.
Even though Dr. Maher isn't from the Houston area, he has fallen in love with the community over time. Dr. Maher attended the University of Michigan. After moving to Virginia seeking warmer temperatures, he attended the Medical College of Virginia.
Moreover, after finishing up his schooling in California, he moved down to the great state of Texas. For years now, he has been serving the great people of Houston, bringing them exceptional medical services at affordable prices. Dr. Maher works with most types of insurances and doesn't believe in putting profits before people's health.
Therefore come to the doctor's office that truly cares when looking for a Sealy TX endoscopy center!
The Benefits Of Endoscopy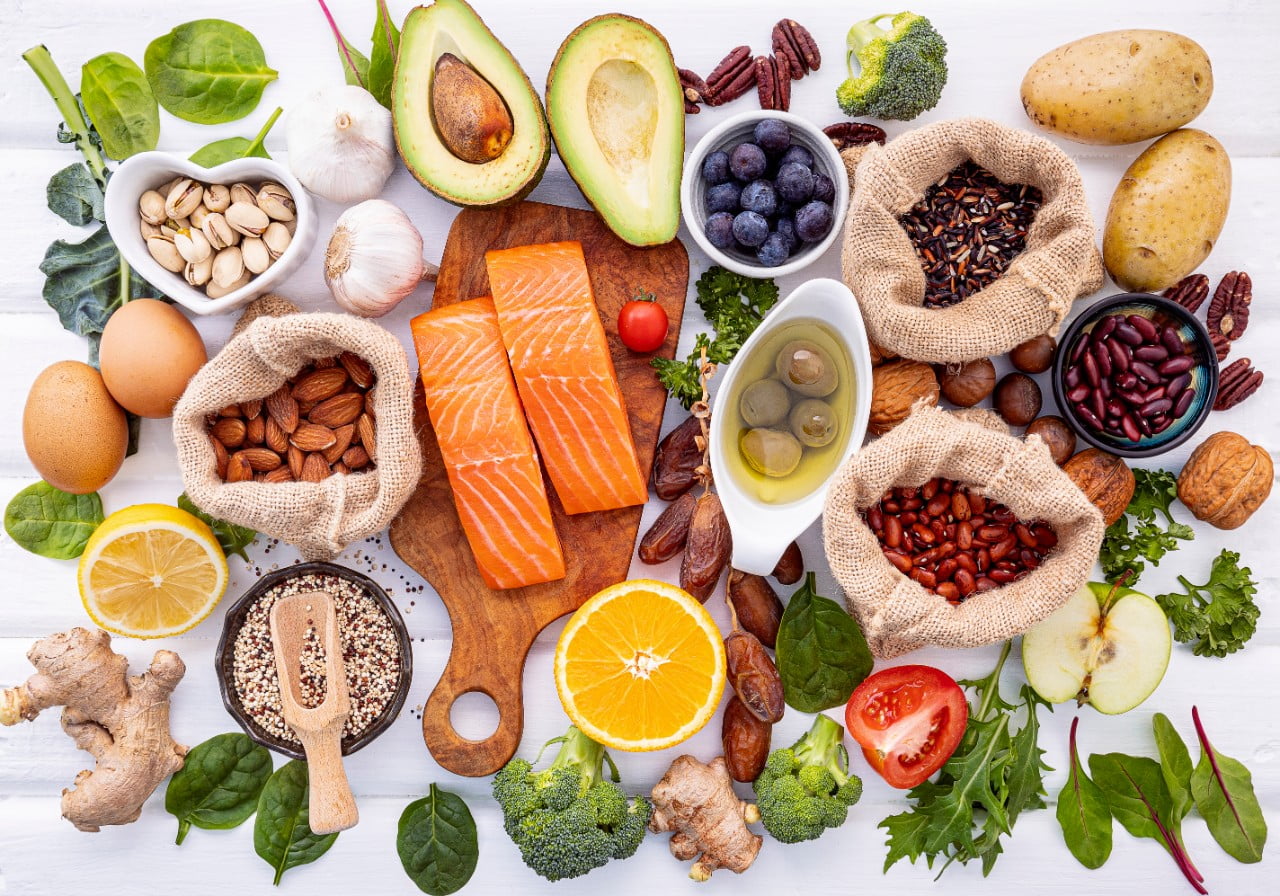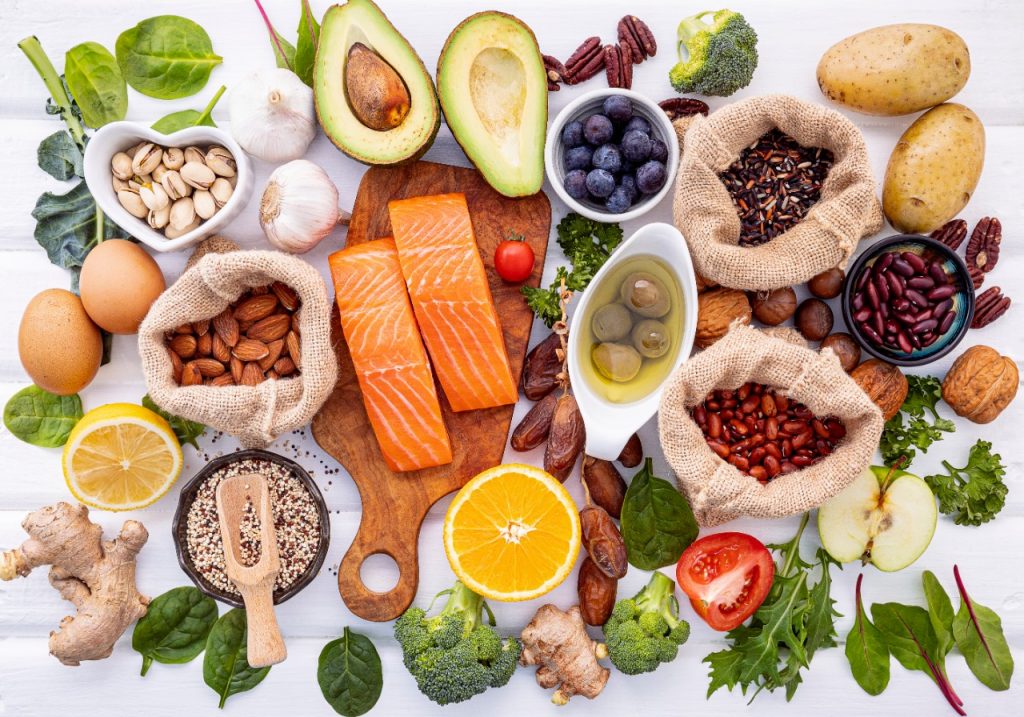 What is an endoscopy? An endoscopy is a pain-free procedure that involves a camera attached to a flexible tube to inspect your stomach. The camera will let a doctor inspect and even take pictures of your stomach to ensure everything is okay.
Endoscopy can be a lifesaver! If someone is not feeling well and has pain in the stomach, an endoscopy can be a great tool to diagnose or rule out specific ailments. Also, we advise an endoscopy to inspect their stomachs for those at high risk of cancer. If the cancer is caught early enough, then this type of procedure could save your life!
What kind of endoscopy do you need? There are two kinds of endoscopy. One of the types we offer is upper endoscopy, and that is where we insert the camera through your esophagus to inspect your stomach.
The other kind is called a lower endoscopy. This type is used to examine your lower intestines, and the camera is inserted through your rectum. Before we move forward with the kind of endoscopy, Dr. Maher will weigh all the options and help you make the best choice possible.
Other Services We Offer
Colonoscopy. A colonoscopy is a procedure that involves a camera attached to a tube that is inserted in your rectum to inspect the overall health of your colon. Biopsies and other procedures can occur during a colonoscopy, and Dr. Maher will verify your results with you when the procedure is finished.
Hemorrhoids. We offer many treatments for hemorrhoids here at Dr. Maher's office. Among them is hemorrhoid banding. This procedure is non-surgical and is an easy way to alleviate the pain that your hemorrhoids are causing you.
Hepatitis C. We offer treatment for hepatitis c here at Dr. Maher's office. Also, if you fear you have hepatitis c, we can run several tests to determine or rule out this illness.
Crohn's Disease. Chron's disease, also known as inflammatory bowel disease, is another common stomach illness. Chron's disease can cause life-threatening issues because of the inflammation it spreads throughout your digestive tract.
There is currently no cure for Chron's disease. However, when you come to Dr. Maher's office, we have numerous treatments to help you along your journey. These treatments will assist you in living a pain-free life where your disease doesn't define you.
Call Today To Schedule Your Endoscopy!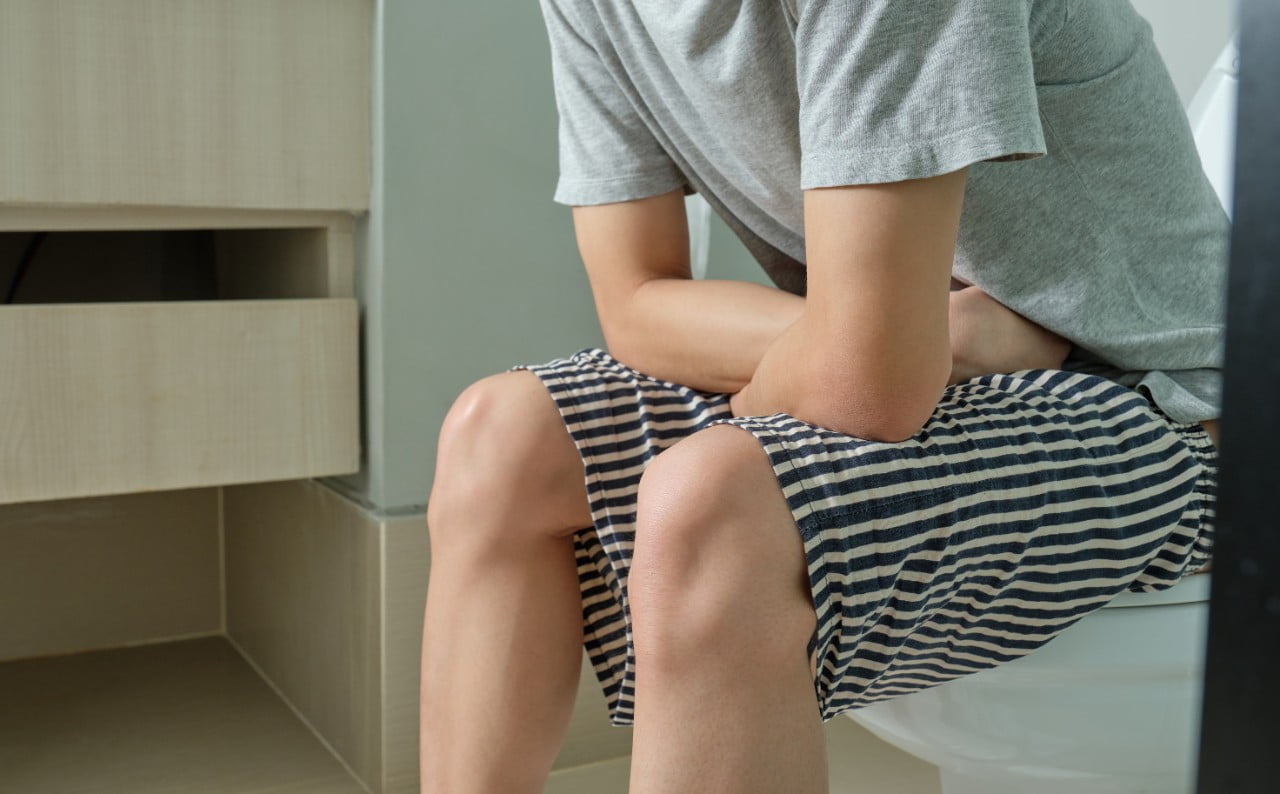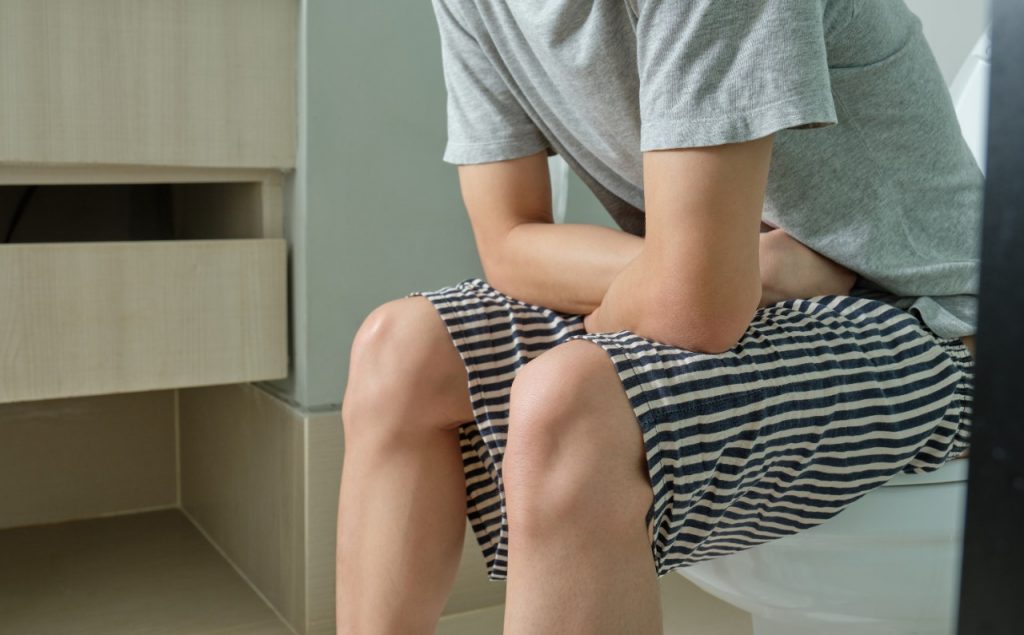 If you have any questions or concerns about endoscopy or any other service we provide, give us a call! Also, make sure you check out our fantastic blog; it is full of great information to give you a deep understanding of stomach health and much more!
Finally, we can't wait to hear from you at Dr. Maher's office and look forward to helping you at the best Sealy TX endoscopy center around!
Sealy Fun Facts:
The population of Sealy is well over 6,000.
In 1899 a disasterous flood left most of Sealy underwater.
Sealy is approximiltey 50 miles west of downtown Houston.