You won't find a better specialist to treat your gastro 77450 problems than Katy Stomach Doctor James Maher. He is a certified specialist who has worked for many years in the field of gastroenterology and hepatology. If you want to get rid of your stomach problems, consider seeing Dr. Maher. That's because he will be able to give you the most effective treatment to manage or get rid of your stomach problems.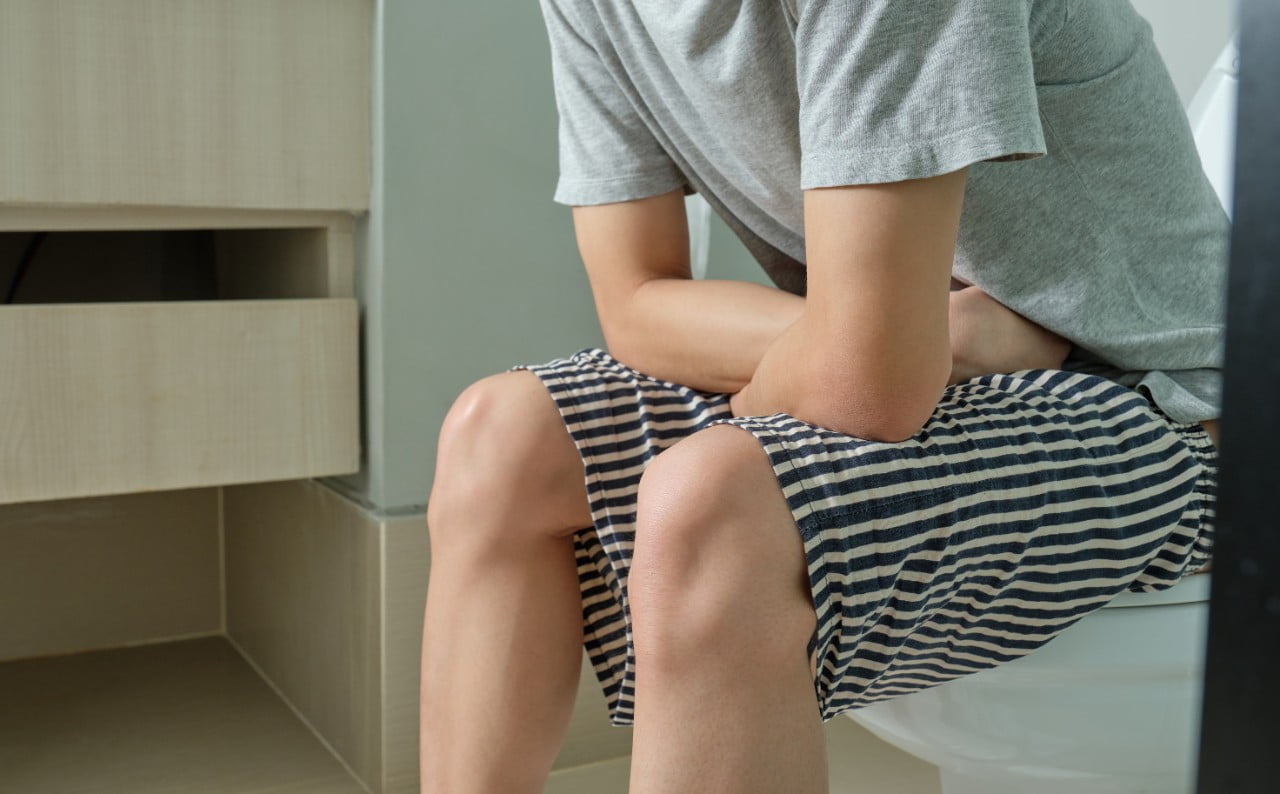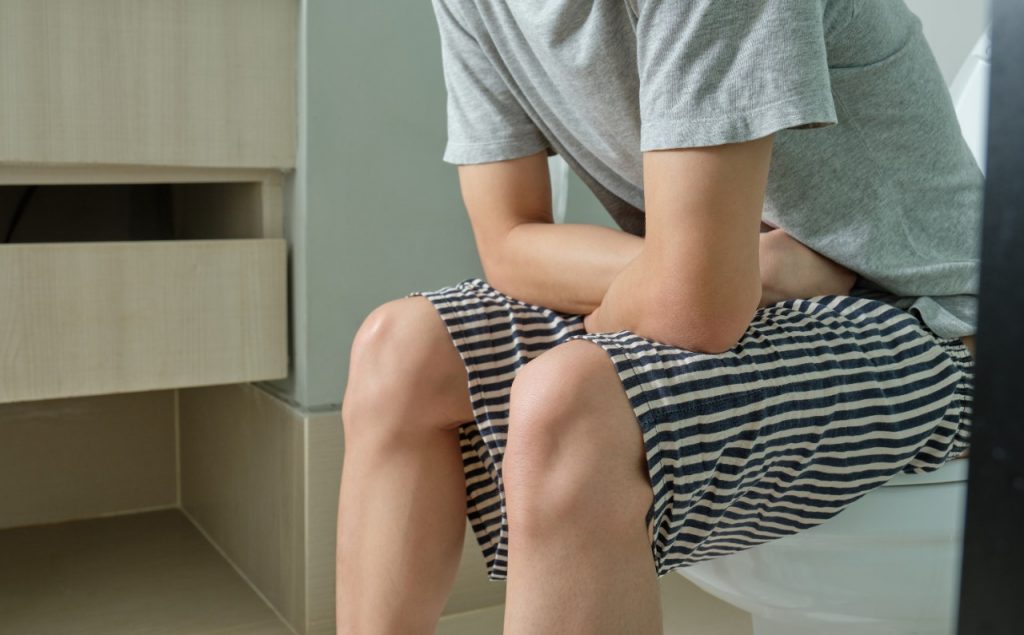 What does "gastro" mean? By definition, it's the Latin word for the stomach. A gastro doctor knows how your stomach should work and understands what went wrong when you start experiencing digestive symptoms. And as a doctor board-certified in gastroenterology, Doctor James Maher is more than qualified to treat any of your stomach issues.
The stomach is part of the digestive system. Your digestive system breaks down and absorbs the nutrients from the food and drinks you consume. If something goes wrong, it means that your body isn't handling food right. Some common symptoms are diarrhea, constipation, stomachaches, and bloating.
If you're experiencing any of those symptoms or something more serious, give our clinic a call today. We'll help you set an appointment with Dr. James Maher. Don't lay around in discomfort, and allow us to help you with your symptoms today.
Internal Medicine in Relation to Gastro 77450 Problems
Internal medicine is the branch of medicine that deals with the diagnosis and treatment of diseases of the internal organs. Gastroenterology is the study of the digestive system and its disorders, while hepatology focuses on the liver and its issues.
So, which organs are part of your digestive system? The digestive system includes the digestive tract along with several other organs. The digestive tract includes your esophagus, stomach, small intestine, large intestine, and rectum. Some of the other organs include your mouth, liver, pancreas, gallbladder, and anus.
These organs come together to process the food you eat and its nutrients. The first half of your system breaks down the food that enters through your mouth. The latter half of the system focuses on absorbing nutrients and removing waste. Then, organs like the liver and pancreas help break down and process the food you consume.
Gastro doctors train to diagnose and treat conditions in your digestive system. That's why seeing a gastro specialist has many benefits. They can help diagnose and treat digestive disorders, improving your quality of life.
Not only can they treat issues that are happening right now, but they can also advise on how to maintain your digestive health. If you have any persistent symptoms, such as ongoing constipation or frequent diarrhea, give our office a call as soon as possible.
Common Gastro 77450 Problems
Stomach problems can be uncomfortable to bear with. The milder symptoms include constipation, diarrhea, or stomaches. However, heartburn, acid reflux, GERD, and ulcers can also point to an underlying digestive issue. Without treatment, digestive issues can cause pain, discomfort, and make it difficult to digest food.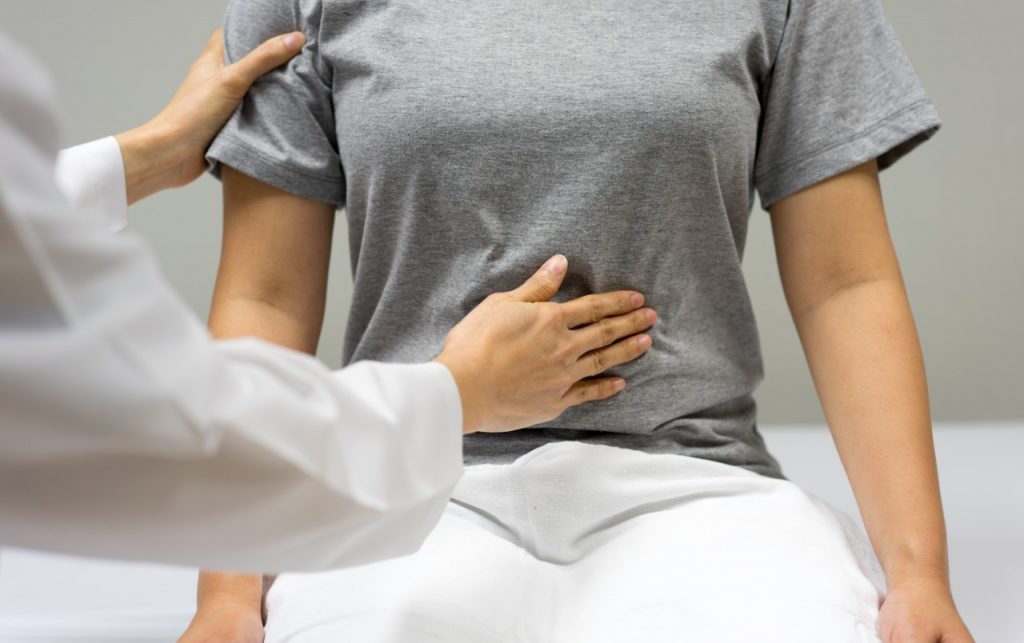 That's where gastro specialists come in. They play a vital role in the medical field by providing expert care for patients with digestive disorders. Our clinic's services include the diagnosis and treatment of problems of the digestive system. We use various diagnostic tools and techniques to evaluate and treat our patients.
There are many different types of stomach disorders. These disorders aren't exactly curable. However, we can help you manage its symptoms, so it doesn't overly affect your daily life. Some of the common ones include irritable bowel syndrome (IBS), inflammatory bowel disease (IBD), and gastroesophageal reflux disease (GERD).
Digestive specialists also provide care for patients with digestive and liver diseases. These conditions include celiac disease, Crohn's disease, ulcerative colitis, gastritis, and pancreatitis. They can also diagnose and treat digestive cancers, such as colon cancer or stomach cancer.
Treatment for each condition will vary depending on the severity of the symptoms.
Procedures and Treatments
Before the doctor can start you on a treatment plan, we need to figure out what's causing your symptoms first. Our clinic has several procedures to diagnose whatever gastro 77450 issue you have. We also offer cancer screenings, so you can get ahead of the curve and prevent future health problems.
Firstly, you'll usually go through a physical. Doctor Maher will also ask you about the extent of your symptoms. He may also ask about you and your family's medical history. If further testing is necessary, some typical procedures and treatments include endoscopy, colonoscopy, and upper GI endoscopy.
These procedures involve a tiny camera at the end of a long, thin tube. The doctor will insert this tube into your digestive tract to check the inside of your organs. They'll be able to see any suspicious tissue or issues that would cause you pain. They also use these procedures as a way to check for digestive cancers.
At the clinic of Katy Stomach Doctor, we offer a variety of treatments and therapies to help our patients feel their best. We also offer medications to help with nausea and vomiting and medical advice on how to maintain your digestive health. Our clinic provides the best possible care for our patients with stomach issues. We also offer various services to help manage these diseases, including medical management, nutrition counseling, and surgery.
Contact Katy Stomach Doctor James Maher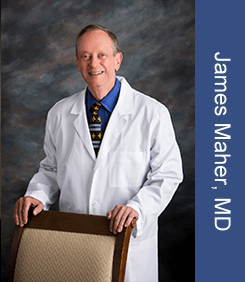 Dr. James Maher is a stomach doctor specializing in helping people with digestive problems. He has a lot of experience dealing with different types of stomach issues, and he is very knowledgeable about the latest treatments and procedures. You can trust him to give you the best possible treatment plan for your digestive issue.
Don't wait for the symptom to pass when you endure an uncomfortable situation. Call the clinic of Katy Stomach Doctor James Maher if you're experiencing any digestive symptoms that are causing you discomfort. Let our specialists diagnose and treat you today.
Visit us at our location or call us to schedule an appointment. We'll show you how you can deal with your gastro 77450 problems and go back to your daily routine.
Katy, TX Fun Facts:
Although it's name is Katy now, the area's previous name was "Cane Island."
It's because hunters and trappers in the area grew a lot of cane by the creek to aid in fur trapping, causing the area to become surrounded by tall grass.
Eventually, James J Crawford received a land grant and became one of three residents that lived there until the Missouri-Kansas-Texas Railroad started laying down tracks.
For more fun facts, visit the city's official page.