There are plenty of people that are in need of good Katy TX digestive health specialists. However, it is crucial to understand what to look for in a healthcare facility. Clients will not find a gastroenterologist like Dr. James Maher. Make sure to come to us for all of your digestive health needs.
Dr. James Maher is Board Certified in Gastroenterology and Internal Medicine. He is also a Certified Gastroenterologist in Houston, Texas. Dr. Maher attended the University of Michigan. He then enrolled in the Virginia Medical College for a colder climate and graduated from the Accelerated Program. He went to research on internal medicine at the University of California-Irvine after returning to study in California.
Gastroenterologists specialize in diagnosing and treating GI diseases in both men and women. They perform endoscopic procedures using specialized instruments for the evaluation and care of the GI tract. Traditionally, they're not doing surgery.
Dr. Maher agrees that patient sensitivity is one of his most valuable practices and thinks that it is vital to be honest and to discuss all choices for treatment. As a consequence, it ensures that patients enjoy a high quality of care that they merit.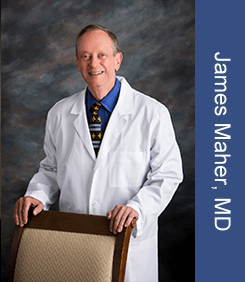 Katy TX Digestive Health Specialists
The mission of James Maher M.D. Gastroenterology is to offer the best quality and most effective gastroenterology and health care to all in a timely manner. We provide detailed evaluations and diagnoses on all illnesses and issues related to gastroenterology.
Upper G.I. Endoscopy
Upper G.I. Endoscopy operations are to be conducted by medical practitioners you trust. At Katy Stomach Doctor, we find this procedure to be the same as our others; to be safe and efficient in keeping the patient at ease and updated as appropriate. Therefore, find out which symptoms for Upper G.I. Endoscopy are going to be what you need to address below.
All that applies to the Upper G.I. Endoscopy are those who may come across or experience:
Chest or abdominal pain
Nausea
Vomiting
Heartburn
Bleeding
Swallowing problems
Inflammation
Irritable Bowel Disease
Irritable bowel syndrome (IBS) is a chronic condition involving the large intestine or colon. IBS is known to be a debilitating illness that you will need to continue to control long-term. Through the aid of Katy's gastroenterologist, Dr. James Maher, you will be able to initiate a care program tailored to your needs.
It is important to remember that irritable bowel syndrome typically does not induce alterations in the intestinal tissue or raise the chance of colorectal cancer.
The exact cause of IBS isn't known. Variables that appear to play a role include:
Muscle contraction in the intestine
Swelling in the intestines
Nervous system
Severe infection
Changes in microflora (bacteria) in the intestines


Take Back Control of Your Life
Gastroesophageal reflux disease is another condition that we treat. GERD occurs when stomach acid is often added to the gastric canal between the mouth and the stomach (esophagus). This backwash (acid reflux) will irritate the lining of your mouth. Additionally, a lot of people get acid reflux from time to time. GERD is slight acid reflux occurring at least twice a week or a moderate to extreme acid reflux happening at least once a week.
Most individuals can cope with GERD's pain with dietary changes and over-the-counter medications. However, certain people with GERD may require more potent drugs or surgery to alleviate their symptoms.
Ailments that can increase the chance of GERD include:
Obesity
Bulking up the back of the uterus towards the diaphragm (hiatal hernia)
Pregnancy
Connective tissue dysfunctions, such as scleroderma
Deferred emptying of the stomach
Factors that can aggravate acid reflux include:
Smoking
Having a big meal or eating late at night
Eating particular foods such as fatty or fried food
Drinking beverages, such as soda, beer or coffee
Taking other drugs, like as aspirin
Get The Best Care Available In the Houston Area
We follow all the recommendations laid out in place by Medicare, Medicaid, the participating HMO, PPO, and POS programs. We accept that it is still confusing and stressful to understand health care policies. Knowing your insurance contract will help you understand your liability to assist with future missing programs.
Typically, most insurance providers will pay what they find to be fair and standard. In the insurance industry, each company is different. Thus, you are responsible for the residual balances in whatever case.
James Maher M.D. Gastroenterology deals with a wide variety of insurance agencies. Our goal is to be as open to our community as possible. Finally, make sure you search the directory of insurance providers we work with. Thus, our office is always by your side to assist you with any other concerns or problems you may have.
If you do not have insurance benefits, you will have to pay for the treatment within 45 days. As a result, you're going to get a quote. Thus, payment shall be rendered upon receipt of the services.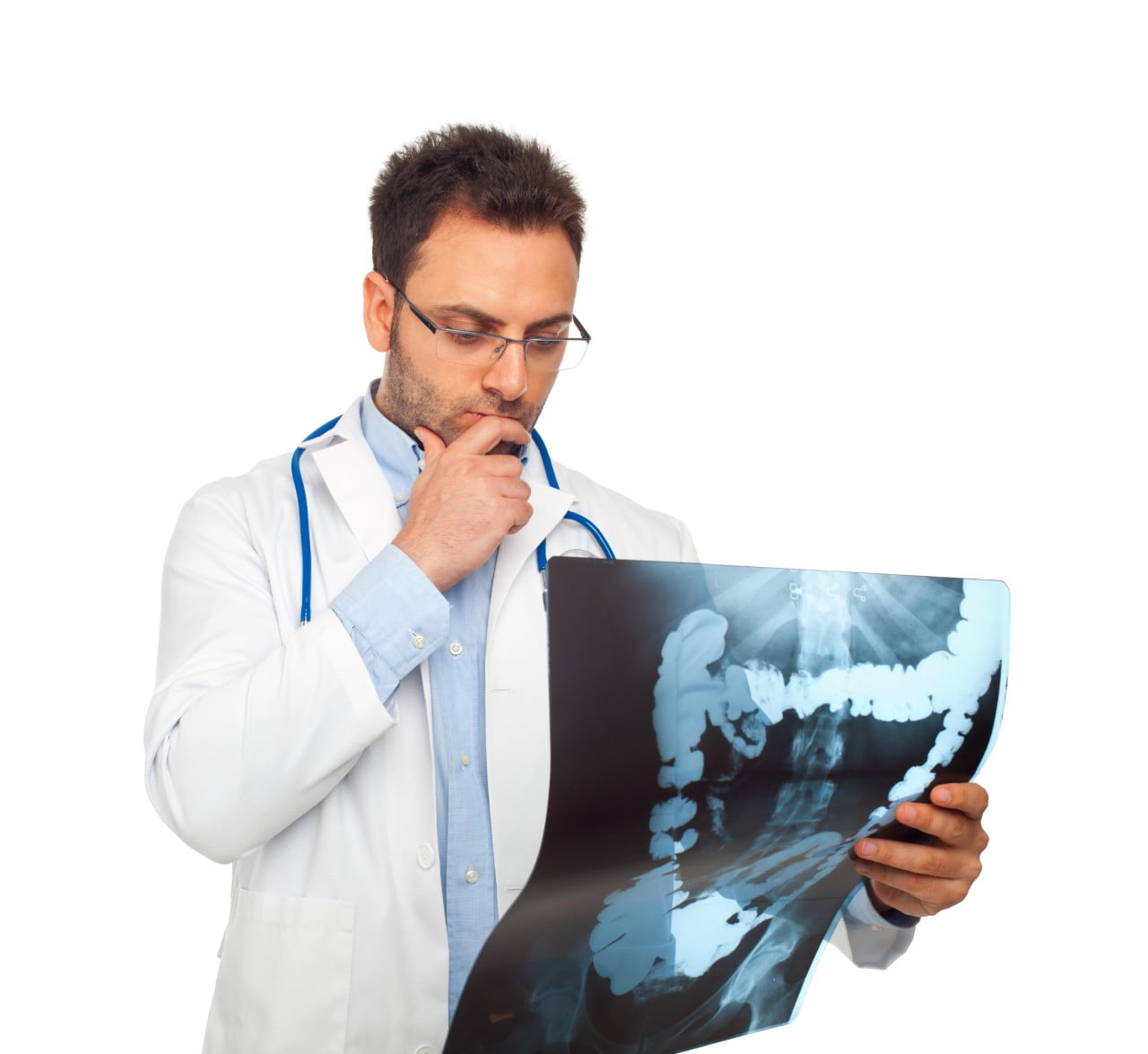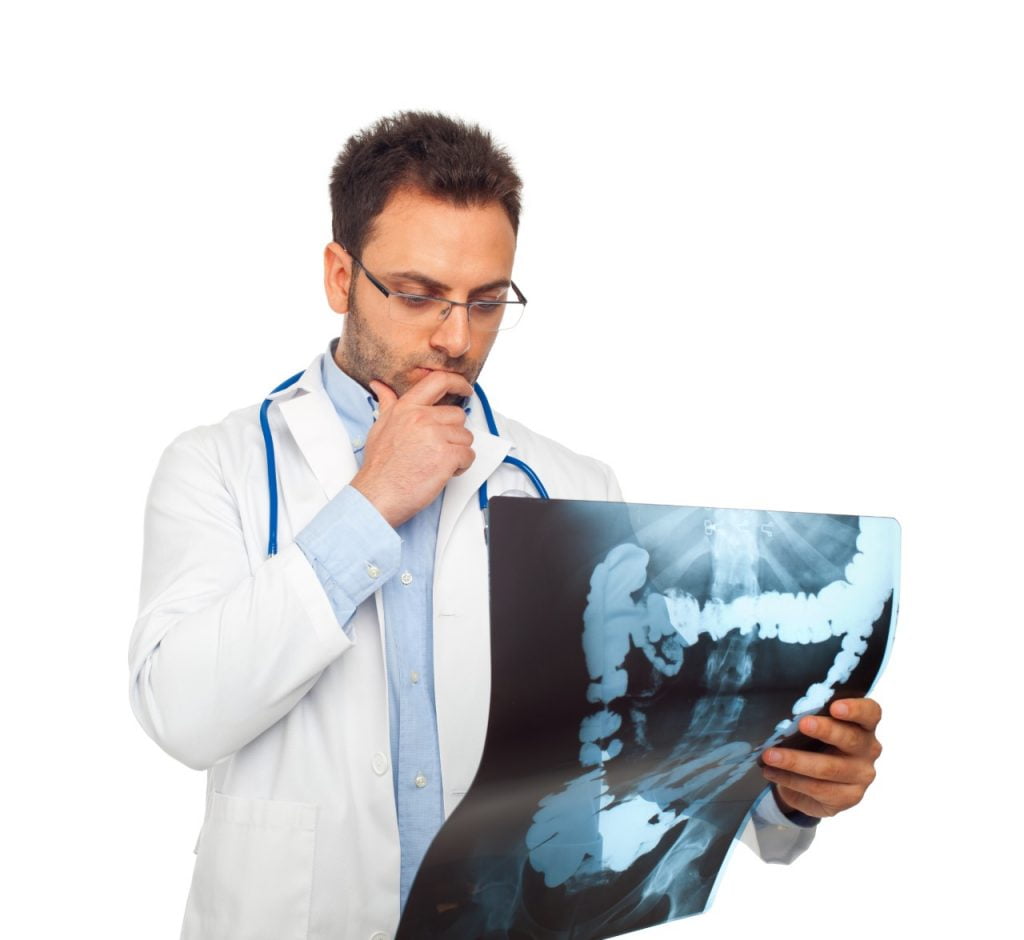 Get Your Treatment From the Us Today
It is not straightforward to solve gastroenterological problems. However, with the support and expertise of Katy TX digestive health specialists, you will quickly be on the path to a healthier lifestyle. We're excited about what we're doing, and we're proud to have the health services that so many people deserve.
Therefore, we hope you won't hesitate to contact us for care and treatment. Additionally, you're in safe hands with Dr. James Maher as the leader of your care. Please contact our office at 281-945-5190 or visit our website to schedule your appointment. In conclusion, our team is looking forward to being your next Katy TX digestive health specialists.
Katy, Texas Fun Facts
People can take a walking or driving tour of more than a dozen historic homes and buildings downtown.
Katy was initially named after Cane Island, after the stream that flows through it.
The city is rumored to be a UFO hotspot.
Tap here to learn more about this.