James Maher, M.D., is the area's leading Katy TX Gastro Specialist. With his Board Certification in Internal Medicine and Gastroenterology, you can trust his expertise. He has extensive experience and education, having gone through residencies, fellowships, and continuing education classes. Our entire team works hard and diligently to give you the best healthcare and treat your condition.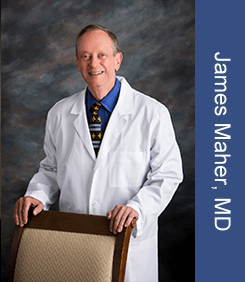 Our office is a part of the Memorial Herman Texas Medical System. You can find us across the street from the Katy location. So, you can get any other expertise you might need through here as well.
About Your Katy Stomach Specialist
James Maher started his medical education at the University of Michigan. As you might imagine, he soon found himself seeking warmer climates. He found better weather at the Medical College of Virginia, which he graduated from at an accelerated pace.
Afterward, Dr. Maher started his residency at the University of California-Irvine in Internal Medicine. He would leave for a year-long Fellowship in Hepatology at the University of Southern California. Yet, he was only to return to the University of California-Irvine for a two-year-long Fellowship in Gastroenterology.
Dr. James Maher, M.D., went above and beyond to get educated as your Katy TX gastro specialist. He saw it as his duty. Because he cannot give you the best care possible if he does not know all he can about your digestive system. To this day, Dr. Maher participates in continuing education courses. He regularly commits himself to make sure he stays Board Certified in Internal Medicine and Gastroenterology.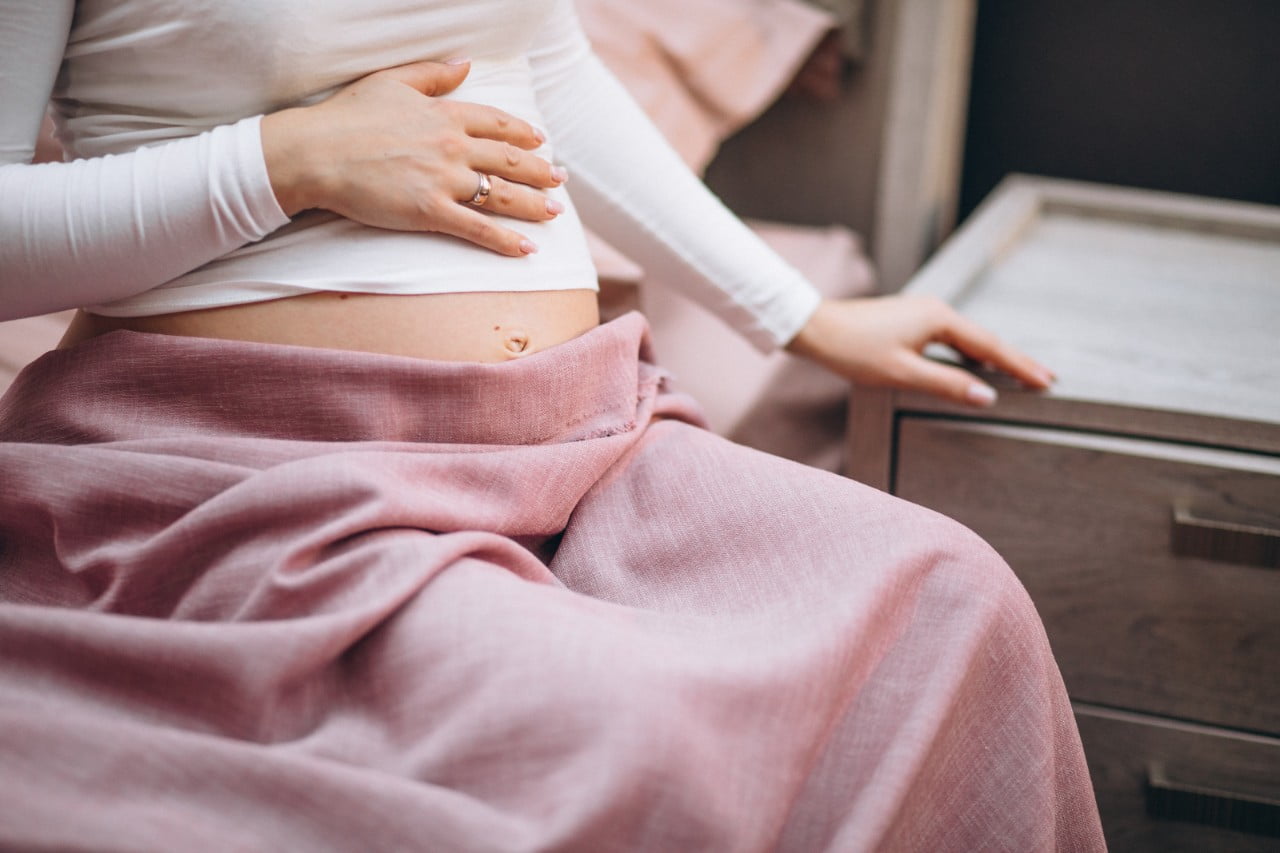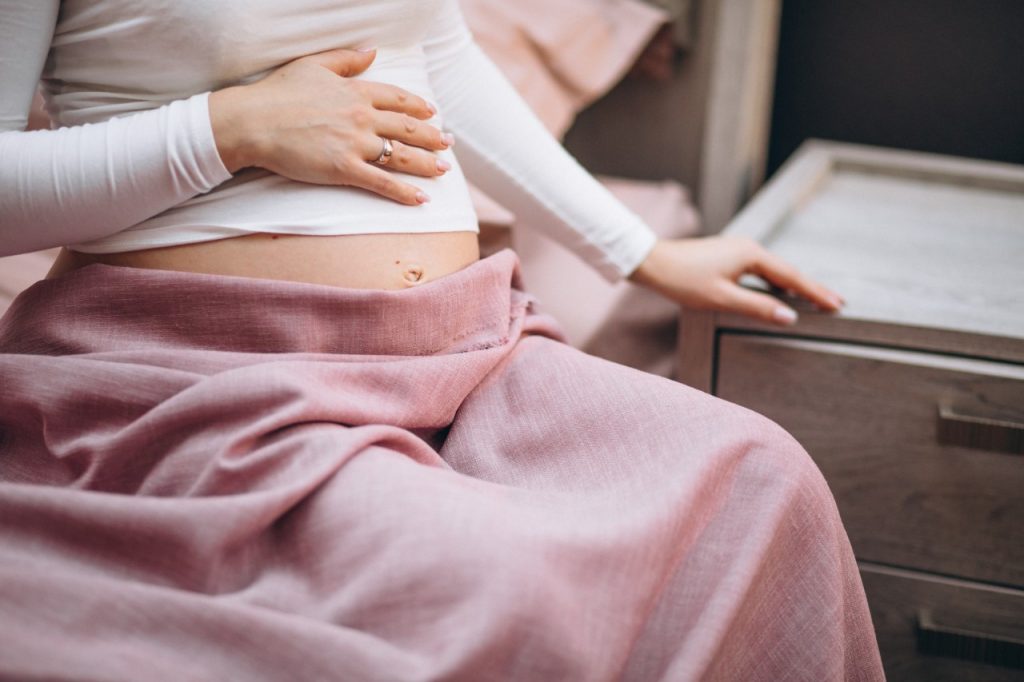 The philosophy here at Dr. Maher's office holds patient education in the highest regard. We believe the better you understand your condition and treatment, the better you can communicate with us what you need. So, we are going to explain it the best we can in layman's terms. Stop us if we need to slow down at any point when explaining your treatment plan. Knowing what is going on can also help you be at ease and feel better.
Our Gastronomic Services
Dr. Maher and his team specialize in treating all forms of gastronomic, digestive, or stomach disorders. We are very familiar with treating irritable bowel syndrome (IBS), inflammatory bowel disease, biliary tract disorder, and colon cancer. The lists do not end there. We perform endoscopies and colonoscopies and help patients with everything from Hepatitis C and hemorrhoids to GERD. Neither of these is exhaustive either. Whatever digestive distress you are experiencing, you should see your Katy TX gastro specialist.
Our office's services are comprehensive. We do your diagnosis, procedures, treatments, and help with recovery. With Dr. Maher, you are in good hands. You can trust his experience and expertise.
Upper GI Endoscopy
An upper GI endoscopy is part of a broader category of procedures that include colonoscopies and abbreviates to EGD. EGD stands for esophagogastroduodenoscopy. These help us diagnose any problems you are experiencing on the inside. They can help us determine what is wrong throughout the esophagus, stomach, duodenum, and small intestine. Although, an upper GI endoscopy deals specifically with the upper digestive system.
During an upper GI, we sedate you. But there is nothing to worry about. Endoscopies are literally one of the most common and safest procedures your Katy TX gastro specialist will perform. There is nothing to worry about. The process consists of inserting a tiny camera on the end of a long, thin, flexible tube down the esophagus. Using this, we determine and diagnose any issues causing your symptoms.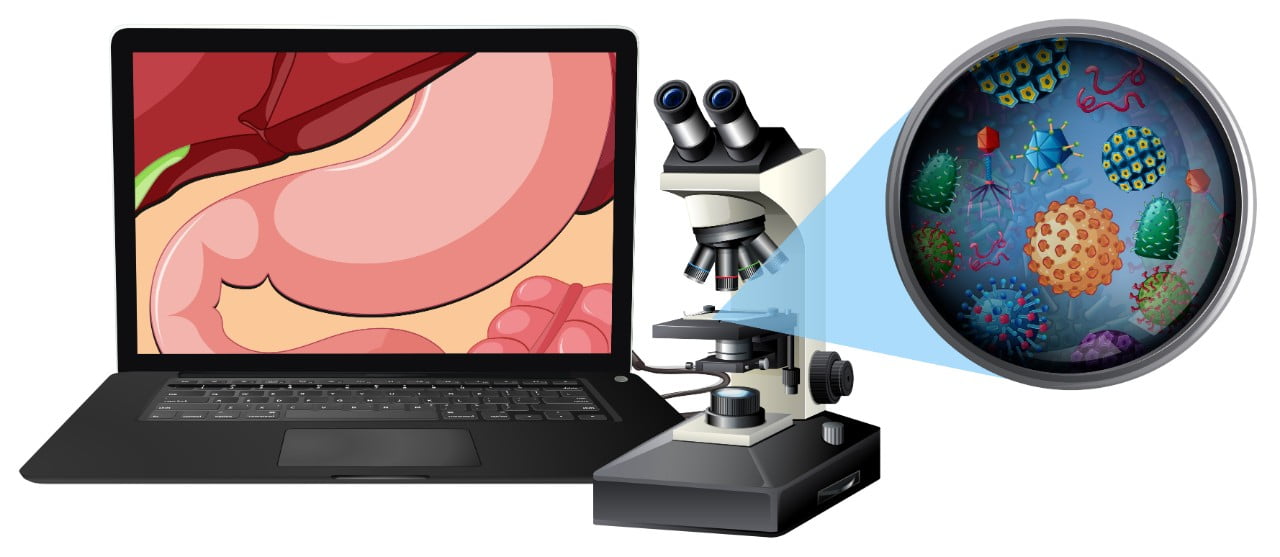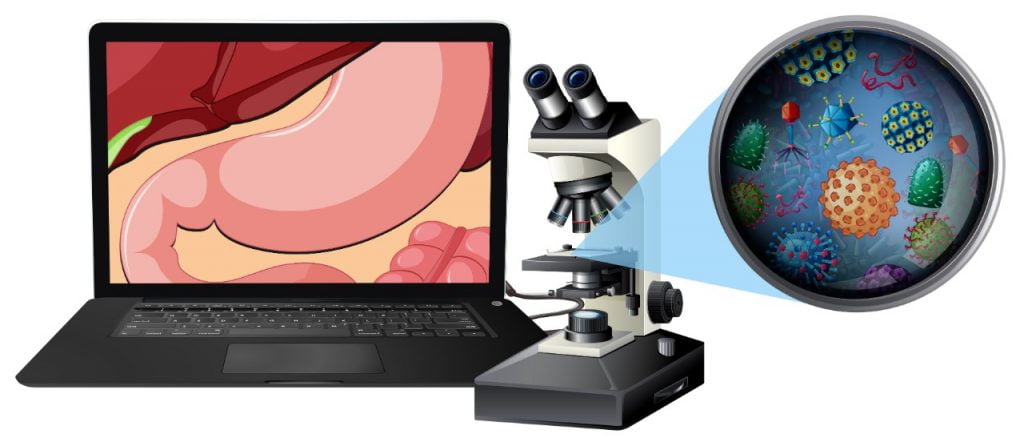 Upper GI endoscopies can work toward a variety of conditions. We first try out simpler, let invasive tests, of course. But if you are experiencing persistent nausea, vomiting, bleeding, abdominal pain, and heartburn, and endoscopy could tell us what is wrong.
Because we sedate you, we ask that you bring a friend or family member as a designated driver. The anesthesia leaves you drowsy, dizzy, and with impaired judgment, so you will not be able to drive home. Additionally, you will need to fast for the eight hours preceding the procedure.
Helicobacter Pylori Bacterial Infections
H. pylori is an incredibly common but not well-known bacterial infection. Estimates claim that a little over half the world has Helicobacter pylori living in their stomachs. Even though most catch it as children, many go through their whole lives without knowing they had it. However, when people reach old age, around 65, bacterial infection can pose some serious risks.
Some conditions increase the risks of catching it: living in a densely populated and developing areas and near an unclean water source. The right way to get it though, is to just live near someone that already has it. Unfortunately, because so many people in the world have it, we cannot predict whether you have it based on these factors.
If a Helicobacter pylori infection goes untreated for too long, it starts causing serious problems. The main concern is peptic ulcers. It can burn holes in your stomach lining. Symptoms like frequent burping, bloating, unintentional weight loss, loss of appetite, and nausea hint towards this infection. There are simple tests we start with, blood, stool, breath, and scope, but we eventually use an endoscopy. We might need to take a biopsy of sample tissue.


If you have black and tarry stools or vomit, seek professional medical attention with your Katy TX gastro specialist right away. If we find a definitive answer, Dr. Maher can treat it. We will prescribe a couple of antibiotics simultaneously. This will prevent bacteria from becoming resistant to one.
Katy TX Gastro Specialist
If you are in need of a stomach doctor, then you should contact us today. You can reach our office by calling (281) 945-5190, and we can help you set up an appointment as soon as possible. Otherwise, you can fill out this online form yourself to get started. Either way, we ensure your satisfaction in Dr. Maher's care. When looking for a Katy TX gastro specialist, do not hesitate to start with our office.
Katy Texas Fun Facts
Katy's original name was "Cane Island," named after the creek running through it.
We have ten parks, including Heritage Park, best known for its restored buildings.
"Old Town Katy" is our downtown area. It has many specialty stores, antique shops, and restaurants.
While our primary industry is rice, we are also known for peanuts, cotton, and gas.
For more on Katy, visit https://www.cityofkaty.com/about.