Were you searching for a "Katy TX Dr gastroenterology" around you? Dr. James Maher is Board Certified in Gastroenterology and Internal Medicine. He's also a Licensed Gastroenterologist in Katy, Texas. Dr. Maher attended Michigan University. He then enrolled in the Virginia Medical College for a colder climate, graduating from the Accelerated Program.
As a result, he returned to research on internal medicine at the University of California-Irvine after attending school in California. He completed a one-year Hepatology Fellowship at the University of Southern California the following year. The outcome was a two-year Gastroenterology Fellowship at the University of California-Irvine.
Gastroenterologists specialize in the diagnosis and treatment of GI disorders in both men and women. They conduct endoscopic procedures using specialized techniques for the evaluation and treatment of the GI tract. Traditionally, they don't do surgery.
The Board is still very involved in continuing medical education and re-certification in Texas. Dr. Maher 's focus covers cancer of the colon, inflammatory bowel disease, biliary tract disease, and endoscopy. Dr. Maher feels that patient sensitivity is one of his most important things to consider and thinks that it is crucial to discuss all choices for treatment. As a result, it ensures that patients receive a high quality of care that they deserve.


Our Gastroenterology Texas Medical Services
The goal of James Maher M.D. Gastroenterology is to provide healthcare to everyone with the highest quality and most effective gastroenterology in a timely manner. We offer detailed evaluations and evaluations of all diseases and problems related to gastroenterology.
Upper G.I. Endoscopy
Upper G.I. Endoscopy procedures are to be conducted by medical practitioners you trust. At Katy Stomach Doctor, we find this treatment to be the same as our others; to be safe and efficient in keeping the patient at ease and up-to-date as appropriate. Those that qualify for an Upper G.I. Endoscopy tests are those who have the following symptoms.
Find out if a diagnosis of Upper G.I. Endoscopy is going to be the procedure you need below:
Chest or abdominal pain
Nausea
Vomiting
Heartburn
Bleeding
Swallowing problems
Inflammation
Achalasia
Achalasia is a severe disease that has an effect on the esophagus. The lower esophageal sphincter (LES) is a muscular ring that covers the intestine of the esophagus. If you have achalasia, your LES will not open up during swallowing, as it is expected to do. This leads to a nutritional buffer in the esophagus.
Achalasia is caused by nerve damage in the food tube (esophagus), which prevents the esophagus from trapping food in the stomach. This may be caused by an irregular reaction of the immune system. Symptoms include backflow of food in your throat (regurgitation), chest pain, and weight loss. Achalasia may typically be treated with minimally invasive (endoscopic) therapy or surgery.
Hemorrhoid Banding
There are two types of hemorrhoids, both internal and external. Nonetheless, both of them can be negative. Additionally, the outside is typically more unpleasant than the inside. All are treatable with virtually zero discomfort after seeing Dr. James Maher for hemorrhoid bandaging.
Like other conditions, poor diet and lack of exercise may make a significant contribution to hemorrhoids. However, certain variables on the same level can be related to the growth and development of hemorrhoids. Thus, if you are experiencing any of these issues, as stated above, it would be wise of you to visit James Maher M.D. Gastroenterology.
Your Wellbeing Is Our Top Priority
James Maher M.D. Gastroenterology deals with a wide range of insurance companies. Our objective is to be as open to our community as possible. Please be sure you search the list of insurance providers we are partnered with. Our office is also by your side to assist you with any other concerns or problems you may have.
We follow all the guidelines set in the place by Medicare, Medicaid, as well as the participating HMO, PPO, and POS plans. Additionally, we accept that it can be difficult and frustrating to understand health insurance policies. Understanding your insurance policy will help you explain your coverage and assist with future healthcare services.
Many insurance firms will only pay what they determine to be necessary and essential. However, in the insurance industry, all companies are different. You are responsible for any remaining balances in all cases. In the instance that you do not have insurance benefits, you will have to pay for all treatment in full within 45 days. Therefore, you're going to get a quote. In conclusion, payment shall be rendered upon receipt of payment.
It is necessary to note that the account record would be deemed delinquent after 30 days. When you get a final note from us, you'll have to pay your balance in full. If we do not receive your payment as soon as we have sent the last message, we will be required to submit your account to the collection agency and show your failure to pay with the credit bureau.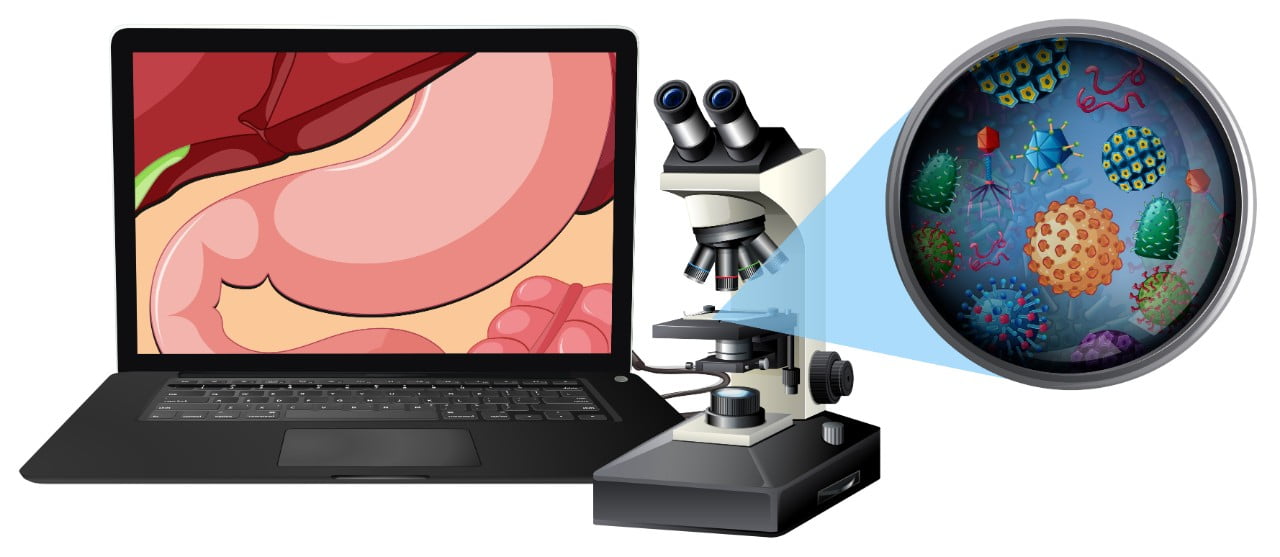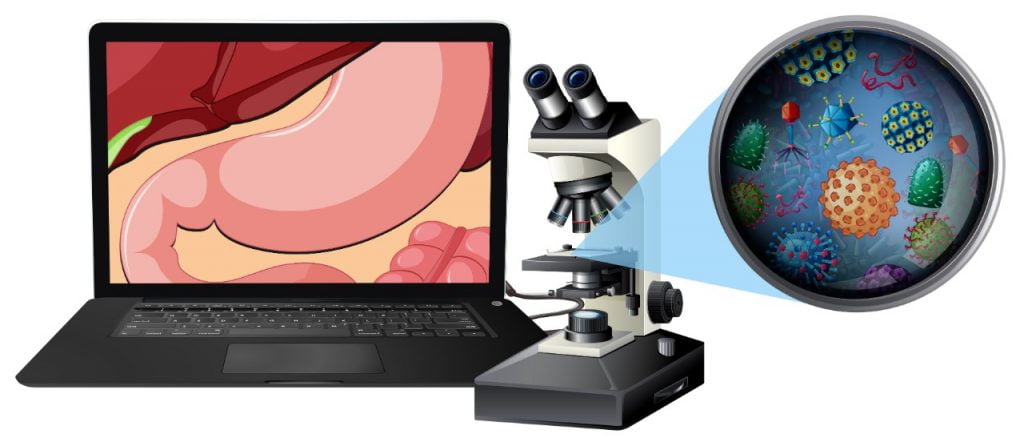 Contact Our Main Office Today
Thus, we hope you won't hesitate to contact us for diagnosis and treatment. You're in excellent hands with James Maher as the spearhead of your care. Please call our office at 281-945-5190 or visit our website to schedule your appointment. However, our team is looking forward to being your next Katy TX Dr gastroenterology!
In conclusion, it is not straightforward to solve gastroenterological problems. However, with the support and expertise of our team, you will never be on the path to a healthier lifestyle. We're enthusiastic about what we're doing, and we're proud to have the health care that so many people need.
Katy, Texas Fun Facts
People can take a walking or driving tour of more than a dozen historic homes and buildings downtown.
Katy was initially named after Cane Island, after the stream that flows through it.
This area has ten parks, including Heritage Park, best known for its restored buildings.
Tap here to learn more about this.