Rely on Katy Stomach Doctor James Maher when you need a gastro 77449 specialist to diagnose and treat your stomach problems. Dr. Maher can give you medical advice and treatment for your stomach symptoms with his expertise. He's a man with a mission, and his mission is to ensure the health of your digestive system. Contact our medical clinic today if you have diarrhea, constipation, or severe stomachaches.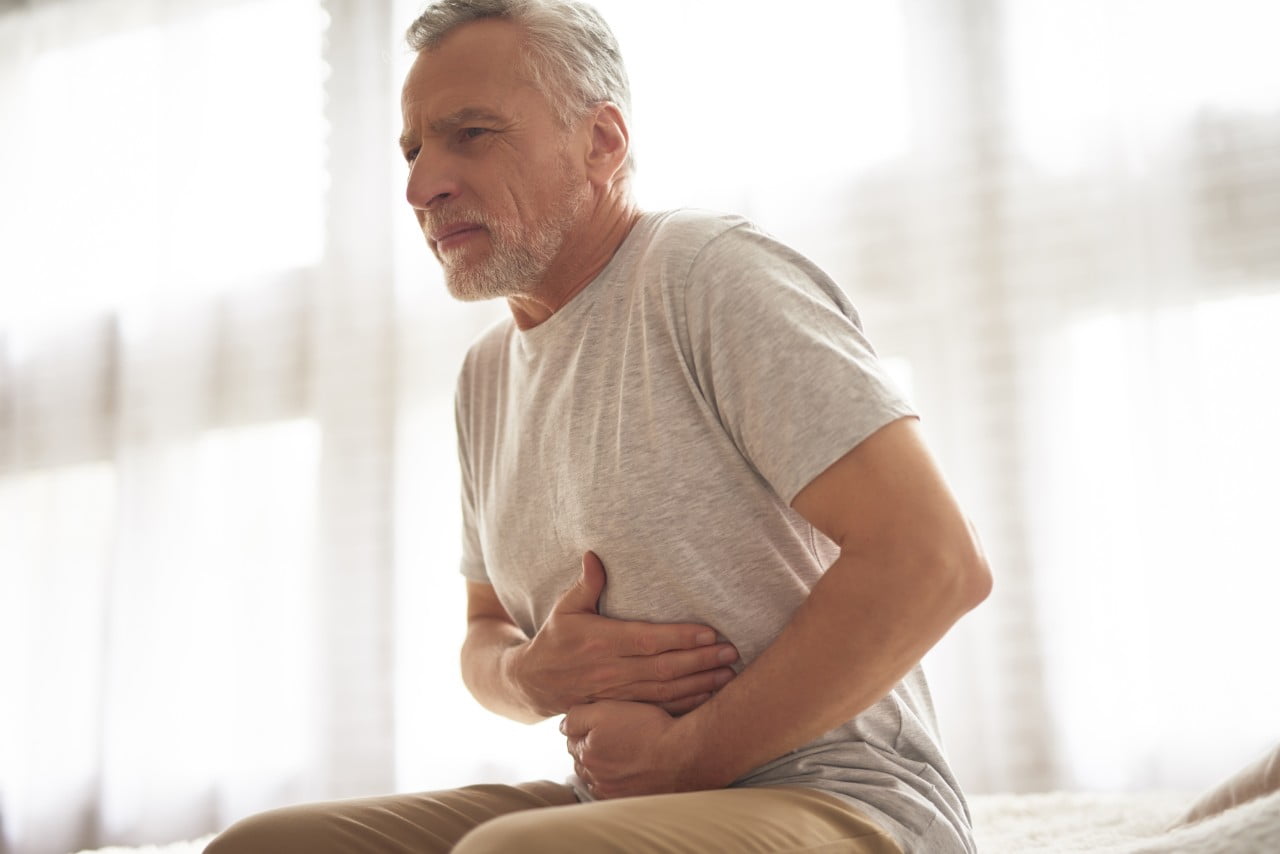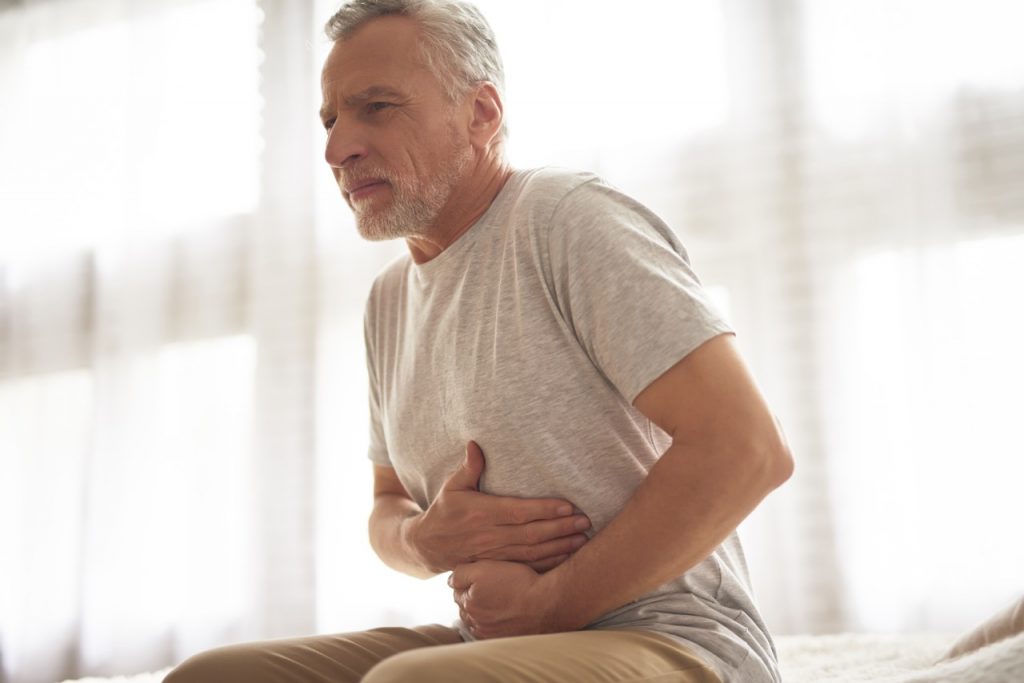 Gastro specialists are medical professionals who focus on the digestive system and related disorders. They can pinpoint and treat irritable bowel syndrome, Crohn's disease, and stomach ulcers. In addition, gastro specialists may also provide care for patients with digestive cancers.
Of course, your stomach issue may not be that drastic. Gastro doctors can also handle your everyday stomach issues, such as stomachaches, constipation, and diarrhea. Digestive problems are uncomfortable to endure, even if you think they'll eventually go away. Don't bear with it and speak with Dr. Maher about your concerns today.
Doctor James Maher is a board-certified gastroenterologist. He paved his knowledge foundation with eight years of medical college. Like other stomach doctors, the doctor chose an Internal Medicine residency to train his newfound expertise in the field. And after that, he went through a fellowship in gastroenterology.
When you need a treatment plan for your stomach issue, he's the doctor you should see.
Common Reasons to See a Gastro 77449 Specialist
Stomach problems are common. Some go away with time or the medicine you can get over the counter. However, you can't dismiss all digestive issues in the same way. Some need the diagnosis and treatment of a stomach doctor.
We've all had a stomach at one point or another. Whether you experience constipation or a stomachache, you know what it feels like. It's not a pleasant feeling that you don't mind enduring for a time. Although most of these symptoms will pass with time or proper medicine, some are actually the precursors to more serious digestive disorders.
First, what is part of your body's digestive system? Your digestive system breaks down the food and drinks you consume into nutrients, which it then absorbs. Your digestive tract starts from your esophagus to your stomach and extends down to your rectum. Of course, other organs such as your liver and pancreas also help break down enzymes and other nutrients, so they're also part of the system.
When something happens to any part of your digestive system, it means it's not handling food properly. We mentioned it briefly before, but some disorders are irritable bowel syndrome (IBS), ulcers, inflammatory bowel diseases (IBDs), and some cancers. Although the latest medical advances can't wholly cure these issues, we can help you manage the symptoms to still go about your daily life.
Most stomach disorders have similar symptoms. Some may cause you to have frequent or ongoing constipation but have vastly different reasons behind the cause.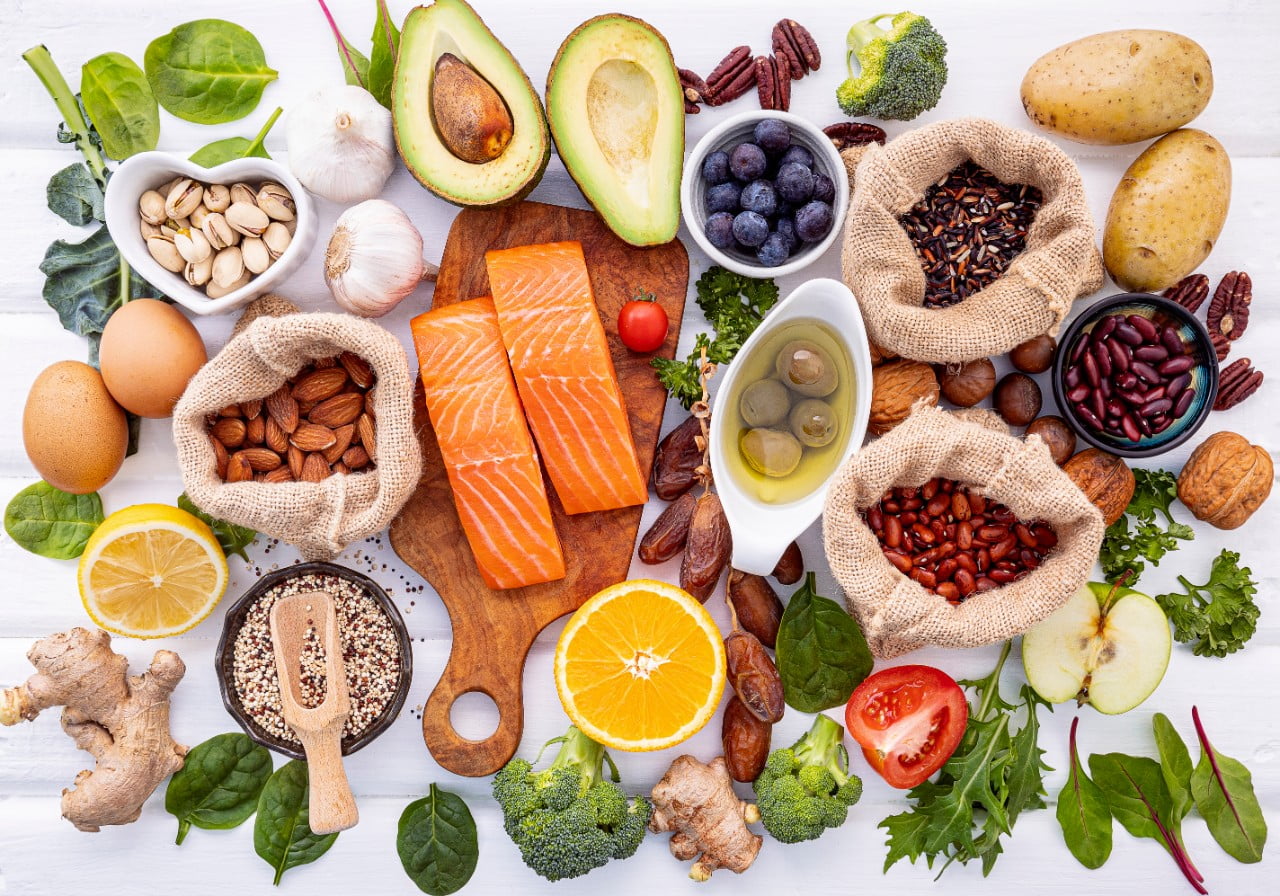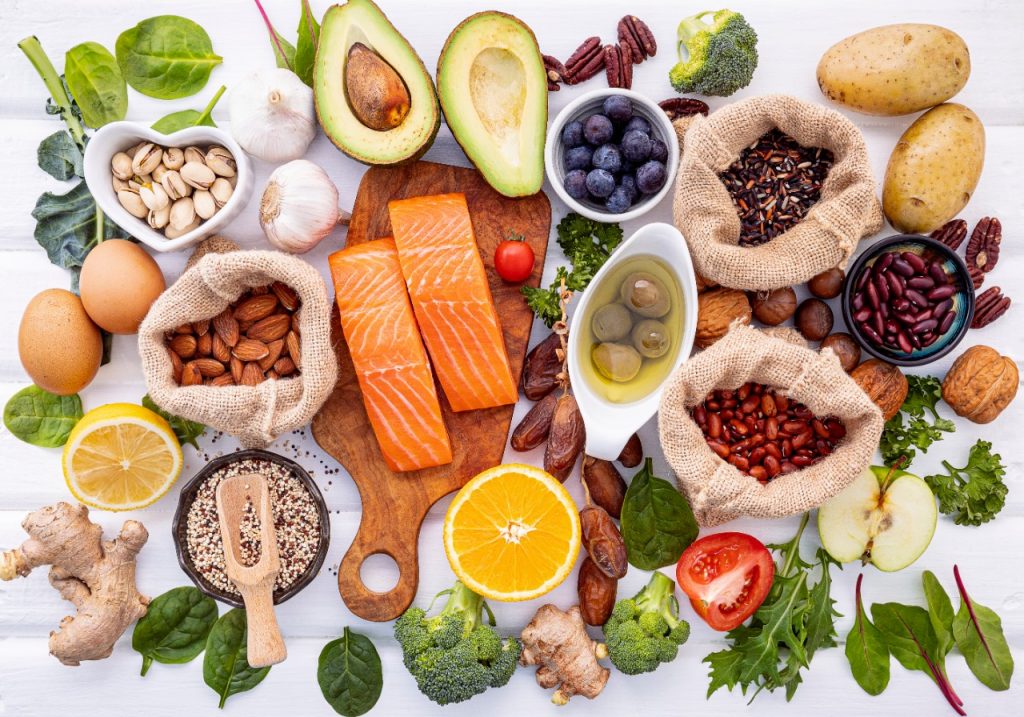 Symptoms to Pay Attention To
There are the symptoms that you can watch and wait for a bit. And then there are the symptoms that you need to a specialist's attention as soon as possible. Keep an eye out for the more severe symptoms so that you can see digestive health specialists immediately.
You may experience gas, bloating, diarrhea, or constipation. If these symptoms persist for longer than a week, there may be an underlying issue causing you discomfort. A gastro 77449 doctor like Doctor Maher can pinpoint the cause and offer a viable treatment plan.
The more serious issues can lead to more problems later down the line. For example, if you have problems swallowing, something may be wrong with your esophagus or throat. If you experience sudden and unexplainable weight loss, there might be something wrong with how your body is handling nutrients.
Some other symptoms you should be on the lookout for include blood in your stool, yellowing of your skin, frequent nausea where you can't keep food down for several days, or abdominal pain that lasts for days. Some symptoms are very telling, while others require a more in-depth inspection from your stomach doctor. If you experience these symptoms, call our medical clinic as soon as possible.
How A Gastro Doctor Can Help
Doctor James Maher has various methods to pinpoint the issues behind your symptoms. Usually, a simple physical exam can narrow down the scope. He'll pair this information with your medical history. However, sometimes, they may need further tests to be sure about what's causing your problem.
One of the most common procedures is an endoscopic procedure. This procedure allows the doctor to observe the inside of your digestive tract. He'll use a thin tube with a camera at its end. By inserting this into your digestive tract, he'll be able to see what's causing the problem directly.
The procedure is named something different, depending on the area he observes. For example, a colonoscopy is an endoscopy that focuses on your large intestines and rectum. Usually, you'll undergo this procedure to screen for colon cancer. On the other hand, an endoscopic procedure that focuses on your esophagus and stomach is called an upper endoscopy.
When you're unsure of what's causing your stomach problems, visit the clinic of Katy Stomach Doctor James Maher as soon as possible. Our team will make you as comfortable as possible.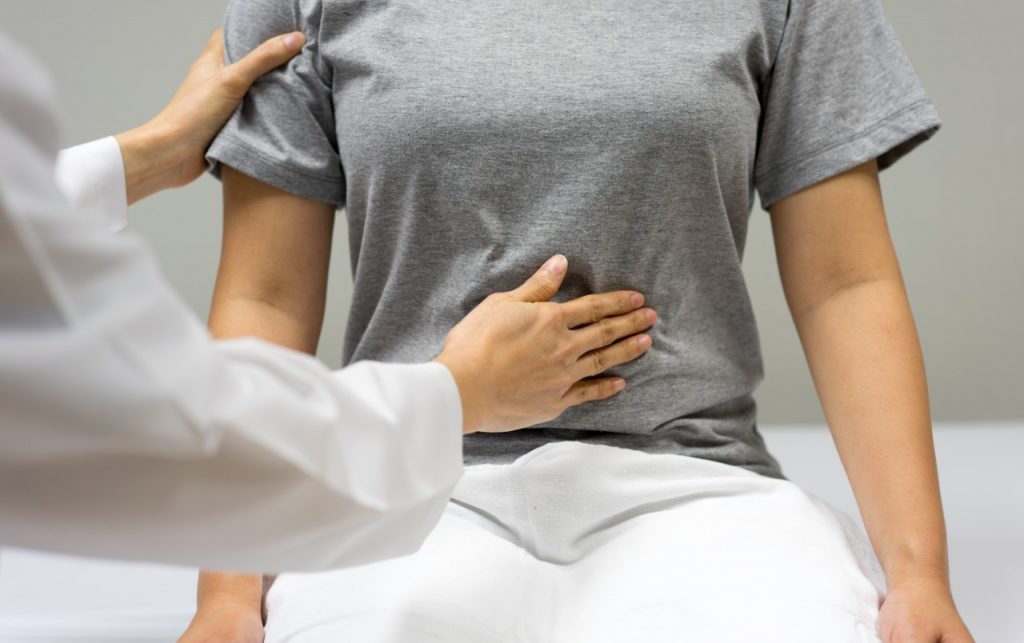 Visit a Gastro Specialist near the 77449 Area
Stomach problems are a common occurrence. However, that shouldn't mean that you have to deal with them yourself. Doctor James Maher is a certified stomach doctor that can pinpoint and treat your stomach issues. Whether minor or severe, he'll help you with your stomach symptoms.
Call our medical office to schedule an appointment. Or visit us to learn more about our services. Don't endure your stomach pains, waiting for them to go away. Visit us to speak with a gastro 77449 specialist to start you on the best treatment plan today.
Katy, TX Fun Facts:
The city is part of three different counties: Harris, Fort Bend, and Waller.
During the mid-1800s, the area's name was still "Cane Island."
The city's name didn't change until after the Missouri-Kansas-Texas Railroad started laying roads down.
For more information, visit the city's official page.