The Fulshear TX colonoscopy doctor that you need to see today is Dr. James Maher. When it comes to giving the highest quality care, he knows how to do it best. Getting a colonoscopy can sometimes be uncomfortable. In that time, you want to know that the doctor performing the procedure is doing their best to make you comfortable. With Dr. Maher, you can be assured that he is doing everything in his power to keep you as comfortable as possible.
You may have been referred to The Katy Stomach Doctor, and that is great. This means your primary care physician knows that Dr. Maher is the best at what he does. If you happened to stumble across The Katy Stomach Doctor, that's fine as well. We promise that you are going to get the best care.

The whole Katy Stomach Doctor team has been assisting Dr. Maher for a number of years. They know what it means to give quality care, and they make that their goal on a daily basis. So, you are in the best hands. Don't be nervous about your colonoscopy at all. The doctor and his amazing team will walk you through all that are going to happen before and after it.
Their job is to make sure that you understand the procedure and what it is for. In addition, they are going to let you know if any treatment is needed after your procedure. With this team, you get full and effective doctor-patient communication. So, go ahead and make the call to the Fulshear TX colonoscopy doctor at The Katy Stomach Doctor.
Dr. James Maher
Dr. James Maher is the man in charge at The Katy Stomach Doctor. He is the board-certified doctor that is in charge of all the healthcare services that are provided at this practice. It has been a dream of his to care for people, and he is doing just that at his practice. So, Dr. Maher decided that the best place to care for people would be in the Katy area, and many patients visit him when they need his help.
For Dr. Maher, visiting your doctor should be a relationship. He believes that you, as the patient, should be comfortable letting your doctor know when something is wrong. So, he does all he can to make all his patients feel like they can let him know all that is going on. In addition to that, he also heavily believes patient education is key to a successful patient-doctor relationship.
If you, as a patient, understand what is happening, then you are at ease. In addition to that, if you ever don't understand what is going on or need more clarification, then you feel free to ask. This kind of mindset is what you are looking for in a Fulshear TX colonoscopy doctor, and with Dr. Maher, that is the kind of service you will get. So, schedule an appointment with Dr. Maher today.
The Internal Medicine Journey
To become the amazing gastroenterologist that he is today, he had to go through a journey. In this journey, he started by attending the University of Michigan. Then for medical school, he attended the Medical College of Virginia, where he graduated in the accelerated program.
The next step was to complete his residency. He did so at the University of California-Irvine in internal medicine. Finally, he did a fellowship in Hepatology for a year and another fellowship in gastroenterology for two years.
Since then, he continues to participate in getting a medical education and doing his board recertification. This is because he knows the medical field is always advancing in new technology and discoveries, and he wants to be on top of his game. His specialties and interests are in inflammatory bowel disease, colon cancer, endoscopy, and binary tract disease.
So, you can schedule an appointment with him today for any gastroenterology healthcare services.
Getting a Colonoscopy
A colonoscopy is done at a certain age and in a certain period of time. This age and time will be determined by your doctor. When a physician asks for you to get a colonoscopy, they want to ensure that all is well in your colon and digestive tract. The saying is that it is good to catch an abnormality before it becomes something that needs a lot of treatment. So, they are just looking out for you and your health when they ask you to get this procedure done.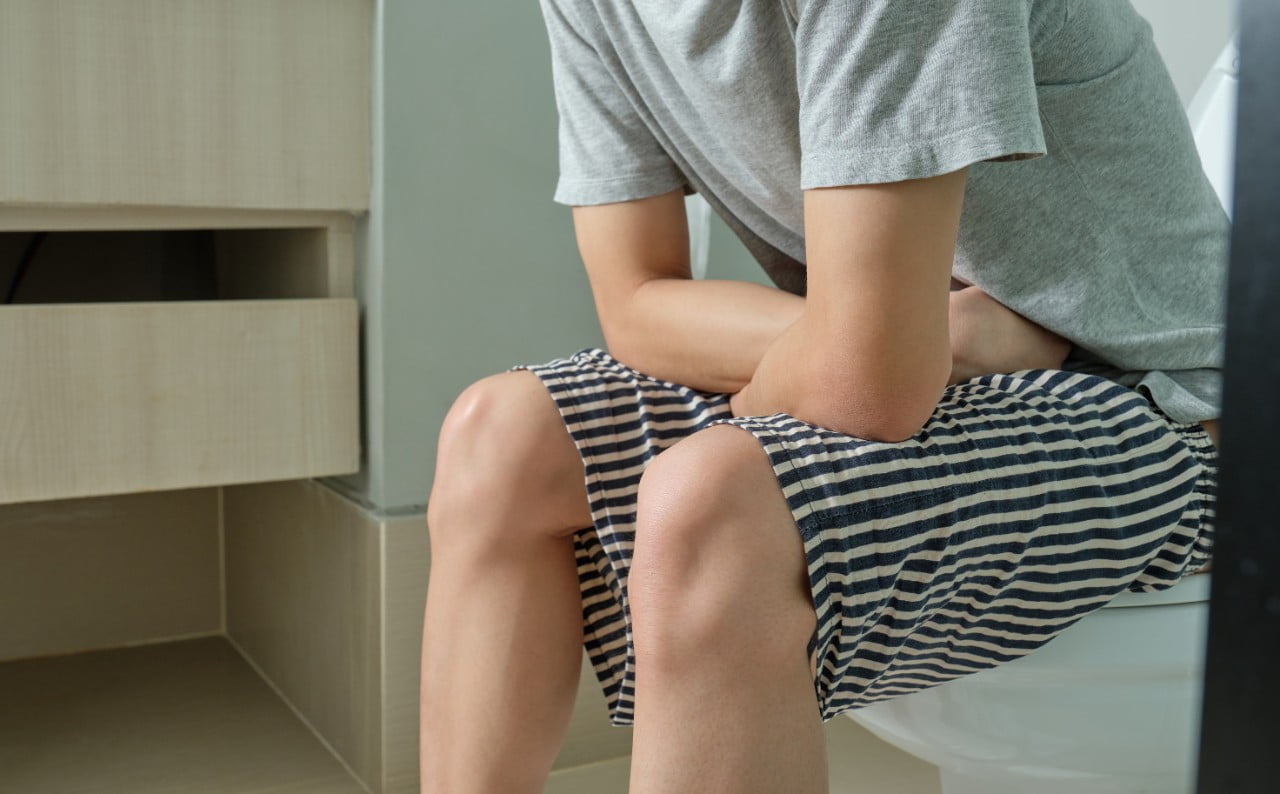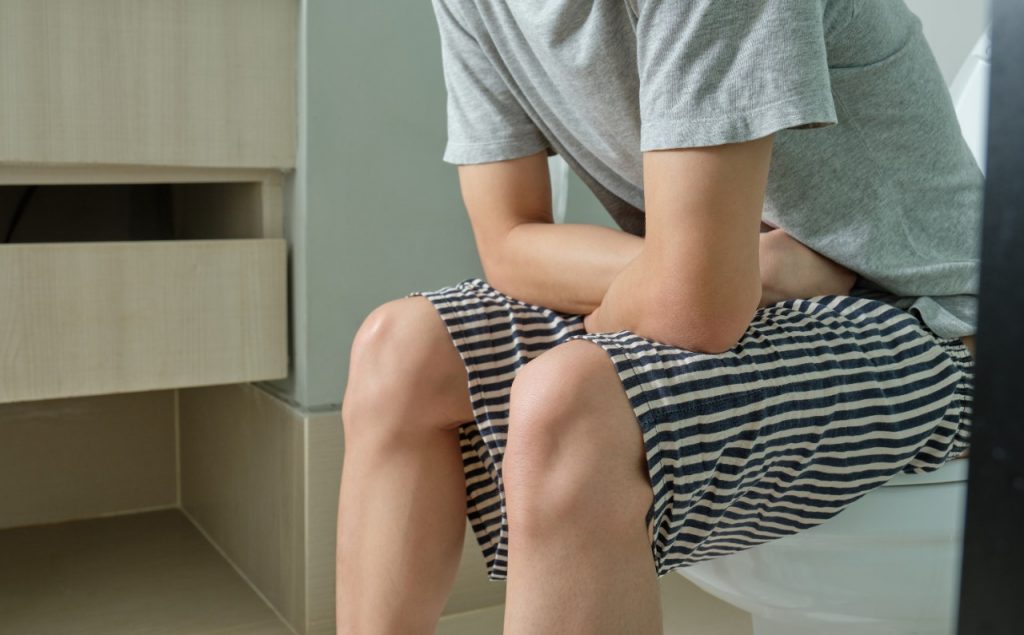 During a colonoscopy, the doctor will insert a flexible tube with a camera at the end into your rectum. The camera is connected to a monitor that will allow the doctor to see into your rectum and colon. He will be checking for polyps and any abnormalities in your tissues. If he does find something that he believes he should take a look at, he will perform a biopsy during that time. You won't need to come back for a separate biopsy. A biopsy is just a sample that is taken from the rectum.
Before this procedure, the doctor will give you a list of instructions to follow. These instructions should be followed a couple of days before the procedure. It is crucial that these are followed because they all work together to ensure the doctor has a clear view during the procedure. It is also important that you let the doctor know of any medication you are taking. This is because you may need to stop using them for a couple of days.
All that you will need to have a successful colonoscopy will be explained in full detail by Dr. Maher, so make a day appointment today.
Fulshear TX colonoscopy doctor
If you are ready for your colonoscopy, then we are ready for you. So, make an appointment today by calling our office. One of our team members will assist you in scheduling one with the doctor. The Katy stomach Doctor has the Fulshear TX colonoscopy doctor you need.
Facts about Fulshear Tx
Visit one of the unique store in the town
Get the small town charm when you visit
Visit Katy or Houston, they are just a view miles away
Get more information about Fulshear by visitnig their website