Are you searching for the best Cinco Ranch TX digestive disease specialists? If so, don't hesitate to call the Katy Stomach Doctor! Our team of medical professionals will evaluate, diagnose, and provide treatment options for your digestive medical condition.
The team at Katy Stomach Doctor is led by the expertise of Dr. James Maher, a board-certified gastroenterologist. We are a full-service clinic and provide an array of different services for the evaluation, diagnoses and treatment of gastrointestinal conditions.
For example, we have the equipment to complete procedures like a colonoscopy and endoscopy from right here in our clinic. If you have been experiencing persistent gastrointestinal symptoms, give us a call today.
Ignoring symptoms like abdominal pain, esophageal inflammation, and acid reflux, can cause dire health situations for you in the future. The best course of action is to call the team at Katy Stomach Doctor and let them help you get on the road to better health.
Meet Dr. James Maher!
Dr. James Maher completed his education at the Medical College of Virginia. Following this, he went on to complete an internship and two fellowships at the University of California-Irvine.
Dr. Maher's specialty is internal medicine and gastroenterology. His specific interests include IBD, colon cancer, acid reflux, among other conditions.
Above all, Dr. Maher believes that his true calling as a doctor is to not only diagnose his patients, but also educate them. He strives to provide the treatment they need while also encouraging them to make lifestyle changes that positively impact their condition.
The level of compassion shown by Dr. Maher and his team at the Katy Stomach Doctor sets them apart. This, in part, is why he comes highly recommended among his patients. You can visit our website to learn more about Dr. Maher and his team, your Cinco Ranch TX digestive disease specialists.
Evaluation
In some cases, there are digestive symptoms that stem from a particular activity and will go away in the short-term. For instance, eating spicy food could cause heartburn or stomach pain and sometimes exercise will be followed by abdominal cramps.
However, when these symptoms, and others, persist and intensify, there might be cause for concern. If this happens, be sure to call your Cinco Ranch TX digestive disease specialists. Choosing to ignore persistent abdominal or digestive tract pain can turn a manageable condition into a life-threatening one.
The medical professionals at Katy Stomach Doctor offer evaluation, diagnosis, and treatment services for a wide variety of gastrointestinal issues. Furthermore, Dr. Maher can also provide advice regarding an existing condition you have, like liver disease or acid reflux.
When your gastrointestinal symptoms seem overwhelming, a board-certified gastroenterologist like Dr. James Maher is exactly who you need to see. When in doubt about your condition, book an appointment online with the Katy Stomach Doctor, or give us a call today!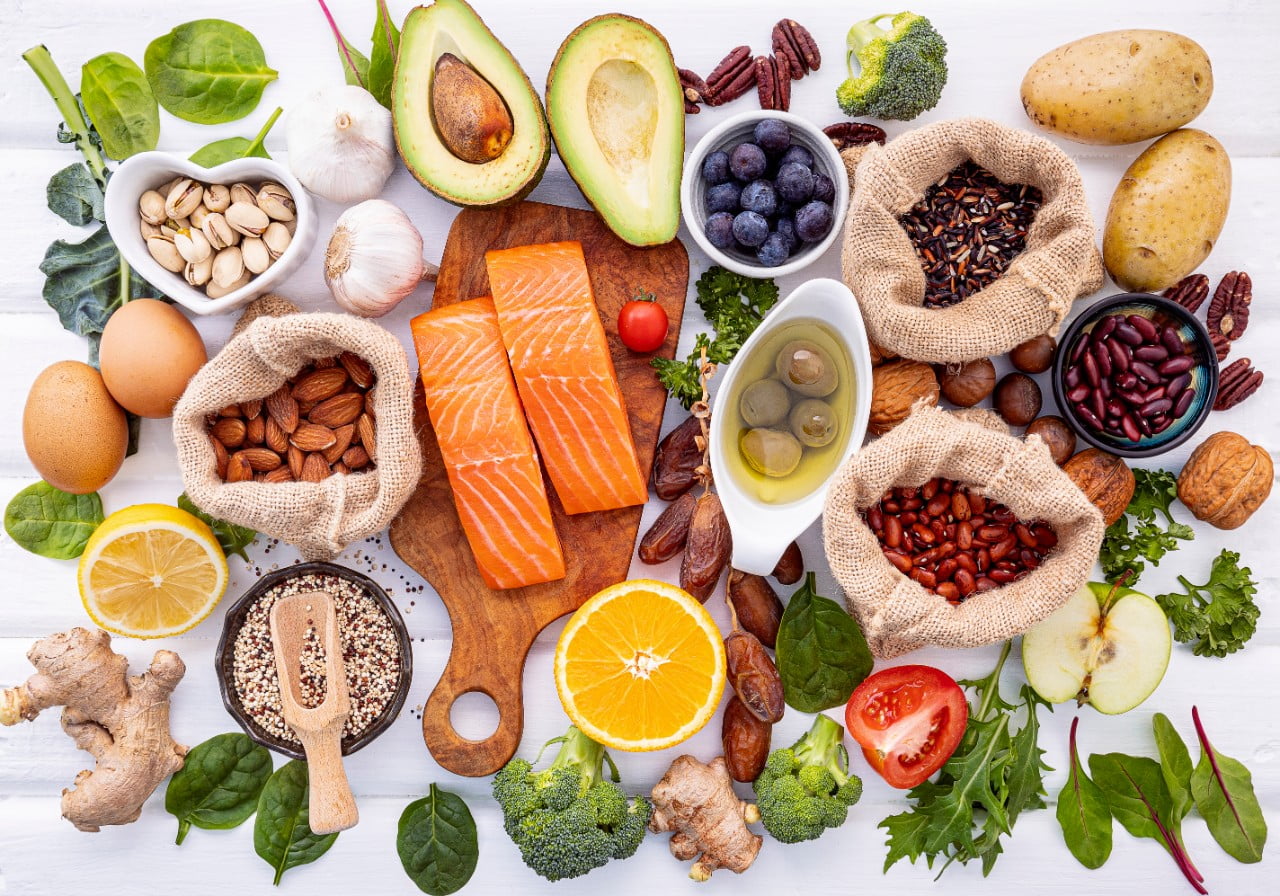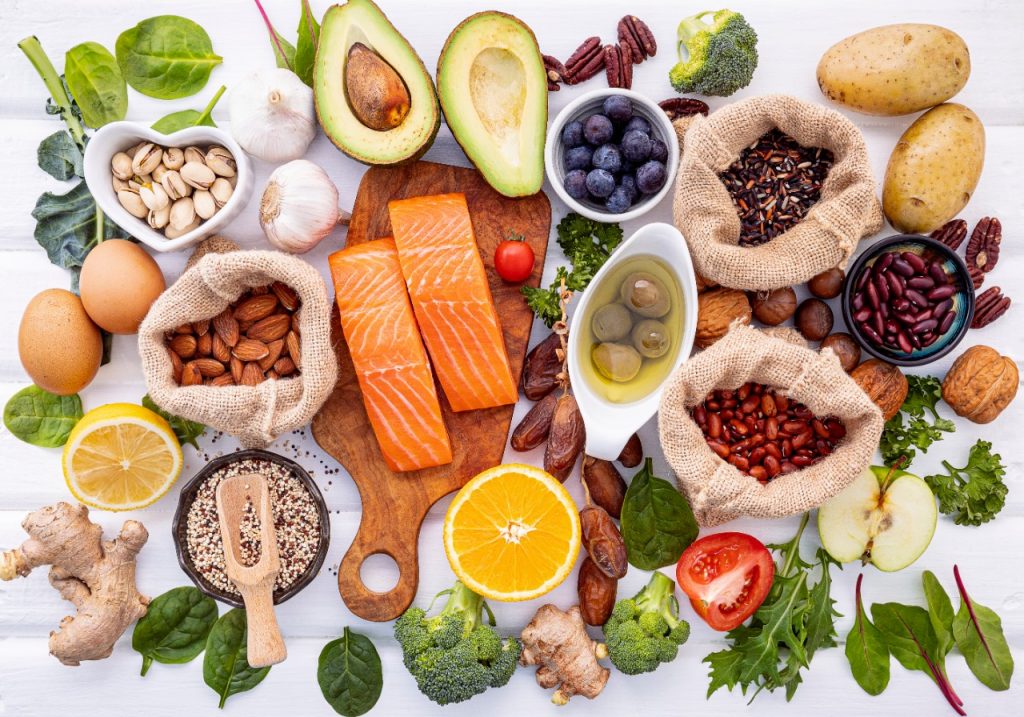 Diagnosis
A professional gastroenterologist can make an educated guess about the cause of your symptoms. However, it is sometimes necessary to perform a medical test to more accurately pinpoint the underlying issue.
For instance, if you have symptoms that cause pain and inflammation of the Upper Digestive Tract, your doctor might suggest an Endoscopy. This procedure is often used to diagnose problems with the Esophagus.
Over time, when a patient deals with persistent acid reflux or similar conditions, stomach acid can weaken and damage the Esophageal tissue. To assess the damage, your doctor might recommend an Endoscopy.
This procedure is done while the patient is under anesthesia. The doctor inserts an Endoscope (tiny camera) into the patient's mouth and down their throat, into the Esophagus.
The doctor can then examine the tissue and see what the damage looks like. Additionally, they can take a tissue sample (Biopsy) if the cause still is not evident. Tissue samples are sent to a lab for further testing.
After the procedure, you will be groggy and feel the effects of the anesthesia for up to twenty-four hours. It is important to avoid driving a motor vehicle while you are recovering. Furthermore, if you have prolonged side effects, be sure and discuss them with your doctor.
Treatment
The next steps of your treatment will be determined by your doctor. Most doctors will start by recommending specific lifestyle changes that can positively impact your condition. For instance, a change in diet and increase in exercise can greatly lessen the severity of your symptoms.
You will find that Dr. Maher and his team take the time to educate each patient about their condition and the right way to manage it. To schedule an appointment, visit our website or call the office!
We Accept Insurance!
The medical team and staff at Katy Stomach Doctor strives to make affording a visit to the clinic possible. We work with our patients to find a payment solution to their needs.
Furthermore, we accept an assortment of major insurance plans. These include Cigna, BCBS, United Healthcare, and Ambetter. If you are unsure whether your insurance covers a visit, give us a call and we'll help you find the answers.


Cinco Ranch TX Digestive Disease Specialists
If you would like more information about Dr. Maher, our services, or location, visit our website! You can also speak with a friendly team member by calling 281-945-5190.
At the Katy Stomach Doctor, we provide sound medical advice and high-quality care for patients of all ages! Visit the Katy Stomach Doctor for the best Cinco Ranch TX digestive disease specialists.