If you're looking for a Fulshear TX endoscopy center, stop by the office of Katy Stomach Doctor James Maher. We can perform the endoscopic procedures you need.
Perhaps you're wondering what an endoscopic procedure is. Or maybe you're wondering what it's for and what it detects. Or perhaps you're unsure why your primary care doctor suggests you go through an endoscopic procedure.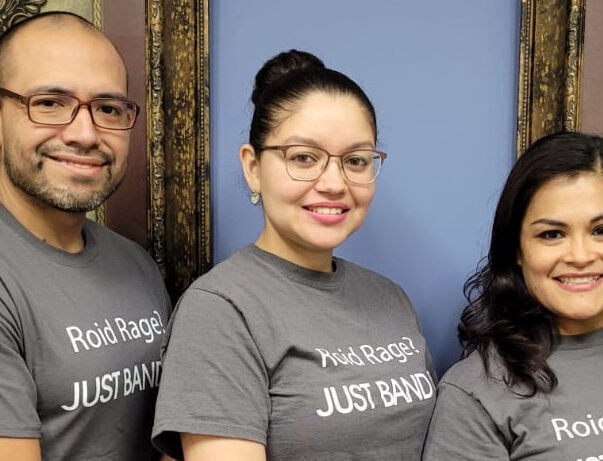 There are several digestive disorders and diseases an endoscope can detect and prevent. Most prevalent among them are various types of digestive cancers. The risk for these cancers only increases the older you are. However, an endoscopic procedure can prevent or detect the signs before they start.
So what is an endoscopic procedure? It's when the gastro doctor uses a thin, hollow tube with a built-in camera to examine inside your digestive organs. There are different technical terms for the procedure for specific organs, but they all loosely fall under the endoscopic umbrella.
During these procedures, the doctor searches for any suspicious tissue or unusual growths. If there are any, they can completely remove the growths or take a sample. They'll send the samples for a biopsy. Once those results come back, they can tell you if those are cancerous or not.
It's a simple, non-surgical procedure that can save your life.
What a Fulshear TX Endoscopy Center Can Detect
As mentioned before, there are several endoscopic procedures, including a colonoscopy. This specific procedure focuses on examining the inside of your colon (large intestine) and rectum. It's a simple way to detect or prevent colorectal cancer, which is why your doctor may suggest it.
If you hear "capsule endoscopy" or "upper endoscopy," it means the doctor is examining the upper part of your digestive system. A capsule procedure focuses on the small intestine, while the upper procedure checks your esophagus, stomach, and duodenum.
Most doctors use these procedures to gain more insight into the situation to diagnose your issue correctly. And what better way is there than to look for the cause inside of you directly? So what is the doctor searching for when they perform any of these procedures? They're on the lookout for anything unusual in your organs.
A colonoscopy may search for any inflamed tissue, ulcers, internal bleeding, or suspicious growths, called polyps. These polyps attach themselves to the inner lining of your colon or rectum. Most have stalks, like mushrooms, and are easily noticeable on the camera. The rarer ones stick closely to the inner lining and only appear as slight indentations.
In the cases of an upper or capsule endoscopy, they'll be on the lookout for mostly the same issues. Although, they may also ensure you don't have strictures, which is the narrowing of your esophagus.
Regardless of which procedure, if the doctor notices any suspicious growths or tissue, they can remove them as samples. They'll send these samples for a biopsy to find out exactly what they are. Whether or not they're cancerous, when the results come back, they'll tell you.
Other Diseases We Can Detect
Since endoscopic procedures delve into your internal organs, we can see everything happening inside. So not only can we see any signs of cancer, but we can also see signs of other disorders. Some of these disorders and diseases include Crohn's disease, celiac disease, ulcers, inflammatory bowel disease, and internal hemorrhoids.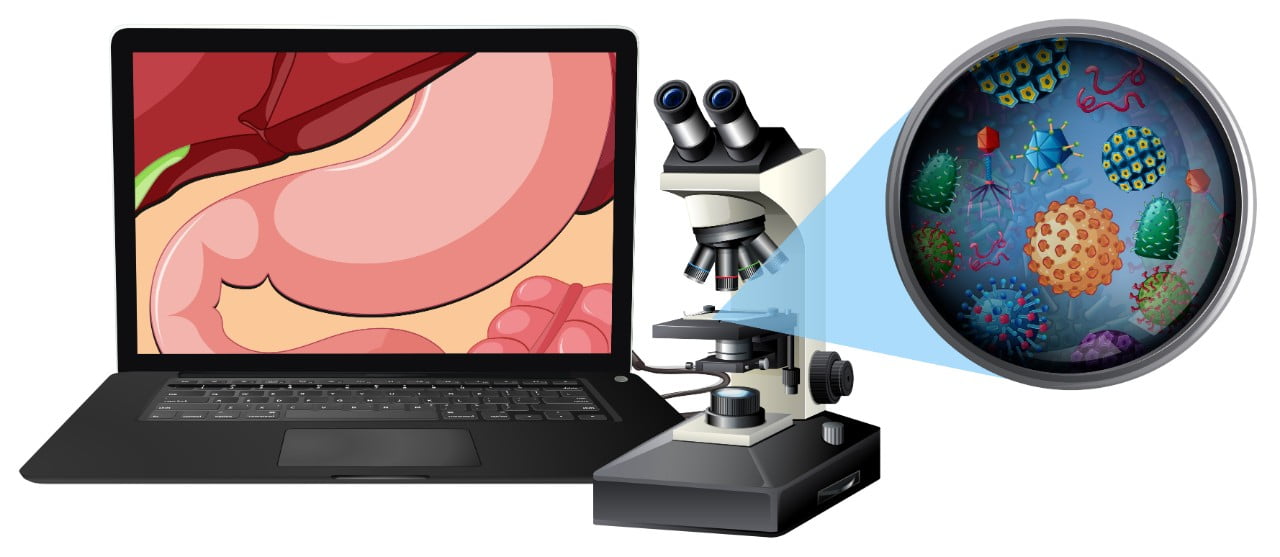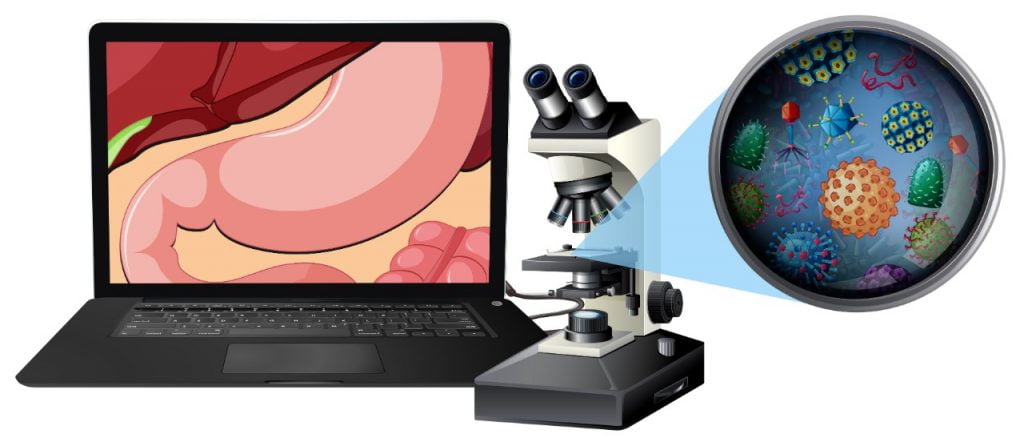 However, we can't catch everything with an endoscopic procedure. Most digestive system disorders have similar symptoms. That's why we need to do several checks before we can be sure what is causing you discomfort or pain.
With some diseases and disorders, they don't directly or visually change your tissue. Like with irritable bowel syndrome, since we can't visually detect it, we'll need to use different tests to find the issue.
The Importance of Cancer Screenings
Most digestive cancers develop in tumors or polyps. Since the doctor can remove polyps during an endoscopic procedure, they can prevent cancer. Of course, there are other ways that these cancers can form, so it's not a surefire way. However, they can also use these procedures to catch the early signs of cancer too.
And most cancers are treatable in the earlier stages. So the early they catch it, the better it is. That's why doctors will highly recommend getting cancer screenings as you grow older. One of the ones they may suggest is getting a colonoscopy screening.
Colon cancer is the second leading cause of cancer deaths in the U.S. for both men and women. It's most prevalent in people between the ages of 50 to 70. So the risk only increases as you grow older. And, if your family's medical history has cases of other types of cancer or digestive disorders, you have a higher risk.
But as you now know, it's entirely preventable. As a Fulshear TX endoscopy center, we can do the screening for you. So the earlier you go through with cancer screening, the better off you'll be. And to be sure, you'll want to schedule routine screenings to ensure your good health.
Visiting Our Medical Office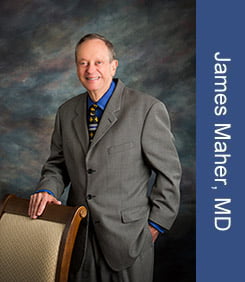 Our mission is to ensure that you remain at your healthiest by ensuring that your stomach and other digestive organs remain healthy. So come into our endoscopy center for an endoscopic procedure today. Whether it's for a cancer screening or to figure out what's causing your stomach problem, we can help you. And once we figure out what's wrong, we can start you on the right treatment plan.
It's important to remember that any medical procedure, whether it's elective surgery, an emergency, or a simple screening, has its risks. It may be slight, but you'll gain better peace of mind by visiting a certified doctor. Dr. James Maher is a board-certified gastroenterologist with the American Board of Internal Medicine. With his expertise and experience, he can perform these procedures and answer any questions.
Visit or call us to schedule an appointment with the office of Katy Stomach Doctor James Maher today. Our Fulshear TX endoscopy center can diagnose your digestive issue.
Fulshear, Texas Fun Facts:
Fulshear was established in 1824 by one of Stephen F. Austin's original "Old Three Hundred."
Until the 21st century, Fulshear had been tiny.
Incorporated in 1977, the city's population didn't grow past 5,000 until 2013.
For more fun facts, visit Fulshear's official page.