Fulshear TX digestive health specialists will help you in many ways regarding your digestive system. Our qualified doctors will go above and beyond to make sure you get the care you deserve.
Regardless of the type of digestive problems you may be facing, we are here for you. We value knowledge and giving our patients the best of the best. Our doctors and nurses will do everything in their power to provide you with the proper treatments and support.
Here at Katy Stomach Doctor, you will meet our most valuable and intelligent Fulshear TX Gastroenterologist Dr. James Maher. He attended the University of Michigan, then the Medical College of Virginia, and graduated in the accelerated program.
Later, he returned for an Internal Medicine residency at the University of California-Irvine. After that, he completed a one-year Fellowship in Hepatology at the University of Southern California, then a two-year Fellowship in Gastroenterology at the University of California-Irvine.
Our Work With the Fulshear TX Digestive Health Specialists
Katy Stomach Doctor specializes in giving patients the highest quality care in a timely manner. Everyone leaves with a smile on their face knowing they are in good hands with us.
We are board-certified in Gastroenterology and Internal Medicine. We offer effective diagnosing and treating for all stomach-related diseases and problems. Our goal is to return you to the comfort of your life.
We accept nearly all major insurance plans, so there is no need to worry about paying out of pocket. Not only that, but we also accept cash, checks, and most major credit cards. We follow all guidelines with Medicare, Medicaid, and HMO, PPO, and POS plans.
The Work We Can Do For You
Health is the most important thing to us, as it needs to be maintained in good condition. We at Katy Stomach Doctor will be sure to do everything in our power to heal your digestive issues.
You will leave feeling better knowing you came to Dr. Maher and the rest of the Fulshear TX digestive health specialists. You will have peace of mind after leaving the best services anyone can give you. No matter what the cause of your issues may be, we will find the proper treatment for you.
We deal with many comprehensive treatments and conditions. From the beginning of your consultation until your evaluation and treatments, we cover everything in all gastroenterology problems and diseases.
Katy Stomach Doctor does everything from ulcers to Crohn's disease. We help patients with many conditions, including liver disease, colon cancer, gallstones, hepatitis C, and much more.
Various stomach conditions can affect so many people. With that said, through proper care and attention, we can reduce pain and eliminate possible diseases.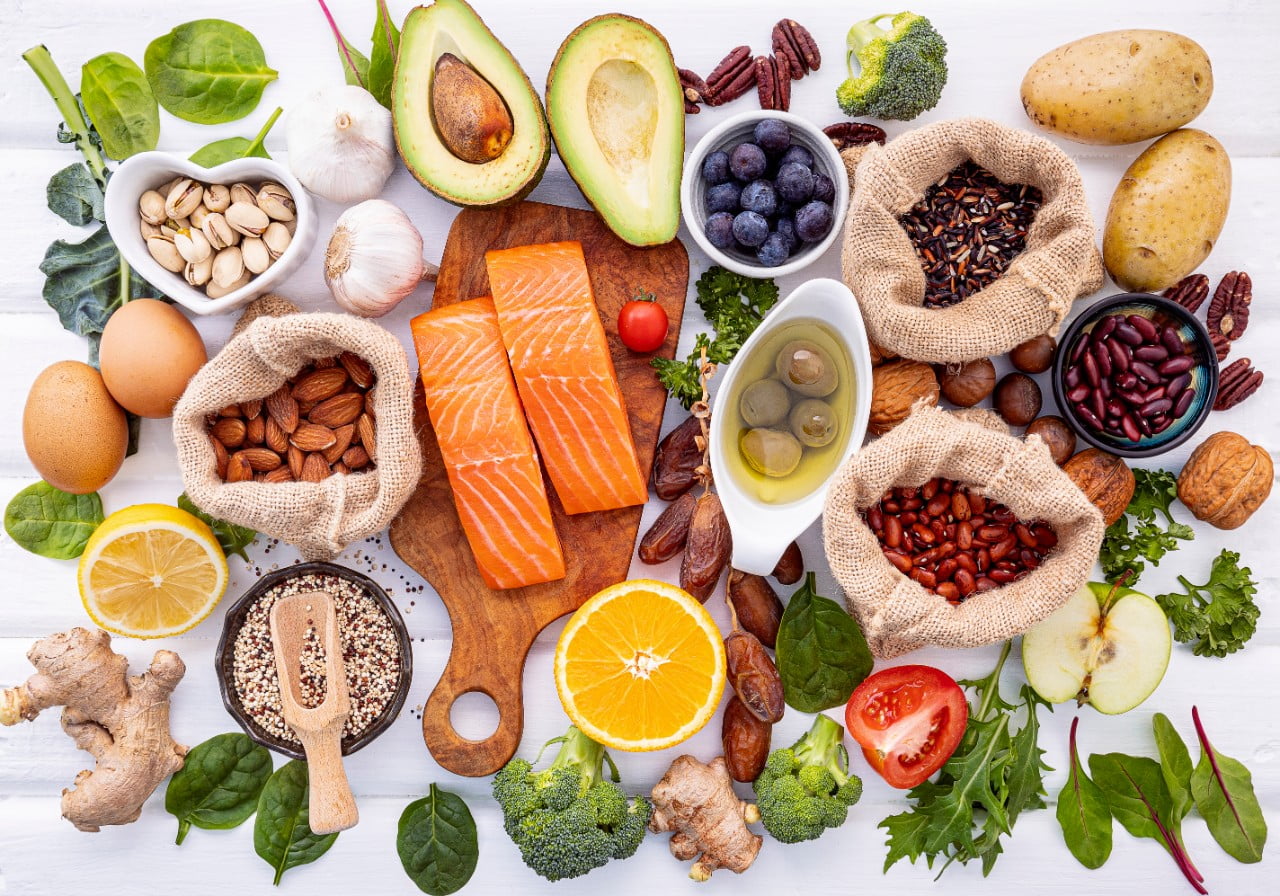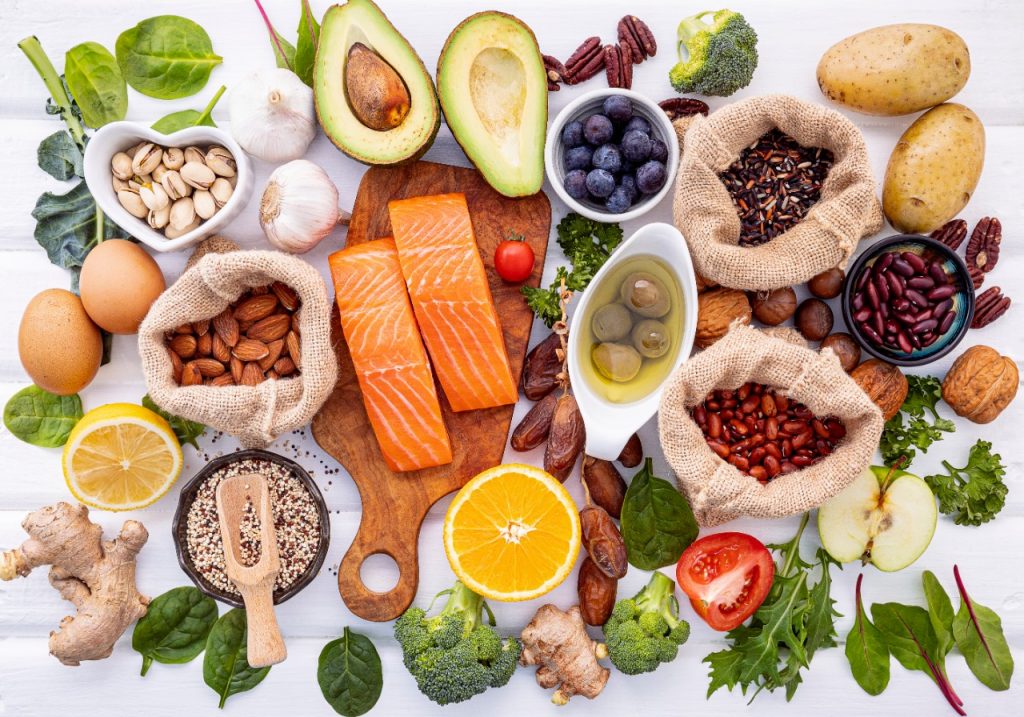 What Is A Colonoscopy?
A colonoscopy is a thirty-minute procedure. It will detect any diseases you may have in your colon or rectum. By placing a tube in your colon, we can search and remove any abnormal tissue. This is a great way to minimize the risk of colon cancer.
During this procedure, we will use an anesthetic on the patient. For that reason, they should bring a driver as it will be unsafe for them to drive or work in those conditions. The anesthetics will wear off after four to eight hours, depending on their metabolism.
Depending on the results of the colonoscopy, we can determine if they are positive or negative. If they are negative, that is excellent news! The patients can carry on with their day until their next scheduled appointment.
Results would be positive if any abnormal tissue were found. Not all abnormal tissue is cancerous, but it will need to be sent to the lab for further analysis anyway. With that, we will determine if it is or is not cancerous, or it is in the stages beforehand.
What Is Hepatitis C?
Hepatitis C, also known as Hep C or HCV, affects nearly 2.7 million people all over the United States. It will start as an infection, then spreads across the body when healthy blood comes in contact with infected blood.
There are many ways to get Hepatitis C and many ways to avoid it quickly. Some of the ways people get it are listed as follows:
Having sex with someone who has Hepatitis C
Sharing a straw with someone to snort drugs
Sharing spoon with someone who has Hepatitis C
A mother transfers it to a child at birth
Getting tattoos or body piercings by contaminated needles.
Performing blood transfusions.
You can avoid it by placing suitable precautions. People are at risk for chronic Hepatitis C by keeping it for extended periods.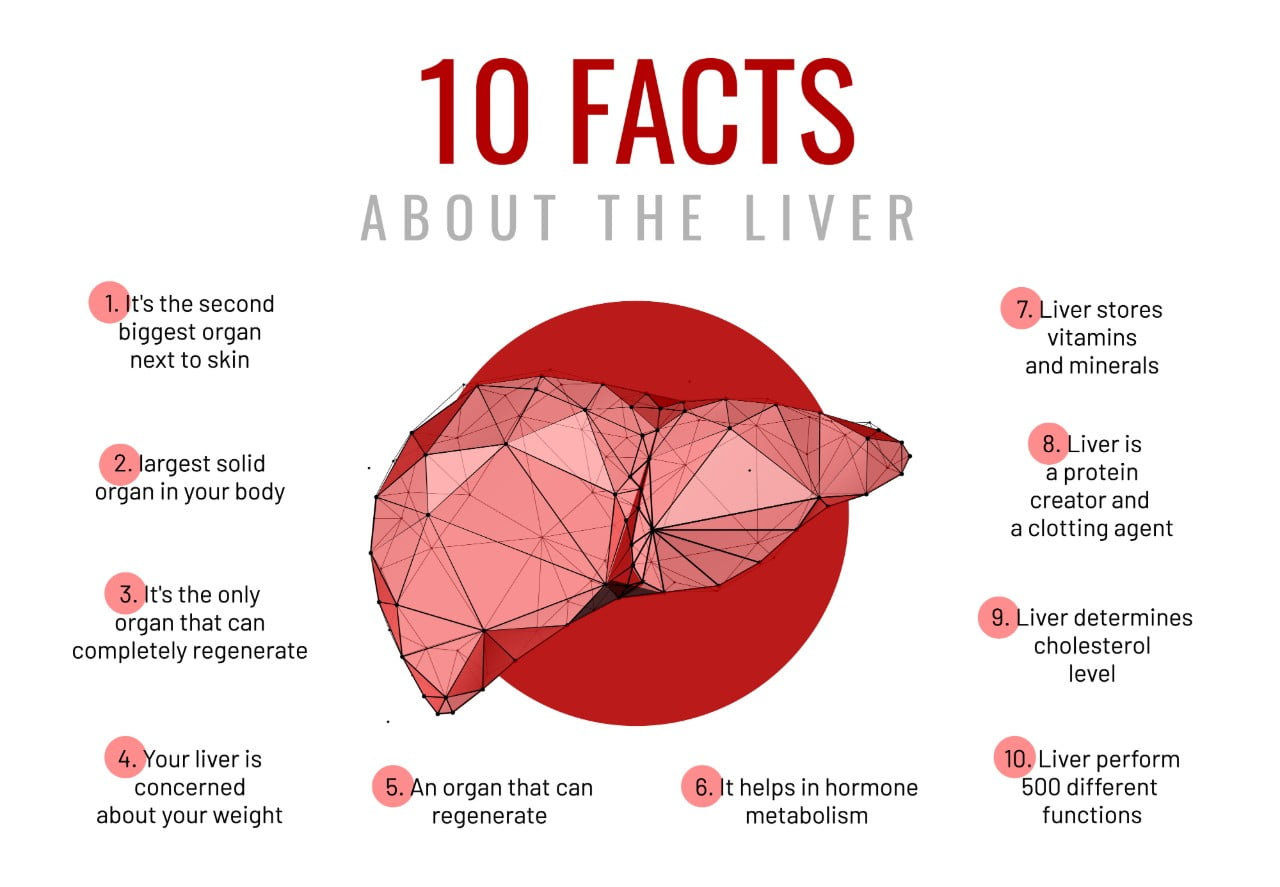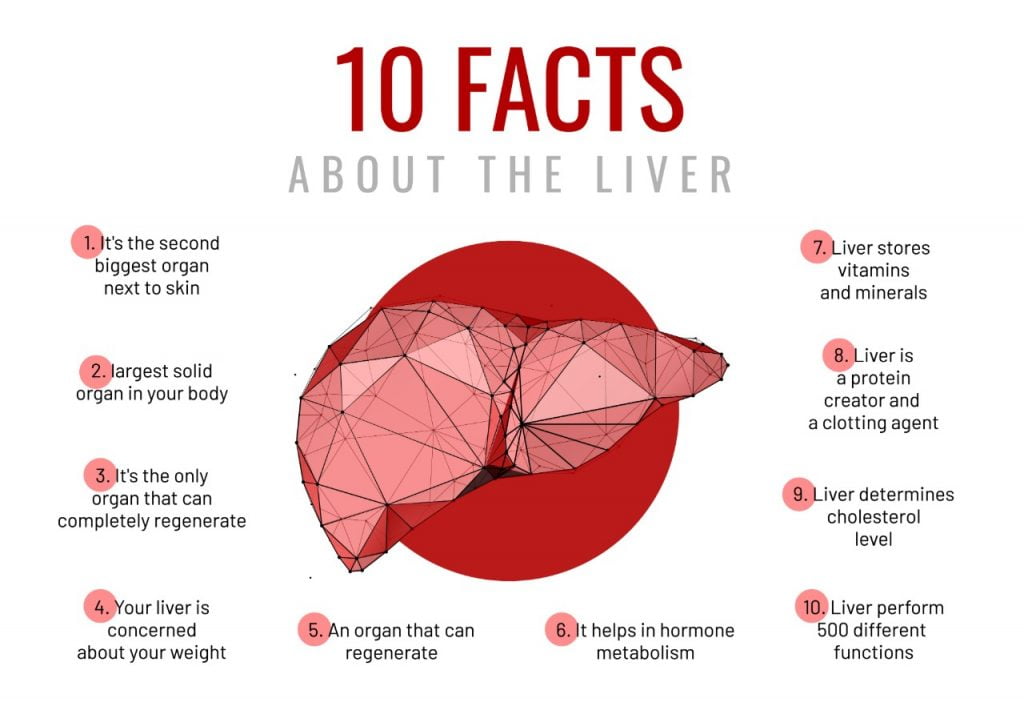 What Are Gallstones?
Gallstones are digestive fluids that have turned hard in your gallbladder. They can form in all sizes, from as small as a grain of sand to as big as a golf ball. While some people may develop only one or two, others could get many more at the same time.
Typically, they won't need removal until there is a blockage in the gallbladder from them. With that, it would cause severe pain in the upper or center of the abdomen. Sometimes the pain will be between the shoulder blades or on the right shoulder. It can also cause nausea or vomiting.
You can reduce the chances of getting gallstones by not skipping meals and eating high-fiber foods. If you need to lose weight, do it slowly. Obesity and overweight people have a high chance of getting gallstones.
How You Can Find Us
To learn more about gastroenterology, call us at 281-945-5190 or make an appointment today. We have many locations all over the Houston and Katy areas. You can visit us in person or follow our blog.
There are many more stomach diseases than what was listed. All of us here at Katy Stomach Doctor will tend to your needs with care and support. These Fulshear TX digestive health specialists are the right choice for you!
Fun Facts
Pecans are an essential crop of Fulshear, Texas.
The founder of the town's, Churchill Fulshear, plantation lays on the north side of the Brazos River in what is now Fulshear township.
In May 2017, Fulshear was listed as the wealthiest small town in Texas.
For more information on Fulshear, Texas, visit our website.