The digestive health specialists Cypress, TX at Katy Stomach Doctor are among the best in the business. Gastroenterology is rare among medical specialties in that it is both fascinating and crucial to our well-being, meaning you need the best of the best in your corner. The phrase "guardian of the digestive system" is often associated with gastro doctors because of their expertise in diagnosing and treating digestive health issues.
One of the Greatest Digestive Health Specialists Cypress, TX
If you are looking for qualified digestive health specialists, consider scheduling an appointment with Dr. James Maher of Katy Stomach Doctor. Dr. Maher is an experienced gastroenterologist here in the Lone Star State. He displays the kind of hard work and skill that have made gastroenterology what it is today. His devotion to his patients and his extensive education have made him a beacon of light for those in need of help with their digestive issues.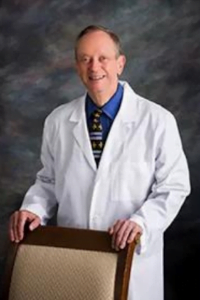 The skills he learned at the well-known University of Michigan helped him become the reliable digestive health doctor he is. He also went to the well-known Medical College of Virginia. Dr. Maher moved to a warmer place (California) and started working as a doctor after he finished the accelerated program. He did his residency in internal medicine at the University of California, Irvine.
The study of the digestive system interested Dr. Maher so much that he went back to medical school to further his knowledge in the field. His fellowship required him to spend the first year at the Division of Hepatology at the University of Southern California. After that, he completed a second residency, but in gastroenterology, at the University of California, Irvine, for two years.
Colon cancer, inflammatory bowel disease, biliary tract disease, and endoscopy are all areas in which Dr. Maher has demonstrated prime knowledge and skill. Though he is a doctor by trade, his dedication extends well beyond that. Because he believes it has the power to transform people's lives, patient education is a priority for him.
At Katy Stomach Doctor, we want our patients to be involved in their care, so we talk to them in depth and in an open way about their treatment options. Dr. Maher makes sure that his patients get focused, individualized care by getting his fellow digestive health specialists and other staff members to work together.
James Maher is always working to improve digestive health because he believes that everyone deserves the best medical care. Together with the rest of his team, he tries to improve the lives of his patients by using his vast knowledge, new therapies, and patient-centered care.
The Entire Team at Katy Stomach Doctor is Here For You
Katy Stomach Doctor wants to help you with all of your digestive health needs. Our staff is made up of experienced digestive health specialists and other doctors and nurses who want to help patients get healthier. We know how to treat all stomach health problems, from acid reflux and GERD to Crohn's disease, ulcerative colitis, and hepatitis C.
To care for each patient, we use the most up-to-date tests, new treatments, medication management, surgical interventions, nutritional therapy, patient education, and other methods. At Katy Stomach Doctor, we care about more than just how healthy your stomach is. To put it simply, our goal is to make your life better and long-lasting.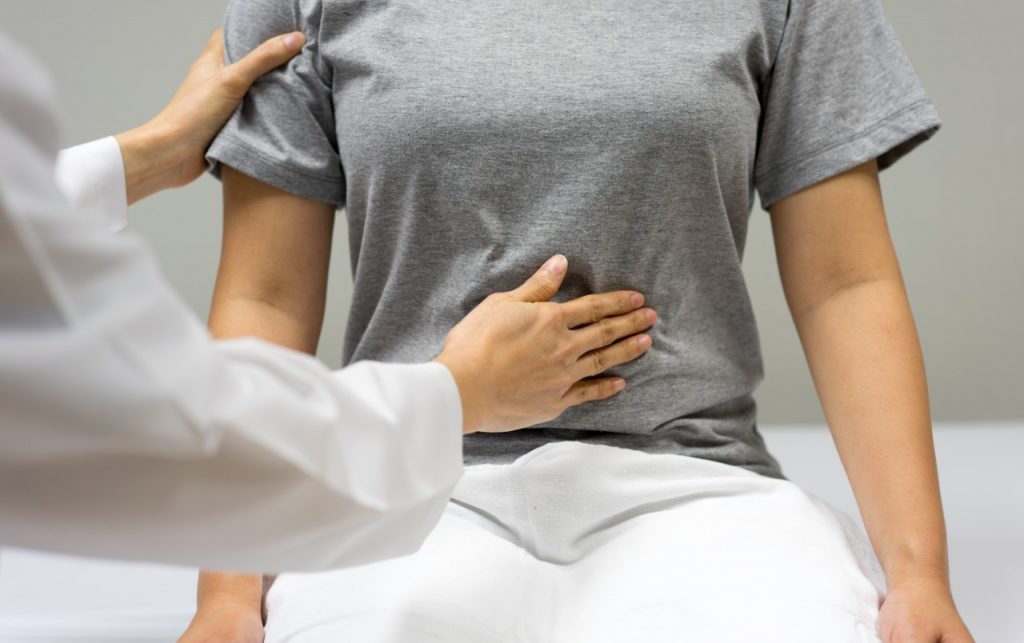 Fighting Crohn's Disease
Crohn's disease is an inflammatory disease of the bowel that lasts for a long time and can have serious effects on a person's quality of life. We know how hard it is to live with this condition at Katy Stomach Doctor. Because of this, our digestive health specialists are committed to providing full care, which includes a variety of ways to ease symptoms and improve health as a whole.
People with Crohn's disease often have stomach pain, diarrhea, rectal bleeding, loss of appetite, fatigue, and weakness. The exact cause of Crohn's disease is unknown, but it is likely caused by a combination of genetics, a faulty immune system, and exposure to certain environmental factors. Katy Stomach Doctor is dedicated to giving patients with Crohn's disease the best care possible.
How We Help
We use different medicines to treat Crohn's, depending on how bad the disease is and how bad the patient's symptoms are. Our care can include painkillers and other medicines used to reduce inflammation in the intestines. Patients are given medicines that slow down the immune system so that flare-ups are less severe. Because infections or too many bacteria can make symptoms worse, we use antibiotics to treat them.
At our Katy clinic, we have medicines that can help ease some of the symptoms of Crohn's disease. We also treat inflammation and the immune system's response. You can ease the pain and discomfort in your stomach with pain relievers and medicines that stop diarrhea. Iron supplements and vitamin B-12 shots are both good ways to treat anemia that can be caused by treatments for Crohn's disease.
Some people with Crohn's disease may need surgery to treat complications or reduce their symptoms. Our experienced doctors can do things like remove parts of the bowel and drain abscesses and fistulas. We pay close attention to every step of the process, from the pre-op evaluation to the care after the surgery, to get the best results.
Care for Crohn's disease and general health can be enhanced by eating right. Because of the close relationships we build with our patients, we are able to tailor nutrition plans to their individual needs. How to eat a balanced diet, identify which foods make your symptoms worse, and treat nutritional deficiencies are just some of the dietary topics we will cover.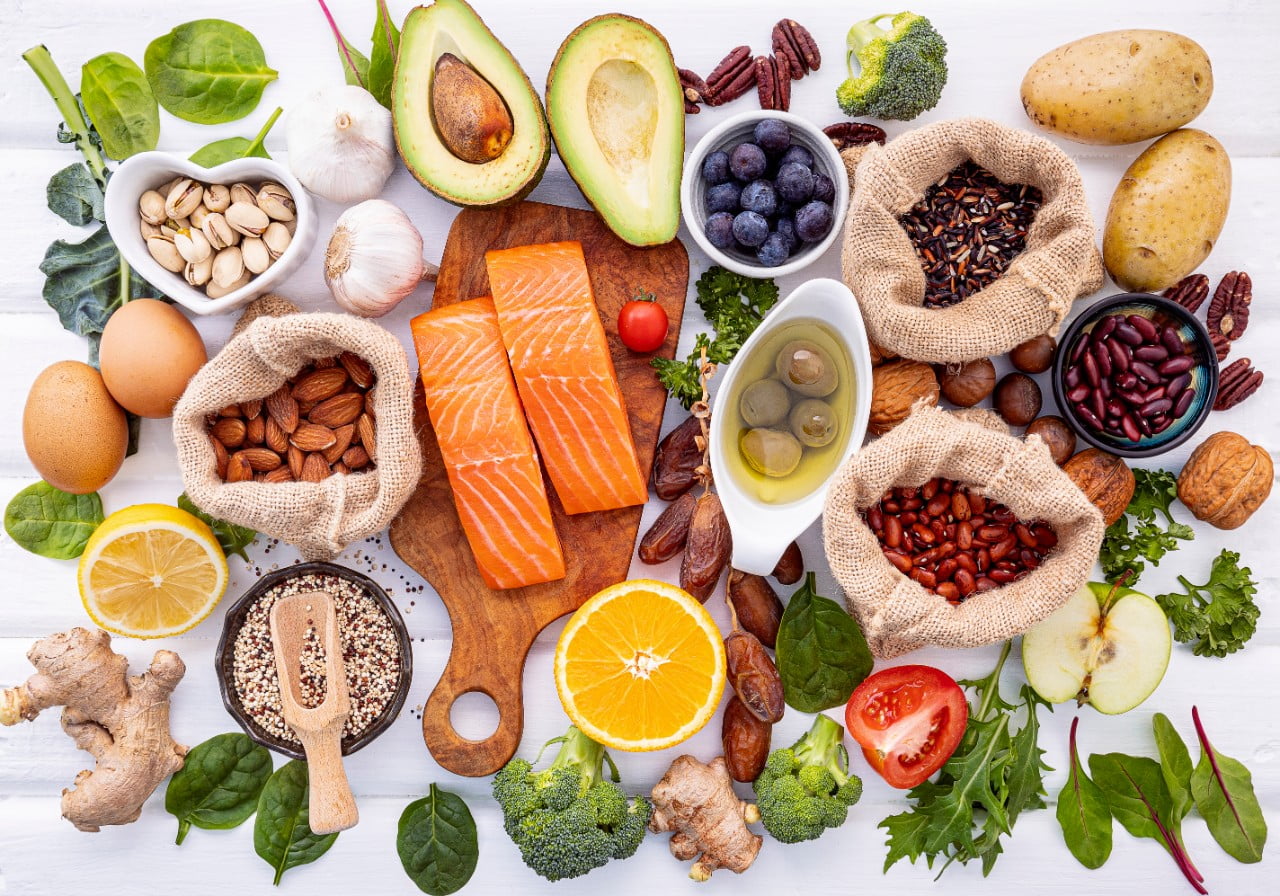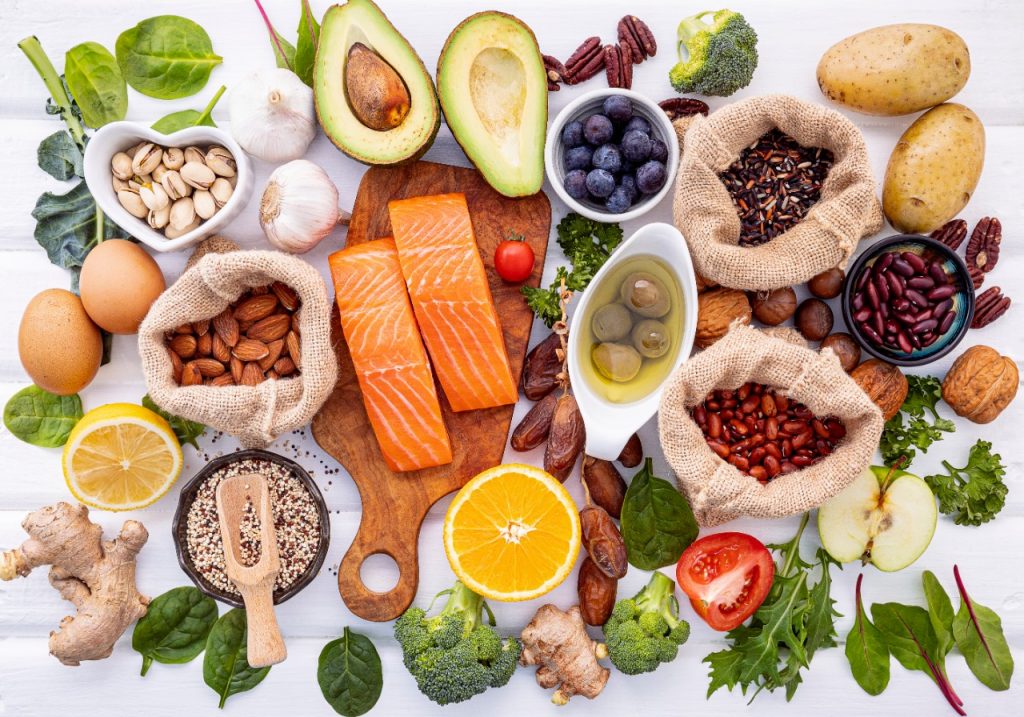 Let Us Take Care of You
At Katy Stomach Doctor, helping people with Crohn's disease and other digestive problems is our top priority. We are sensitive to the psychological and physiological demands of these conditions and work hard to provide a nurturing environment for our patients. You can always visit our blog to find out more information about the services we provide.
To ensure that every aspect of a patient's care, from diagnosis to follow-up, is handled, our team of committed medical experts works closely together. Please get in touch with us as soon as you realize you require help. We will match you up with one of our top-notch digestive health specialists Cypress, TX so that you can take on your illness head-on.
Fun Facts about Cypress, Texas:
Cypress is an unincorporated community located on the northwest side of the Greater Houston Area.
Arrowheads have been discovered in Cypress that date back to around 7500 BC.
Cypress was largely settled by German immigrants.