Katy Stomach Doctor is one of the Cinco Ranch TX Top Gastroenterologist clinics in the Houston area. When you make an appointment with our friendly medical staff, you will have peace of mind knowing everything is being done to provide you with the best treatment.
Katy Stomach Doctor knows the value of service in the community. Since our founding, we have put much effort into earning our reputation for being one of Houston's best full-service gastroenterology clinics. Moreover, we have a strong dedication to the well-being of our patients and strive to help them improve their lives through medical treatment.
Consistent and painful digestive symptoms can be debilitating. This is why Dr. James Maher, a board-certified gastrologist, offers concise evaluation, diagnosis, and treatment of your symptoms. Don't continue living with the pain and risk further complications. Instead, give Katy Stomach Doctor a call and let us help you!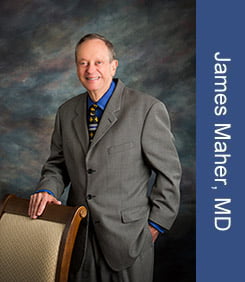 Meet the Katy Stomach Doctor
Dr. Maher graduated with his medical degree from the Medical College of Virginia. Right after his graduation, Dr. Maher went on to complete one residency and two fellowships in gastroenterology and internal medicine. His specializations include colon cancers, IBS, acid reflux, and other digestive health conditions.
If you have been dealing with persistent symptoms like trouble swallowing, abdominal pain, or acid reflux, it might be the right time to consider calling Dr. Maher at Katy Stomach Doctor. His commitment to patient care is next level and gives you the confidence you need to lead a healthier life.
Although Dr. Maher has been practicing internal medicine for many years, he continuously seeks additional opportunities to keep up with the latest medical news and treatments in his field. His interest in doing so extends to his patients. Dr. Maher has a dedication to helping patients understand and manage their condition through medication, lifestyle changes, and other treatments.
Evaluation
The first step to diagnosing your condition is scheduling an evaluation with your doctor. During this consultation, you will be asked to give detailed answers to a series of questions regarding your symptoms. For instance, your doctor will likely ask about the duration, intensity, and frequency of your symptoms, along with other questions about your lifestyle.
Some digestive symptoms are normal after certain activities. You might experience heartburn after eating spicy foods, or you may have abdominal cramps after a good workout. However, if these symptoms affect your ability to work, eat, or do other normal activities, it is crucial you schedule a visit with your Cinco Ranch TX Top Gastroenterologist.
While an evaluation might give the doctor an idea about what is causing your symptoms, they might need to request a diagnostic procedure. This will help them more accurately pinpoint the root cause of your condition.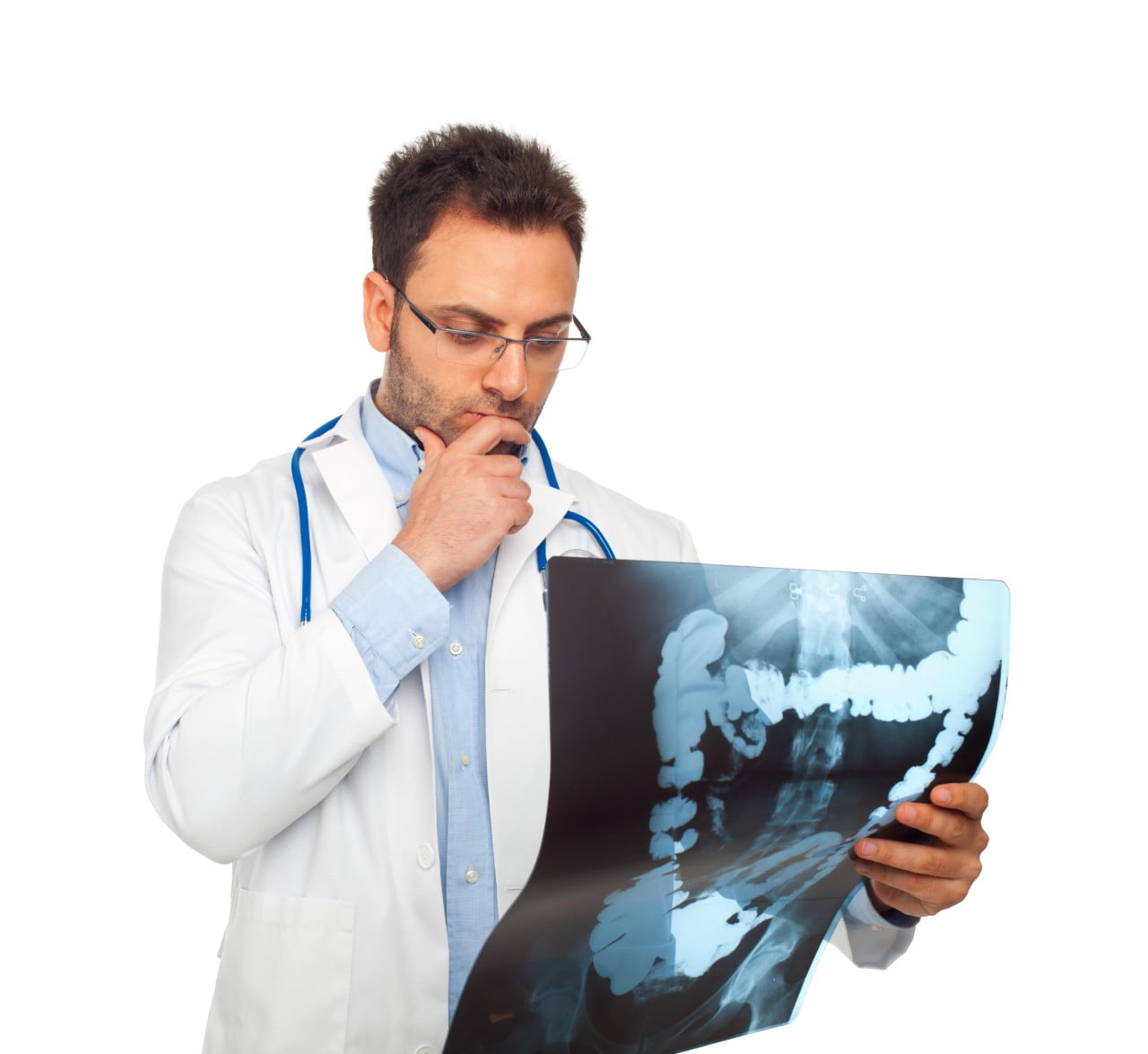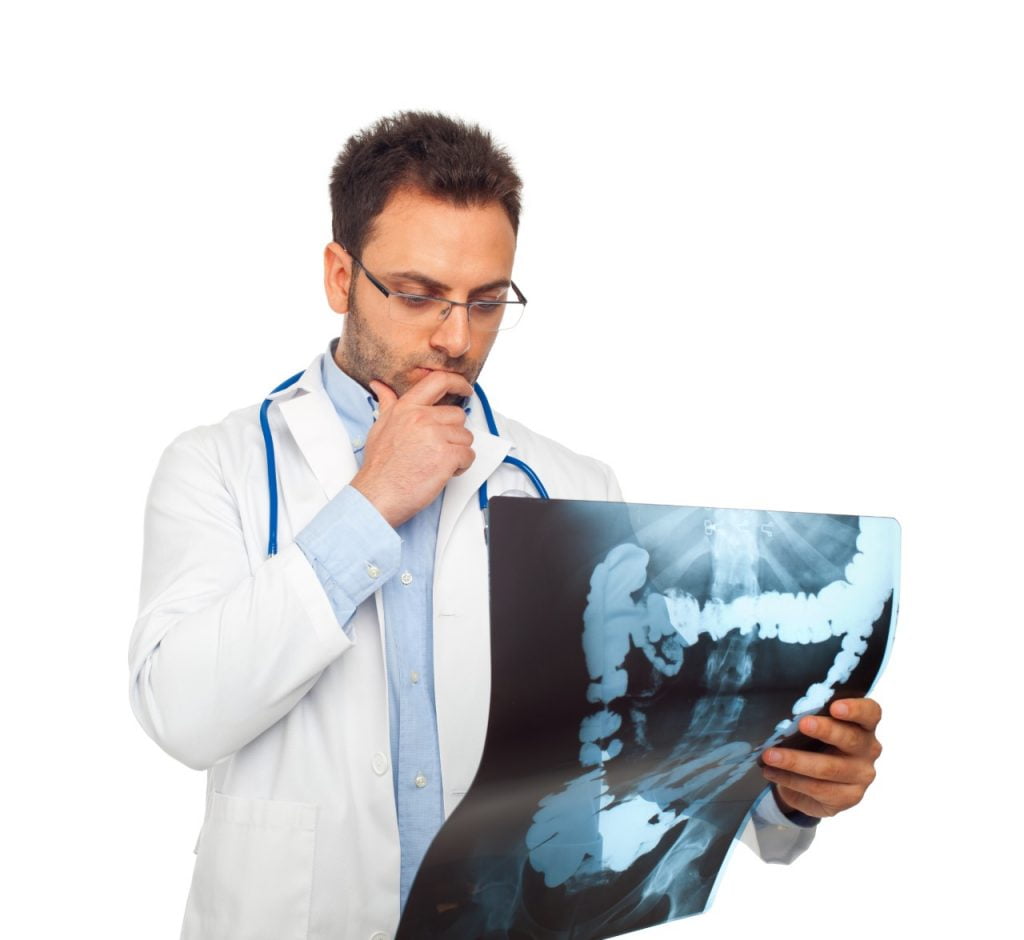 Diagnosis
Once a doctor has evaluated your condition and symptoms, they might recommend a diagnostic procedure. This would help them more accurately pinpoint the root issue behind your condition. For instance, if you are currently experiencing esophageal pain, trouble swallowing, or acid reflux, there is a good chance your doctor will request an Endoscopy procedure.
An Endoscopy is a very simple, common, and fast procedure that usually takes an average of thirty minutes. After the patient is under anesthetic, the doctor will insert an Endoscope, or tiny camera, into the patient's mouth and down their throat. The video feed from the camera is broadcasted on a TV in the procedural room.
Once the physician has completed their analysis of the esophagus and upper digestive tract, they will retract the tube. A biopsy can be completed during the procedure if necessary. There are few risks associated with an Endoscopy. However, it is important to have a family member or friend drive you home as the effects of the anesthetic will stick around for another twenty-four hours.
Treatment
After receiving a diagnosis for your condition, you might be wondering what the next steps are. It is important to discuss treatment options with your doctor and be open to what they recommend. At Katy Stomach Doctor, we custom build a treatment plan that fits your medical needs.
Most doctors will recommend lifestyle changes to their patients as a starting point for treatment. For instance, they might suggest you change your diet so that you eat fewer sugars or carbs. Or, they might recommend that you make exercise a part of your daily routine.
Simple lifestyle changes like the above can work wonders for alleviating the symptoms you have been feeling so frequently. Some doctors will also give patients a prescription medication to help with pain management.
We Accept Insurance!
At Katy Stomach Doctor, we take the well-being of our patients seriously. Furthermore, our mission is to help every patient get back to living a fulfilling life through the management of symptoms.
We work hard to ensure our services are affordable so that patients never have to suffer unnecessarily due to financial hardship. Ignoring symptoms can lead to devastating consequences with regard to your health. It quite possibly could also lead to a life-threatening condition, so don't risk it.
Instead, give the medical team at Katy Stomach Doctor a call. We accept most major insurance plans. These include Cigna, Blue Cross and Blue Shield, Ambetter, and United Healthcare. If you are not sure whether your insurance covers a visit to our clinic, call our team, and we will help find answers to your questions.


Cinco Ranch TX Top Gastroenterologist
For more information about Katy Stomach Doctor, our location, or our services, visit our website! You can also schedule an appointment online, fill out paperwork, or contact us. After a visit to the Katy Stomach Doctor, we know you will feel more confident about the future. Call our full-service Cinco Ranch TX Top Gastroenterologist clinic today!
Cinco Ranch, TX Fun Facts:
Cinco Ranch is a community located in Katy.
Residents and visitors can enjoy fine dining and shopping at La Centerra.
Downtown Houston is just twenty minutes from Katy.
For more information about Cinco Ranch, TX, visit the community's website!