Are you searching for a Brookshire TX gastro doctor near me to schedule an appointment soon? Perhaps your primary care doctor referred you to one? Maybe you're wondering why your doctor wants you to visit a gastro doctor's office instead of theirs.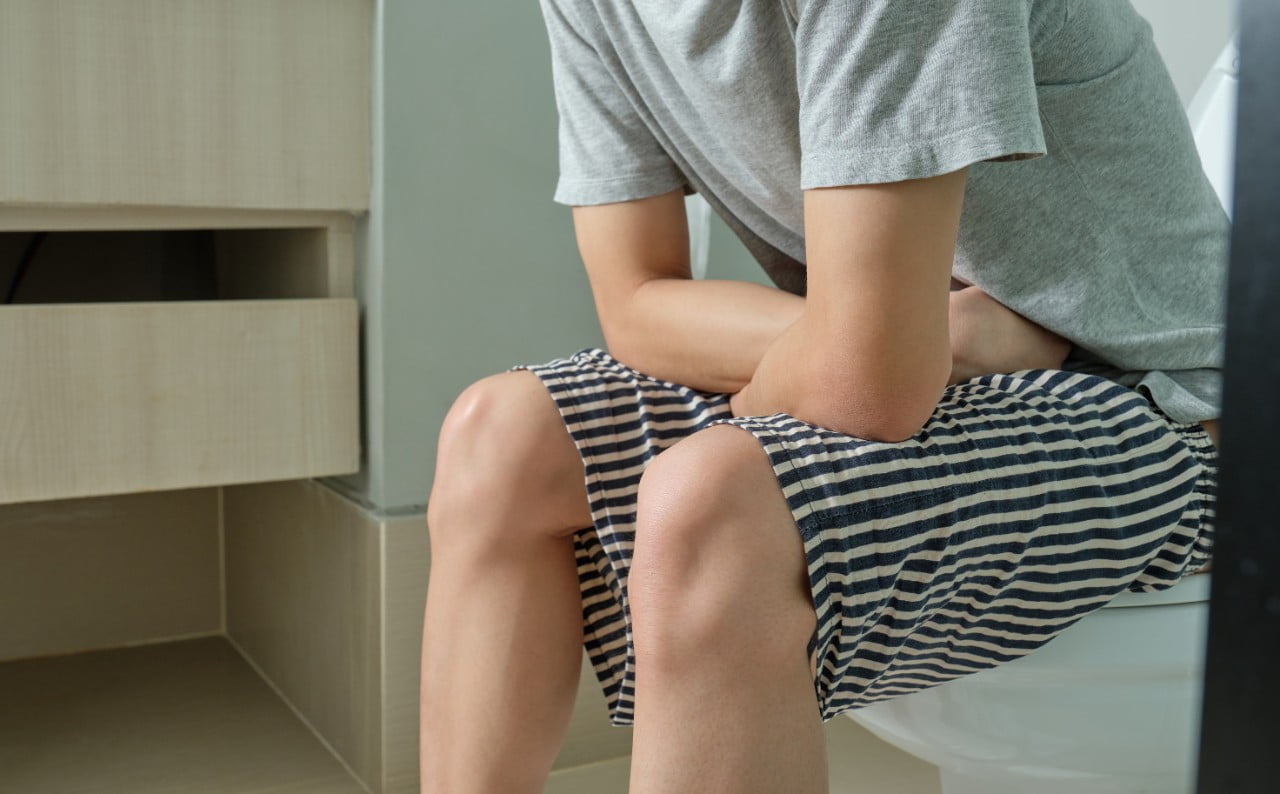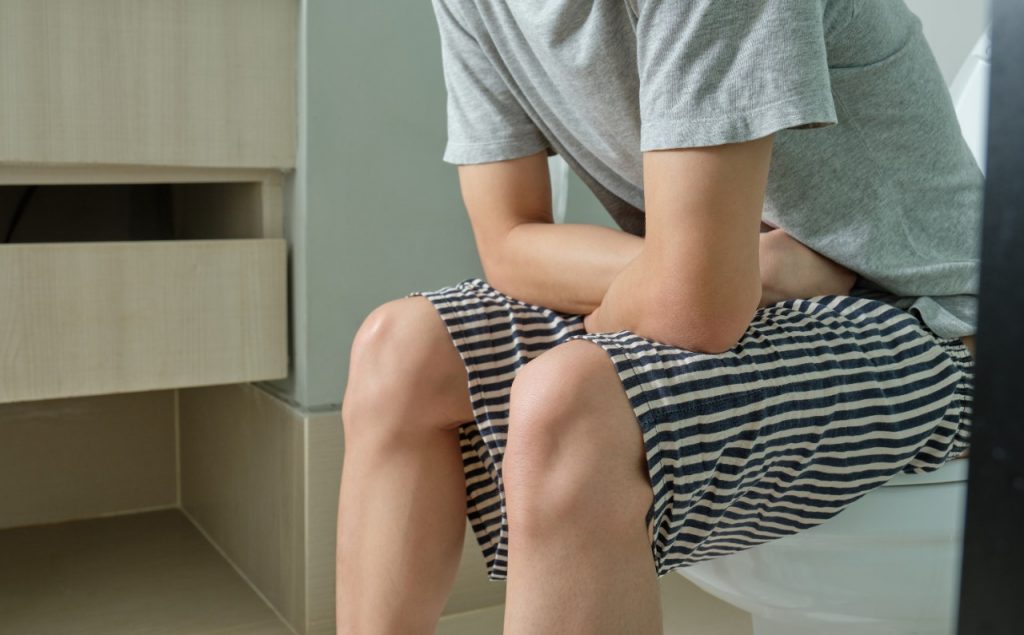 In essence, a gastro doctor is a specialist that focuses on a specific area in the body. The word "gastro" in Latin means the stomach, so gastro doctors are stomach doctors. They are experts in the field of gastroenterology, which is the study of the digestive system.
So if you're looking for a gastro doctor, you're likely looking for one because you have a digestive system issue. If your doctor referred you to one, don't panic just yet. Sometimes you may be exuding specific symptoms that your doctor can't be sure of without further testing. In these cases, they'll refer you to a gastro doctor who has more in-depth knowledge about the digestive system's disorders.
Brookshire TX Gastro Doctor Near Me
One of the local gastro doctor offices near you is ours! Contact us at the office of Katy Stomach Doctor James Maher. Dr. Maher is a certified gastro doctor with the American Board of Internal Medicine. With extensive knowledge and training in gastroenterology, you'll be in capable hands if you visit his office.
What does it mean to be board-certified? It means that that gastro doctor has gone through trials and tribulations worth of medical studies and training. These doctors start their training after a four-year degree and a four-year medical college.
After their primary schooling, potential doctors enter a residency. A gastro doctor will enter a two or three-year residency in internal medicine with a focus on gastroenterology. If they want to know more about part of the digestive system, they enter another residency with it as the focus.
Once the period of their residency is complete, they'll then enter a two or three-year medical fellowship. This fellowship will give gastro doctors a chance to diagnose patients while training how to perform screening procedures like endoscopy.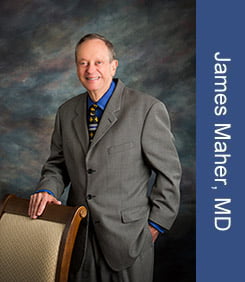 When a gastro doctor has completed years of schooling and training, they can attempt the board certification exam. Once they pass, they'll finally be board-certified by the American Board of Internal Medicine. Afterward, they'll continue to study advances in medicine and take the board recertification exams throughout their career.
Board-certified in both Internal Medicine and Gastroenterology, you'll be in reliable hands with Dr. James Maher.
Possible Issues with Your Digestive System
So what can a Brookshire TX gastro doctor near me diagnose? If you have an issue with your digestive system, they can use their knowledge to figure out what's wrong. Okay, so what does the digestive system include?
The digestive system includes your digestive tract and all the organs that connect to it or affect it. Your digestive tract is your esophagus, stomach, large and small intestines, and rectum. The organs that also play a part in the digestive system are the liver, pancreas, gallbladder, and biliary ducts.
Usually, you'd only go to a gastro doctor if your body isn't handling food as it should be. Specific symptoms and signs can point to an internal issue. Although, some digestive diseases and disorders can happen without you knowing. Visiting a gastro doctor will allow them to pinpoint or prevent any problems cropping up.
What are some diseases and disorders that appear in the digestive system? Some of the more common ones could be lactose intolerance or acid reflux. However, even minor symptoms can be the initial signs of something serious.
Gastro doctors can also diagnose and treat significant issues like carcinoid or colon cancer. Not to mention, they can also check for irritable bowel syndromes, liver diseases, and pancreas problems.
If you're experiencing any symptoms like trouble swallowing, abdominal pain, frequent nausea, or diarrhea, you may want to see a gastro doctor. Although they seem like nothing, they may be warning signs your body is sending. Anything small can turn worse if you leave it untreated.
Procedures and Treatments that Gastro Doctors Use
Before a gastro doctor can start a treatment plan, they need to diagnose you. They can use several non-surgical methods and procedures as tests. The most common is endoscopy.
What is endoscopy? It's when the doctor inserts a hollow, thin tube into your body to observe inside your esophagus and stomach. At the end of the line is a built-in camera that helps the doctor directly see the cause of your problems.
If there are any suspicious tissue or growths, the doctor can remove them during the procedure. If necessary, they can send the removed tissue for a biopsy. Endoscopies reduce the need for surgery and are the most straightforward methods for gastro doctors to diagnose you.
A similar procedure is a colonoscopy. With a similar tube, a gastro doctor will insert it instead through your rectum to inspect the inside of your large intestine. This procedure is a simple way to prevent or catch early signs of colon cancer.
Once they better understand what's causing you problems, they can start a treatment plan. Most of the time, they may prescribe you medicine that'll help with the symptoms. This treatment can be the case with inflammation of specific organs.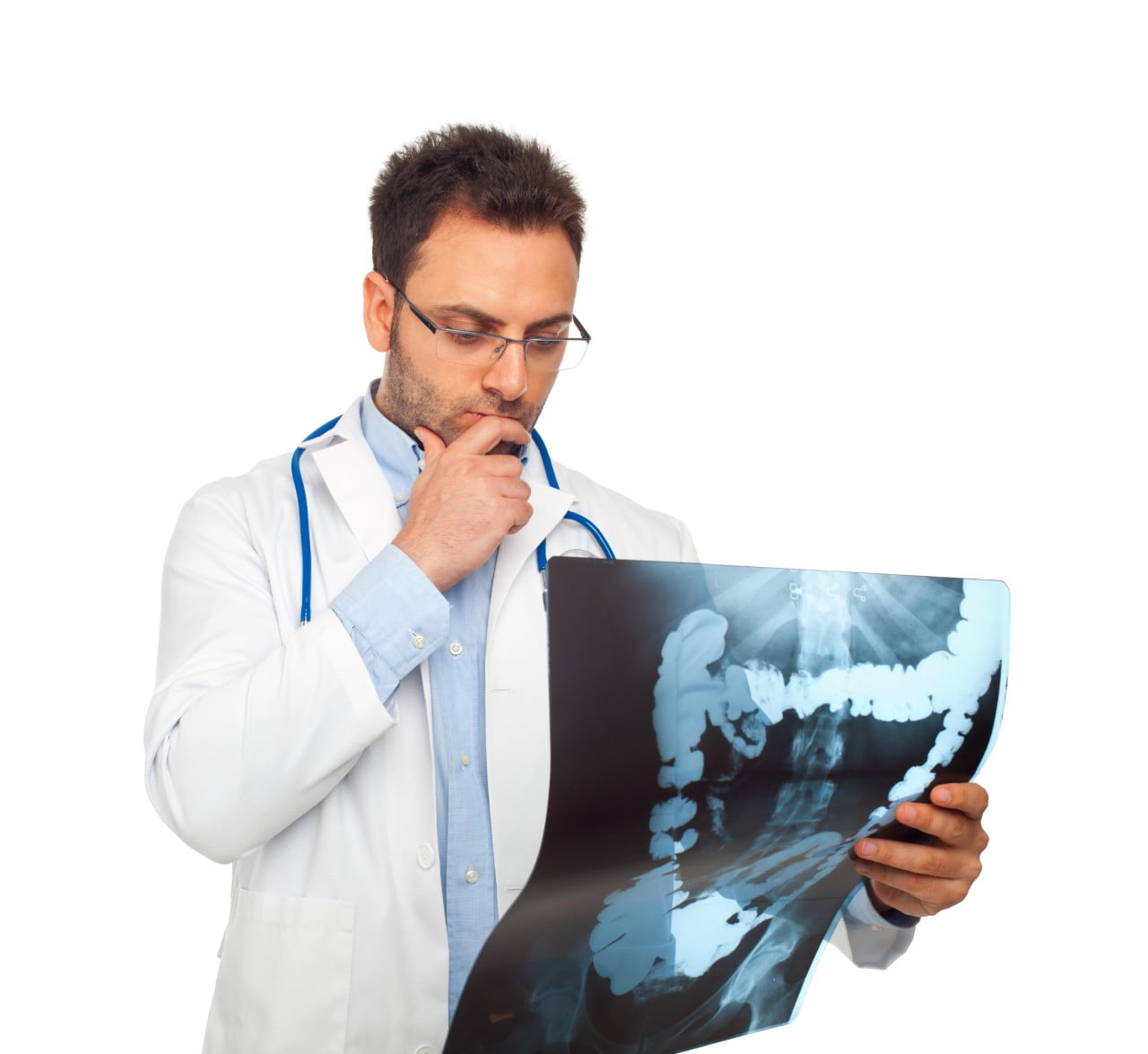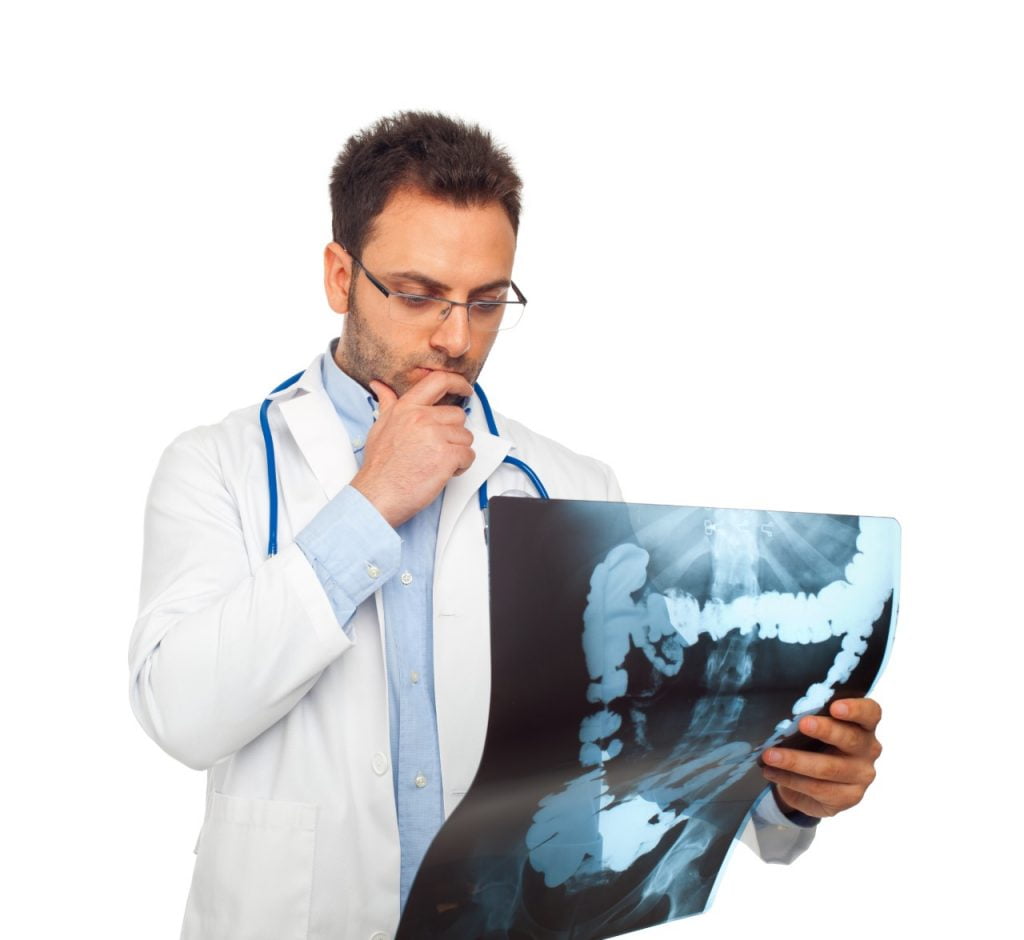 Other times, they may advise a change of diet. Sometimes your stomach or liver can't take whatever you're throwing at them. To help ease your conditions, you may need to quit drinking alcohol and eating more vegetables. In the end, the best way may be to adopt a healthy diet.
If a condition has gone too far for conventional treatments in the worst-case scenarios, they may consult a surgeon.
Contacting Our Office
A gastro doctor is a digestive system specialist. If you're experiencing any symptoms that are related to how your body handles food, you should schedule an appointment. The earlier you diagnose the problem, the faster a doctor can treat you.
To ease any concerns, you should find a board-certified gastro doctor. Come and visit Dr. James Maher's office today if you're searching for a certified Brookshire TX gastro doctor near me.
Brookshire, TX Fun Facts:
The city was named after Nathan Brookshire, a captain in the Texan army who particpated in storming and capuring Bexar.
With the construction of Interstate 10, the area is one of the fastest growing residential regions in the U.S.
Brookshire is part of I-10's Energy Corridor, west Houston and Katy's Market, and West I-10's Chamber of Commerce.
For more information, visit Brookshire's official site.