If you are searching for a Spring TX Stomach Doctor, look no further than the Katy Stomach Doctor. We have a professional medical team that can provide evaluation, diagnosis, and treatment options for your digestive symptoms. Furthermore, we have the tools and equipment to perform most procedures from right here in our clinic.
The Katy Stomach Doctor is a full-service gastrology clinic that serves the Katy and Greater Houston areas. This places us within a short distance of the Texas Medical Center and other area hospitals. Our board-certified gastrologist, Dr. James Maher, is affiliated with many of these hospitals. Each day, our team works hard to provide every patient with the care they deserve and require.
Are you suffering from debilitating and painful digestive symptoms? If so, it might be time to schedule your evaluatory visit with Dr. Maher at the Katy Stomach Doctor. Ignoring your signs can only cause further discomfort and damage to your health. Don't wait; call our clinic today.
Meet Your Katy Stomach Doctor!

Dr. James Maher is a board-certified gastrologist and specializes in internal medicine. He received his medical degree from the Medical College of Virginia and followed this with several internships and fellowships at the University of California-Irvine.
Even after graduation and completing his education, Dr. Maher still seeks to educate himself on the latest developments in his field of gastrology. This includes attending lectures, conventions and learning about the newest treatment options he can offer his patients.
Dr. Maher believes one of his most important roles as a doctor is to help patients understand their condition and how to manage their symptoms. The level of compassion and care shown by the team at Katy Stomach Doctor is unmatched by other clinics. We give patients the quality care they deserve.
Katy Stomach Doctor Services
The Katy Stomach Doctor is a gastrology clinic with an emphasis on internal medicine. Dr. Maher treats an assortment of digestive diseases like Acid Reflux, IBS, and colon cancers. We can complete most diagnostic procedures from within our clinic, including Colonoscopies, Endoscopies, and colon cancer screenings.
Evaluating Your Condition
Before your condition can be diagnosed, you must schedule an evaluation with your doctor. When you come to the Katy Stomach Doctor, Dr. Maher will ask detailed questions about your personal and family medical history. He will also ask you to discuss your symptoms and when they occur or for how long. It is essential to provide thorough and honest answers.
Numerous digestive symptoms are considered to be expected when they follow certain activities. For example, most people will experience abdominal cramps after a challenging workout or heartburn following a meal that included spicy food. If these symptoms go away after a little while, there is typically nothing to be concerned about.
However, when they persist or intensify, it is likely that you need to see a gastrology specialist. These symptoms can intensify quickly, putting your health at risk. Ignoring the symptoms can do nothing for you except prolong your pain. Let a Spring TX stomach doctor help you get on the road to better health.
When it comes down to the nitty-gritty of medicine, most doctors could make an educated guess as to what condition you are dealing with. Despite this, most will ask for a diagnostic procedure so that they can more accurately diagnose your condition. The Katy Stomach Doctor can perform a range of low-risk procedures from right here in our clinic, using state-of-the-art equipment and tools.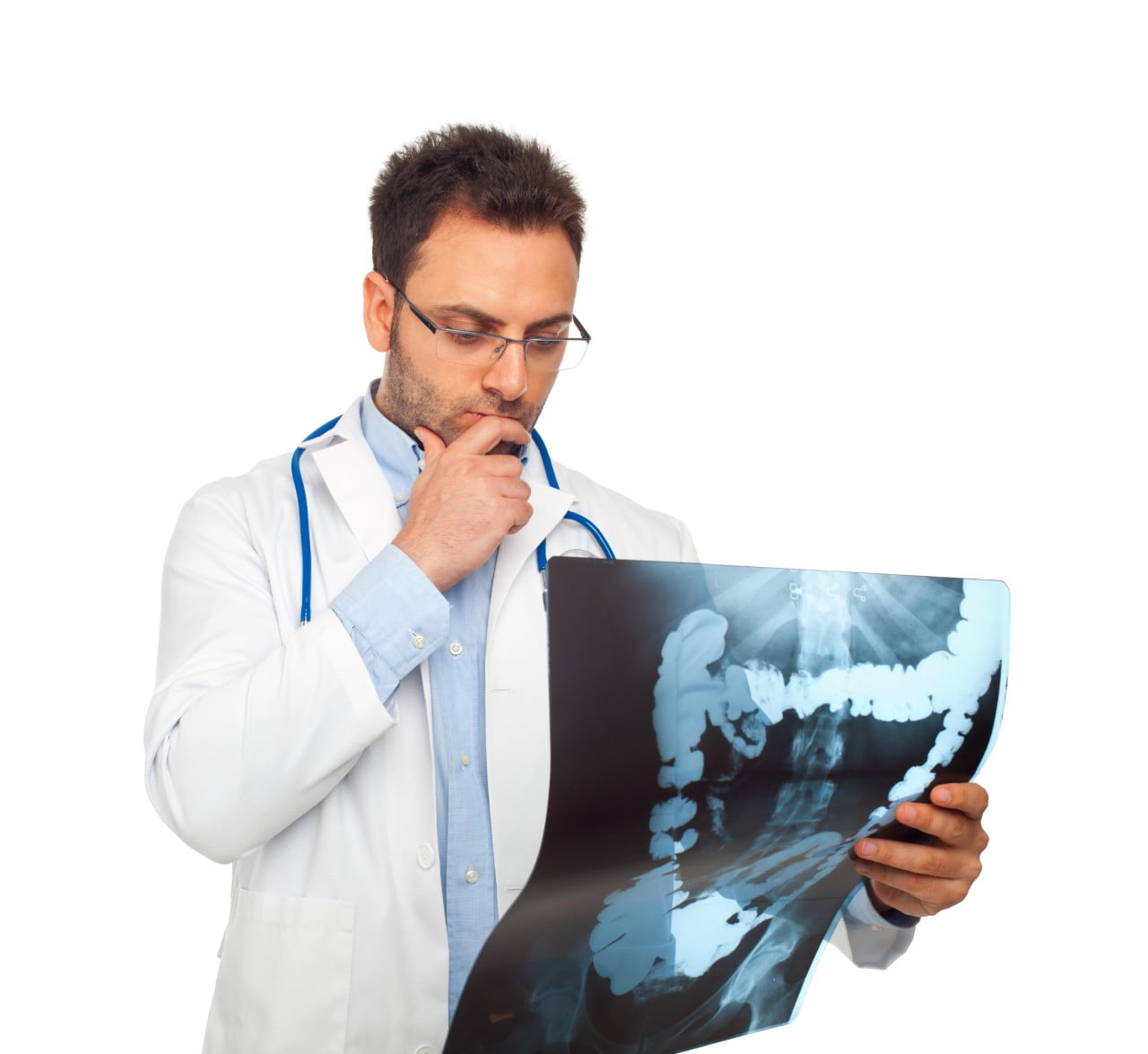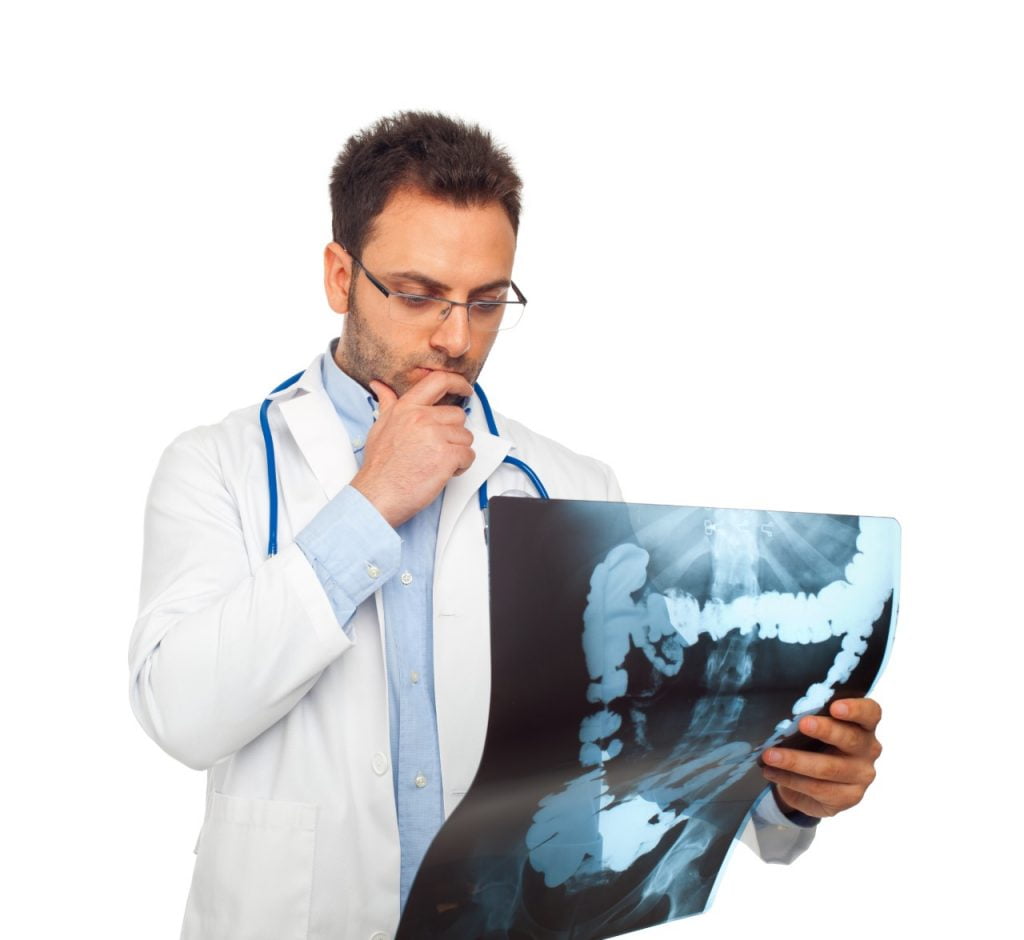 Diagnostic Procedures
Finding the cause of your symptoms could take time, so it is important to be patient and communicate with your doctor. Digestive diseases will reveal themselves in different ways to different patients.
An Endoscopic procedure is just one way your doctor can diagnose your condition. If you are experiencing pain and discomfort in your upper digestive tract or esophagus, this is likely the procedure they will recommend.
During an Endoscopy, the doctor inserts a tiny camera into the patient's throat while they are under anesthesia. The camera sends a video feed to a TV monitor in the procedure room, which allows the doctor to take a closer investigation of any damaged tissue. They can collect a biopsy if necessary.
Endoscopies are considered routine, low-risk procedures and usually take about an hour. Prior to undergoing your procedure, ask a friend or family member to drive you home afterward. The effects of the anesthetic will last for about a day.
Custom Treatment Options
Most doctors will begin the treatment process by recommending lifestyle changes. These could include dietary restrictions or additions and an increase in your daily exercise. Sometimes simple changes like these can make all the difference in how your symptoms affect your everyday life. If the pain and inflammation take time to decrease, your doctor might prescribe a medication to help with pain management.
In order to see changes in your symptoms, it is best to communicate with your doctor and follow their instructions consistently. Some digestive diseases can be fully healed, and others require active management to keep them in check. Either way, the Katy Stomach Doctor team is here to help you get back to living your best life.
We Accept Insurance!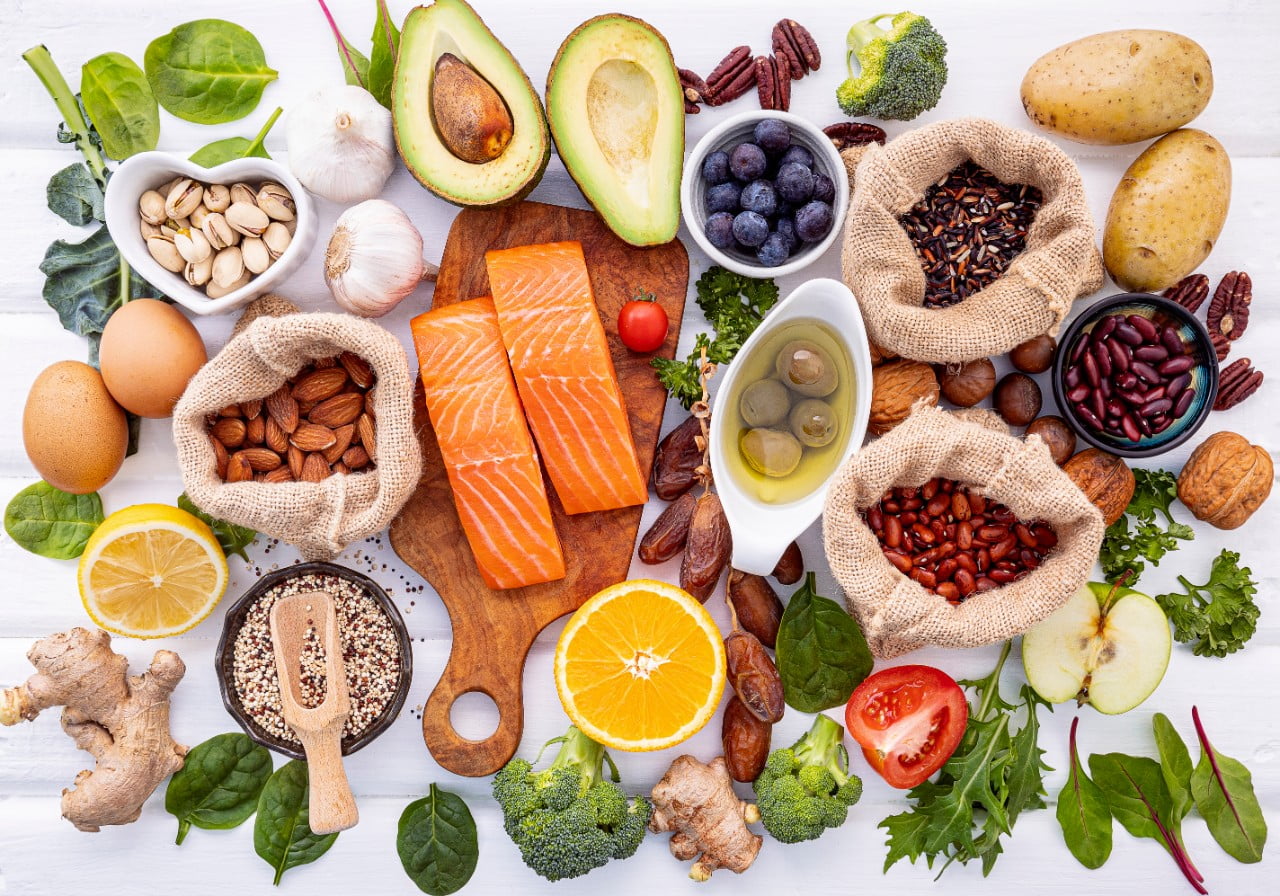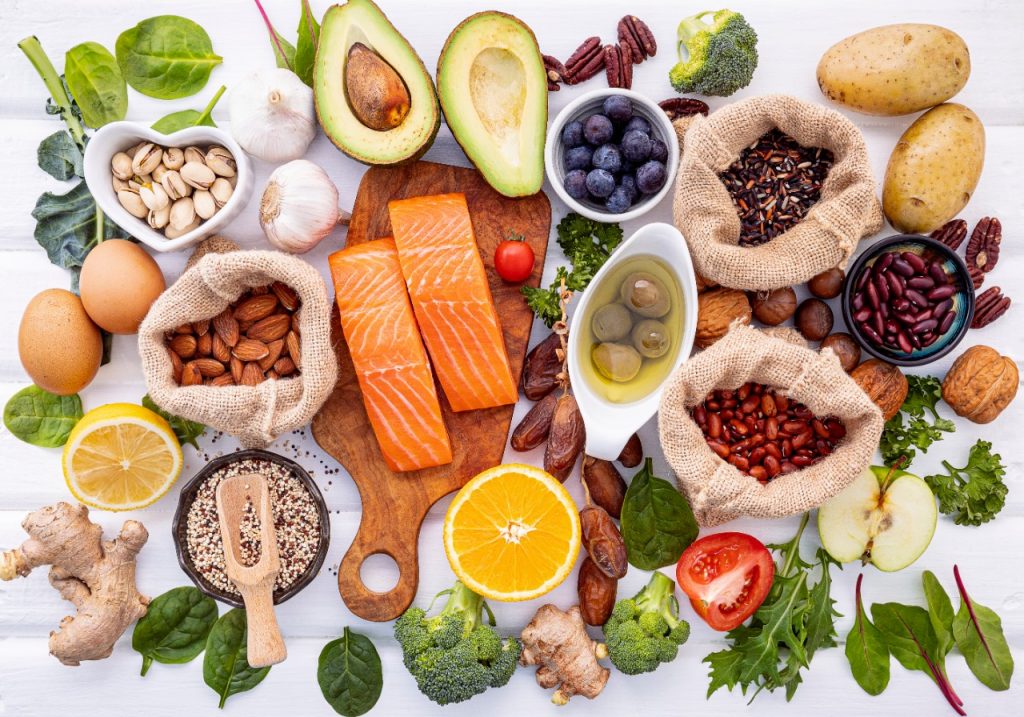 The Katy Stomach Doctor accepts most major insurance plans, including Blue Cross and Blue Shield, Ambetter, United Healthcare, and Cigna. If you have questions about your insurance plan and whether a visit to our clinic is covered, just give our team a call! Don't ignore your symptoms due to financial difficulties. This only puts your health at risk. Instead, call our clinic and ask what payment options might work for you.
Spring TX Stomach Doctor
For more information about the Katy Stomach Doctor, our services, or our location, visit our website! There, you can also fill out paperwork ahead of your visit, log on to our convenient patient portal, or schedule your appointment. The Katy Stomach Doctor is your Spring TX Stomach Doctor!
Spring, TX Fun Facts:
Collins Park, a creek-side recreational park, is located in Spring.
As of 2019, the population of Spring was just over sixty thousand.
Old Town Spring is a great place to find unique dining, shopping, and entertainment opportunities.
For more information about Spring, TX, visit the Harris County website!