If Fulshear TX Gastrointestinal Specialists are what you are looking for, consider contacting the Katy Stomach Doctor. Dr. James Maher, a board-certified gastroenterologist, provides every patient with the care and quality healthcare they deserve. Whether you require a diagnostic procedure or an evaluation, our team has the expertise you need.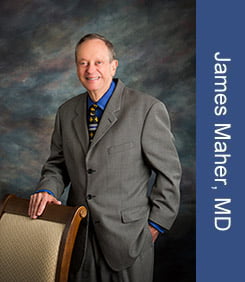 The Katy Stomach Doctor has been offering exceptional medical services to the Katy and Greater Houston area for many years. Our office is located just minutes from area hospitals and the Texas Medical Center. Dr. Maher has practicing privileges at many of these area hospitals. Our clinic is a full-service one that specifically addresses conditions associated with the gastrointestinal system and digestive tract.
If you are experiencing symptoms related to the digestive tract, consider contacting your local specialist. These symptoms, if persistent and intense, could indicate a deeper health issue. It is important to get them addressed quickly because ignoring your pain could have life-threatening consequences on your health. When you need an evaluation of symptoms, call the Katy Stomach Doctor. You can even schedule your appointment online or over the phone!
Meet Your Fulshear TX Gastrointestinal Specialists
Dr. James Maher is a board-certified gastroenterologist. Post-graduation from the Medical College of Virginia, he completed several internships and fellowships at the University of California-Irvine. Since that time, Dr. Maher has opened his own practice and has served Katy-area residents for many years.
Furthermore, Dr. Maher constantly looks for ways to stay informed and up to date on the latest and greatest treatments, studies, and news in his field of expertise. Whether this means attending lectures or conventions, he eagerly seeks opportunities to expand his knowledge.
This passion for education extends to all patients that walk through our door. Dr. Maher believes one of his most important roles as a physician is to educate his patients on their condition and how to best manage it. At the Katy Stomach Doctor, our level of care and attention toward patients is second to none. This is what sets our clinic apart from other practices.
What We Offer at the Katy Stomach Doctor
Evaluation
It is normal for individuals to exhibit periodic abdominal inflammation associated with certain activities. For example, you might experience heartburn after a spicy meal or abdominal cramps after a difficult exercise routine. If these symptoms are temporary and eventually dissipate, then you can consider them normal.
However, if there is a specific event that triggers longer-lasting pain that grows in intensity, then it is time to consult with a professional gastroenterologist. A simple evaluation at your local gastrology clinic can help your doctor understand what might be causing your symptoms. They will ask questions about your medical history, your family's medical history, and about the symptoms themselves.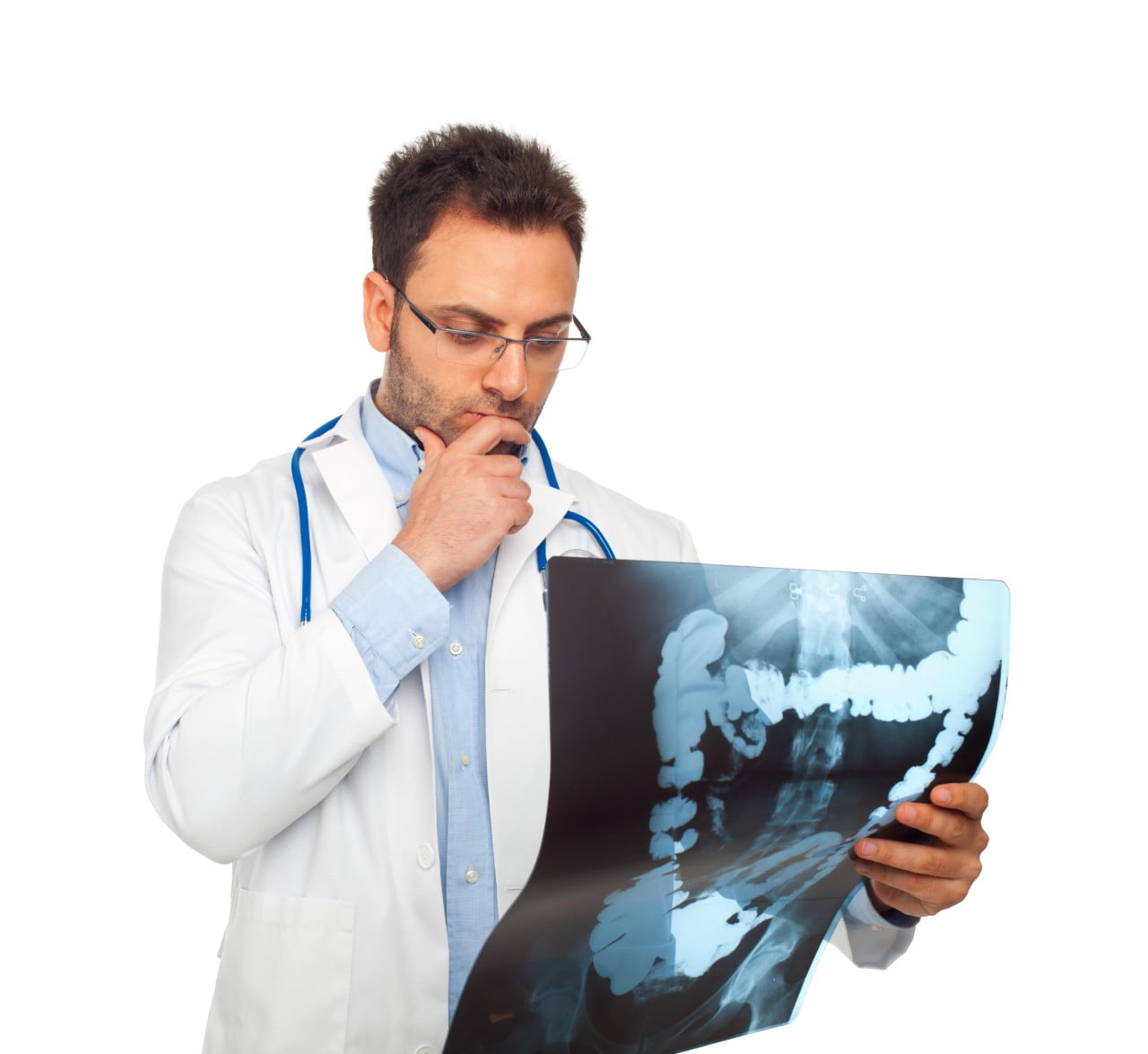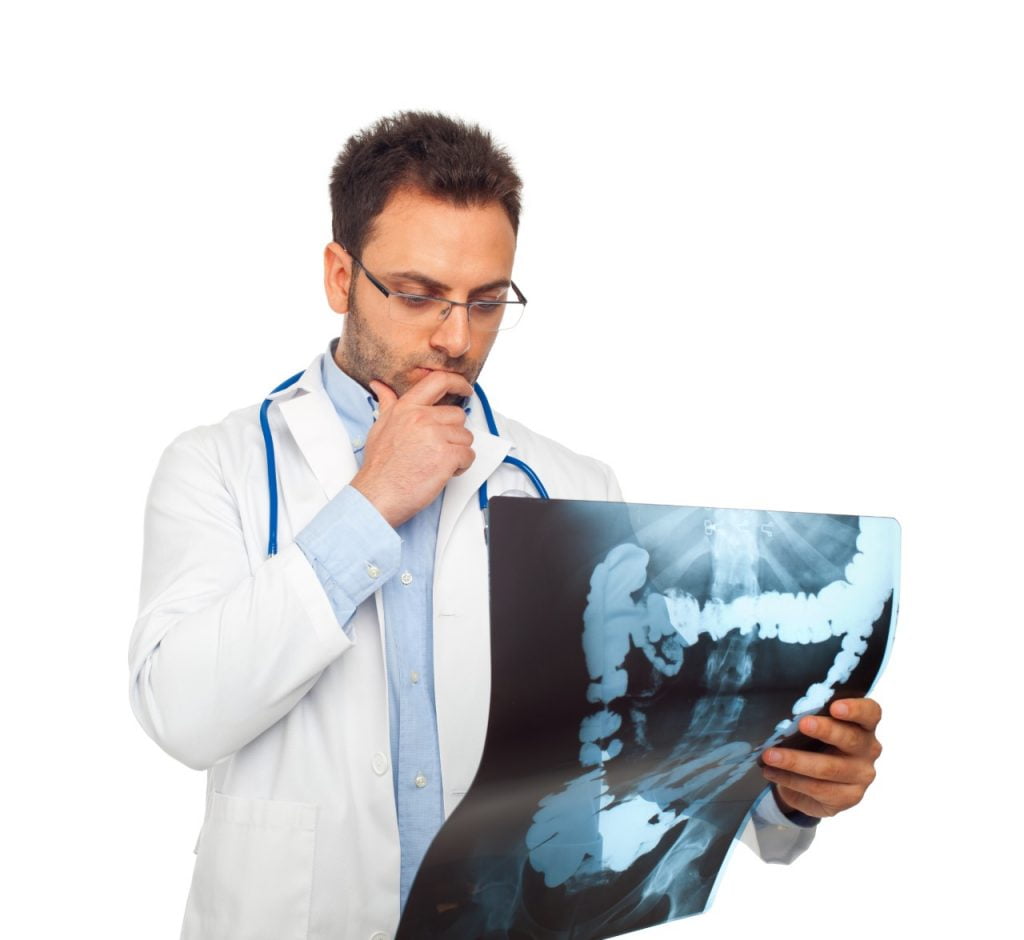 If your symptoms are persistent, then it is probably an indication that something more serious is the root cause. Ignoring your pain could cause significant health issues in the future. You can avoid this by scheduling your evaluation today.
Perhaps you believe the symptoms aren't something you should be concerned about. Regardless, it cannot hurt to schedule an evaluation at the very least. Take care of yourself so that you can take care of the ones you love.
Our overall goal in conducting an evaluation is to understand your symptoms and provide a diagnosis of your condition. However, this is not always possible through evaluation alone. In fact, many doctors will hesitate to give an official diagnosis without first ordering a diagnostic procedure.
When you come to the Katy Stomach Doctor, you will have peace of mind that you are in good hands. We have the tools and equipment right here in our clinic, which means we complete most procedures in-house!
In-House Diagnostic Services
Providing a diagnosis for your condition is our mission. However, this can take time. Most conditions will reveal themselves in different ways, depending on the overall health of the patient. Diagnostic procedures help doctors evaluate what is going on inside the patient's body and identify the root cause.
An Endoscopy is just one of many diagnostic procedures. This specific procedure is used by physicians to identify the cause behind pain and inflammation in the Esophagus or Upper Digestive Tract. If you are experiencing pain in these areas, Fulshear TX Gastrointestinal Specialists might request an Endoscopy.
An Endoscopy is a routine procedure that takes thirty minutes to complete. During this procedure, the patient is under anesthesia. A doctor inserts an Endoscope, or tiny camera, into the patient's mouth and down their throat. The camera sends a video feed directly to a TV monitor in the exam room. This way, the doctor is able to directly see what damage or inflammation of the tissue has happened.
It is important to remember that in the aftermath of an Endoscopy, you will be affected by the anesthesia for about a day. This means that you will lose your ability to react quickly in certain situations. Therefore, it is best to avoid driving, operating machinery, or working until you feel 100% better.
Custom Treatment Plans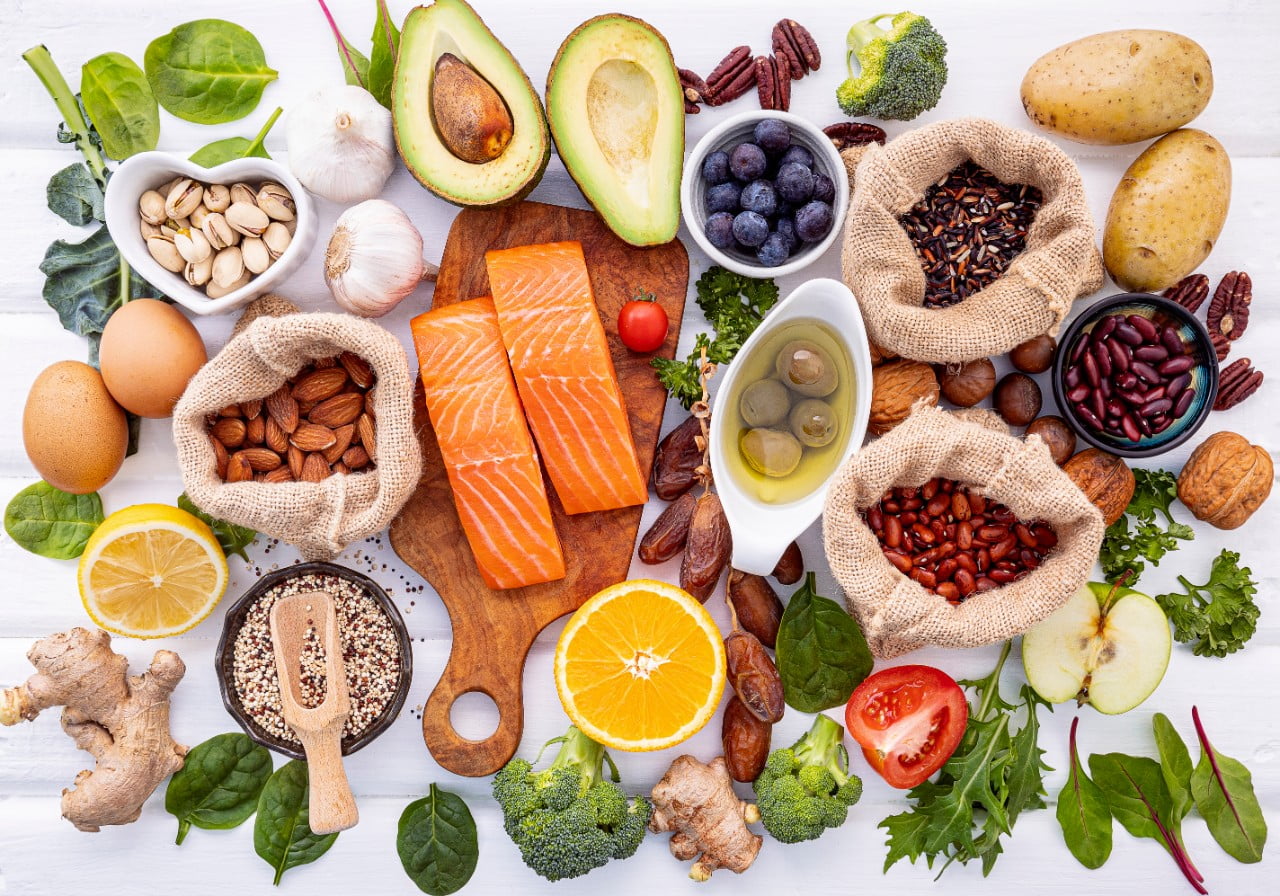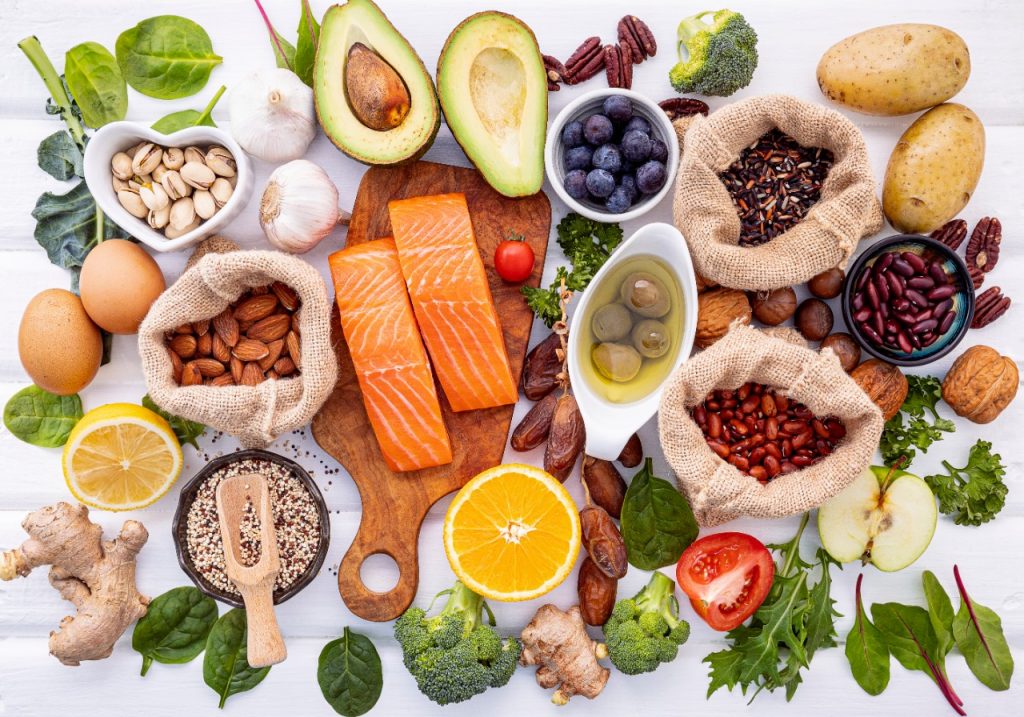 Our clinic accepts major insurance plans like Cigna, Blue Cross and Blue Shield, and Ambetter. No matter your financial situation, we will help you find an affordable method of payment for your visit to our clinic. Furthermore, if you have questions regarding your benefits, we will help you find the right answers. Don't disregard your health due to financial struggles. Give Katy Stomach Doctor a call and give yourself a chance to live a fulfilling life.
Fulshear TX Gastrointestinal Specialists
If you would like more information about Dr. Maher, his services, or his location, visit our website. There you can also read our blog, schedule an appointment, or use our patient portal. Give Katy Stomach Doctor a call when you need Fulshear TX Gastrointestinal Specialists.
Fulshear, TX Fun Facts:
The City of Fulshear was founded in 1823.
Fulshear sits just thirty minutes from Downtown Houston.
Residents of Fulshear have a the combined highest income and education levels in Fort Bend County.
For more information about Fulshear, TX, visit the city's website!