While the subject of Spring TX gastrology can be an uncomfortable one, you shouldn't shy away from your health! As such, heading over to our team at the Katy Stomach Doctor will ensure that you are getting the best care. Our professional medical staff is ready to go above and beyond for your needs.
We can accurately provide an evaluation and diagnosis, as well as different treatment options you have. Furthermore, you can count on us having the latest in tools and tech to help us out because we're a full-servicegastrology clinic. You can find our location in the Greater Houston area, just a short distance from the hospital district.
Our doctor, Dr. James Maher, is a board-certified gastrologist. Moreover, he is affiliated with many hospitals in the surrounding area. He, along with our talented team, strives to provide the best care to each patient in need.
So if you are suffering from any digestive pain or enabling symptoms, it might be time to make a call. A call to us at the Katy Stomach Doctor, that is! Then we can schedule an appointment time to conduct an eval of your pain and symptoms. Therefore, from that point, our team will get you back on the road to a pain-free recovery!
This Is Your Spring TX Gastrology Katy Stomach Doctor!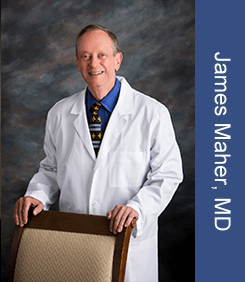 Dr. James Maher, as said before, is a board-certified gastrologist. He specializes in internal medicine and has a degree from the Medical College of Virginia. Not only that, but he has also done several fellowships at the University of California-Irvine.
It is important to know that your doctor has received the proper training and degrees for their specialty. However, Dr. Maher goes a step farther by continually seeking out ways to better educate himself. Dr. Maher attends conventions, lectures and does all he can to stay on top of his field.He does this and stays up to date on the latest developments in his field so as to better help and care for his patients!
Dr. Maher knows just how important it is to keep up with the current medical information and new advances and breakthroughs. He believes it's an important responsibility to keep learning and growing in his field to better understand hispatient's conditions. This way, he can help them manage their symptoms with the high care and quality they deserve.
What Is Gastrology Exactly?
The definition of gastroenterology is the study of normal function and abnormal function in the areas of the esophagus, stomach, small intestine, etc. There are many different types of doctors, many in different niche areas of study. Because of the wide range doctors can have, it's important to find a doctor that can best help you in this specialized field.
Dr. Maher has a focus in digestive systems and the subsequential disorders that can arise from thereof. Gastrologist, such as our doctor, who specializes in this area of study, has an additional 2-3 years of a fellowship they must complete. All of that being after the study load of a typical med school.
If anything, this should tell you how dedicatedgastrologists are to their work! Dr. Maher is capable of treating a myriad of different conditions and symptoms. Such as GERD, EGD, IBD, hemorrhoids, Chrons disease, and many others. This is a good time to say that if you might be experiencing symptoms from any of the before-mentioned issues, give us a call!
This Could Be Bad…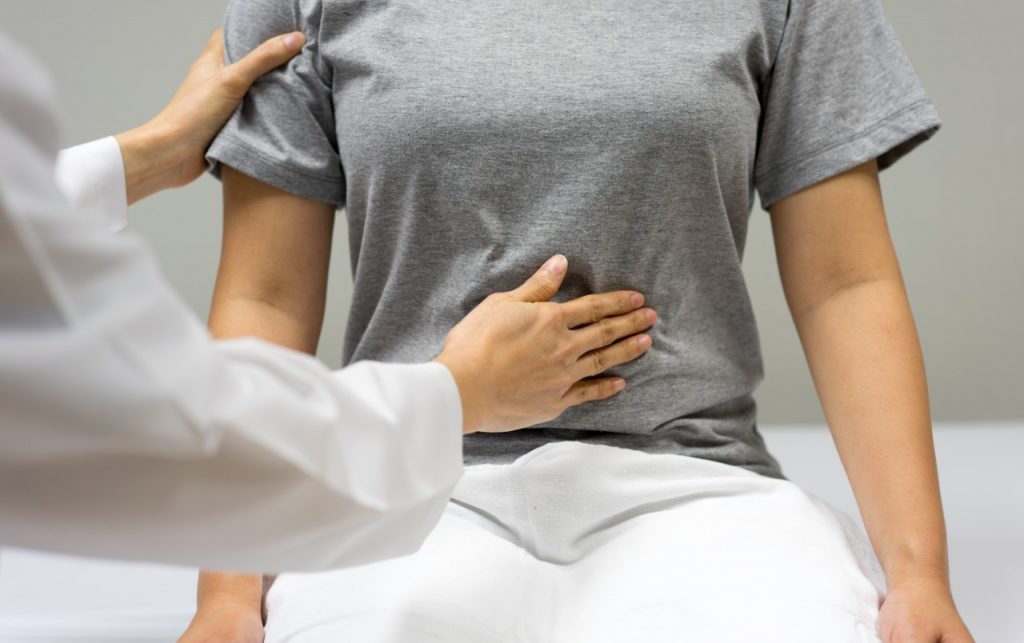 While it might be obvious to most, your digestive tract is crucial to normal daily function. Pain in that area or any relating areas is never a fun time and can mean there is a bigger underlying problem. So you should waste no time contacting a Spring TX gastrology professional if something goes awry.
If yourdigestive tract is off, your organs could become damaged. This can all lead to potentially life-threatening issues. So call us up when things start feeling bad; the sooner we can get you in, the better!
You Might Need A Colonoscopy!
If you start to feel pain in your stomach area, you might be having colon issues. This can lead to your need for acolonoscopy. This is an invasive procedure that will detect problems in your colon and rectum areas.
A flexible tube is inserted with a camera attached. Thus, from there, the doctor will be able to take a look inside and find any problematic abnormalities. If the doctor finds anything concerning, don't fret, we will walk you through the next steps!
A colonoscopy is a great way to test for potential cancer tissue. By getting ahead of it, we can work to get you the proper treatment sooner than later. If you think you might need acolonoscopy test, speak with our team first!
We Can't Wait To Meet You!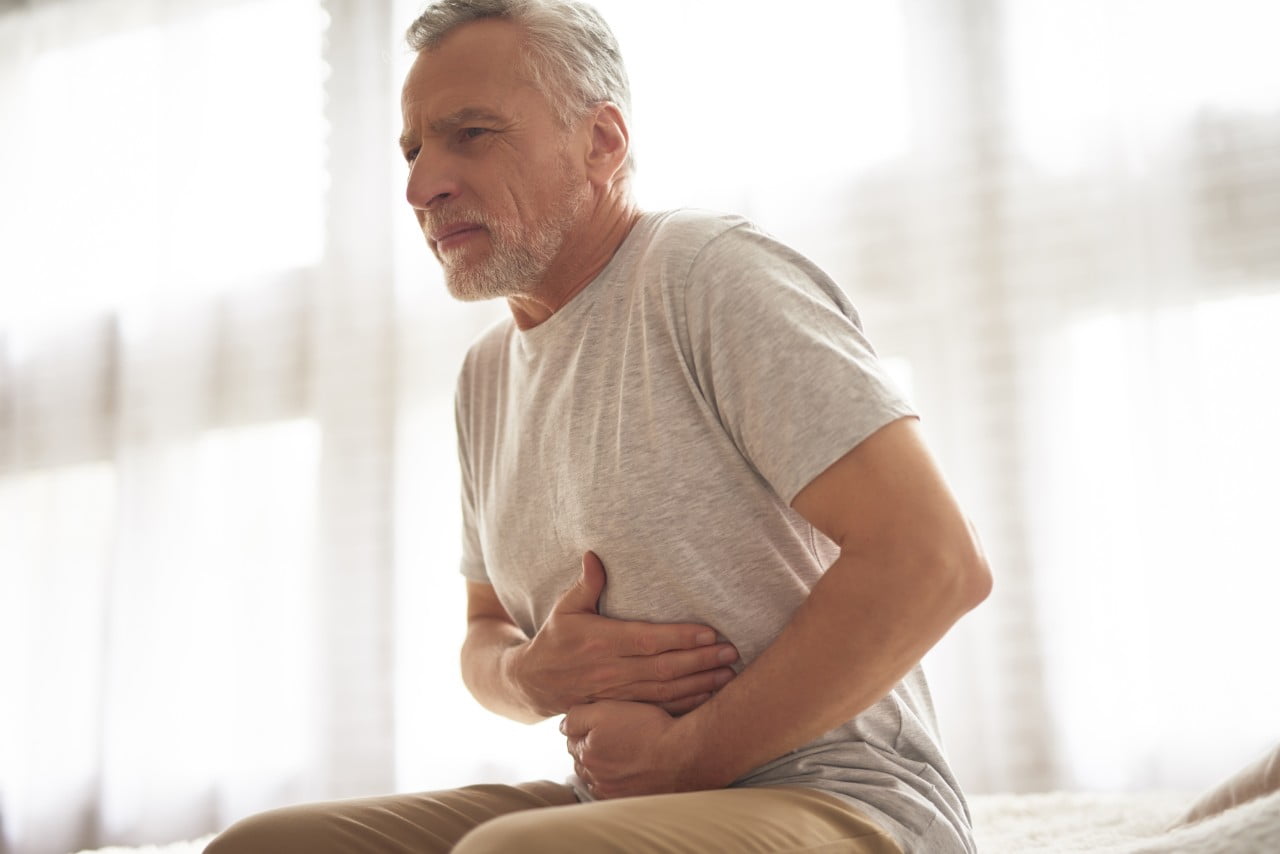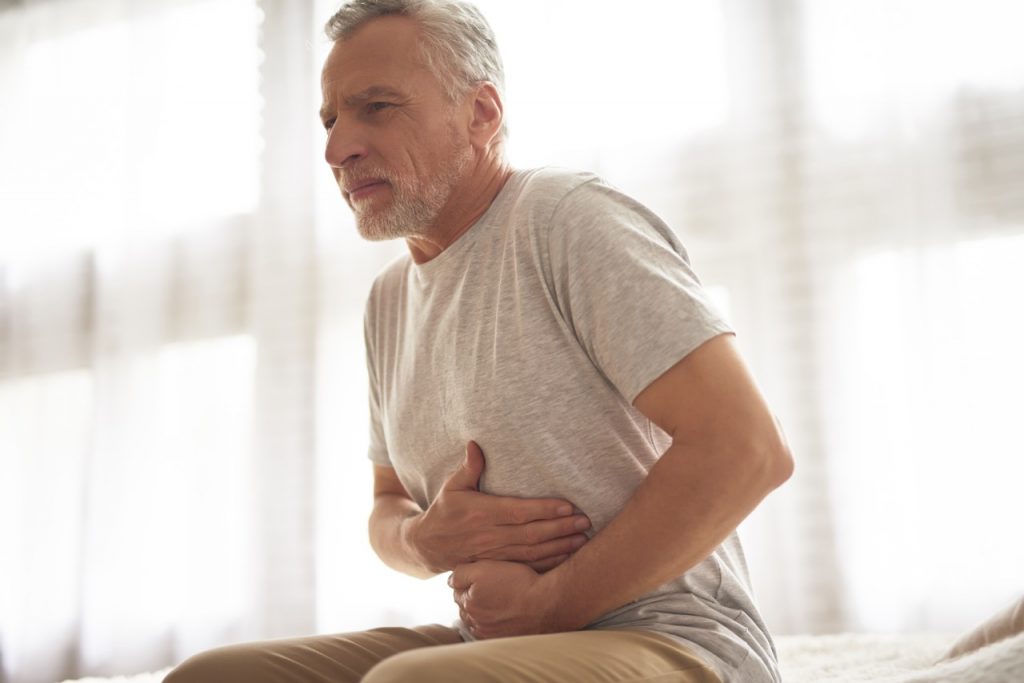 Don't ignore your body's natural warning signs. If you think there might be a problem or are in chronic stomach pain, don't wait! Reach out and give us a call today. It's always better to be safe than sorry when it comes to your health.
We want to provide you the best possible care and strive to help our community one patient at a time. Therefore, don't be afraid to pick up the phone just to ask us a few questions. We would be happy to answer and explain any procedures you're wondering about.
Furthermore, our receptionists, the nurses, to Dr. Maher, you can count on being met with a friendly smile and quality care. You can come to us for acomprehensive consultation, and we can get to work. In short, check out our services, and don't forget to fill out the correct paperwork ahead of your visit to save time. Seeking out professional Spring TX gastrology help for your pain is as easy as picking up the phone!
Spring Fun Facts:
Home of historic and famous Old Town Spring!
Take the family to the many different parks downtown.
Check out SplashTown Houston, a waterpark!

If you want to know more, visit the offical

website

!