Are you looking for the best Katy TX Doctors Who Treat Hemorrhoids? If so, look no further than Katy Stomach Doctor. We have a professional team of gastrointestinal specialists who can provide treatment for your Hemorrhoids.
Our team is led by Dr. James Maher, who is board-certified in Gastroenterology and Internal Medicine. Dr. Maher shares his knowledge with our staff so that our patients get the best care possible.
Katy Stomach Doctor is a full-service Gastroenterology clinic. We provide an assortment of evaluations, diagnoses, and treatments of gastrointestinal conditions.
If you have been experiencing persistent symptoms like inflammation, abdominal pain, nausea, or discomfort while sitting, it might be time to contact Dr. Maher at Katy Stomach Doctor.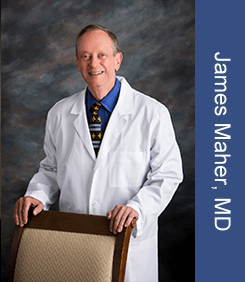 Meet the Katy Stomach Doctor!
Dr. James Maher received his diploma through the accelerated program of the Medical College of Virginia. He then completed an Internal Medicine residency at the University of California-Irvine. Additionally, he has completed two fellowships, one in Hepatology and the other in Gastroenterology.
Although he has years of experience performing surgeries and procedures on patients, Dr. Maher continuously seeks education in the most up-to-date medical practices. Furthermore, he consistently completes board re-certification.
Above all, Dr. Maher is dedicated to helping each of his patients find the best treatment option for their condition. Additionally, he believes his primary job is to educate patients about managing their symptoms. This has earned him a reputation of compassion among patients.
Come to Katy Stomach Doctor for Hemorrhoid Treatment
Hemorrhoids can be internal or external. The severity of pain typically depends on the location.
A variety of factors causes this type of condition. Most frequently, poor diet and little to no exercise is the primary cause. However, other factors include low-fat diets, heavy lifting, and pregnancy.
Luckily the treatment for Hemorrhoids is quick and painless. At Katy Stomach Doctor, Dr. Maher performs a simple Hemorrhoid Banding procedure.
The best part is that there is no recovery time! You will be in and out of your appointment in a matter of minutes. If you are experiencing pain or discomfort while sitting, or in the anal region, give Katy Stomach Doctor a call.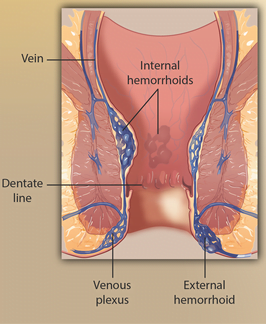 Other services
Evaluation
If you are experiencing symptoms like abdominal pain, inflammation, nausea, or acid reflux, it might be time to contact Katy Stomach Doctor. We offer an assortment of evaluations of gastrointestinal symptoms.
Although some symptoms can seem like an everyday experience, if they persist or the pain worsens, it is essential to contact a doctor. Ignoring these symptoms puts your health at risk.
The professional team at Katy Stomach Doctor specializes in performing evaluations of liver disease, acid reflux, and abdominal pain. Evaluating your symptoms means that your doctor will gauge things like your pain level, damage caused by your symptoms, and progression of your condition.
We understand how debilitating persistent and painful symptoms can be. As a result, our staff treats every patient with the utmost dignity and respect. Our mission is to help all of our patients find the treatment that is right for them.
Diagnosis
Most doctors can make an educated guess as to what your condition might be. However, to accurately pinpoint the root cause, they might order a procedure to be done.
Additionally, confirming a diagnosis through a procedure will help your doctor create a more effective treatment plan. For instance, for Lower Digestive Tract issues, your doctor might order a Colonoscopy.
Similarly, an Upper Endoscopy can help diagnose Upper Digestive Tract problems. Often, this is the best procedure for determining issues in the Esophagus.
Both of these procedures take thirty minutes. However, if a biopsy (the tissue sample collection) is needed, it might take a little longer.
Anesthesia is used for both the Endoscopy and Colonoscopy. As a result, you will want a family member or friend to drive you home. It is best to avoid operating a vehicle.
Additionally, you might experience symptoms like drowsiness and slow reflexes for up to twenty-four hours after the procedure.
Treatment
After you have been diagnoses with a gastrointestinal issue, you might be wondering what the next step is. Most doctors will begin a treatment plan by recommending lifestyle changes. For example, these can include changes in diet and exercise or other daily routines.
If your symptoms do not decrease, prescription medication might be an additional measure your doctor gives you to control the symptoms.
At Katy Stomach Doctor, our first concern is to help our patients get back to a normal lifestyle. Give us a call today, so we can help you get on the road to treatment.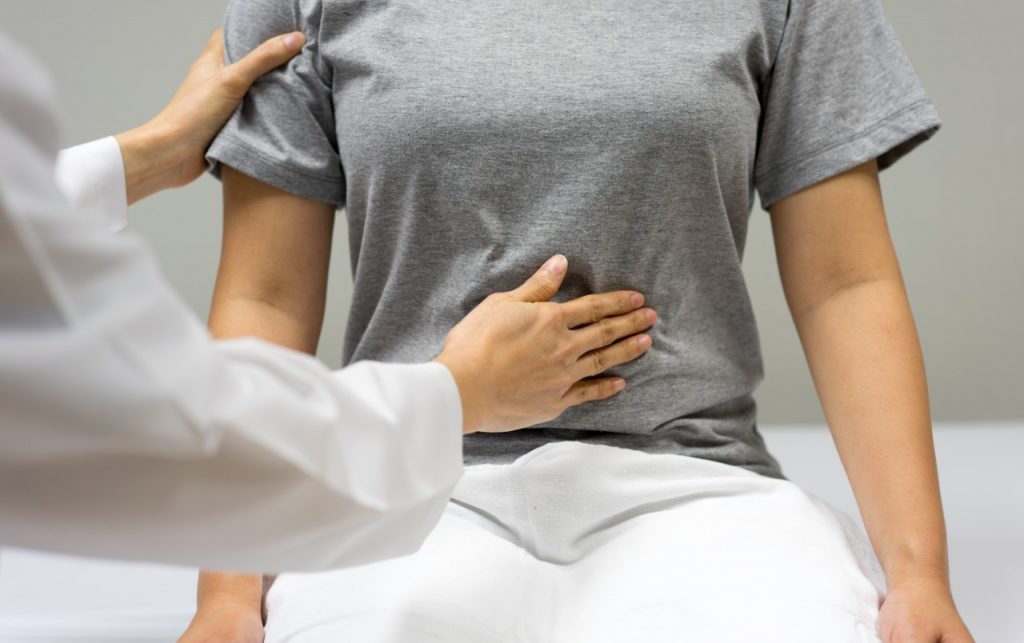 We Accept Insurance!
Our team understands that many patients have financial restrictions which keep them from coming in to treat their symptoms. However, continuously pushing symptoms aside can have negative or life-threatening consequences.
The good news is that Katy Stomach Doctor accepts most major insurance plans! These include Cigna, Blue Cross and Blue Shield, Ambetter, and United Health Care.
If you are unsure about whether your insurance provider will cover a visit to our clinic, we recommend giving them a call. They will clarify any answers you have regarding health coverage.
Katy TX Doctors Who Treat Hemorrhoids
If you are looking for friendly and professional staff to evaluate, diagnose, or treat your gastrointestinal symptoms, give Katy Stomach Doctor a call. We guarantee you will be pleased with the compassion and quality care we show our patients.
Dr. Maher takes the time to help his patients understand their condition and how to best manage the symptoms. Furthermore, you will leave our clinic feeling confident about his diagnosis and treatment plan. Dr. Maher's knowledge is being put to work for you!
For more information about Dr. Maher, or our services and location, visit our website. You can also speak with a patient representative by calling 281-945-5190.
If you are looking for the best Katy TX Doctors Who Treat Hemorrhoids, give Katy Stomach Doctor a call!
Katy, TX Fun Facts:
Katy, TX was once the world's top rice producer.
Heritage Park is a popular site for hosting events in Katy.
Katy has also been known as a producer of cotton and peanuts.
Houston is just thirty miles from Katy.
For more information about Katy, TX, visit the city's website!