Finding the best Spring TX digestive health specialists would be quite difficult if not for the Katy Stomach Doctor. With our help, you or your loved one can finally get your digestive issues resolved. Our team will get to the root of your problem and treat it so you won't live in discomfort anymore.
Dr. James Maher is leading this incredible team of experts. This gastroenterologist is one of the most experienced doctors in all of Texas. He has extensive knowledge of the digestive system and the problems that may arise through an unhealthy style of living. Seek the help of our team, and don't wait until the problem gets out of hand.
Stop dealing with those gastral issues and get the help you deserve. Our team has helped countless people over the years with problems such as indigestion, constipation, ulcers, and much more. So, take the next step and rid yourself and anybody you know of these problems.
We will go over all that we offer below, so check it out to learn more. We have years of experience and can give you the treatment you need. First, learn of our doctor and how experienced he is.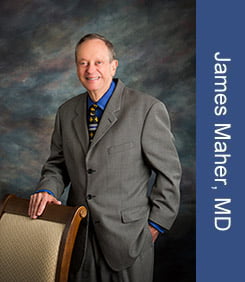 Spring TX Digestive Health Specialists
If you are in need of a board-certified doctor in Gastroenterology and Internal Medicine, then the Katy Stomach Doctor is for you. Dr. James Maher is our gastroenterologist and knows practically all there is to know about internal medicine. In case you don't know, Gastroenterology is a branch of medicine focusing on the digestive system and the disorders it may undergo. In addition, Internal Medicine treats and prevents internal conditions such as migraines, fever, asthma, bronchitis, diabetes, and much more.
Dr. James Maher is quite possibly the most experienced doctor in all of Texas and can provide you with the help you need. The experience and knowledge he attained all started when he attended the University of Michigan. He eventually graduated from the Medical College of Virginia. His education continued after graduating so he could learn all there is to know on patient education.
Our doctor knows how important patient education and the understanding of various treatment options truly is. This is a vital element when trying to treat many gastral problems. With this knowledge, Dr. James Maher has continued to thrive and treat countless patients. The high-quality care that he has provided continues to this day and will in the future.
Become the next to be treated so your digestive issues can be gone. Our many services will make sure this happens. See just what we provide and how well-versed our team is. We treat bowel syndrome, hemorrhoids, and many other severe problems. You will be in the care of our Spring TX Digestive Health Specialists.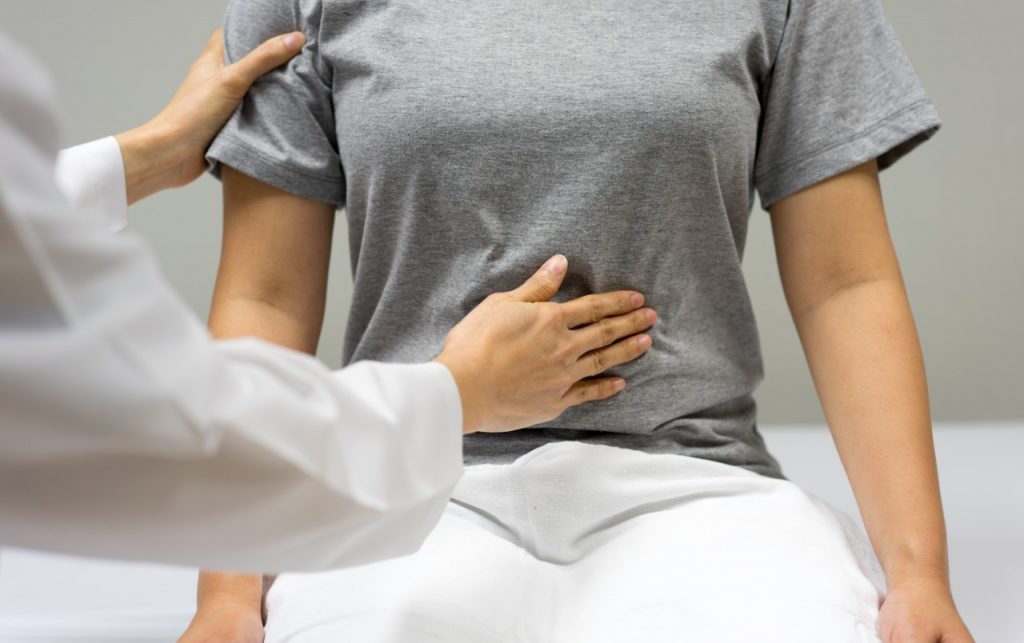 Services
The Katy Stomach offers a wide variety of services that will treat any digestive disorder. Knowing various disorders is pivotal when treating patients, and it has helped us satisfy our many patients. We will focus on issues dealing with stomach intestines and more. In addition, they were also able to prevent any further health problems with our guidance.
Explore some of our services below. These are mainly the more common disorders that people face on a daily basis. See how knowledgeable our team is and all that our gastroenterologist offers. You can also see if any of the following seems like something you or someone you know has gone through.
Colonoscopy
For those unaware, a colonoscopy is an exam that studies the large intestine (colon). This method involves the insertion of a tube with a tiny video camera. We use this to study the colon and find the root of any abnormal behavior or changes. This may involve either abnormal tissue or polyps in the rectum.
Prior to the exam, we instruct our patient to go on a temporary diet; this ensures no problem arises for the procedure. A colonoscopy is a pretty common occurrence. This service of ours is highly recommended if you are over the age of forty-five. This is the starting age when problems in the rectum arise.
After the procedure, you will receive a positive or negative result. A negative result means that your colon is excellent. You might need a check-up in either one, five, or ten years to ensure no problem occurs. However, if an abnormality is discovered, you will receive a positive result.
Hemorrhoid
Hemorrhoids are another common disorder. This is so common, in fact, that half of all people experience hemorrhoids by the age of fifty. There are two different types of hemorrhoids, internal and external.
Internal hemorrhoids can develop within your rectum and don't cause much pain due to the lack of nerve endings. The external hemorrhoids, however, are under the skin near the rectum and are quite painful. Both of these can occur due to excessive pressure to the rectum, like straining or pregnancy. You may experience irritations, pain, swelling, and bleeding.
This can be prevented, so we encourage you to seek our services before this worsens. Internal hemorrhoids can gradually become worse if it doesn't receive any care. The base problem is that it bleeds. Then it prolapses, but will eventually go back inside the rectum.
For the next stage, hemorrhoids can only be pushed back inside. The worse stage is when it is not able to go back inside the rectum no matter what. Don't wait until the last minute and get the help you need if this seems like a problem you are having.
Carcinoid Cancer
This is another problem that we can treat, but this isn't as common as the previous services we provide. This shows just how deep our knowledge runs. Carcinoid cancer is a slow-growing cancerous tumor that causes difficulty breathing, chest pain, diarrhea, abdominal pain, rectal bleeding, and more. We will show you the necessary precautions and ways to treat this problem.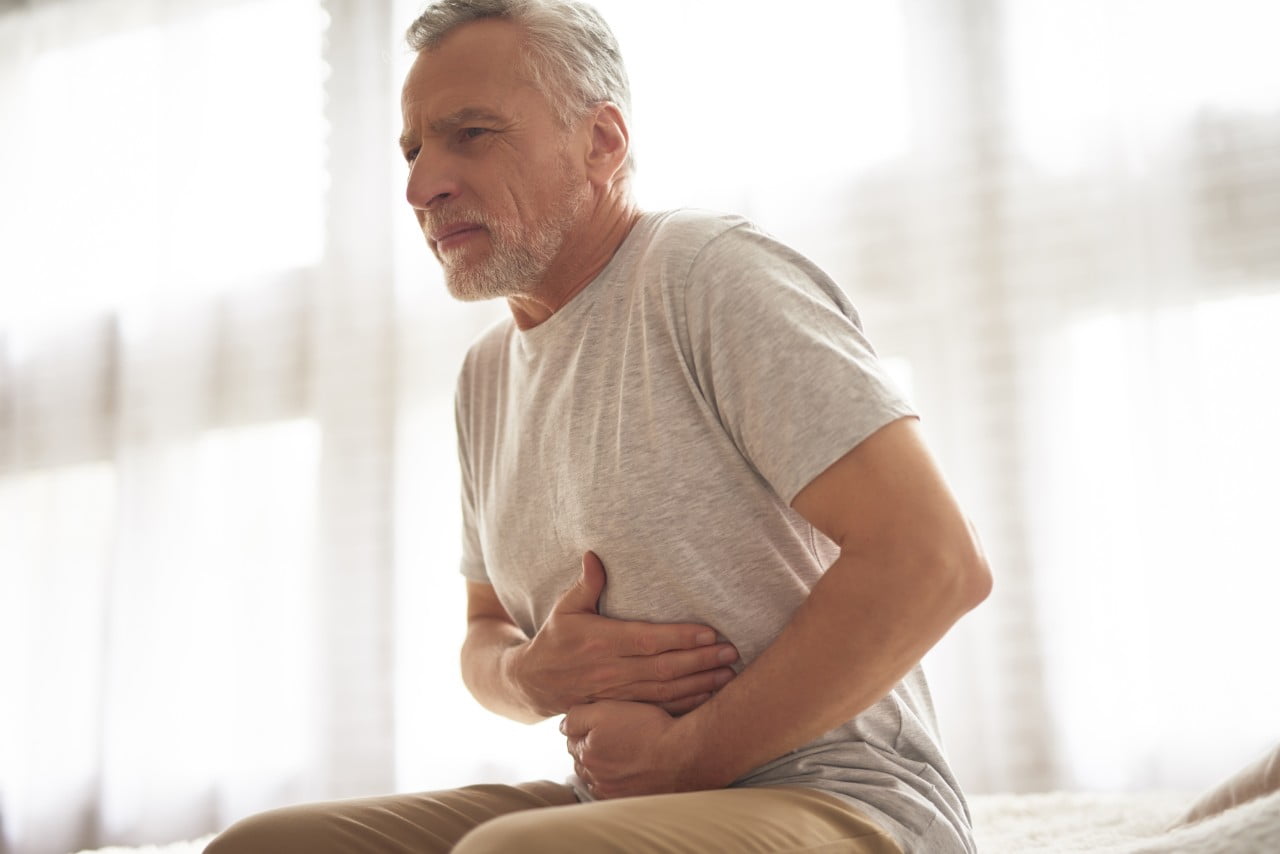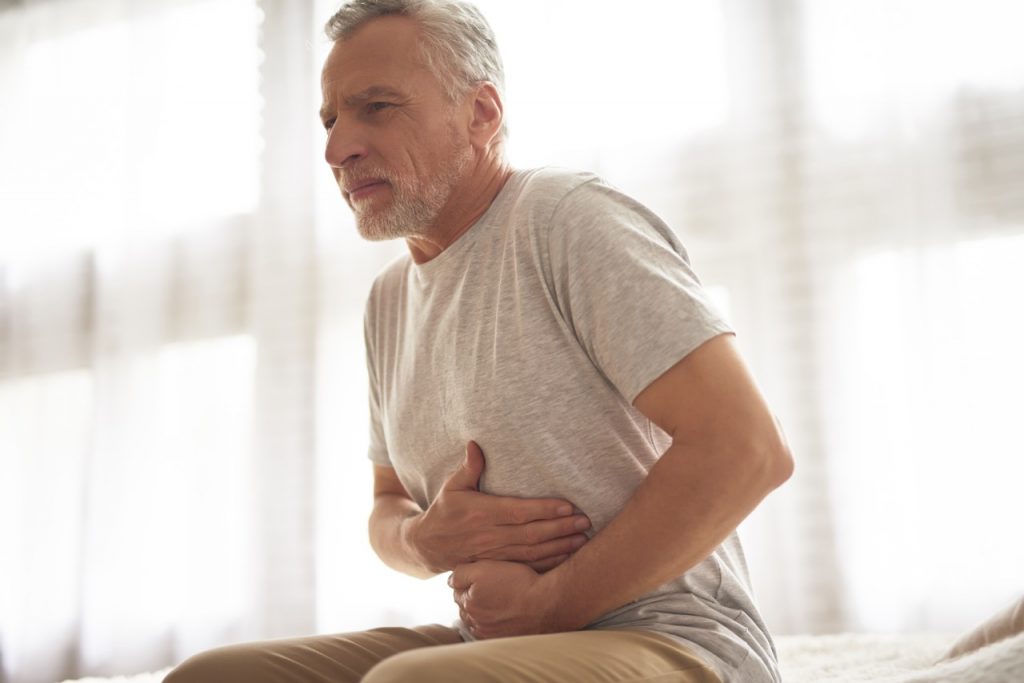 Call Our Team Today
If any of these services seem fitting for you, give our team a call. You can schedule an appointment with us, and we will get you going. Take the first step to ridding yourself of that bothersome discomfort.
Our team will diagnose and treat your problem, so stop putting off the medical care you need. Whether you have liver disease, digestive disease, or any other severe problem. The Spring TX Digestive Health Specialists are here for you.
Spring, TX Fun Facts
We have no state income tax.
Spring Texas is #5 on CNN Money Magazine's most affordable places to live list.
We have three public school districts.
For more information on Spring, Texas.