Do you need Sealy TX digestive health specialists? Having trouble with your stomach is the worst, but luckily for you, we have just what you need. The Katy Stomach Doctor can solve any gastral issues you may be having.
We will get to the root of the problem, solve it, and find ways for you to prevent any further problems that may occur. Our team is more than qualified to provide you with this help. Our team leader, Dr. James Maher, has extensive experience on all there is to know about the digestive system. This includes all the disorders that can come along with the digestive system if not properly taken care of.
You don't have to sit in your suffering anymore. We will make certain you can get back to living in comfort. In addition, if you want to take the necessary steps, we will show you how to live an overall healthier life.
So, what are you waiting for? Explore our services and find the root of your problem. We will handle any issue you have and prevent any more mishaps.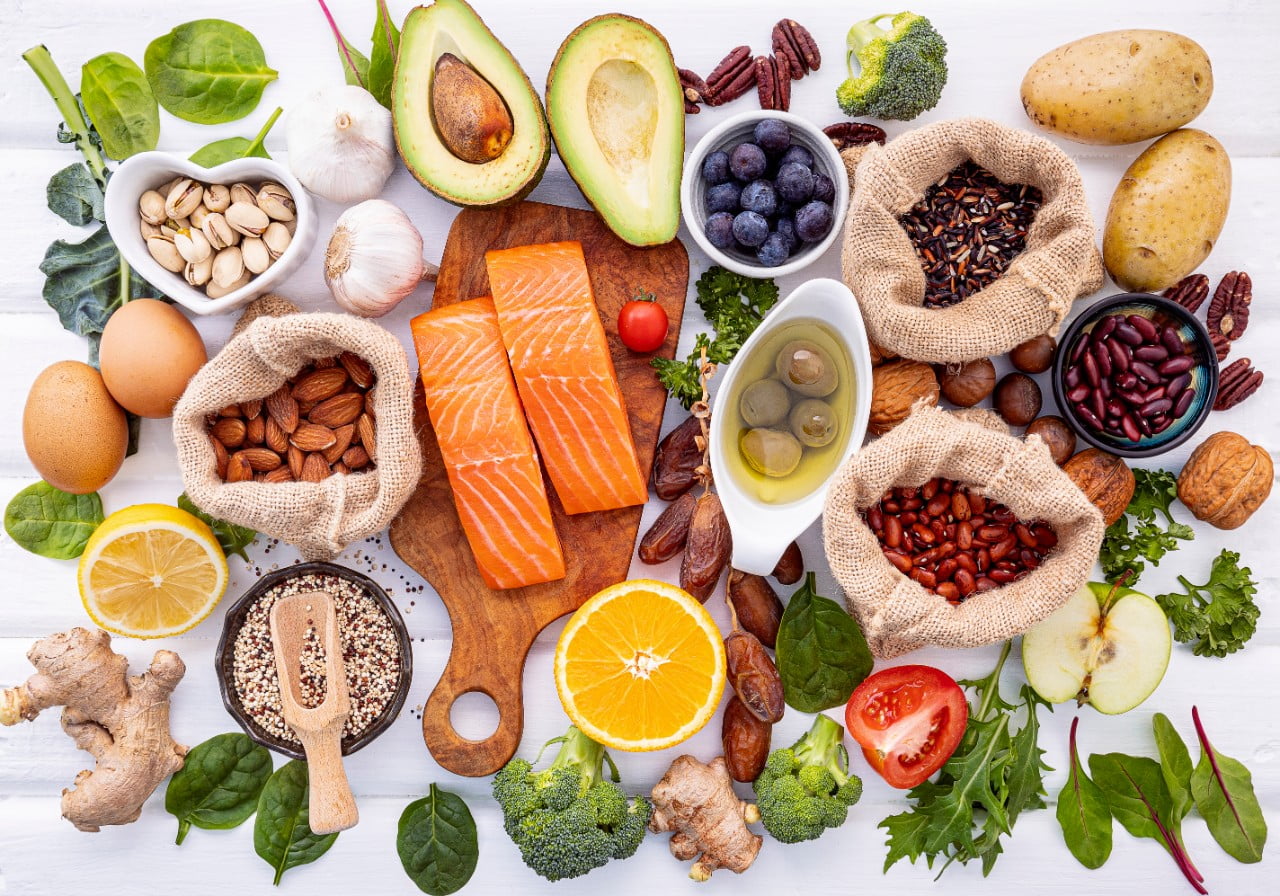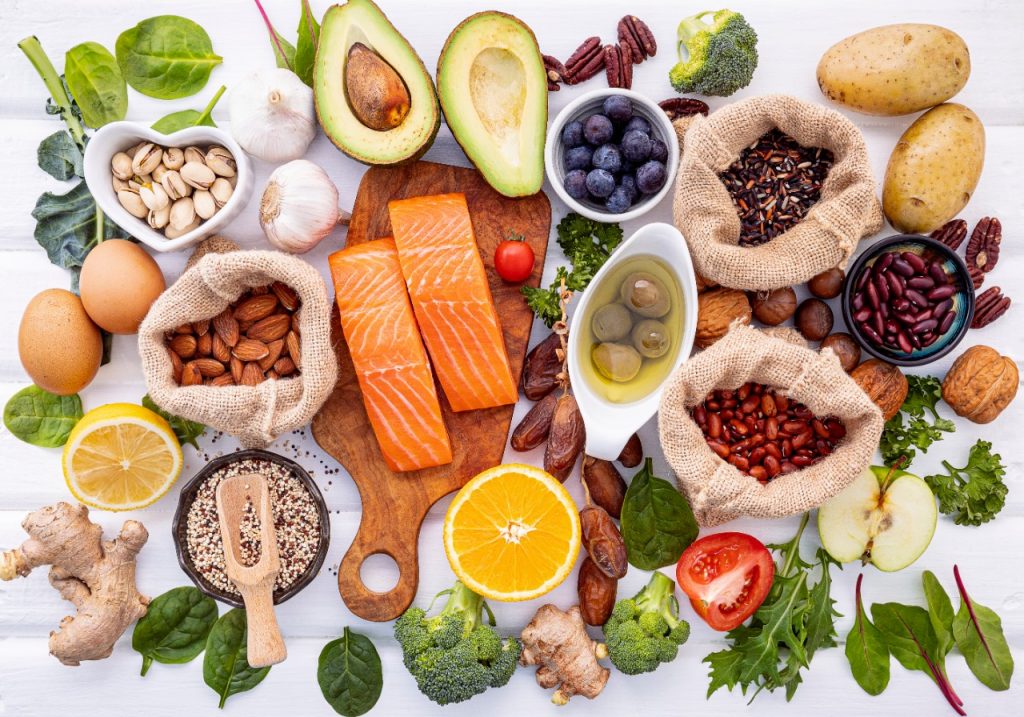 Sealy TX Digestive Health Specialists
Our team is led by the board-certified doctor in Gastroenterology and Internal Medicine, Dr. James Maher. For those unaware, Gastroenterology is a branch of medicine focusing on the digestive system. This branch of medicine also deals with the disorders the digestive system may undergo. So, we can solve any problem that you may be having.
Internal Medicine is another subject that our doctor specializes in. With the help of internal medicine, we can prevent, diagnose, and treat plenty of internal diseases. Our doctor can ease migraines, fever, asthma, bronchitis, diabetes, and more with his knowledge of this medicine.
Dr. James Maher has this immense knowledge through many years of education. He attended the University of Michigan and graduated from the Medical College of Virginia. He sought to further his education afterward because he knew the importance of patient education.
Numerous treatment options are essential when solving gastral problems. Due to our doctor's determination, we have been able to help countless individuals over the years. The high-quality care that we provide will ease practically any digestive issues you may have.
To prove how well-versed our team is, check out the numerous services we offer. It doesn't matter if you have hemorrhoids, indigestion, or any other severe problem. The Sealy TX Digestive Health Specialists will welcome you whether ulcers, pancreatitis, jaundice, or any other disorder.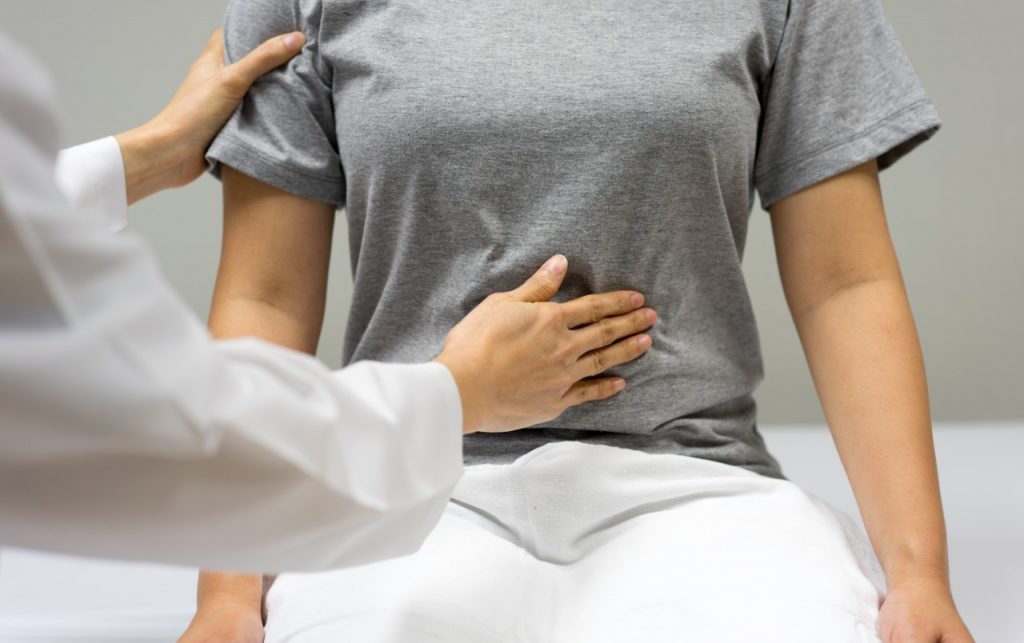 Services
As we have stated, we offer many different services, all of which can't fit on this page. But we will go over the more popular services, and you can dive into the rest if none of these are for you. Check out our services below.
Colonoscopy
One of our more common services is a colonoscopy. This is an exam where the doctor studies the patient's colon to get to the root of any abnormal behavior or changes. The doctor will insert a tube with a tiny video camera into the rectum to get the operation underway. We will be able to determine whether the patient is positive or negative.
Being negative means that everything is all good. The patient might need a check-up in a few years just to make sure it stays that way. However, a positive result means that a polyp was found in the patient's rectum, and it could be cancerous. There is also a temporary diet that the patient needs to go on prior to the exam.
Hemorrhoid
This is one of the more common services we provide because this is more common than you might think. Half of all people experience hemorrhoids by the age of fifty. All you need to do is seek our help before it worsens. There are two different types of hemorrhoids.
Internal hemorrhoids can develop within your rectum, while external hemorrhoids are under the skin near the rectum. Both can be caused by pressure to the rectum, like straining or pregnancy. The irritations, pain, swelling, and bleeding can be prevented with our help, however.
Carcinoid Cancer
This is a rarer service of ours, but this proves how deep our Sealy TX digestive health specialists knowledge is. This is something we can help you or anyone out there with this problem. For those that don't know, carcinoid cancer is a slow-growing cancerous tumor.
Symptoms from this can consist of difficulty breathing, chest pain, diarrhea, abdominal pain, rectal bleeding, and more. Our team will be able to diagnose this problem of yours. There are many more services that we offer as well, so explore our website.


Call James Maher/The Katy Stomach Doctor
In conclusion, we have all sorts of ways to diagnose and prevent any gastral issues you have. We accept practically major insurance plans, in case you were wondering. So, give our team a call to schedule an appointment today.
It doesn't matter what type of digestive problem you are having. Our team specializes in making sure your digestive tract stays on track, so get the help you need. No more delaying the process and get the help you need.
Our doctor is among the best in this entire state, so you know that you will get the help you need. We exceed expectations every time with our incredible services. Whether you have colon cancer, bowel disease, or hemorrhoids, our gastroenterologist will ensure everything turns out just fine.
If you are not located in Sealy, Texas, then that is fine. We will give you the help you need in Houston, Cinco Ranch, Katy, Cypress, and many more places. The Sealy TX digestive health specialists will serve you no matter what.
Sealy, TX Fun Facts
We received our name after a business tycoon.
We have a total of 15.5 square miles.
Sealy was established in the early 1820s.
For more information on Sealy.