Get tested by a board-certified GI doctor near me 77449 today to figure out the issue causing your stomach to be constantly upset. Stomach problems are pretty common. Although it doesn't happen every day, we also don't think much of it when we get a stomachache, have diarrhea, constipation, or nausea. You probably take some medicine and let it pass or sleep on it, hoping it'll solve itself.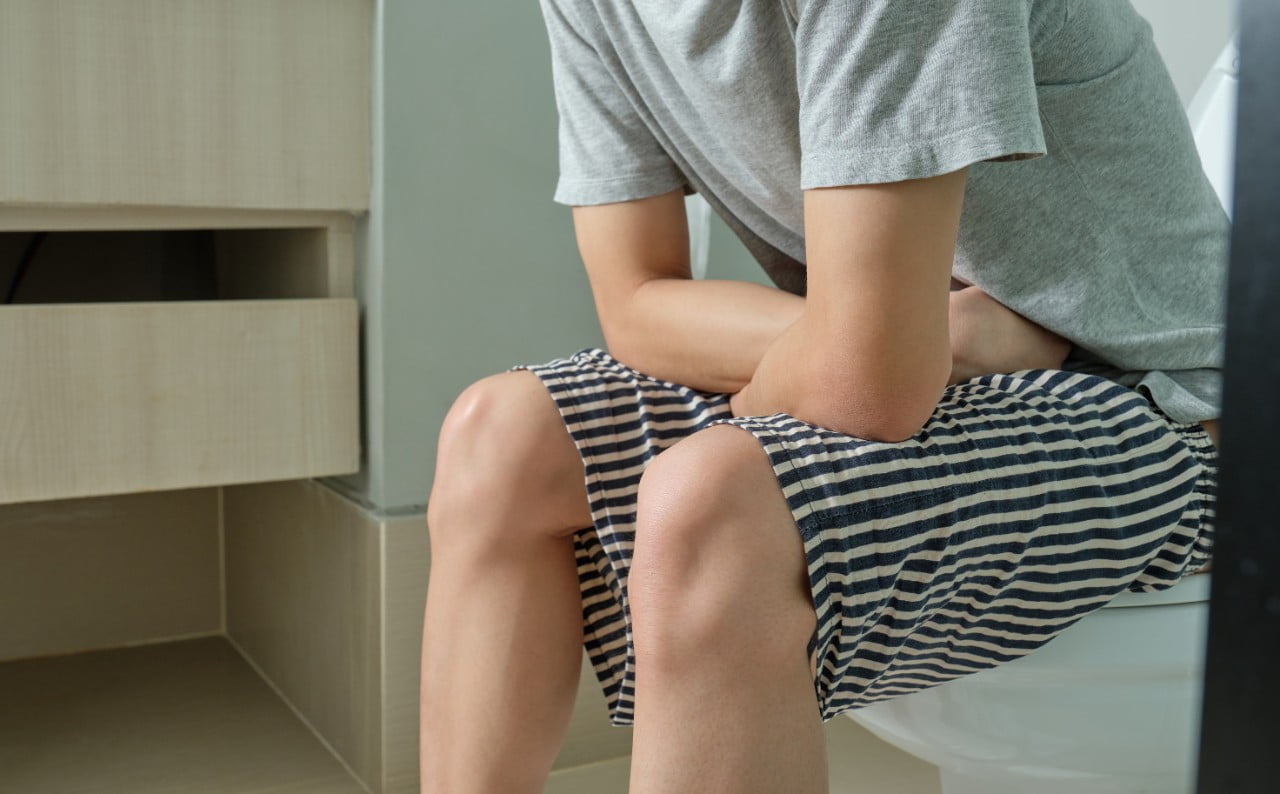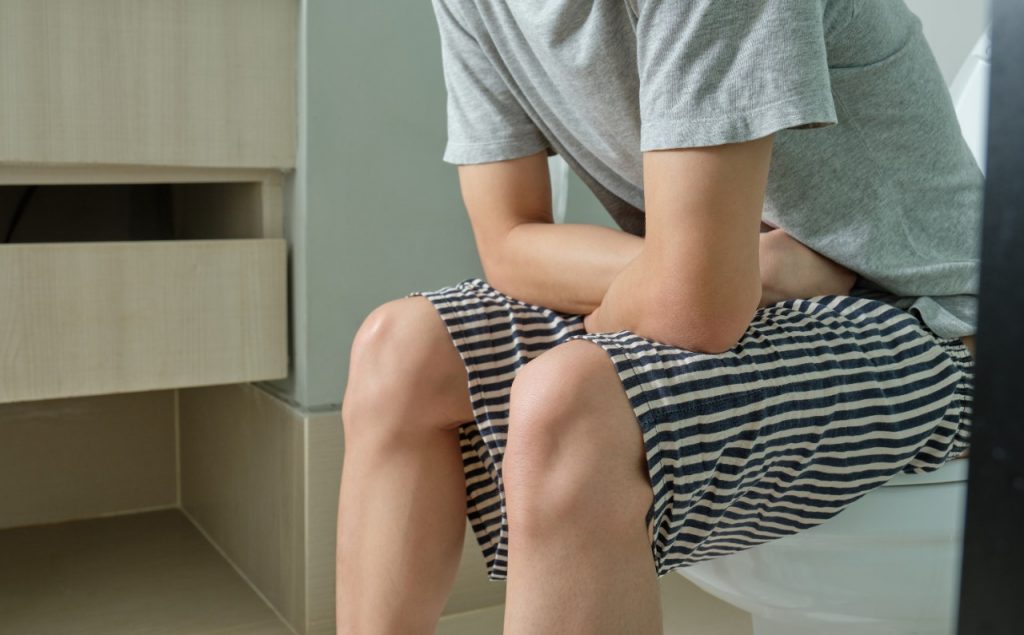 However, sometimes it won't be as simple as that. If you're experiencing stomach issues, it's crucial to figure out the root cause. It could be something as simple as indigestion or a more severe problem like food poisoning. Once you know what's causing you discomfort, you can take steps to treat the underlying problem.
If you can't think of a reason that could've caused your discomfort, it may be best to get tested by the GI doctor closest to you. What is a GI doctor? "GI" is short for gastrointestinal, which encompasses a significant portion of your digestive system. So, in a nutshell, a GI doctor is a digestive health specialist or a stomach doctor.
As a certified GI specialist, Doctor James Maher will be able to pinpoint the reason behind your issue and start you on a proper treatment plan. He specializes in diagnosing and treating problems within your digestive system. Contact the clinic of Katy Stomach Doctor James Maher to learn how to improve or maintain your digestive health.
Reasons to See the GI Doctor Near Me 77449
As we mentioned earlier, stomach issues are pretty standard. You could've eaten something that didn't agree with you, or your eating habits are catching up with you. Or it could be something else that's causing you discomfort. Sometimes it'll pass, but sometimes you may need professional help solving it.
Once you know what's causing your stomach issues, you can take steps to treat and prevent them from happening again. There are many reasons why you might need to see a stomach doctor or someone well-versed in gastroenterology and internal medicine. Some common issues include the following:
Persistent stomach pain or discomfort
Heartburn that doesn't go away even with over-the-counter medication
Nausea, vomiting, or difficulty swallowing
Bloody stool or black, tarry stool
Sudden loss or gain of weight that you can't explain
Changes in your bowel habits, such as diarrhea, constipation, or narrow stools
Family medical history includes gastrointestinal problems
If you have any of these health issues, chances are something is going on inside your digestive system. Even if you go to your primary care doctor, they might not have the specialized care to help treat the problem correctly. Instead, they may recommend you to a specialized stomach doctor with the know-how and the equipment to treat you.
You'll want to meet someone who graduated from a university or medical college while focusing on gastroenterology and internal medicine. Doctor James Maher is someone who not only has those qualifications after years of study but is also board-certified in those two fields. Here at the clinic of Katy Stomach Doctor, we provide high-quality health care to our community and help them maintain their digestive health.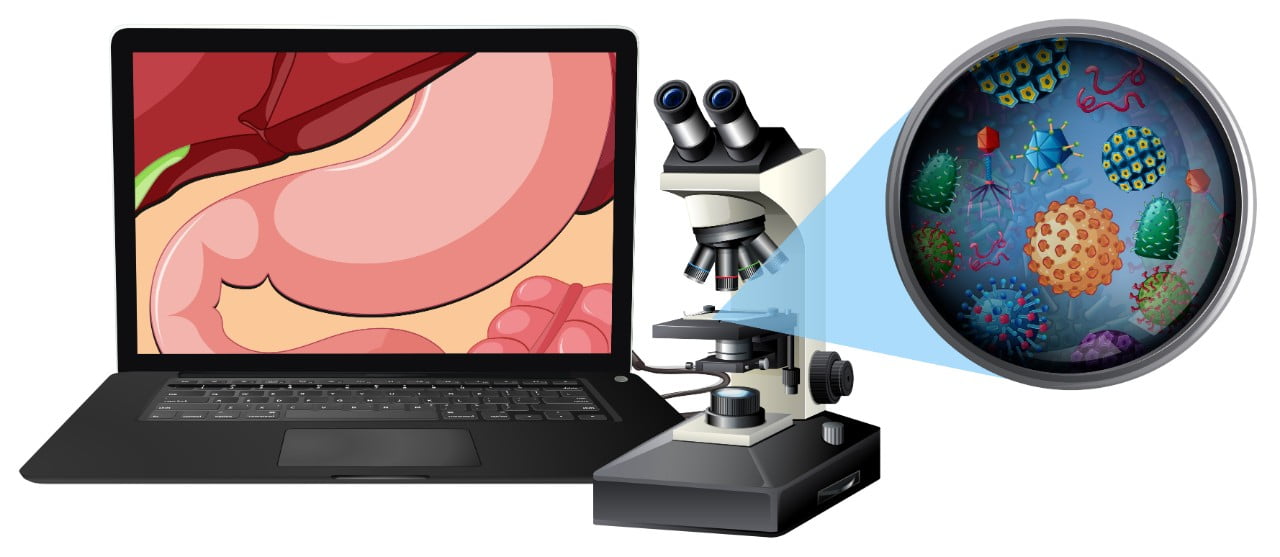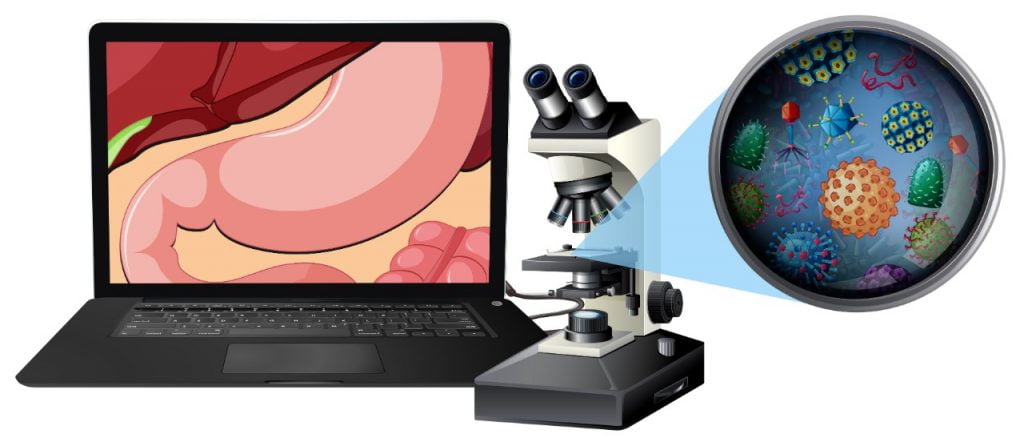 Digestive Disorders and Diseases
Until a digestive health specialist examines your condition, you might not know what's the cause of the issue. There are several digestive disorders and diseases with overlapping symptoms. Only after the GI doctor near me 77449 has gathered all of the data can he tell suggest a treatment plan that best works for your situation.
Some common disorders include the following:
Irritable Bowel Syndrome (IBS)
Acid Reflux
Crohn's Disease & Other Inflammatory Bowel Diseases (IBD)
Ulcers
All of these issues can cause symptoms like abdominal pain, diarrhea, constipation, bloating, and gas. Some patients may even experience nausea, vomiting, and sudden weight loss. Even though these common issues exhibit similar symptoms, they all have different treatment methods. Not to mention, there's no way to completely get rid of IBS or IBD since they're chronic illnesses.
Treatment for digestive disorders and diseases varies depending on the specific condition. However, the typical treatment methods include changes in diet, medication, and, as a last resort, surgery.
Possible Procedures & Screenings from a GI Doctor Near Me
Before the doctor can start you on a treatment plan, he must figure out what's wrong with you first. There are a number of procedures and screenings that stomach doctors can perform. These include various endoscopic procedures, such as colonoscopies and upper GI endoscopies, X-rays, and basic dietary checkups.
Endoscopies involve inserting a small camera into the stomach through an opening to examine the inner lining of your digestive organs. The procedure will have a different name depending on the exam's focus. For example, a colonoscopy is an endoscopic procedure that checks out the inner lining of your colon and rectum.
These types of procedures are minimally invasive diagnostic procedures GI doctors use to examine the inside of your GI tract. They're used to diagnose and treat many conditions, including GERD, ulcers, Crohn's disease, and cancer. They're also the go-to procedure for colorectal cancer screening.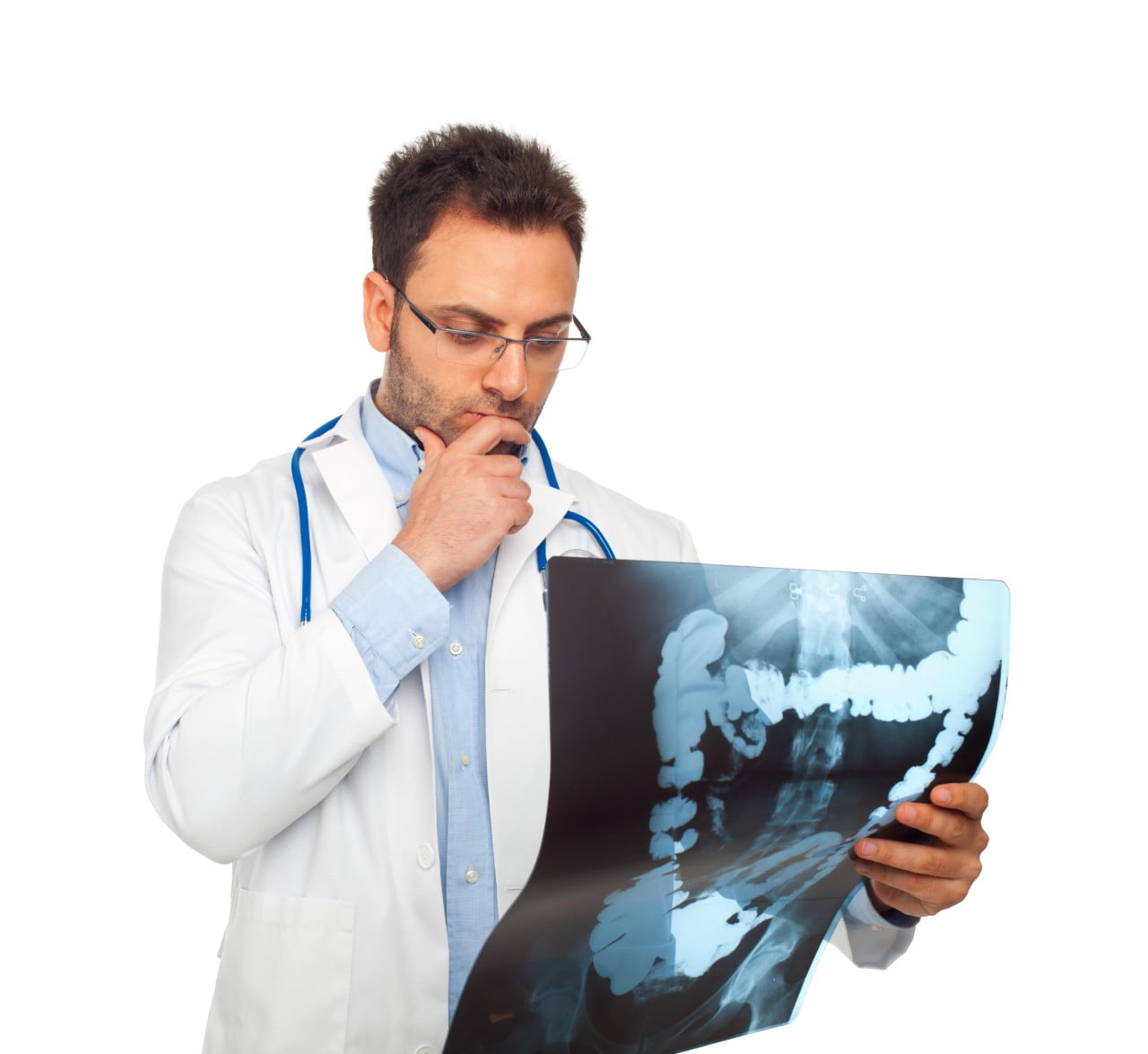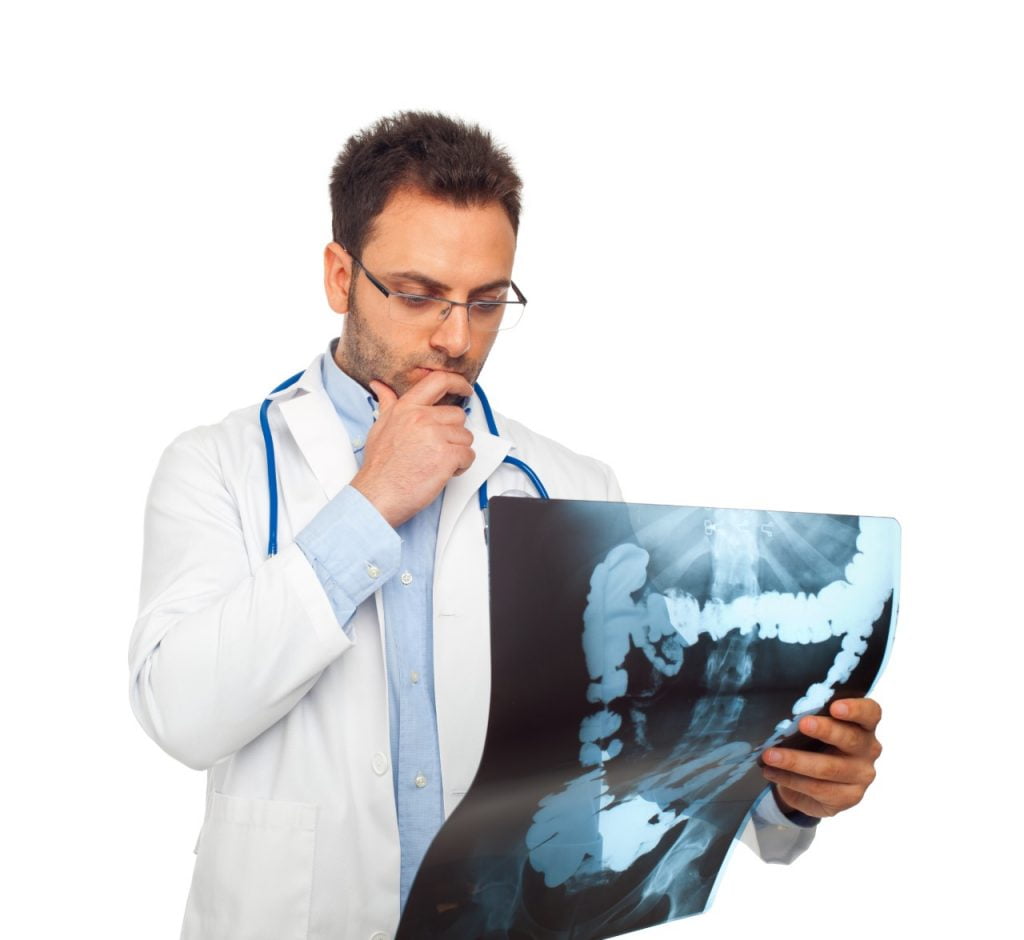 Complications happening during these procedures are rare. However, they're generally safe and well-tolerated. These types of procedures offer benefits over the other options, like X-rays and CT scans. For one, they're more accurate because the doctor has a direct visual of the inside of your GI tract and can be used to treat certain conditions during the procedure.
Get in Touch with a GI Doctor Near You
Call the clinic of Katy Stomach Doctor James Maher or go online to book an appointment today. Or visit our clinic to learn about the other quality care services we offer. No one enjoys sitting and enduring a stomachache. Talk to a GI doctor near me 77449 today to start your journey in getting over the discomfort your stomach is causing you.
Katy, Texas Fun Facts:
Starting in the 1960s, Houston encroached closer to the Katy area, bringing the community within its fold.
Now, old Katy lies in the center of a heavily urbanized "Greater Katy."
Although much of it is considered part of Houston, the Katy community is still known for Katy Mills Hall and the historic town square right next to the former right-of-way of the MKT railroad.
For more fun facts, visit the city's official page.