If you are in need of a Brookshire TX hemorrhoid doctor, then the Katy Stomach Doctor is just for you. Our doctor, Dr. James Maher, is knowledgeable on all there is to know about the digestive system. He also knows, of course, of the problems that it faces throughout its lifespan.
With our expert services, you will finally be able to get your digestive tract back on track. The goal that we have consistently delivered is to provide Brookshire with the most effective Gastroenterology Healthcare. We make sure our job is done in a timely manner and with our client's best interests in mind.
So, for those that are still confused about what hemorrhoids are, we will tell you. This is basically swollen veins in the lower part of your rectum. This causes pain in your rectum and can even result in bleeding.
If you believe you have hemorrhoids, don't worry; you are not alone. This is a pretty common thing; half of all people will have hemorrhoids by the age of fifty. Furthermore, our team will make sure that you receive the proper treatment to rid you of that painful problem. Learn more about this and our company below.


Brookshire TX Hemorrhoid Doctor
Dr. James Maher is a board-certified gastroenterologist and expert in Internal Medicine. Gastroenterology is a branch of medicine that deals with the digestive system. It focuses on the disorders that the digestive system may experience. The doctor is one of the most knowledgeable people in all of Texas on these disorders and much more.
Internal Medicine is the other field that Dr. James Maher is quite knowledgeable on as well. Internal Medicine prevents, diagnose, and treats internal diseases. This includes but is not limited to migraines, fever, asthma, bronchitis, diabetes, and more. So, you can rest assured that you will receive the treatment you need with our doctor.
Dr. James Maher is the head of our amazing team, and this is due to all of his accomplishments and extensive experience throughout the years. He attended the University of Michigan and graduated from the Medical College of Virginia. He sought to further his education because he knew of the importance of patient education.
Treatment options are a vital aspect of life. This determination is why the doctor tries to help as many patients as possible. This has also led our team to thrive and treat countless individuals throughout the years. Receiving our high-quality care will solve and remedy practically any gastral issues that may occur.
There are many services that we provide that will treat your hemorrhoids and many more gastral issues. It doesn't matter if you need a colonoscopy, your uncle experiences indigestion problems, or anything else. The Brookshire TX Hemorrhoid Doctor can also treat ulcers, pancreatitis, jaundice, and many more disorders. As for now, your hemorrhoids are the issue.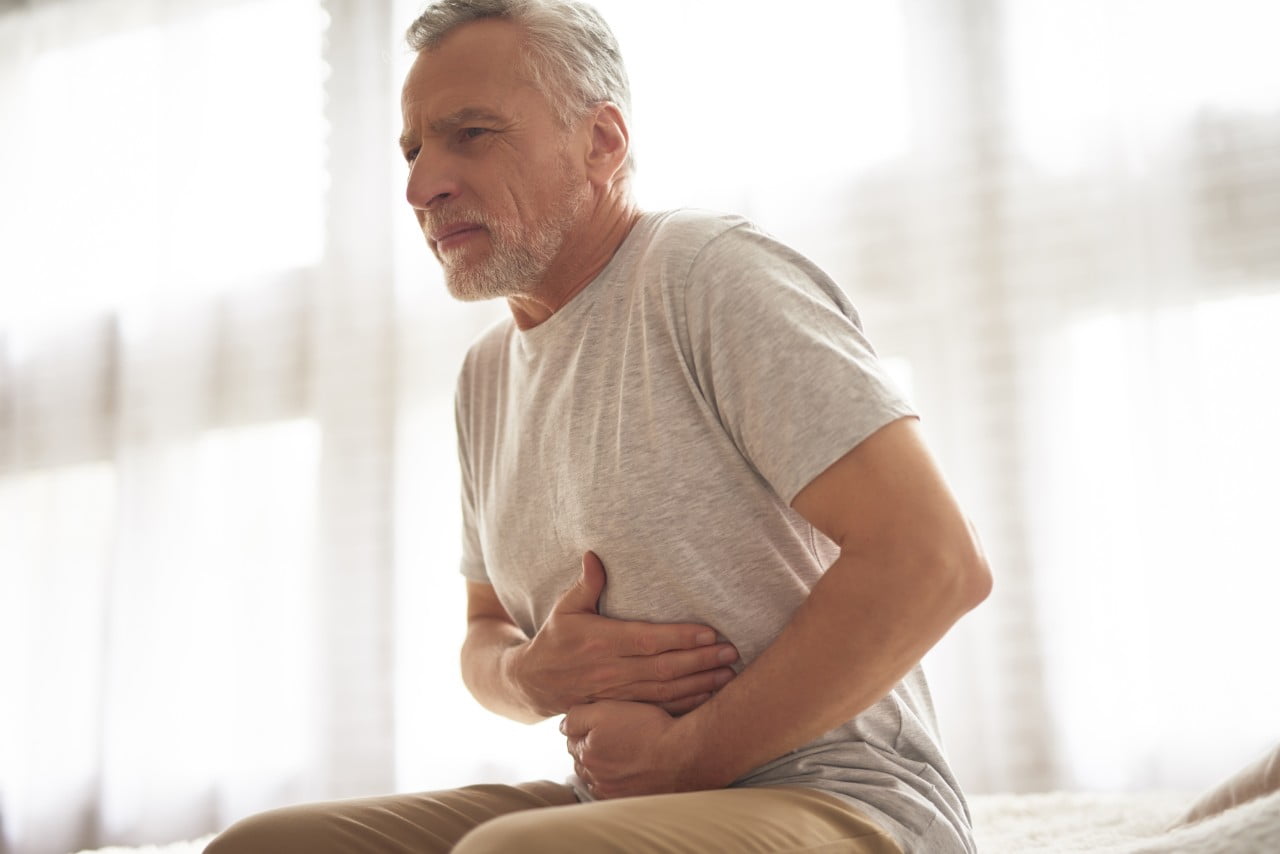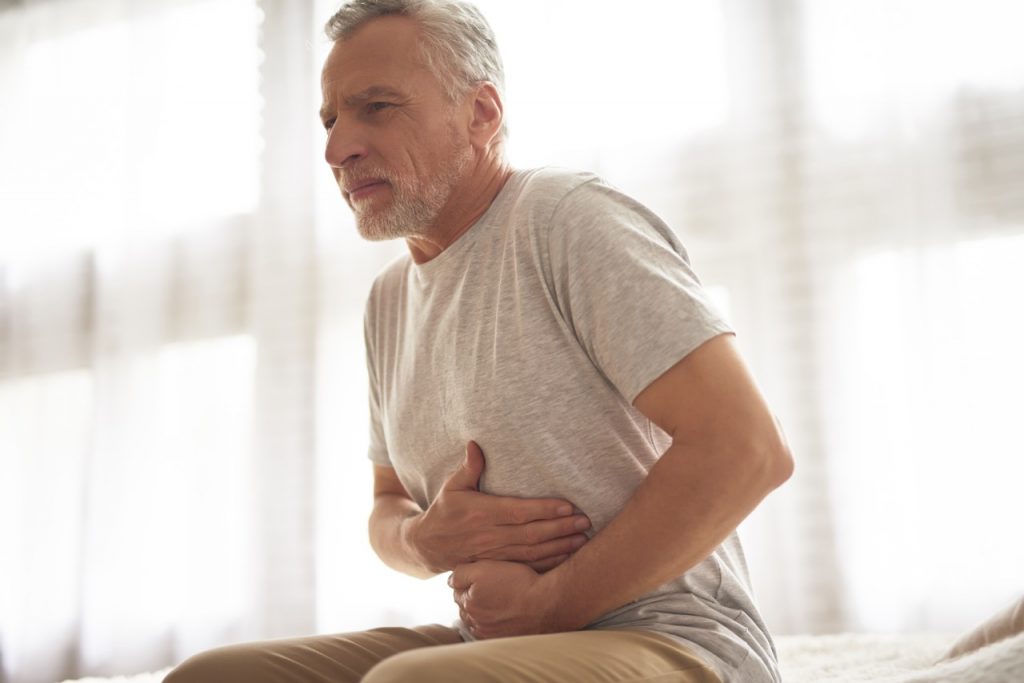 Hemorrhoids
As briefly stated, hemorrhoids are swollen veins in the lower part of your rectum that causes pain in your rectum. This can develop in the rectum or under the skin near the rectum. This is a pretty common yet painful thing to experience.
Three out of four adults may go through this annoying problem, but luckily for you, that can end with our help. There are two types of hemorrhoids that you could be facing. Internal and external hemorrhoids both face different symptoms.
External Hemorrhoids
External hemorrhoids appear under the skin near the rectum. If you're dealing with itchy irritations, pain around the rectum, swelling lumps, or even bleeding, you may have this problem. You may be wondering, "Why do I have this problem?" The answer is quite simple, actually.
External hemorrhoids are most commonly caused due to strain when making a bowel movement. This comes from diarrhea and constipation issues, which our team can also help you with. Pregnancy is also a big reason behind this problem; this pressure causes the swelling of veins in the rectum.
Internal Hemorrhoids
Internal hemorrhoids may go unnoticed since they are in the further part of the large intestine. This has a lack of nerve-endings which is why you may not notice this until it becomes a problem. You will notice when you see blood after using the bathroom.
This is also caused by pregnancy and straining, but also obesity and unhealthy eating habits. There are four different levels to how bad this can get. The first one is that it bleeds but doesn't come out. The second one actually comes out or prolapses and will gradually go back inside the rectum.
The third level doesn't reduce, however, and can only be pushed back inside. Lastly, the fourth level is much more severe and can not go back inside the rectum, even if you try to push it. As you can see, it gradually becomes worse, so seek our help before it gets to this level.
How to Prevent Hemorrhoids
You need to keep your fecal matter soft so that it will never reach the severity we just discussed. In order to do this, you must eat foods in high-fiber, drinks lots of water, exercise, and go as soon as you can. These are the main things that will prevent hemorrhoids, internal and external.
Fruits and vegetables are great foods to eat to prevent this problem. Also, don't rush into high fiber foods, or you will have gas problems. Ease into it so things will go smoothly.
Water has many great benefits. Drinking about six or eight glasses of water a day will ensure your stool is soft. In addition, straining causes a lot of pressure. So, in case they aren't soft, do not strain.
Exercising is also quite helpful to avoid getting this problem. Staying active prevents constipation and helps you lose the weight that causes swollen veins. These lifestyle changes will be sure to prevent hemorrhoids.

Call Us
Don't prolong your hemorrhoids any longer, or they will become irreversible. Call our team to schedule an appointment. The Brookshire TX Hemorrhoid Doctor can't wait to help your problem.
Brookshire TX Fun Facts
Brookshire was named in honor of Nathan Brookshire.
In 2010, the population was 4,702.
We are located 34 miles west of downtown Houston.
For more information on Brookshire.