When you need Cinco Ranch TX hemorrhoid prevention, choose Dr. James Maher. Dr. Maher is a board-certified gastroenterologist uniquely qualified to treat and manage hemorrhoids.
Moreover, Dr. Maher serves Katy, Texas, Sugar Land, Texas, and the surrounding are from his convenient West Houston location.
Unfortunately, hemorrhoids carry a certain stigma in our society. However, they are a medical condition like any other. When you need compassionate, expert hemorrhoid treatment, consult Dr. Maher.
Moreover, Dr. Maher can help if you're at risk for hemorrhoids or have developed them in the past. Speak with Dr. Maher and his team to learn more about hemorrhoid management and prevention.
Your GI tract deserves dedicated care from a trained specialist. Go with your gut and trust Dr. James Maher. Call our Katy office at 281-945-5190 or schedule an appointment online today.
Trusted Cinco Ranch TX Hemorrhoid Specialist
Dr. Maher has years of training and experience concerning the care and treatment of the human GI tract. He has studied and practiced for decades across the entirety of the United States.
With so much study and practical experience, Dr. Maher is a physician you can trust.
Firstly, Dr. Maher completed his medical degree at the Medical College of Virginia. Then, he traveled to UC-Irvine where he completed an internal medicine residency.
Next, Dr. Maher completed two more specialist residencies. The first focused on the care of the human liver, gall bladder, bile ducts, and pancreas. The second emphasized the GI tract.
Finally, Dr. Maher moved to Houston, where he has spent many years in private practice.
Despite his long experience, however, Dr. Maher considers himself a perpetual student. He works hard to stay abreast of the latest advancements and developments in his chosen field.
Furthermore, Dr. Maher considers one of his primary responsibilities as a physician to be patient education. When you choose Dr. Maher, you can rest assured that he will take the time to walk you through all of your medical options.
There's no substitute for compassionate, expereinced care. When you need Cinco Ranch TX hemorrhoid prevention, choose Dr. James Maher.
Cinco Ranch TX Hemorrhoid Prevention Frequently Asked Questions
Hemorrhoids are a commonplace condition. Over 3 million Americans develop hemorrhoids every year. However, the stigma surrounding hemorrhoids often shuts down frank discussion.
Consequently, many do not fully understand what hemorrhoids are or what causes them. Meanwhile, people suffer needlessly. Simple discussion and knowledge can ease the burden of a hemorrhoid tremendously.
Please don't suffer in silence. If you suspect that you are at risk of developing hemorrhoids, or if you think that you've developed one already, contact Dr. James Maher today.
What Are Hemorrhoids?
Simply put, a hemorrhoid is a distended vein in the rectum or anus.
A hemorrhoid is not unlike a varicose vein in the leg. Firstly, the walls of the blood vessel thin and stretch out. Then, blood becomes trapped in the stretched vein. The result is an irritated, swollen bloodvessel.
However, unlike varicose veins, hemorrhoids occur in an uncomfortable part of the body, usually as the result of obesity, pregnancy, or excessive straining during bowl movements.
Because your anus and rectum contain many delicate blood vessels, the veins in these areas can easily become stretched. When that happens, you're at greater risk of developing hemorrhoids.
Furthermore, people develop two types of hemorrhoids: internal hemorrhoids and external hemorrhoids.
Internal Hemorrhoids
Internal hemorrhoids occur in the interior of the rectum. Typically, they are not visible. Often, they're not even painful.
The rectum contains few pain censors, so internal hemorrhoids don't tend to hurt.
However, internal hemorrhoids can sometimes escape through the opening of the anus. This is called prolapse.
Usually, a prolapsed hemorrhoid will resolve on its own. Rarely, however, the muscles of the anus will cut off blood flow to the hemorrhoid.
The hemorrhoid then develops into a 'strangled hemorrhoid.' A strangled hemorrhoid can prove extremely painful and may require surgery to fix.
External Hemorrhoids
External hemorrhoids develop on the sensitive skin of the anus. Usually, external hemorrhoids are painful, itchy, and may bleed. They can make many activities extremely uncomfortable, including sitting and passing waste.
On occasion, external hemorrhoids can also become infected through sores that develop on the blood vessel.
However, most hemorrhoids resolve on their own. Nonetheless, there are many steps you can take to prevent and manage hemorrhoids.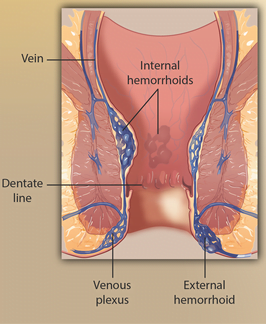 How Do I Prevent Hemorrhoids?
When you're pregnant or obese, you're more likely to develop hemorrhoids. All individuals, however, can work to prevent hemorrhoids by taking steps to avoid straining during bowl movements.
Firstly, its important to drink plenty of water throughout the day. A high fiber diet can also make bowel movements easier on the blood vessels in your rectum and anus.
Sometimes, doctors may recommend over the counter stool softeners to supplement a change in diet.
Finally, switching to a squatting position instead of a sitting position for bowel movements can help prevent hemorrhoids. Consumers can purchase special hardware to modify their toilets and make squatting more feasible.
How Can I Manage Hemorrhoids?
When prevention and at home treatment options fail, there are several solutions medical professionals can employ for the treatment of hemorrhoids.
Most of these treatments rely on surgically cutting off the hemorrhoid's blood supply. Doctors can slice away hemorrhoids, staple them so as to prevent blood flow, or use a specialized Doppler radar to locate and target a hemorrhoid's blood supply.
However, a medical professional must perform any of these procedures. The old-wives tail of 'using a rubber band' to cut of blood supply is extremely ill-advised.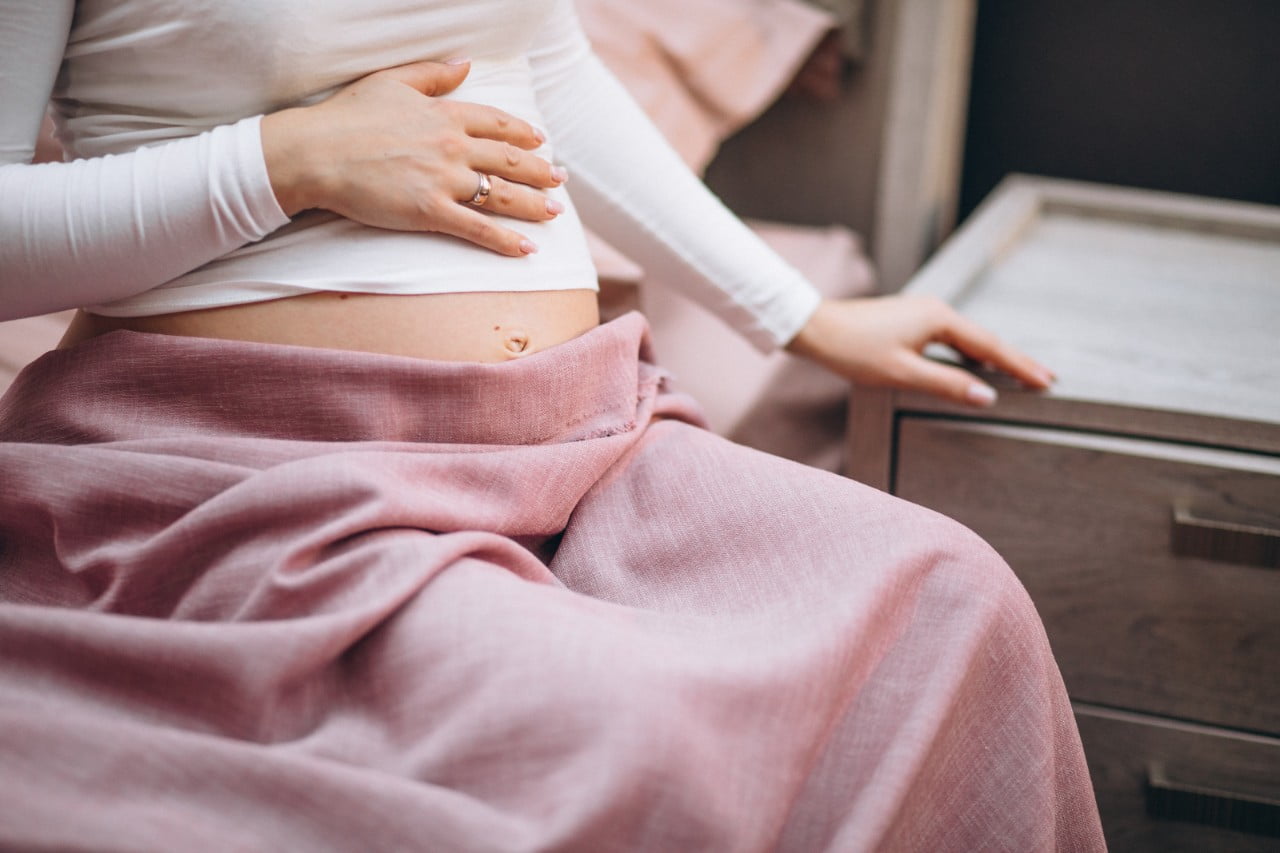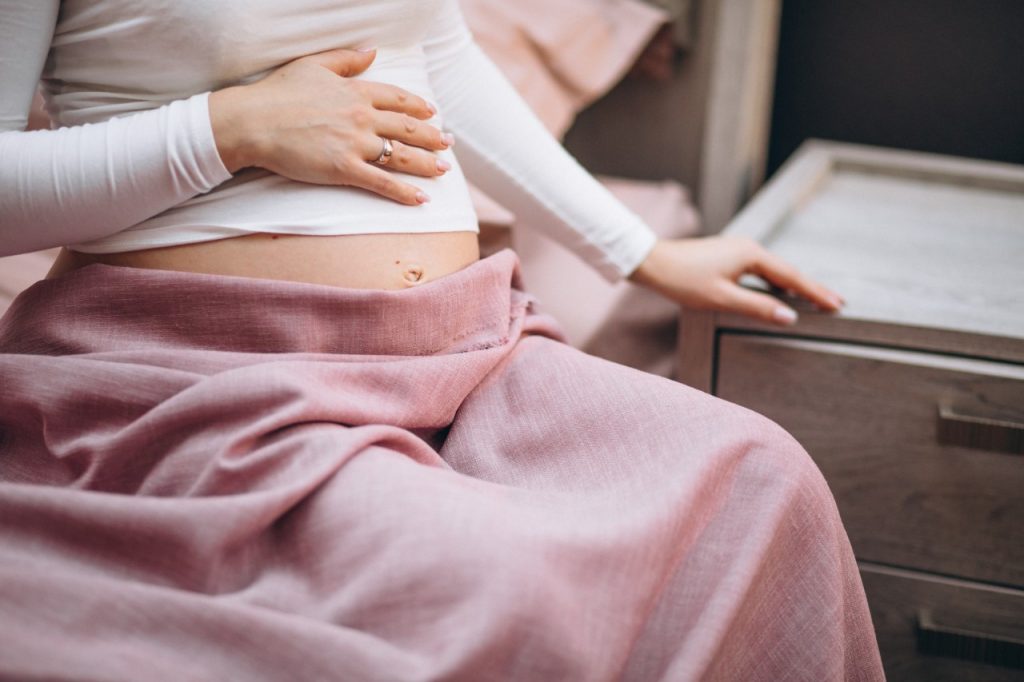 Cinco Ranch TX Hemorrhoid Prevention
When you need Cinco Ranch TX hemorrhoid prevention, trust Dr. James Maher.
Cinco Ranch TX Fun Facts
Cinco Ranch is one of the wealthiest communities in the nation.
16,437 people live in Cinco Ranch.
The Golf Club at Cinco Ranch provides luxury entertainment.
Cinco Ranch is a master-planned community.
To learn more, visit Cinco Ranch's website.