If you were looking into all the different Brookshire TX gastrology professionals around, we're glad you made it here! We think you'll find that at the Katy Stomach Doctor, you'll find that we are better than the rest. When you let our talented team help you with your stomach pain, you are in the best of hands. Our team goes above and beyond for our patients all to ensure that you get the highest quality of care!
When you pick the Katy Stomach Doctor, we will provide aclear and thorough evaluation of your medical problems. Second, to that, we will follow it up with a diagnosis with viable treatment options so you can be on track to recovery. We want you to have every option available to you, so get in contact with us today. The sooner that we can see you, the sooner we can ease any of your pain.
So give us a call or check out our location around the Houston area. We are located right around the hospital district, but you won't need to go anywhere else for your stomach pain. Our clinic is full-service in all things gastrology-related. Therefore, we have all the latest tech and tools to help us figure out the problem.
As for our doctor, you won't find a more dedicated man! Dr. James Maher is board-certified in gastrology, and also well known in medical circles, and affiliated with other hospitals in the area. Our team, from the good doctor himself to the nurses and receptionists, all strive to provide you the best of care when you come in!
Who Is Your Brookshire TX Gastrology Medical Professional You Ask?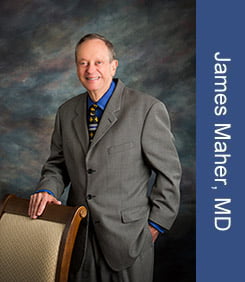 Come in and meetDr. James Maher! If you suffer from any painful symptoms or have debilitating digestive problems, schedule an appointment today. At the Katy Stomach Doctor, we can fit you in for an evaluation and find out just what's causing your pain, along with any other symptoms you might have. We know how to make a positive difference, so reach out to get the ball rolling!
As for Dr. James Maher, you'll find that he has a prominent specialization in internal types of medicine. He obtained his MD at the Medical College of Virginia and conducted several fellowships at the University of California-Irvine. He is very dedicated to his craft, and it shows with every patient he meets with.
Dr. Maher knows that being a good doctor goes beyond just your MD medical training. Therefore, he always goes the extra mile to continue his education in the Brookshire TX gastrology field. One of the ways he stays up to date with new breakthroughs in the field of gastrology is by attended conventions and lectures. Dr. Maher does all this to ensure that he knows all the latest ways he can better help his patients.
In fact, Dr. Maher believes that it is an important responsibility to stay on top of new ideas and developments. All in order to provide people with the best care possible. You can't expect to help your patients if you don't keep up with new ideas and ways to manage symptoms!Medicine is constantly changing and being improved upon, so he strives to learn when new information is available.
Want To Know What Gastrology Even Is?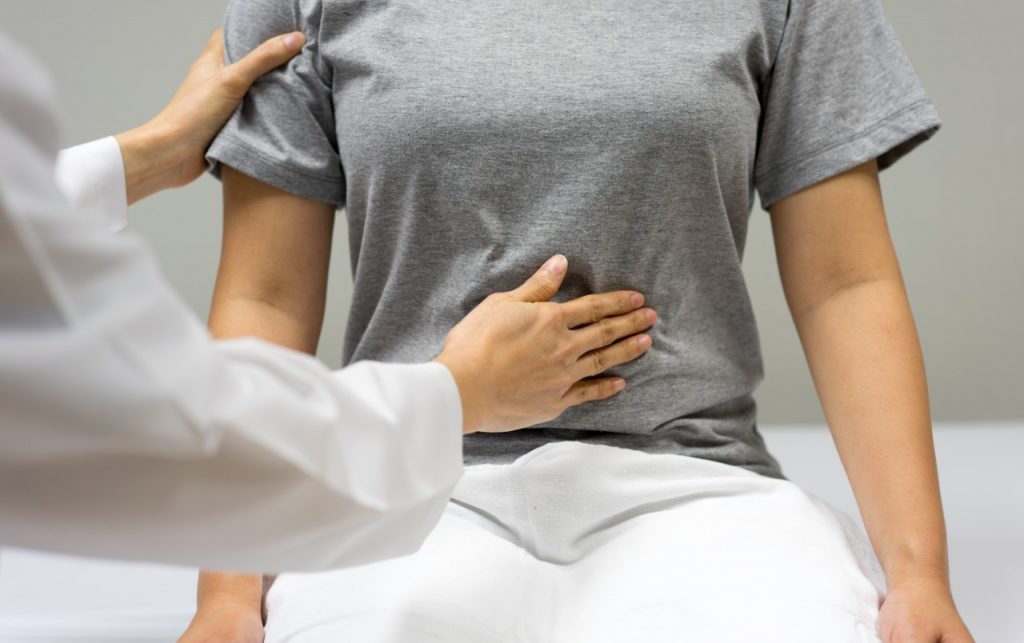 In layman's terms,gastroenterology is a study in the human body that involves normal and abnormal function in very specific areas. These areas can include but are not limited to the stomach, small intestine, esophagus, and so on. You might think that any doctor can help you with intestinal problems, but that's not always the case.
Finding a doctor, like Dr. Maher, how has a specialized niche in the field of medicine can be very important. It's not that other doctors couldn't help; it's that they are not trained to look for what a gastrologist is trained to look for. In the field ofgastrology, doctors have to complete an additional 2 to 3 years of training in a fellowship.
This additional training is essentially more schooling in the thick of the niche field. Moreover, this is all after the already grueling time it takes to obtain an MD. All this extra stuff on top of Dr. Maher's focus in digestive system disorders allows him to see what typical doctors don't look for.
Training such as Dr. Maher's demonstrated how dedicated he is to his work. And as such, he can treat and identify many different ailments that could be causing your symptoms or condition. These ailments can range from irritable bowel disease, EGB, GERD, Chrons disease, hemorrhoids, and that's not the half of it! If you think you might be suffering from any of the aforementioned issues, please reach out to us.
Be Aware Of Your Body…
Your body will let you know if there is a problem. Symptoms will begin to appear, or you might find yourself in some time of chronic pain. These are warning signs that something more could be brewing, and you need to get checked out. Particularly, if you feel some type of abdominal pain!
The body's digestive tract is integral to normal everyday life. However, if you start feeling consistent pain in the stomach area, it could mean there is an underlying problem. As such, you should make an appointment with us as soon as possible.
It's never fun to have consistent pain, and in this particular area, it can make eating and bowel movements hard. If there is a problem with your digestive tract, your organs can be at risk! Internally, this can lead to many different, potentially life-threatening problems. So get in touch with us as soon as possible so we can get you on a healthy and pain-free path!
We Look Forward To Seeing You!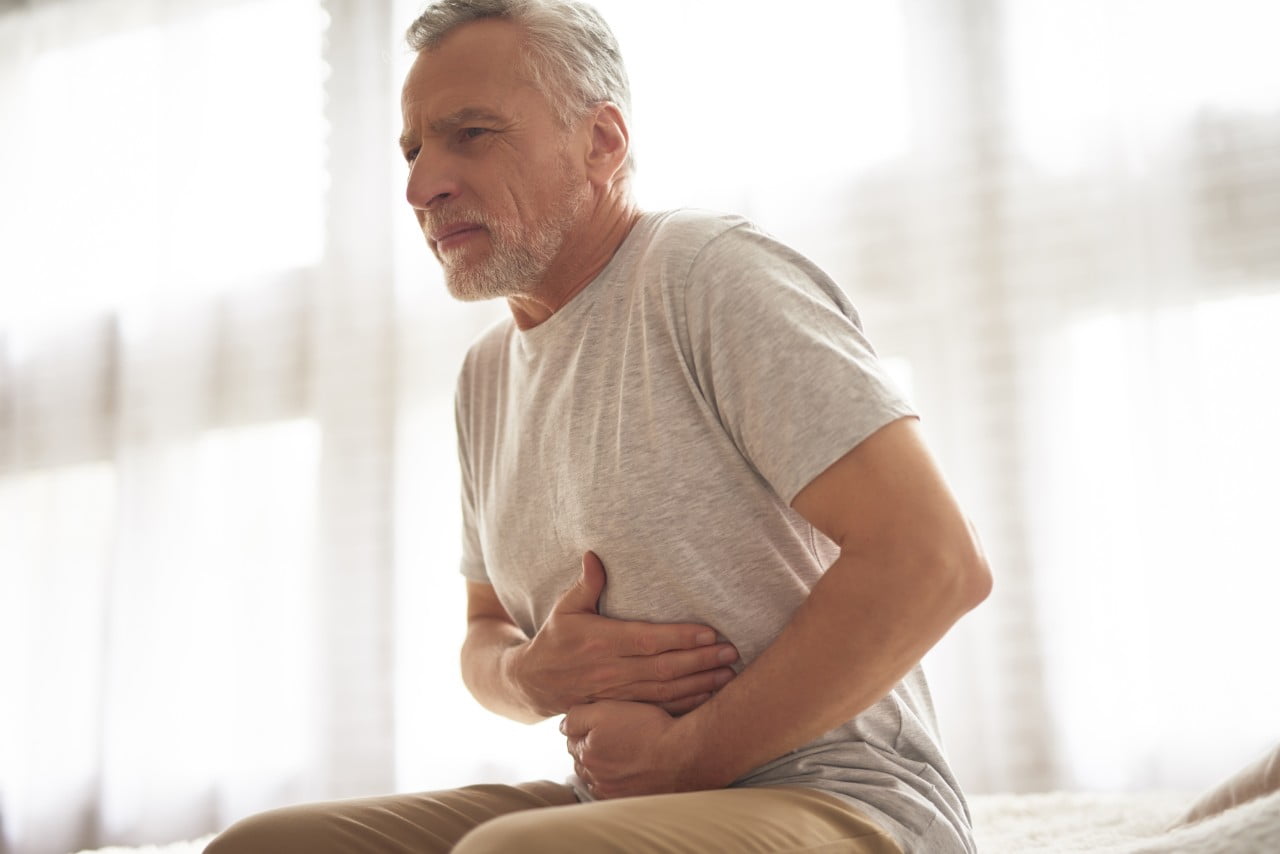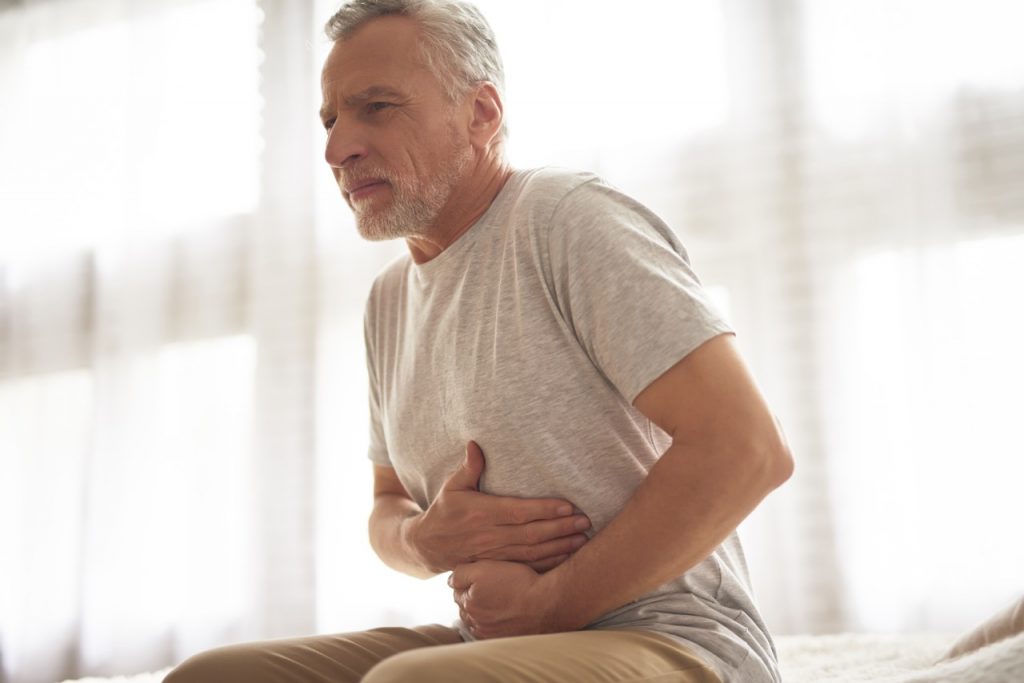 We will always provide the best in care and quality for all of our patient's needs. So reach out if you are in need of help with your pain. It will always be better to come in for an evaluation and be safe than have something snowball inside you.
If you have any questions feel free to give us a call. We would be more than happy to answer anything you throw our way.
Furthermore, if you're looking to save some time before you come in, you can fill out yourpaperwork here! You will always find friendly faces at the Katy Stomach Doctor's office. Reach out to our talented Brookshire TX gastrology medical team today!
Brookshire Fun Facts:
Brookshire has a population just over 5,000 people.
Nathan Brookshire is the town's namesake.
Agriculture is big in Brookshire!
Check out the offical website for more info.