A certified stomach doctor 77450 can pinpoint and treat various digestive issues. Stomach issues are relatively commonplace. Everyone has had a stomachache at more than one point in their lives. Enduring one is uncomfortable and not worth losing sleep and time over.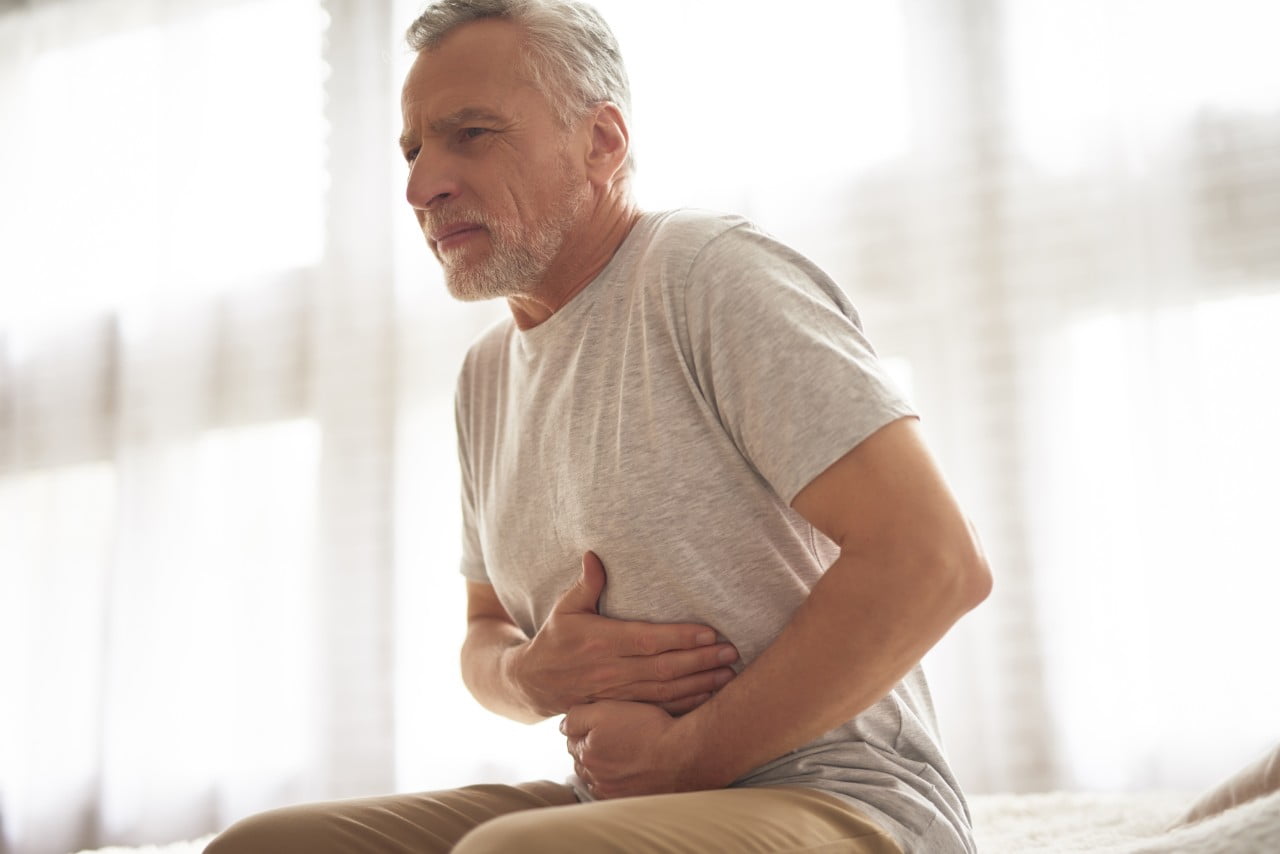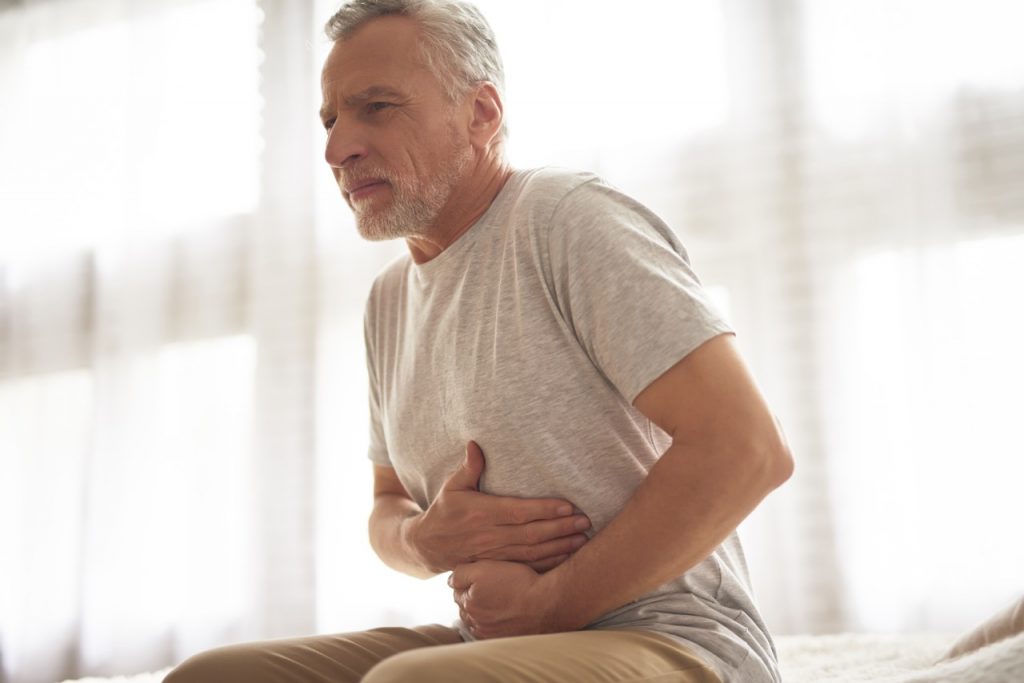 Common digestive symptoms include heartburn, indigestion, bloating, gas, constipation, and diarrhea. These issues can be from a number of causes, such as overeating, eating certain foods, or stress. In a nutshell, most digestive problems can be summed up to your body being unable to handle food properly.
There's no need to keep holding your stomach, waiting for the discomfort to pass. Meet with a stomach doctor that can pinpoint and treat the cause behind your symptoms today. A board-certified gastroenterologist like Doctor James Maher has the knowledge and experience to treat your stomach problems.
Here at the Katy Stomach Doctor clinic, we provide various medical services to patients who need treatment. Our services cover a plethora of common and uncommon digestive problems and diseases. If you're feeling any digestive symptoms, feel free to call us and schedule an appointment. Our stomach doctor can give advice on how to prevent your stomach from bothering you again.
Reasons to Meet with a Stomach Doctor 77450
Stomach doctors or digestive specialists are experts who specialize in the diagnosis and treatment of disorders in the digestive tract. This tract includes the stomach, intestines, and other organs involved with digestion. Of course, some digestive specialists focus on the disorders that occur within accessory organs, such as the liver or pancreas. Although not directly part of the digestive tract, these organs aid in digestion.
People experience many digestive issues on a daily basis. Some of the most common include heartburn, acid reflux, gas, bloating, constipation, and diarrhea. These issues can be caused by a variety of things, such as eating spicy or fatty foods, drinking alcohol, smoking, stress, or certain medications. While most digestive issues aren't serious, they can be extremely uncomfortable and interfere with your everyday life.
If you have any of the following issues, it may be best to contact a qualified stomach doctor like Dr. James Maher:
You have persistent stomach pain that isn't relieved by over-the-counter medicine.
You have been diagnosed with a stomach ulcer by your primary physician.
You have persistent nausea and vomiting.
You have difficulty swallowing.
You have bloody stools.
You have sudden weight loss.
You have persistent heartburn.
Your family has a history of stomach cancer or other related disorder.
You are over the age of 50.
You have recently traveled to a country where stomach infections are common.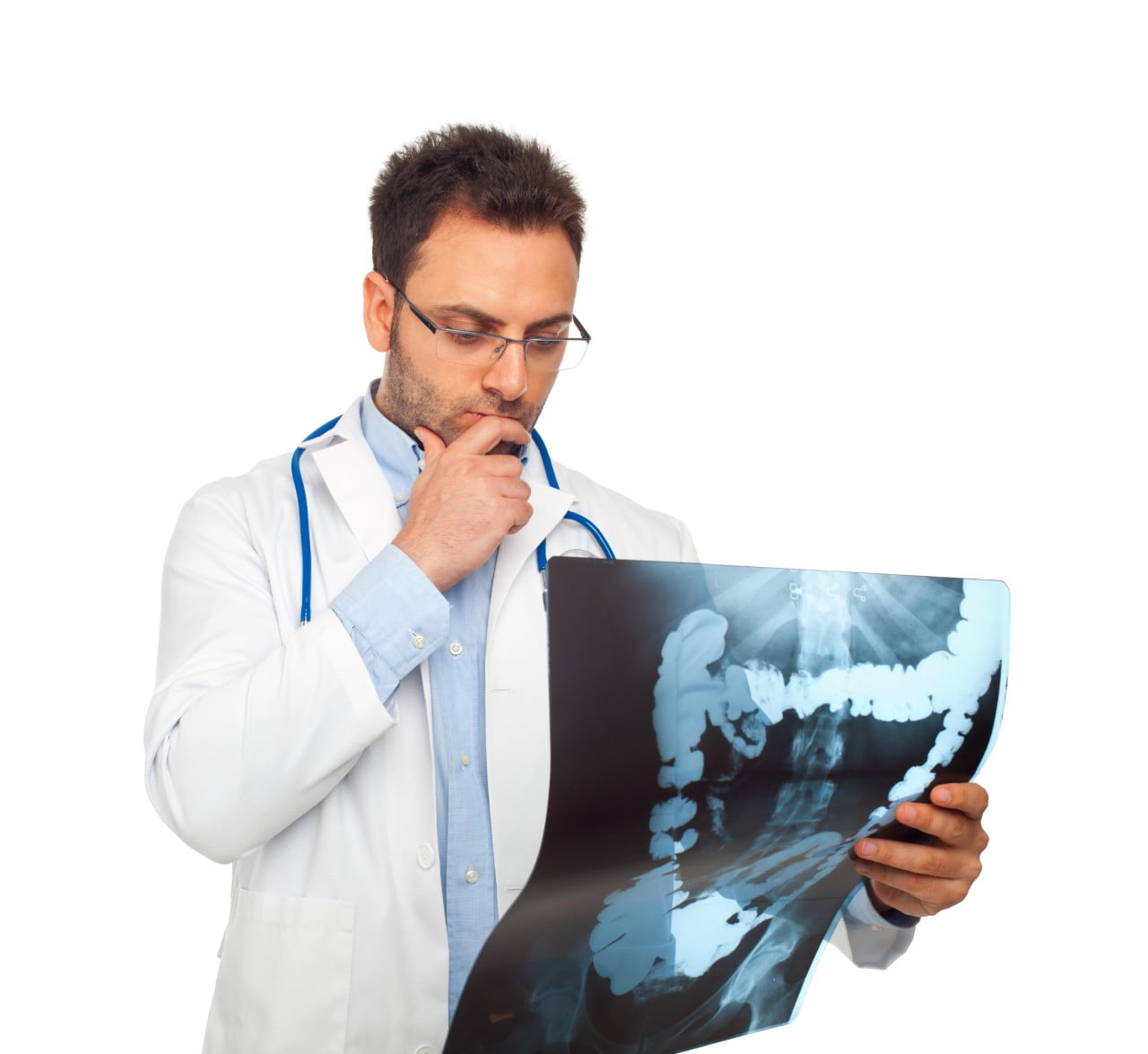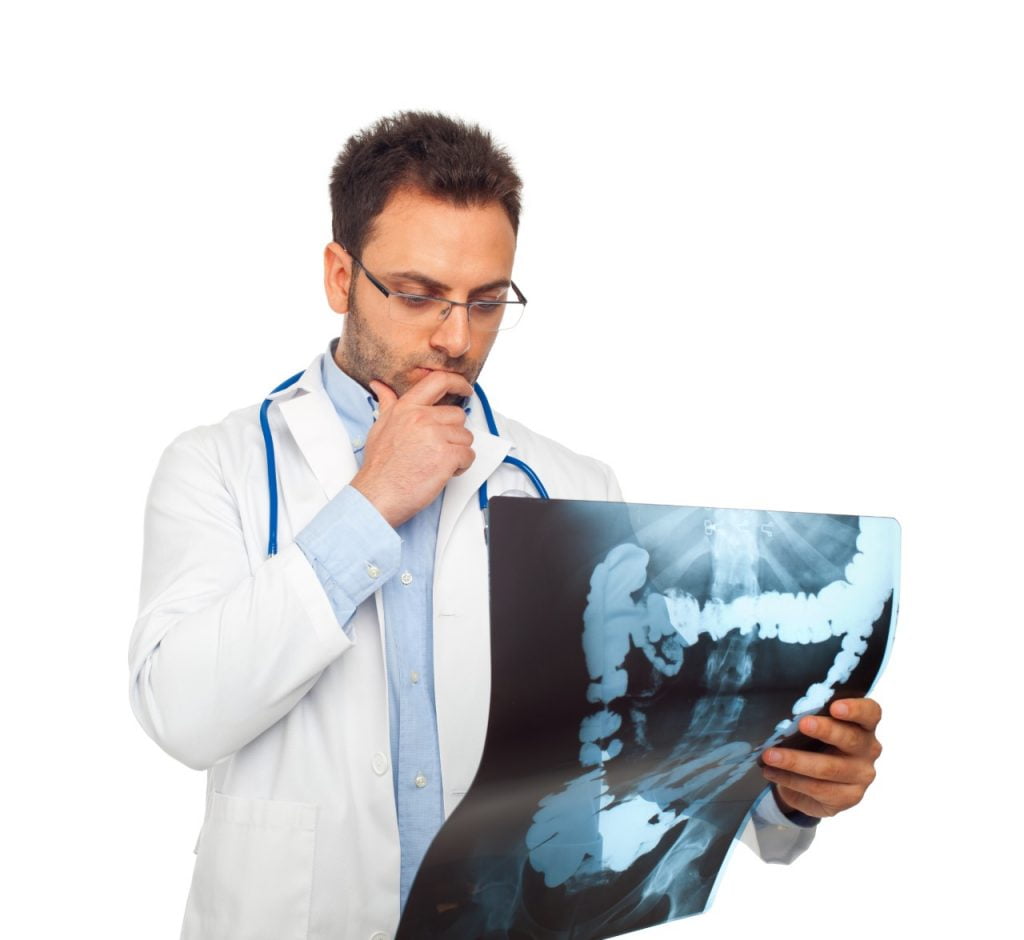 Schedule an appointment to meet with Dr. Maher today. Save time by filling out your patient forms before arriving at the Katy Stomach Doctor clinic. Even if it's a simple stomachache, sometimes, it's better to meet with a stomach doctor to rule out any underlying medical conditions.
Stomach Disorders You Can't Ignore
Many digestive issues have overlapping symptoms. A qualified stomach doctor 77450 can diagnose your specific issue by observing all of the current symptoms and looking at your medical history. There are many different types of digestive diseases, each with its own set of symptoms. Some of the more common problems include the following:
Irritable Bowel Syndrome (IBS) – IBS is a chronic condition that affects the large intestine (colon). Symptoms include abdominal pain, bloating, gas, diarrhea, and constipation.
Crohn's Disease – Crohn's Disease is a chronic inflammatory bowel disease (IBD) that can affect any part of the digestive tract. The symptoms include abdominal pain, diarrhea, weight loss, and fatigue.
Ulcerative Colitis – This issue is another chronic IBD that affects the colon. Symptoms include abdominal pain, diarrhea, weight loss, and fatigue.
Celiac Disease – Celiac disease is an autoimmune disorder that affects the small intestine. Symptoms include abdominal pain, bloating, gas, diarrhea, and weight loss.
Of course, these aren't the only disorders that a digestive specialist can handle. Some other diseases and disorders include gallstones, cancers, etc. If you experience digestive symptoms that are out of the ordinary, speak with Dr. James Maher to see how he can help you.
How Digestive Experts Can Help Ease Digestive Disorders
Before the doctor can prescribe the best treatment to ease your discomfort, he has to figure out the root cause. There are a few different procedures that can be done for digestive issues. Some help pinpoint the issue, while others can narrow the scope.
One of the procedures is an endoscopy. In this procedure, the doctor will insert a camera down the throat to look at the stomach. In the same vein, a colonoscopy is a procedure where the doctor inserts a camera through the rectum to examine the colon.
Although these procedures sound very uncomfortable, the patient is given a sedative before the procedure. It is painless and isn't as invasive as a full-blown surgical procedure. These types of procedures are also often used as ways to screen for digestive cancers. For example, most colon cancer screenings are colonoscopies.
Once the doctor pinpoints the underlying cause of your digestive issue, he can prescribe a treatment plan tailored to your problem. For some, it may be solely medicine, while for others, it may be a change in diet or lifestyle. And for others, it may be a combination of both.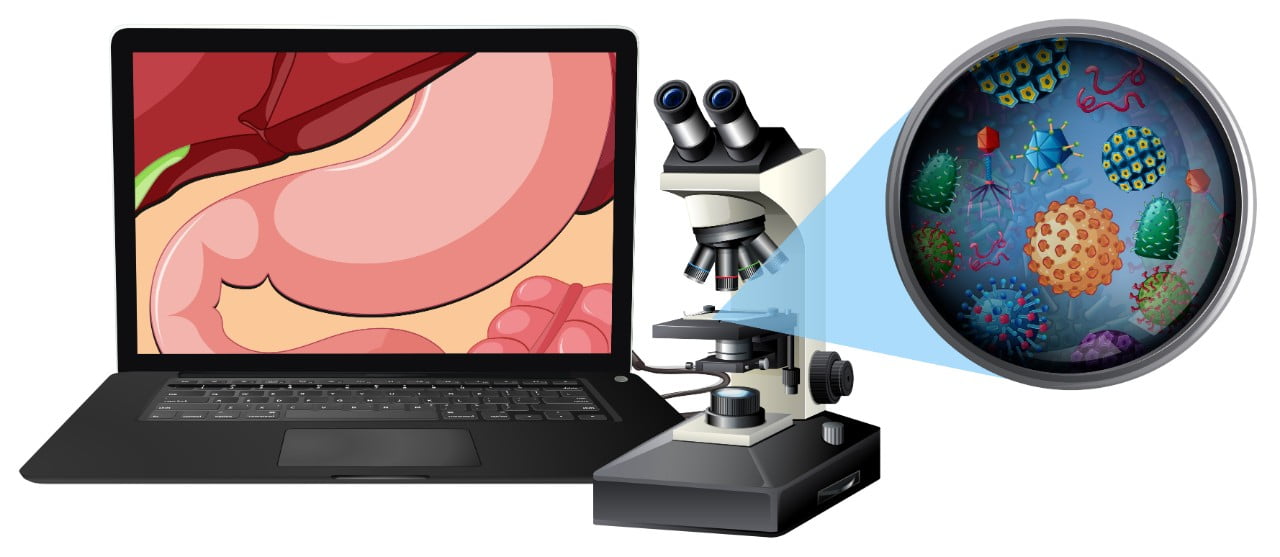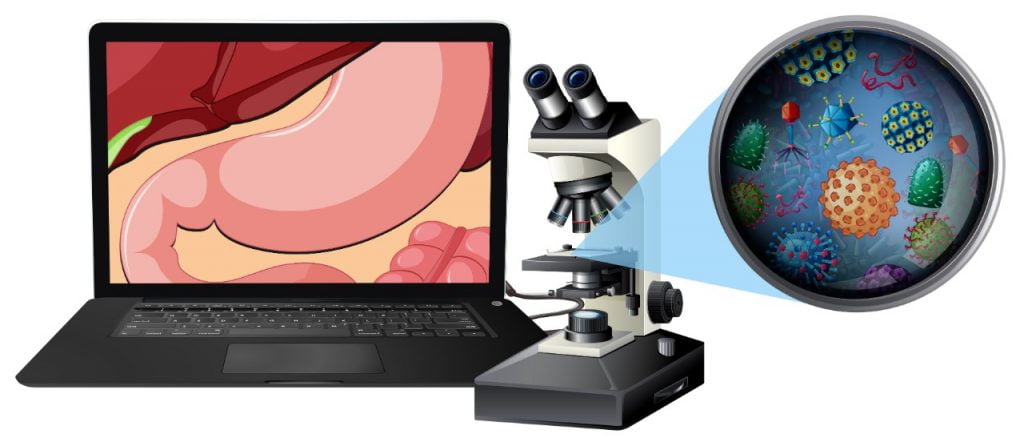 Meet with a Stomach Doctor
Don't endure discomfort when you don't have to. Call the Katy Stomach Doctor clinic to schedule an appointment today. If you're worried about being able to pay for your doctor's visit, our medical office accepts most types of private insurance plans. You can meet with a stomach doctor 77450 when you visit the clinic of Katy Stomach Doctor James Maher today.
Cinco Ranch, Texas Fun Facts:
The word Cinco means five in Spanish and symbolizes the five families that used to own the area.
Cinco Ranch became part of one of the largest raw land transactions in the history of Houston.
The area is now a master-planned area of Katy.
For fun facts, visit the community's official page.