Speak to a Spring TX stomach doctor near me at Katy Stomach Doctor. If you have been searching for a stomach doctor or have been transferred to look for a stomach doctor, then you've found the perfect place. Visit the clinic that has the words stomach doctor in it. Katy Stomach Doctor is the number one choice of many patients, and you should make it yours too.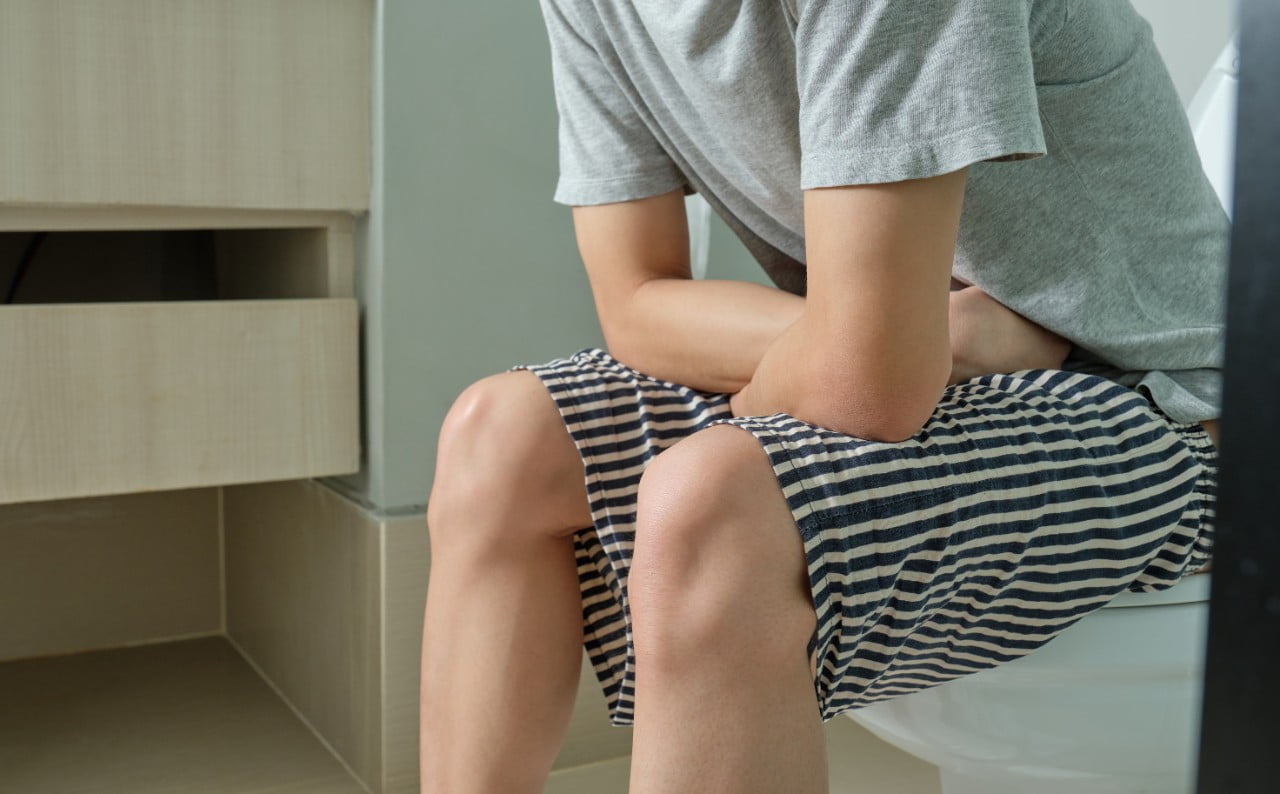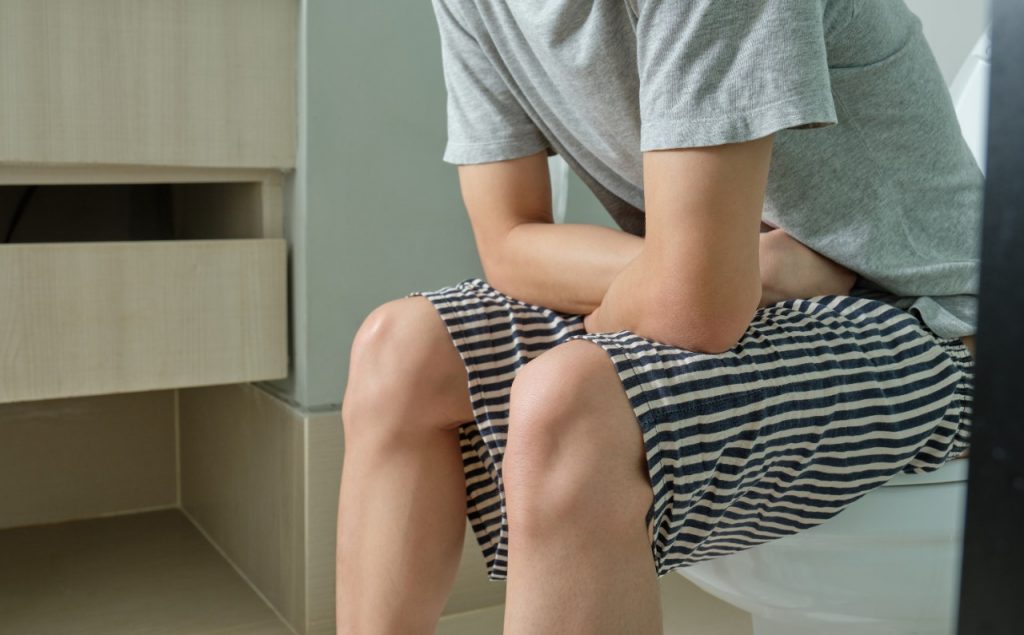 The reality is that when something is wrong with your stomach or digestive tract, you might get nervous. This is a normal feeling, but one that you shouldn't ignore. Sometimes it's all about listening to your instincts and doing what they say. If you are feeling like you need to see a stomach doctor, then it's a great thing that you've already started the search.
Here at the Katy Stomach Doctor clinic, we always encourage patients to listen to their bodies and the signs that it gives. Furthermore, we advise seeing a doctor and having them acknowledge your feelings and give you a definite answer. With that being said, we want you to know that choosing us is the best decision you can make for yourself.
We have a doctor who is ready to see and assist you. Get that peace of mind or get the answers you've been looking for. So, contact us and schedule an appointment today.
Dr. James Maher: Spring TX Stomach Doctor Near Me
If you are in Spring, Texas, in Houston, Texas, or the surrounding areas, then Katy Stomach Doctor is the best clinic to visit. We have a reputation for being one of the best clinics out in the city, and that is because of the way we care for our patients.
In addition to our amazing care and customer service, we have a great doctor who is ready to see you. When it comes to choosing a doctor, that is something that you may want to take your time with. But we are here to let you know that Dr. James Maher is one doctor that you don't have to take your time to think about.
His background in this field is the reason that we know that you don't need to think twice about him. He attended medical college, studied for multiple years, and even takes the time to continue learning about new topics, equipment, and much more. Dr. Maher studied gastroenterology and internal medicine and is board certified. So, if you have stomach issues, he's the perfect doctor to take care of you.
One thing you should know is that he understands that getting a diagnosis and treatment is most likely what you are looking for. With that being said, know that this is what he's going to do for you. So, you don't have to worry or be nervous about the situation. Trust us when we say that Dr. Maher is here to help, and that is what you're going to get.
Genuine Medical Care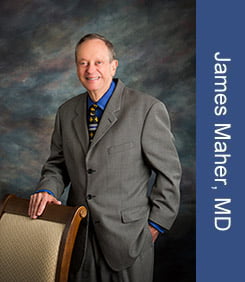 When we say that you're going to get genuine medical care, we really mean that. At Katy Stomach Doctor, there are several services that we provide that involve the your gi tract. The doctor specializes in diagnosing and treating diseases such as digestive diseases, bowel diseases, pancreatitis, and much more. In addition, he can complete endoscopic procedures, colonoscopies, and a handful of other procedures.
You came in because you needed to see a stomach doctor, and we know that you're thinking about that situation. When you come in to meet Dr. Maher, he'll want to speak with you about how you're feeling. It's important that during this time, you give the information he asks for. Things like your past medical history and the symptoms that you're having at the moment are what you should let him know. This helps him with getting to the source of the situation.
One thing that all patients should know is that he believes in patient-doctor communication. This means that he will be vocal about your options, and you also need to let him know how you're feeling. Another thing he believes in is telling you all your treatment options. This way, you have all the facts and are able to choose accordingly.
Know that Dr. Maher is here to evaluate the situation and give you his medical and professional advice. This is what we mean by genuine care. So, take the time to schedule an appointment and see Dr. Maher.
Insurance and Payment
When it comes to getting a medical service in a new place, payment is always something that you might be thinking about. So, we just want all our patients to know our payment options. First, know that we accept a variety of insurances. Take the time to visit our website to view the whole list of insurances that we accept. And you can give us a call to find out if we accept yours.
In addition to accepting these insurance plans, we accept other forms of payment. We also accept cash, checks, and most major credit cards. So, no matter how you choose to pay, we are here to accommodate you. If you have any questions about insurance and payment, feel free to give us a call.
Make An Appointment Online Today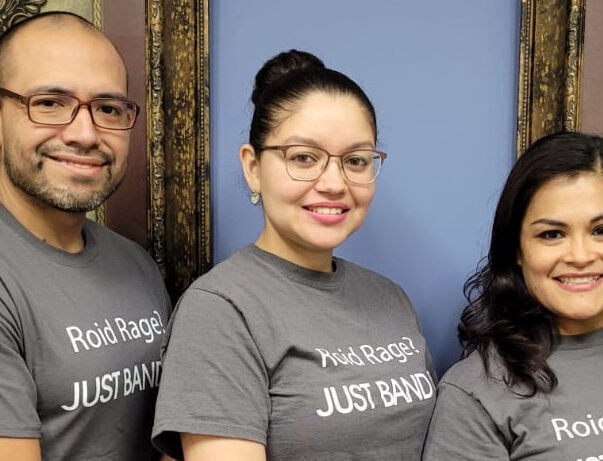 It is possible that you may have been sent from one of our medical center affiliations. If this is how you found out about us, tell our staff when you call. We want you to know that DR. Maher and our team are here to assist you. They are here to make sure that you get the service you're looking for, as well as make sure you're comfortable while you're here.
So, when you're ready to see a doctor, you can make an appointment online. This will secure the day and time you come in to see the doctor. Or you can give our office a call, and a team member will schedule the appointment for you. Visit Katy Stomach Doctor to see Dr. James Maher, the Spring TX stomach doctor.
Facts about Spring, Tx
The city of Spring used to be called Old Town Spring.
Over 55,000 people are living in the city.
Visit Hurrican Harbor.