Are you seeking Spring TX digestive specialists to help you get over your stomach problems? If so, the leading specialist in all things digestive-related, Dr. James Maher, is on the case! He is the foremost expert for stomach issues and can quickly diagnose or treat your aches and pains.
We know it is hard dealing with digestive issues. From stomach problems that have you in and out of the bathroom to more severe conditions, digestive issues can be scary. Also, finding a doctor you can trust can be just as daunting a task.
Nowadays, the medical field is full of practitioners that put profit over people. They will turn you away for something as minuscule as having the wrong form of insurance and treat you less than human. Also, these shady offices leave something to be desired in the area of customer service and can be extremely off-putting.
However, when you choose the office of Dr. James Maher, you are choosing a doctor that genuinely cares. Dr. Maher is a board-certified gastroenterologist working in Katy, Texas. He devotes his life to helping the people of the Houston area overcome their stomach issues.
Dr. Maher attended the University of Michigan but sought a warmer climate and moved to Virginia after graduating. While in Virginia, he graduated from the accelerated program at the Medical College of Virginia. Having already done some schooling in California, he then moved back and attended the University of California-Irvine, completing an Internal Medicine residency.
Through all of his travels and schooling, he came to learn what it means to honestly care for people. Therefore, don't go to another clinic that treats you as a way to increase profits. Come see Dr. Maher, the practitioner that cares about the people!
We Are The Spring TX Digestive Specialists You Need!
When it comes to caring for the Houston community, there isn't another doctor's office that works as hard as we do. We truly value everyone's life that we come into contact with. This compassionate philosophy of practicing medicine is evident when you look at our Covid-19 procedures.
We are taking the pandemic very seriously here at your local Katy stomach doctor's office. We are following all the guidelines set by the CDC and going above and beyond with sanitizing surfaces and social distancing measures. Our office requires masks at this time due to the explosion of the Omicron variant.
This new strain of the coronavirus spreads far easier than past variants. This means that if you aren't feeling well, we highly encourage you to seek out a test before you choose to visit us. Therefore, for the sake of all Houstonians and your fellow Americans, please mask up and keep your distance while you are here. The Spring TX digestive specialists are counting on your help to win the battle against the virus.
What Type Of Digestive Problems Are You Dealing With?

There are many types of digestive problems that we can help with when you choose to visit us. Among the operations and services we provide are:
GERD. Also known as gastroesophageal, GERD happens when stomach acid flows from your stomach to the tube that connects to your mouth. This type of condition can damage your esophagus and come with a lot of pain.
Usually, people can manage their GERD with lifestyle changes and over-the-counter meds. However, sometimes stronger medication or surgery is needed to fix the issue.
Chron's Disease. Chron's disease is an inflammatory bowels disease that spreads deep into the layers of the bowels and affects your digestive tract. This kind of condition can be excruciating and life-threatening, so if you fear you have Chron's disease, call now!
Hemorrhoids. Many people, especially seniors, wrestle with hemorrhoids, and it can be a painful thing to deal with on a daily basis. However, here at our local doctor's office, we have many ways to treat your hemorrhoids.
Among the treatments we offer is hemorrhoid banding. This painless procedure requires no surgery and can be over in less than a minute!
Need Help With Another Stomach Issue?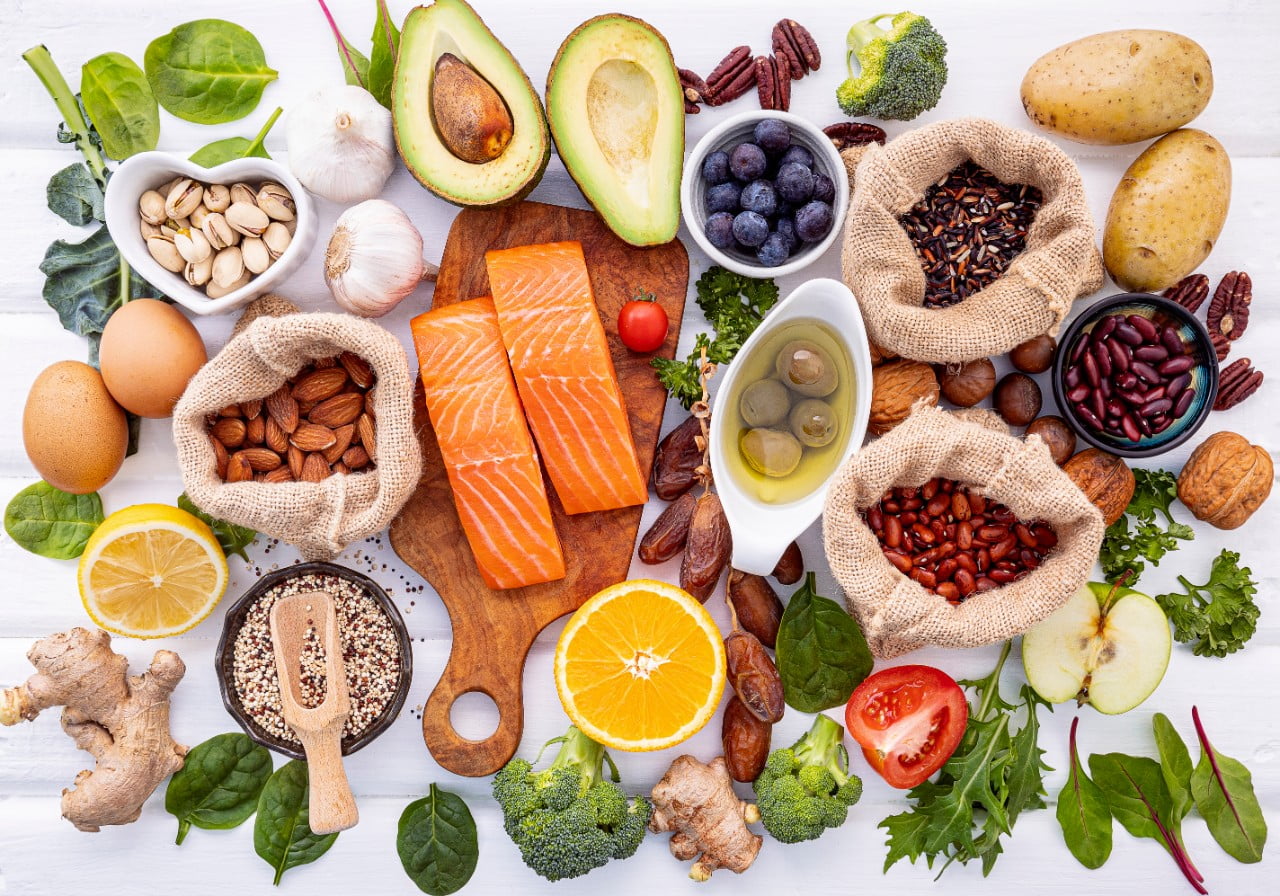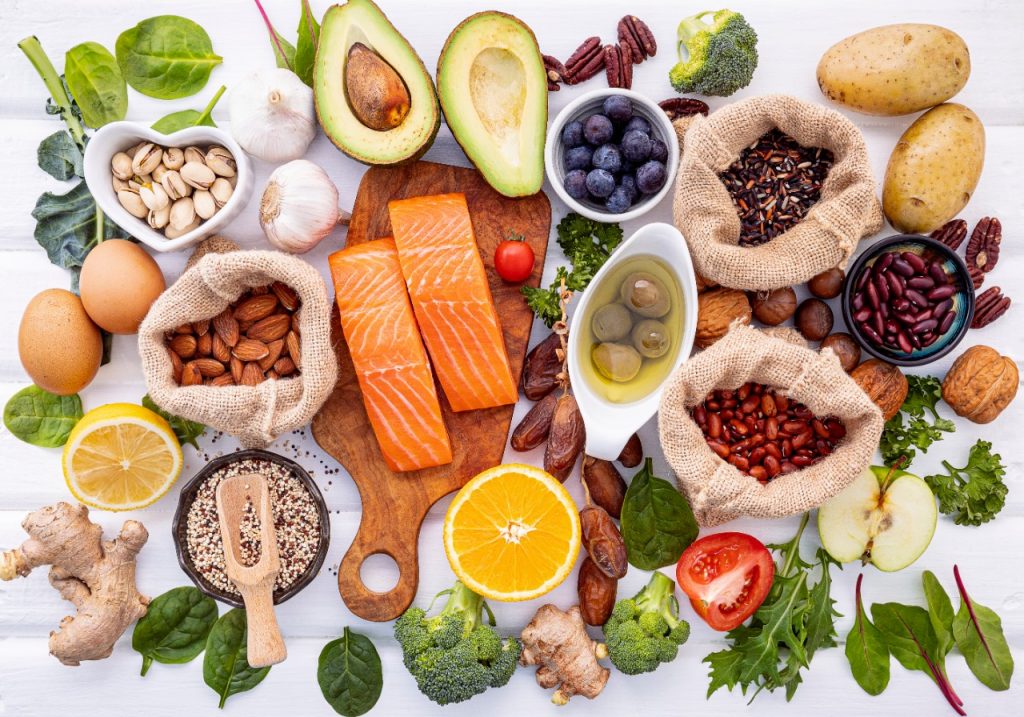 Endoscopy. If you are experiencing digestive problems, a great way to check your digestive system is to have an endoscopy performed. This procedure requires a tiny camera attached to a small tube placed down your throat to examine your stomach. When the doctor is imaging your digestive tract, he can take pictures and look for any abnormalities.
Colonoscopy. A colonoscopy is just like an endoscopy, but the tiny camera attached to the small tube is inserted into your rectum to examine your intestines instead of your throat.
Hepatitis C. If you have been around people that carry hepatitis c and are scared you may have the disease, give us a call! We have many ways to test and treat people with hepatitis c, and this condition no longer carries a death sentence like it used to. Therefore, whether you have hepatitis or need to check yourself to see if you carry it, we can help!
Don't Put Off Your Health, Call Now!
If you have any questions or concerns about any of our procedures or digestive services, give us a call! Our offices are open from Monday – Thursday 8:30 am – 5 pm and Friday 8:30 am – 2 pm. We don't take walk-ins at the moment but are very flexible when you set an appointment. If you can't make it to your appointment, call us, and we will gladly reschedule.
Also, make sure you check out our superb digestive blog. It is full of incredible information to help you understand your digestive system and much more!
Finally, we can't wait to hear from you, and the Spring TX digestive specialists look forward to helping you along the path to excellent health!
Spring Fun facts:
The population of Spring is well over 60,000.
Initially founded in 1838, Spring was known as "Old Town Spring."
Spring is located 45 miles north of downtown Houston.