Do you require a consultation with the best Spring TX GI Doctor Near Me? If you do, receive one from Dr. James Maher at Katy Stomach Doctor. Our offices work to provide you the best healthcare experience ever.
Visiting your doctor may be scary at times, and for different reasons. Some people tend to avoid doctors because they believe their symptoms are not worrisome. While most stomach diseases and problems can be treated with medications, others can become life-threatening.
Therefore, you must visit a doctor that you can trust. By visiting Katy Stomach Doctor, you will obtain the most comprehensive consultations and evaluations. You will leave our offices satisfied with our work, and feeling better than ever.
Spring TX GI Doctor Near Me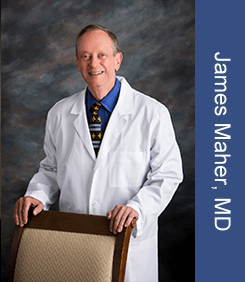 As stated, when looking to consult with a doctor, there is no one better than Dr. James Maher. The reason he can share so much useful information with you is due to his exceptional medical education. To him, his education is just as valuable as his patient's education.
Dr. James Maher began his medical education at the University of Michigan. However, he soon decided to move to the Medical College of Virginia. There, he graduated in an accelerated program. Afterward, he returned to California to finish his residency in Internal Medicine.
While in California, he also did a one-year Fellowship in Hepatology at the University of Southern California. Additionally, he completed a two-year Fellowship in Gastroenterology from the University of California, Irvine. Today, Dr. Maher is still involved in continuing his education and recertification.
Trust Katy Stomach Doctor To Care For Your Health
As a Board Certified Gastroenterologist who participates in expanding their knowledge, you can rest assured Dr. Maher is highly qualified to care for you. When you place your trust in us, you are putting yourself in great hands. There is no doctor as knowledgeable and caring as Dr. Maher.
When you come to Katy Stomach Doctor, you will receive the highest quality healthcare services in your community. Here, keeping you healthy is our number one priority. No matter the stomach condition you struggle with, we will find a suitable treatment for you.
After you consult with Dr. Maher, you will be an expert about the cause, symptoms, and treatment options concerning your stomach disease. If you are ready to obtain services from the best Spring TX GI Doctor Near Me, schedule an appointment at Katy Stomach Doctor today!
Upper GI Endoscopy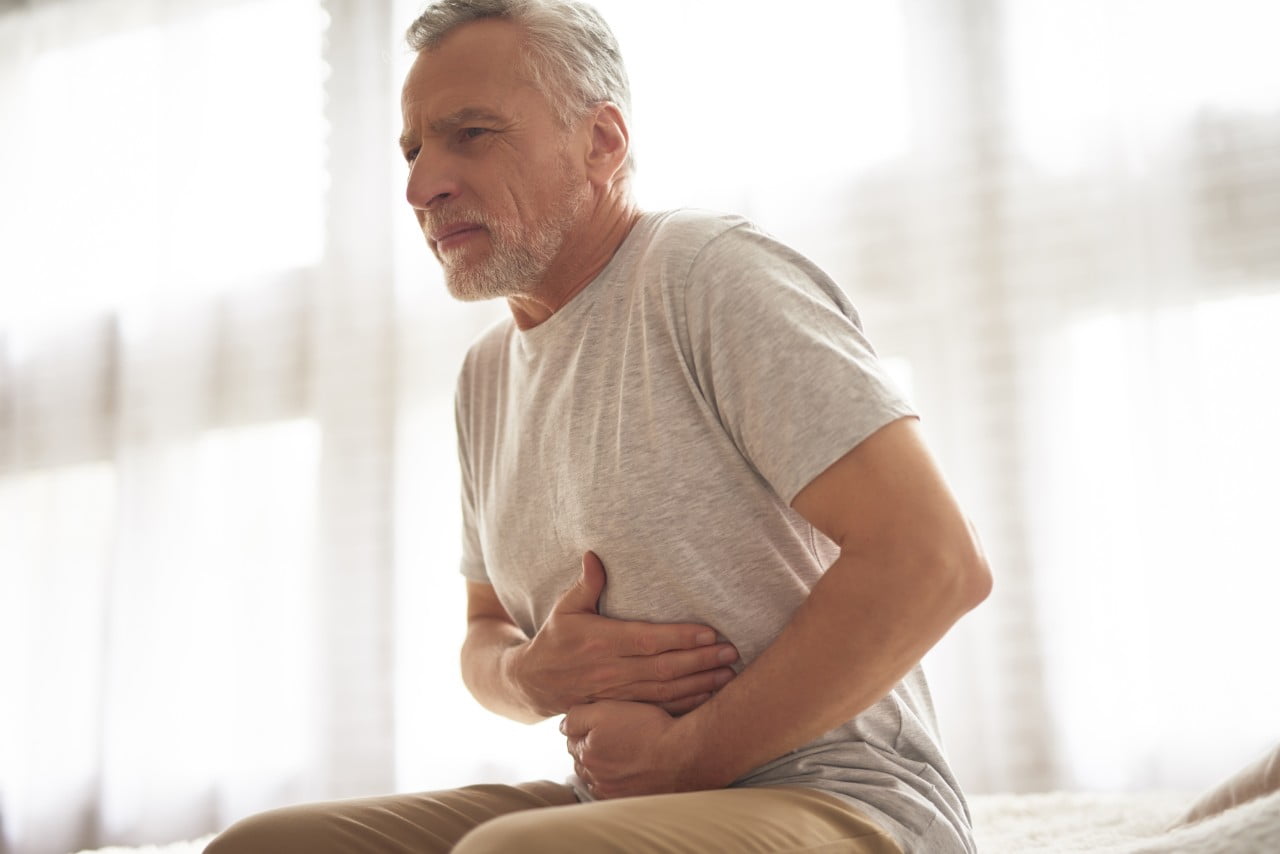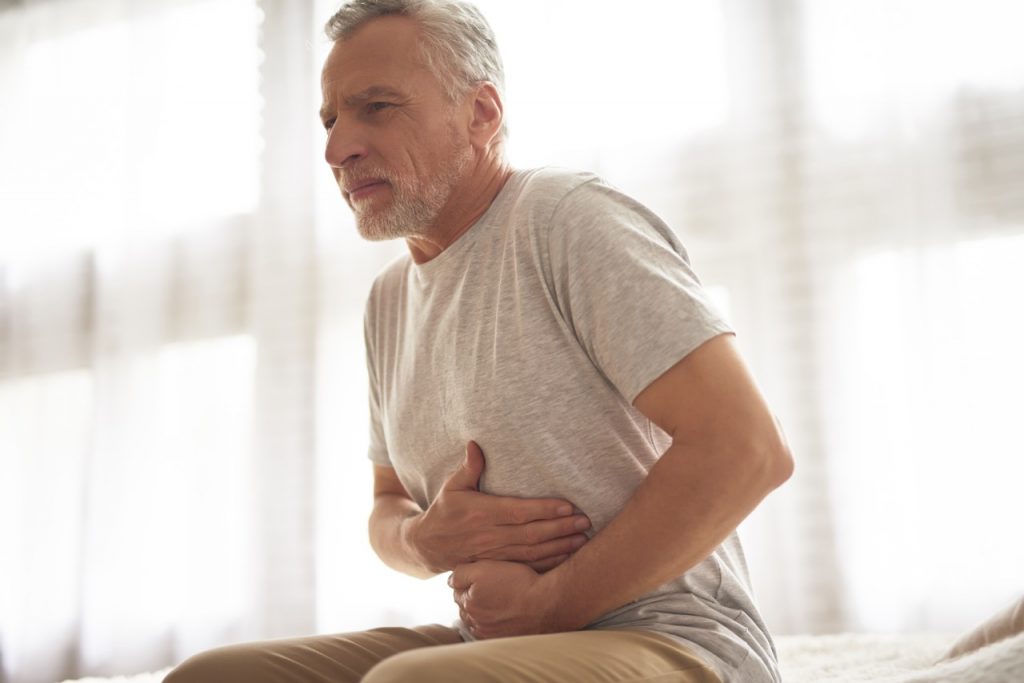 If you are interested in getting any type of medical procedure done, you require a medical professional of trust. Having said that, there is no one better to trust than Dr. James Maher to perform an Upper GI Endoscopy. Like any other procedure, we efficiently and effectively complete this task.
An Upper GI Endoscopy treatment (EGD) is a medical procedure where we observe the inside of your digestive tract. In doing so, Dr. Maher can investigate, diagnose, or even treat any condition that may be present.
This medical procedure is most commonly suggested to people who have been suffering from throat and stomach complications. For instance, if you are looking to identify the reason behind specific symptoms, look into an Upper GI Endoscopy. Such symptoms may include:
Chest or abdominal pain
Nausea
Vomiting
Heartburn
Bleeding
Swallowing problems
Inflammation
As mentioned above, if you are searching to investigate such symptoms further, you may schedule an Upper GI Endoscopy. Before you do, there are some things that we will ask to prepare you for such a procedure.
First, we will ask that you fast for about eight hours before the exam. Then, we will ask if you are pregnant or have any cardiovascular conditions. We will also ensure that you are not allergic to any medications. Lastly, we will explain that you must have a designated driver after the procedure. Once you are prepared, you can schedule and benefit from an Upper GI Endoscopy.
Hemorrhoid Banding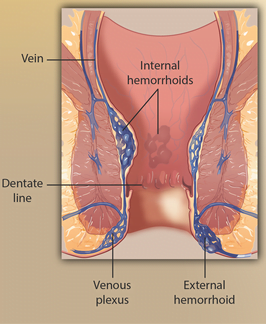 Another medical procedure that we offer is our Hemorrhoid Banding Treatment. While an endoscopy uses a camera and tube to look inside your digestive system, a hemorrhoid procedure uses a suction device. Before we explain how this medical procedure works, it is essential to understand a bit more about hemorrhoids.
There are two types of hemorrhoids that people can suffer from; they are internal and external hemorrhoids. While external hemorrhoids are more painful, they both are a result of poor diet and lack of exercise. It is important to note that some factors contribute to the promotion of hemorrhoids. Such risk factors include the following:
Constipation
Low fat diet
Pregnancy
Inactive lifestyle
Heavy lifting
If you have either internal or external hemorrhoids, you will experience blood in the stool. However, there are some slight differences between the symptoms of external and internal hemorrhoids.
For instance, if you have external hemorrhoids, it is common for you to have anal discomfort, sore lumps near the anus, and pain while trying to sit. On the other hand, internal hemorrhoids will cause you discomfort and blood when attempting o pass stool.
Whether you struggle with external or internal hemorrhoids, you can rest assured that our hemorrhoid banding treatment will work miracles for you. Our treatment is both painless and quick. With this non-surgical procedure, we will use a light suction device into your anal area, and we will place a band on hemorrhoids. With that, the hemorrhoid will then shrivel and soon pass through your stool.
Visit Dr. James Maher
Regardless of the medical service or procedure, you require, rest assured that you will obtain the best healthcare experience at Katy Stomach Doctor. With our highly certified Dr. James Maher, you will receive the most comprehensive and informative consultations. Also, you can count on us to be by your side throughout any medical treatment.
If you would like to learn more about our medical center and doctor, visit us online or call us at 281-945-5190. Now you know where to find the best Spring TX GI Doctor Near Me!
Spring TX Fun Facts
CNN's Money Magazine voted Spring one of the most affordable areas to live in America.
You can visit the Mercer Botanic Gardens in Spring, TX.
Spring, TX, hosts several family-friendly events and festivals throughout the year.
For more fun facts, visit here!