Are you looking and searching for the right Spring TX gastro doctor near me? Have you heard of the Katy Stomach Doctor clinic? If not, then you're in luck because you're about to find out that our team is the one for you!
When you're in need of a high-quality and highly qualified medical professional, there is no place better to go than our clinic. So go ahead and give us a call to schedule your appointment today! Don't ignore your body's pain; it's trying to warn you. When you stop by, we can get you all checked out with a proper eval to find out what the problem is straight away!
You can count on our talented staff to give you the best of care because we genuinely do care about our clients. We believe in going the extra mile when it comes to you, because pain is no laughing matter! Check out our website or visit our office located in the Greater Houston area. We are in the same area as several other leading hospitals as well!
Who Is The Spring TX Gastro Doctor Near Me?
When you seek out a medical professional, you want to know that you are getting the best. Moreover, someone acutely qualified in the area you are seeking help for. That's whyDr. James Maher is the bestSpring TX gastro doctor near me you can find!
Our doctor, James Maher, is a highly talented and board-certified gastrologist that has helped hundreds of patients! He is also affiliated with many other quality hospitals in the surrounding area of our clinic! Our team, along with our own accomplished Dr. Maher, strives to deliver each of our patients the quality care they deserve.
You'll find that Dr. Maher's specialization in internal medicine is backed up by his extensive fellowships fromthe University of California-Irvine. All of that on top of his MD he obtained for theMedical College of Virginia. Still, while Dr. Maher has been out of school for some time, he stillcontinues to educate himself.
One of the ways that Dr. Maher keeps educating himself in his field is by attended different conventions and lectures. He also stays on top of any developments or breakthroughs that might happen in his field. All of this is so when you come to us; he can provide you with the best possible care with the latest information available!
Our Doctor Is The One For You!
Dr. Maher believes that it is the responsibility of any health care provider to keep learning. This belief spans to both doctors, nurses, and all the important people in between. You can't give someone the best of care if you are unaware orunwilling to learn new information in your field.
Medicine is constantly being improved upon with new advances and information. As Dr. Maher seeks out new information, he can better help patients understand their symptoms. Thereby finding better treatment plans for their painful and debilitating conditions!
Let Our Team Be There For You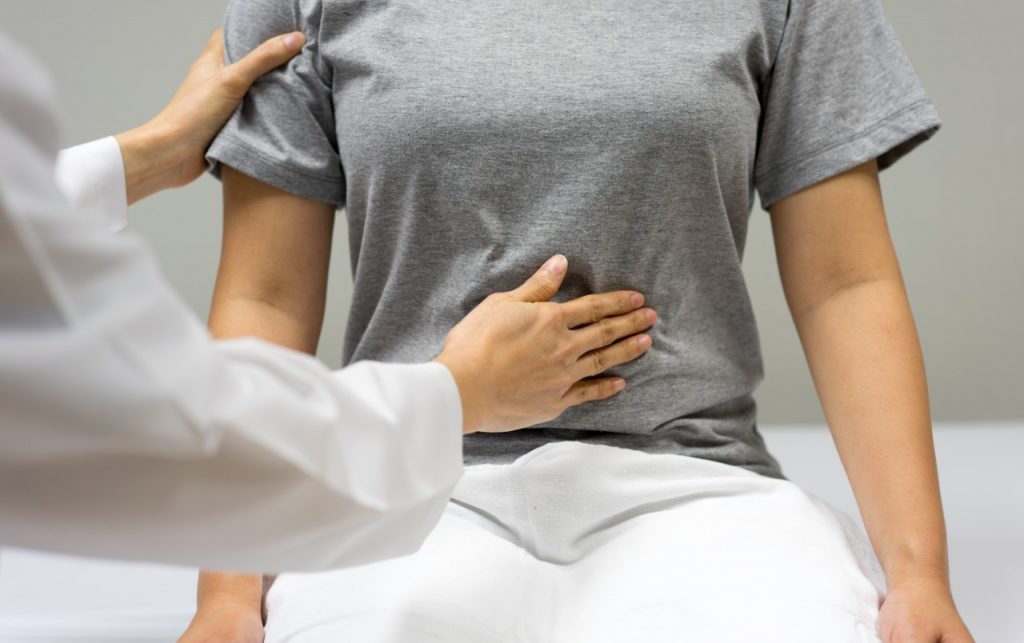 After our team conducts a thorough evaluation of your symptoms and pain, we can give you an accurate diagnosis. From there, our team will be able to discern what all your options are for different types of treatment methods. This is all in order to get you on the fastest path back to a healthy and pain-free life!
At the Katy Stomach Doctor, we will always go above and beyond when treating our patients. In fact, since we are a full-service gastrology clinic, you won't have to go anywhere else! We are your one-stop shop when it comes to all your gastrology needs.
Also, to stay on top of the industry, we keep up with all the latest tools and tech to provide our patients with the best of care! So if you are in the throws of chronic pain, it's time to give us a call. Our team can get you on the road to recovery in no time, so don't wait!
Do You Know What Gastrology Is Exactly?
Gastroenterology is the study of function in different areas such as the stomach, small intestine, esophagus, etc. This includes both normal and abnormalfunctions in these abdominal areas. You should also know that gastrologist, doctors who specialize in this particular field, have more extensive training than typical doctors.
This training includes a 2 to 3 year fellowship that follows up their normal medical school studies. All of the extended studies are so they can identify and provide specific types of treatment for this niche area. It can be important to know if your doctor has this specialization when seeking help for abdominal pain. As it means they can provide better help to your specific problem and pain.
Dr. Maher has this specialization with a focus on the digestive system and all the different disorders that are associated thereof. As such, you can trust that our doctor will be capable of identifying and thus treating a wide range of conditions. These include conditions such as EGD, IBD, GERD,Chrons disease,hemorrhoids, and other issues that can cause painful symptoms.
Don't let pain run rampant throughout your life! Give us acall if you think that you might be dealing with any of the above-mentioned conditions.
Give Us A Ring Today!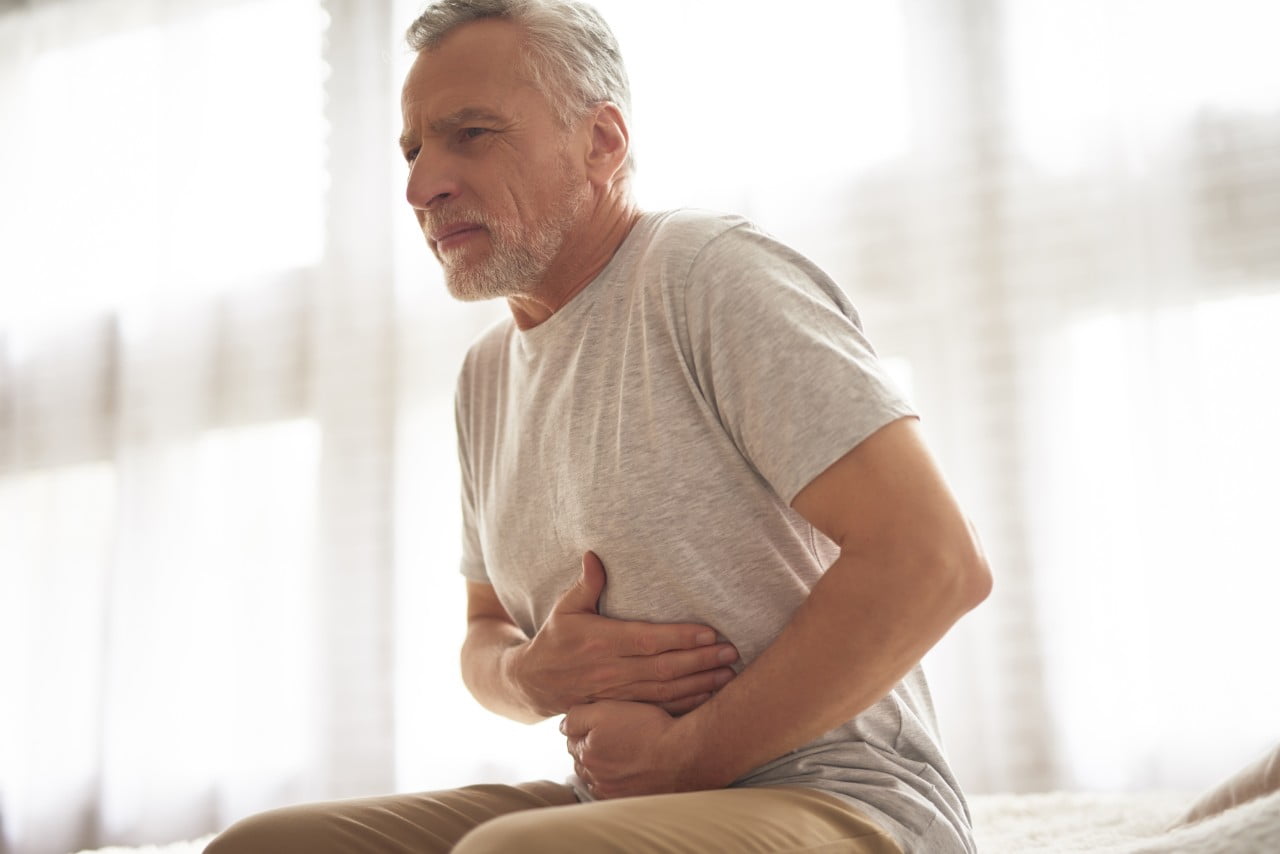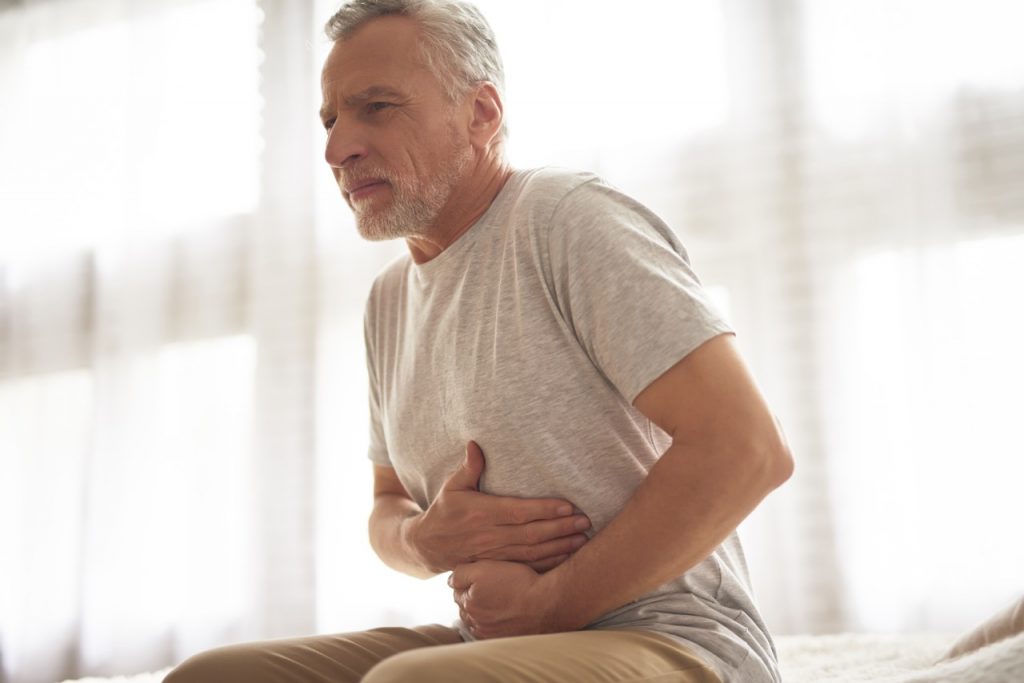 Want to know more about our differentservices? Give us a call, and feel free to ask us questions. We would be happy to answer any concerns. Don't wait around for the pain to pass; it might turn into a bigger problem than it is!
It is better to be sure and safe than sorry when dealing with your health! If you're looking to skip the line and save some time, fill out thepaperwork before your visit. Don't keep searching for a Spring TX gastro doctor near me, not when we are the place to go!
Spring Fun Facts:
Go shopping in the historical Old Town Spring!
The population is over 60,000 people.
Check out the the National Museum of Funeral History!
Visit the offical website if you want more information.