If you're looking for a Sealy, TX hemorrhoid doctor, then look no further! Patients who are suffering from hemorrhoids or any other stomach-related ailment can rely on Dr. James Maher, a board-certified gastroenterologist. He highly values efficiency, effectiveness, and timeliness in his treatments and will give you the best treatment options available to restore you to full health as fast as possible.
Don't suffer from pain any longer. Trust Dr. James Maher to provide you with the highest quality healthcare available. Call our Katy Stomach Doctor office today to schedule an appointment.
About Dr. James Maher
Located in Katy, TX, Dr. James Maher is an experienced and knowledgeable gastroenterologist. Gastroenterology is a specialized medical area that mainly involves the gastrointestinal tract, which makes up a large part of the digestive system. Dr. James Maher is board-certified in both Internal Medicine and Gastroenterology. As such, he is specially trained and knowledgeable about all stomach- and disgestion-related problems. His knowledge and expertise allow him to provide his patients with the help they need. Rely on this Sealy TX hemorrhoid doctor!
Dr. Maher earned his medical degree from the Medical College of Virginia and did his fellowships at the University of Southern California and the University of California-Irvine. Dr. James Maher continues his education and board recertification even now.
With his qualifications, you can rest assured that Dr. Maher is up to date on the latest research and health standards in his field. He also believes that open patient education is an essential facet of his job. By thoroughly discussing all available treatment options with his patients, Dr. James Maher can provide them with the highest quality care.
Treatment for Hemorrhoids
If you discover that you have hemorrhoids, you should find medical assistance for them immediately. Hemorrhoids, also called piles, are inflamed or swollen veins in the lower rectum or around the anus. There are two types of hemorrhoids: external hemorrhoids, which are around the anus (and thus, more painful), and internal hemorrhoids, which are inside the lower rectum. Hemorrhoids can occur because of factors such as (but not limited to) an inactive lifestyle, a poor or low-fat diet, heavy lifting, and pregnancy.
The symptoms of hemorrhoids differ based on what type they are. External hemorrhoids have symptoms such as anal discomfort and sore lumps near the anus and pain when sitting or attempting to sit. Internal hemorrhoids have symptoms such as pain and discomfort when attempting to pass stool, along with blood in the stool.
Most hemorrhoids can be treated by at-home remedies. Your doctor might recommend to you daily sitz baths, a high-fibre diet, or cold compresses. If your hemorrhoids don't respond to those, then the doctor might recommend a topical cream containing witch hazel or hydrocortisone you can buy over-the-counter.
However, if even that doesn't work, then Dr. James Maher might recommend a procedure called hemorrhoid banding. This treatment is quick, non-surgical, and minimally invasive. It is typically an outpatient procedure; you won't need to stay overnight at the hospital.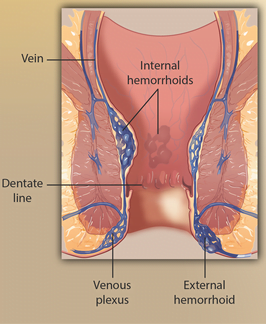 The process is simple: the doctor will take a light suction device, gently move it into the anal area, and place a rubber band on the hemorrhoid. The band will constrict blood flow to the hemorrhoid. Without blood flow, the hemorrhoid will eventually shrivel up and pass through your stool. This will usually take one or two weeks.
At Katy Stomach Doctor, you can get a quick and painless treatment for hemorrhoids and can return to your daily life easier! Take advantage of the smooth recovery that you have available to you, and don't remain in pain any longer. Come to Katy Stomach Doctor to get help for your issues as soon as possible.
Sealy, TX Hemorrhoid Doctor Services
Of course, as gastroenterology experts, we cover much more than just hemorrhoid treatment alone. If you are experiencing any stomach-related health issue that you are having trouble identifying, you can count on Dr. James Maher to give you the necessary evaluations to determine the problem. It is best to solve medical issues as soon as possible, so don't hesitate to get yourself the necessary treatment.
We are happy to accept most insurance plans, such as Medicare, Aetna, Smartcare, Tricare, and more. If you're not sure if you're fully covered, feel free to call. Our friendly and experienced staff will be glad to check insurance coverage for you. Our office also takes payment in the form of cash, checks, and most major credit cards. Please check our website for our billing policies.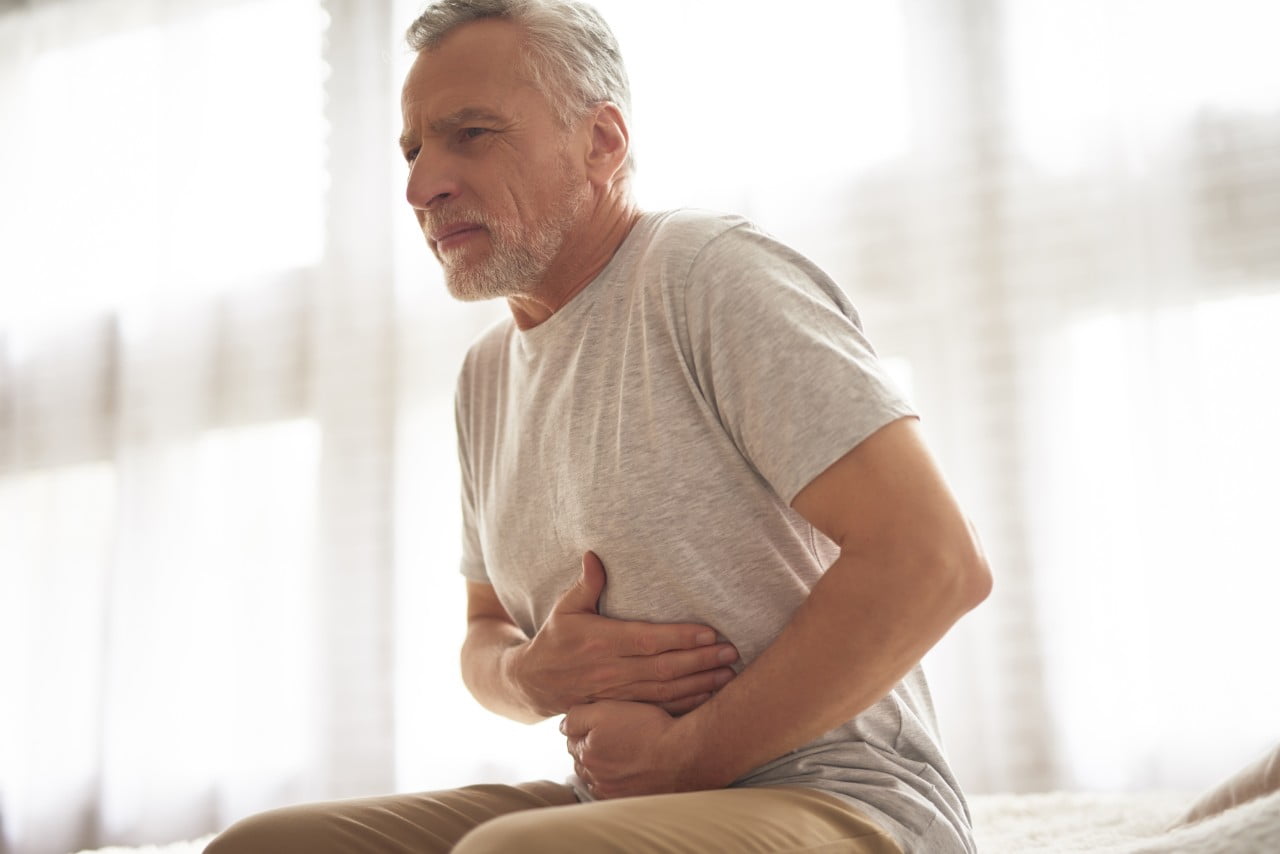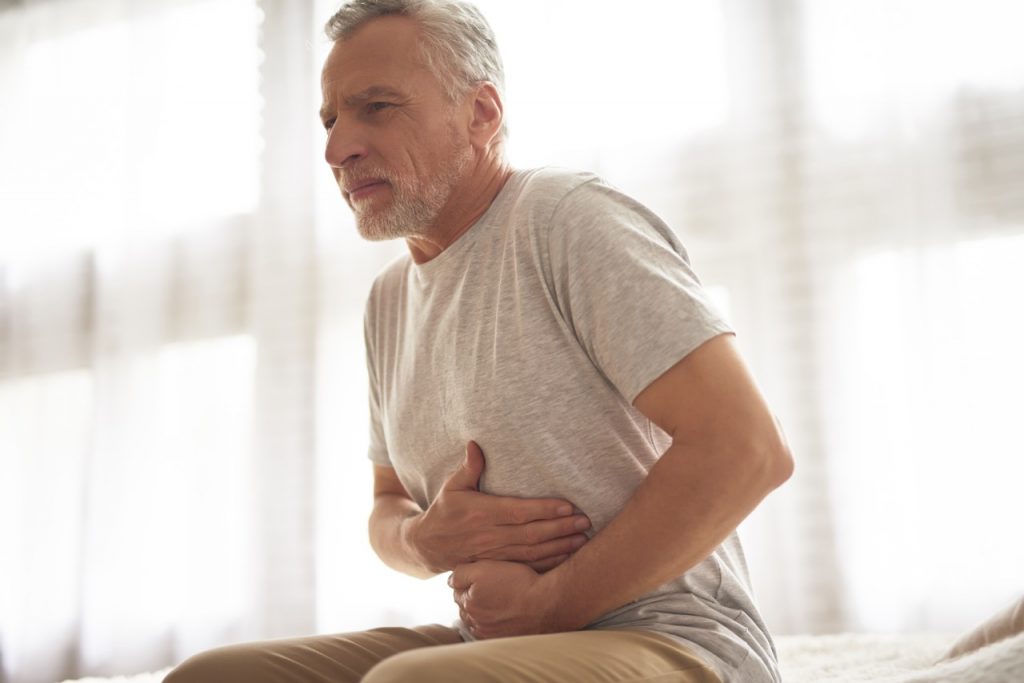 It is Katy Stomach Doctor's mission to provide efficient, effective, and high-quality healthcare to our community. We have comprehensive consultations and evaluations for any stomach-related problems you may be having. Don't hesitate. If you're in need of help, call and schedule an appointment for a healthcare consultation with us today.
Contact Us
Our office, called Katy Stomach Doctor, is a complete and full-scale gastroenterology clinic located in Katy, TX. We serve both Katy and the greater Houston area. With this great and accessible location of ours, feel welcome to schedule an appointment with us.
We are affiliated with great hospitals such as Methodist West Houston Hospital and the Memorial Hermann Hospital. Therefore, if you happen to need access to other evaluations or treatments, we can get you the help you need easily and quickly.
Our office is always open from Monday to Friday. Don't hesitate to schedule an appointment to discuss your hemorrhoid or other stomach-related treatment with us. Our talented staff will give you the highest quality care available.
Schedule an appointment by either calling our office or going to our website. There you can access online patient forms and be able to access more information about our services and healthcare availabilities. Count on a Sealy TX hemorrhoid doctor such as Dr. James Maher to give you the treatment and care you deserve!
Fun Facts about Sealy ,TX:
Sealy, TX is the largest city in Austin County.
Mattresses were Sealy's main industry until 1976.
It was named in honor of George Sealy.