Are you looking for a great Sealy, TX hemorrhoid doctor near me? Then you've found what you're looking for! Katy Stomach Doctor can help treat your hemorrhoids today.
Served by Dr. James Maher, an expert Board-Certified Gastroenterologist, we are a full-service gastroenterology clinic. Our goal is to help any patient with their stomach- and digestion-related problems. Visit our Katy Stomach Doctor website today or call us for more information on us and our health services.
What is a Sealy, TX Hemorrhoid Doctor Near Me?
We at Katy Stomach Doctor are a gastroenterology clinic located in Katy, TX. We serve the Greater Houston Area as well.
You might be wondering, "What is a gastroenterologist?" It is a big word, but it refers to a physician who specializes in treating the digestive system. The digestive system is responsible for breaking down the food we eat into energy and nutrients that our body can use. The bulk of the digestive system is comprised of the gastrointestinal tract, so gastroenterologists are also sometimes referred to as GI doctors.
The digestive system is vast, so there are a lot of digestive issues and disorders that a gastroenterologist can treat. These include: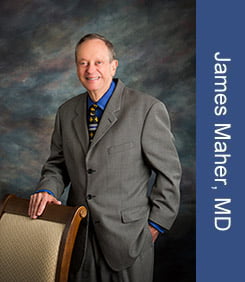 Acid reflux and gastroesophageal reflux disease (GERD)
Heartburn
Pancreatitis
Inflammatory bowel disease (IBD)
Irritable bowel syndrome (IBS)
Changes in bowel habits, such as constipation, blood in stool, and diarrhea
Ulcers
Our doctor, Dr. James Maher, is a board-certified gastroenterologist. He is board-certified in both gastroenterology and internal medicine. He also believes that patient education is a crucial facet of his job. By educating his patients and thoroughly explaining all of their available options, he will give them the best healthcare that they deserve.
What Are Hemorrhoids?
Hemorrhoids are swollen blood vessels in the anal canal. They can be painful and itchy. Hemorrhoids may bleed when you have a bowel movement. This is called rectal bleeding. You may see bright red streaks of blood on toilet paper or in the toilet bowl. The blood is usually from your anal canal, not your rectum.
There are two types of hemorrhoids: internal and external. Internal hemorrhoids form inside the body in the lower rectum. They are typically painless because of the lack of pain receptors in that area. Even when they bleed, you might not feel them. Internal hemorrhoids might prolapse, which means that they extend beyond the anus. This can cause irritation as the protrusion collects tiny stool particles and small amounts of mucus.
External hemorrhoids form outside the body around the anus. External hemorrhoids tend to be more painful. You might be able to see or feel a lump or anus if a clot forms in your external hemorrhoids. When the clot dissolves, it may leave behind a skin tag, which is excess skin that may feel itchy or irritating.
Causes of Hemorrhoids
Hemorrhoids are associated with a number of factors. The veins in your anus may bulge or swell when put under pressure. Factors that increase pressure in that area can include:
Straining during bowel movements
Remaining seated on the toilet for long periods of time
Chronic constipation or diarrhea
Obesity
Pregnancy
Not consuming enough fiber
Frequent heavy lifting
Participating in anal intercourse
Hemorrhoid Treatment
Oftentimes, hemorrhoids can be treated with simple home remedies and lifestyle changes. The doctor might tell you to add more fiber to your diet or partake in moderate exercise. They might tell you to apply over-the-counter topical creams to the affected area or use cold compresses.
The doctor might also recommend that you take sitz baths. A sitz bath is a warm water bath used on the hips and buttocks. You can use a plastic tub designed to fit on a toilet seat for this, or you can simply fill a regular bathtub with a few inches of water and sit down.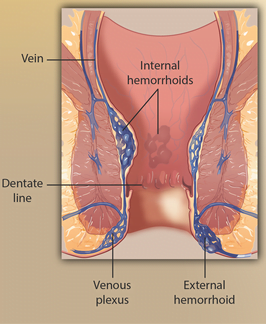 If these at-home techniques don't work, then the doctor might try hemorrhoid banding. This treatment for hemorrhoids, which is also referred to as rubber band ligation, is minimally invasive and relatively painless. In this procedure, our doctor will take a light section device and maneuver it into the patient's anal area. Then, he places a rubber band on the hemorrhoid.
The rubber banding cuts off blood supply to the hemorrhoid. This causes the hemorrhoid to shrink. Eventually, the hemorrhoid will shrivel up and pass out through the patient's stool.
This procedure usually takes 2-4 procedures done 6-8 weeks apart. Complications are rare, and they can usually be relieved with a sitz bath.
So, if you are looking for a Sealy TX hemorrhoid doctor near me, then you can rest assured that we at Katy Stomach Doctor will provide you with the best healthcare.
Insurance and Other Polices
We accept most major insurance plans, including Aetna, Medicare, Humana, Cigna, Choicecare PPO, and more. If you want to know the other insurance plans that we accept, then you can go to our website or call us for more information.
In addition, we also accept checks, cash, and most major credit cards. You can also find our billing policies on our website. You can also find patient forms and the online patient portal on our website as well.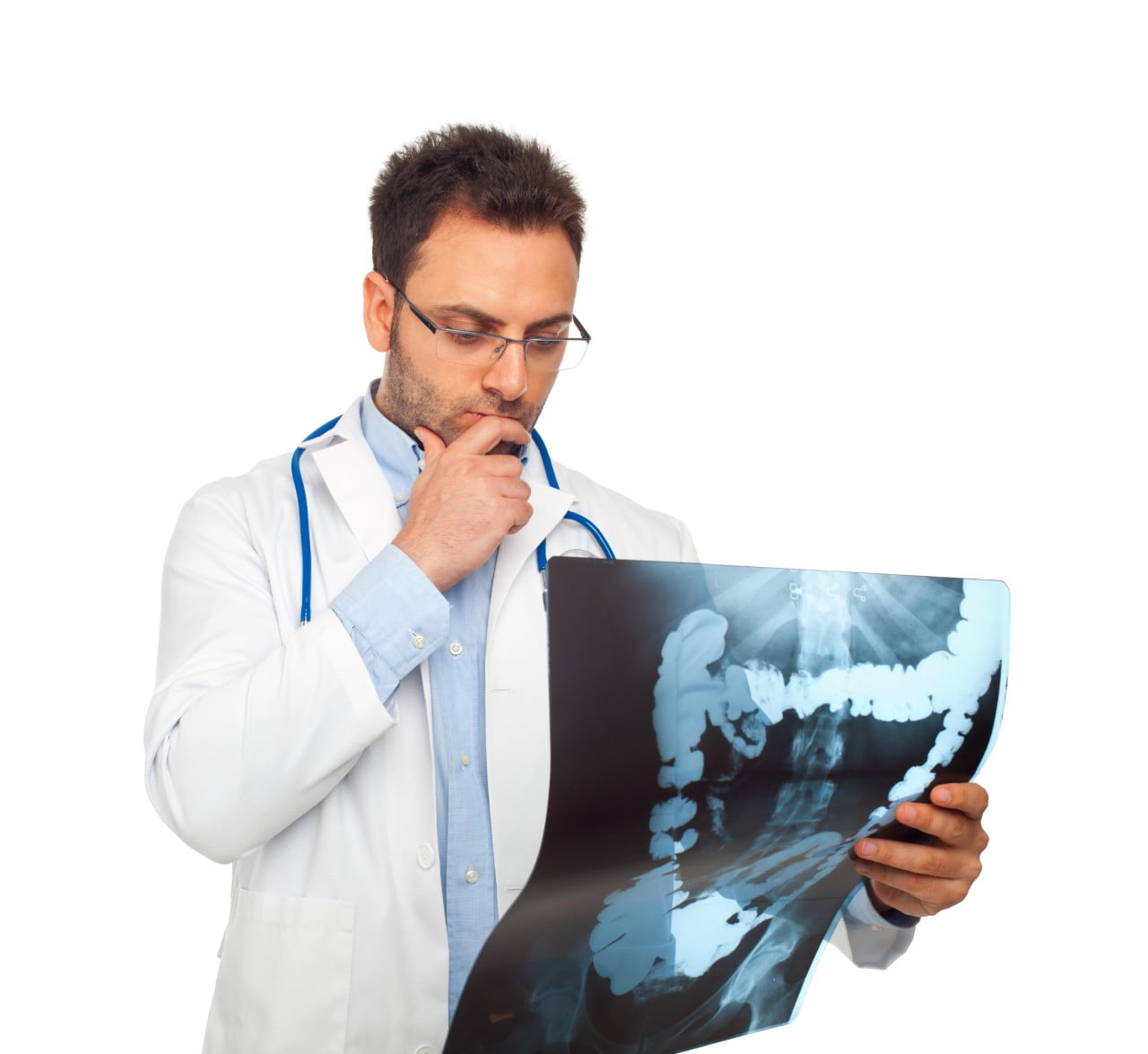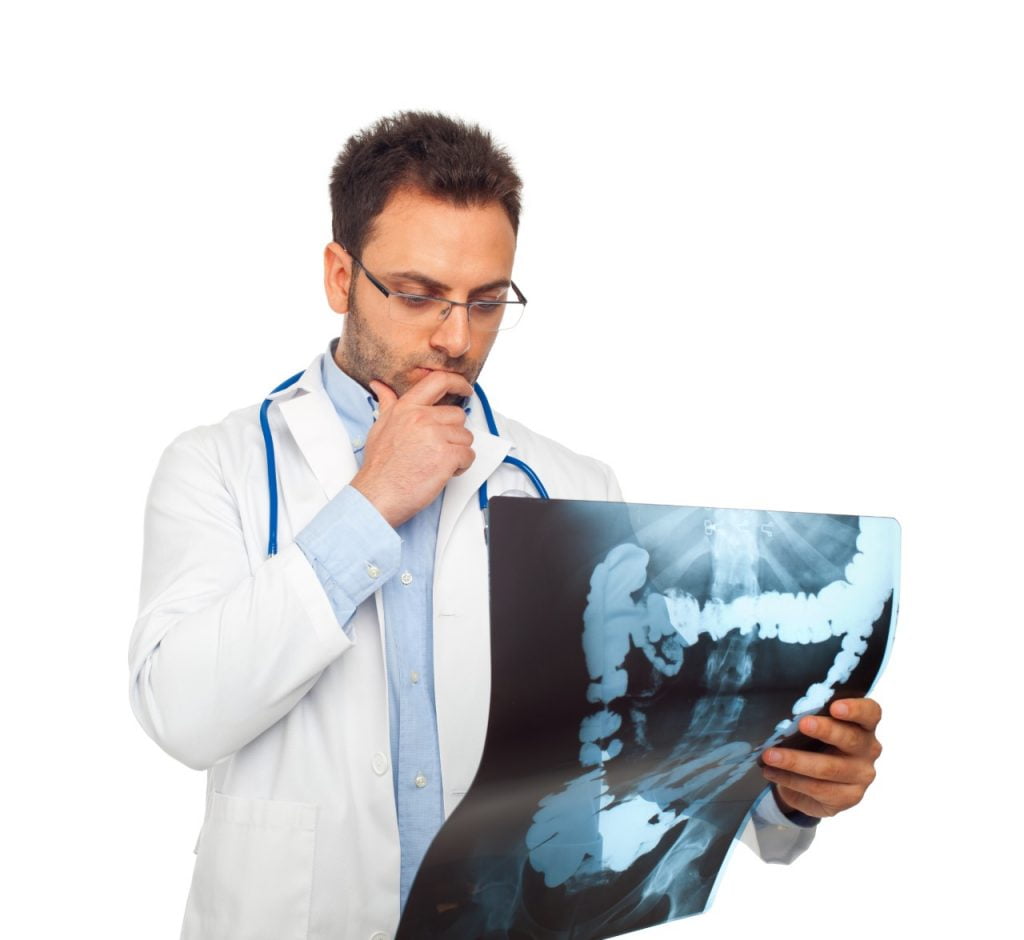 Contact Our Sealy, TX Hemorrhoid Doctor Near Me
Here at Katy Stomach Doctor, we are a gastroenterology clinic determined to help you with any type of stomach problem that you currently have. If you need hemorrhoid treatment as well, then you can count on us to help you as soon as possible.
You can either come to our Katy Stomach Doctor website or call us for more information on us and our healthcare services. So, if you are looking for a great Sealy TX hemorrhoid doctor near me, then you can trust us at Katy Stomach Doctor to get you the healthcare that you deserve today.
Fun Facts about Sealy TX:
Sealy is the largest city in Austin County.
Its history began in the 1820s.
Sealy is located to the west of Houston.