If you are looking for a high-quality Sealy TX gastrology medical professional, then you've come to the right place. While this might not be the most comfortable of subjects, you shouldn't put off or ignore your pain! When you reach out to us at the Katy Stomach Doctor, we can get you scheduled to come in for a proper evaluation!
You will be in great hands with our talented staff. Therefore, you can count on the best of care, because at our clinic, we go above and beyond for our patient's needs. So head on down to our office located around the Houston area. In fact, we're just a short drive away from the rest of the hospital district!
Our team can provide an accurate diagnosis after a thorough evaluation. Moreover, we will be able to give you options when it comes to different treatments! This way, we can set you down the road to recovery and get you in tip-top shape again.
When it comes to our clinic at the Katy Stomach Doctor, you don't have to worry about if you're getting the best treatment or not. We implement the latest in tools and technology when it comes to figuring out your diagnosis and treatment plan. Furthermore, we have no shortage of services because we are a full-fledged, full-service gastrology clinic!
So if you find yourself suffering from debilitating pain, give us a call. We will provide top-notch care because we know we can help. Our team is waiting for your call, so don't let abdominal pain win! Not when the path to a pain-free recovery is just a ring away.
Get To Know Your Sealy TX Gastrology Stomach Doctor!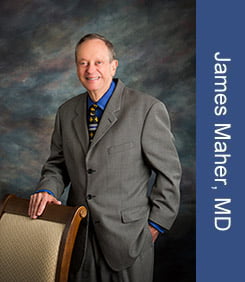 Our talented doctor, James Maher, is a highly qualified, board-certified gastrologist! You can depend on Dr. Maher to understand and sympathize with your abdominal pain. More importantly, he can help you eliminate said pain so you can enjoy life again!
Dr. James Maher is also affiliated with many of the hospitals in the area. He, along with his team, always strives to deliver the quality care that everyone deserves. Dr. Maher has a specialization in internal medicine, having received his MD degree at the Medical College of Virginia. Furthermore, to obtain this specification, he also completed several fellowships from theUniversity of California-Irvine.
We offer up all this information because when it comes to the study and treatment ofSealy TX gastrology, knowing your doctor's credentials can be important. Not all doctors can help you quite as precisely as a gastrologist can when it comes to your internal abdominal pain. Gastrologists receive extra training in order to have their particular specialization.
However, Dr. Maher continues to go beyond by seeking out more ways to educate himself and stay up to date in his field. He does this by attending different lectures and conventions, as well as staying on top of any new breakthroughs in the field of gastrology. This includes any new developments or research that presents itself. All in order to provide the best help and better care for all of his patients.
You Can't Go Wrong With Our Doc!
You won't find a more dedicated medical professional than our very own Dr. Maher. He understands how important it is to keep up with the latest trends and medical information. Dr. Maher believes it is the responsibility of every health care provider to continue growing and learning in their field. We don't allow for any information to be brushed aside when it can help us understand a patient's condition better.
We give you the kind of care and treatment that you deserve. As such, we will always keep learning to better help you understand and manage your symptoms.
Let's Get Into Gastrology…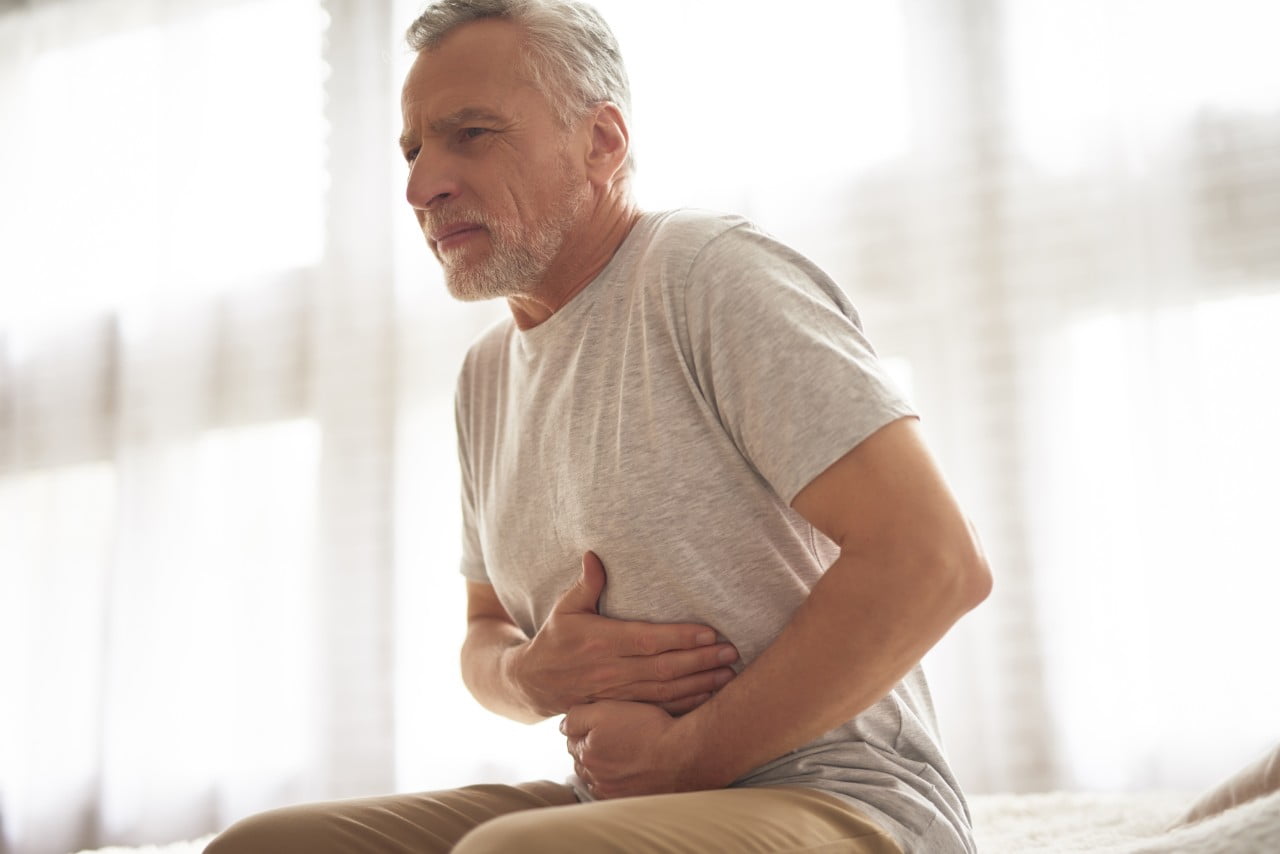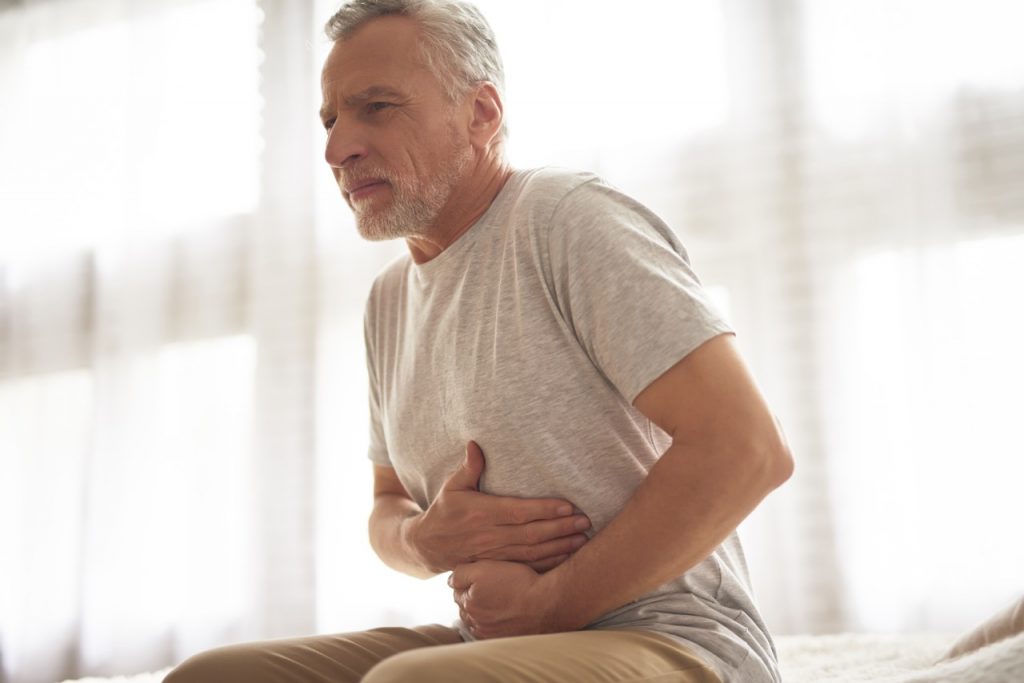 When looking into whatgastroenterology is, you might think that any doctor will do. The study of different types of function, both good and bad, in the abdominal area might seem like something any doctor can help with. However, there are many different types of doctors, and some have more specialized areas of expertise.
This is important to note because if you want the best, you should seek out someone who excels in their niche! Because Dr. Maher has a focus on digestive disorders and systems, you can count on getting top-quality care in this area. When you obtain a specialization such as becoming a gastrologist, you are required to complete an additional 2 to 3 years of training. This is typically done through a medical fellowship.
You should know just how dedicated and skilled Dr. Maher is by the amount of training he has received. As a result of all this training, Dr. Maher can treat and identify many different conditions and symptoms there caused by. Conditions like GERD, EGB, Hemorrhoids, Irritable bowel disease, and many other abdominal issues. Don't wait if you think you might be suffering from any of the aforementioned conditions; call us today!
Come To Our Team When You Need Help!

The body has its own way of trying to warn you of a potential problem brewing. Albeit in a pain-inducing type of way, but nonetheless, you should reach out if you think something is wrong. You don't have to live with the pain when getting help is as easy as a phonecall away!
If you want to save time on your first visit, be sure to fill out all yourpaperwork ahead of time! You don't even need to be feeling all that bad; getting a check-up is always welcome as well! It's always better to be safe and know than take chances with your health. Our team is here to help you with all your Sealy TX gastrology medical needs, so count on us!
Fun Facts About Sealy:
The population of Sealy is just over 6,000 people.
Sealy is around 50 miles from downtown Houston!
Sealy is named for business tycoon, George Sealy.
Check out the offical website for more information!