Are you seeking a Sealy TX digestive specialists to help you with your stomach problems? Consider your search over now that you've found the office of Dr. James Maher! He is the foremost expert on stomach issues and procedures and can have you on the road to feeling better in no time!
Whether you have stomach pains and need to figure out the issue; or need a procedure done to alleviate your pain, we got you covered. Dr. James Maher is the leading expert on stomach ailments in the Houston area.
When it comes to finding solutions that can help people in their time of need, no one is better than Dr. Maher. For years he has been practicing medicine. First attending the University of Michigan, he sought a warmer climate after graduating.
This need to escape the frigid cold brought him to Virginia, where he would attend the Medical College of Virginia. After graduating from the accelerated program, he traveled to an even warmer in California to further advance his medical education at the University of California-Irvine.
After completing his residencies and medical training, he moved to Houston, Texas, the ultimate warm climate. For years now, Dr. Maher has called this city home and fell in love with the town and its people. Moreover, he loves Houston so much that he believes everyone deserves to receive an education on medical matters.
Furthermore, Dr. Maher never rushes into any surgery or operation. Above all, he believes every Houstonian and person in this country, for that matter, deserves the highest quality care possible. Therefore, you can expect to have the most thorough discussion about available treatment options when you visit Dr. Maher because he genuinely cares!
Dr. Maher Is The Sealy TX Digestive Specialists You Need!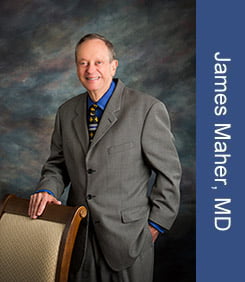 There is no one better than Dr. James Maher when you need a digestive specialist. However, to be served by the great doctor, we require everyone that comes into our office to be masked up. Also, we are practicing social distance measures and sanitizing all surfaces every time anyone comes into our location.
Our office is a place where less than able individuals frequent, so we take all the precautions that the CDC is encouraging and then some! If we all do our part when it comes to social distancing and masking up, we will curb the spread of the coronavirus.
Once we slow the spread and help get everyone vaccinated, we can return to some semblance of normal. However, someone isn't taking the virus seriously; we can't have them in our clinic because people with underlying conditions are constantly in and out.
Therefore, if you want to be seen by one of the most expert Sealy TX digestive specialists in the Houston area, make sure you put on your mask and get that vaccine if you haven't!
What Kind Of Digestive Problems Are You Having?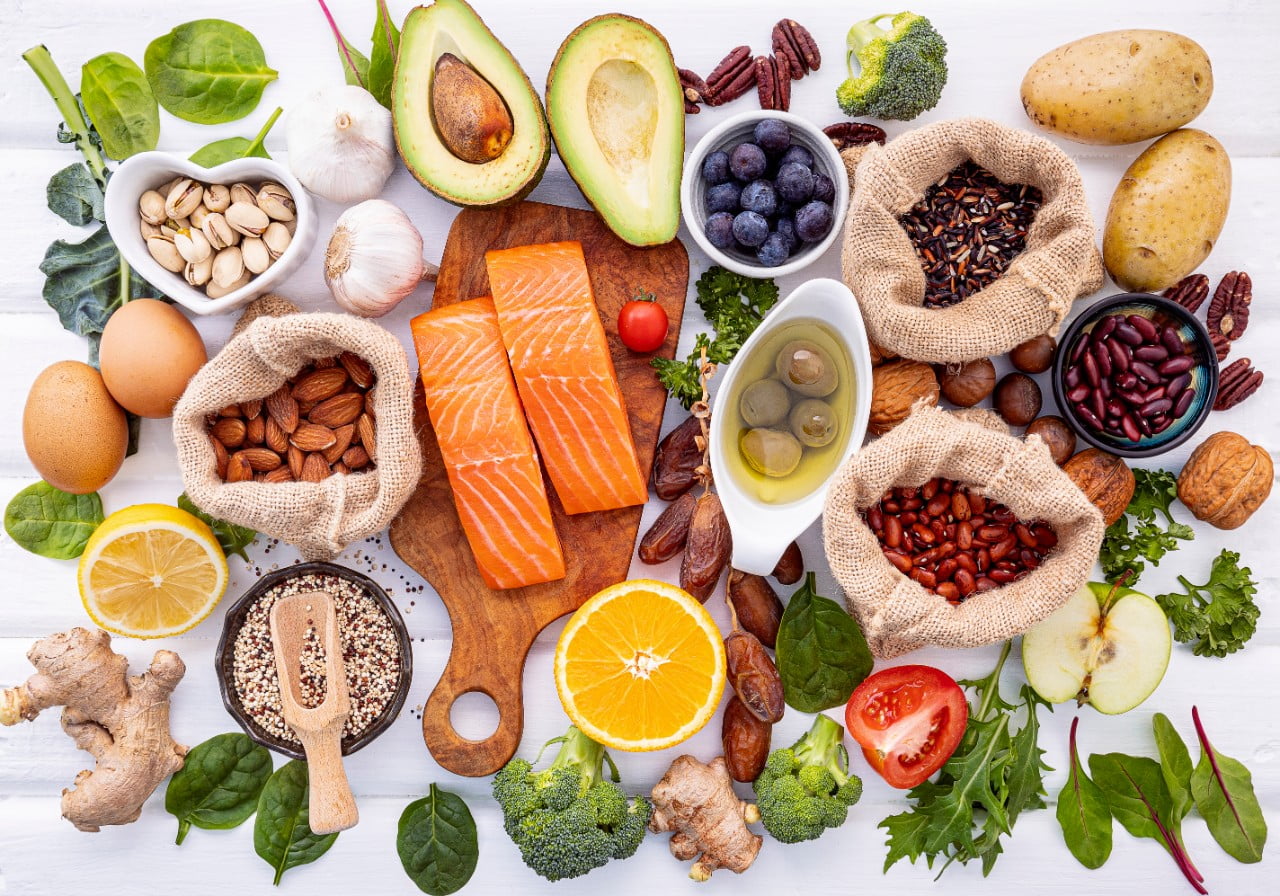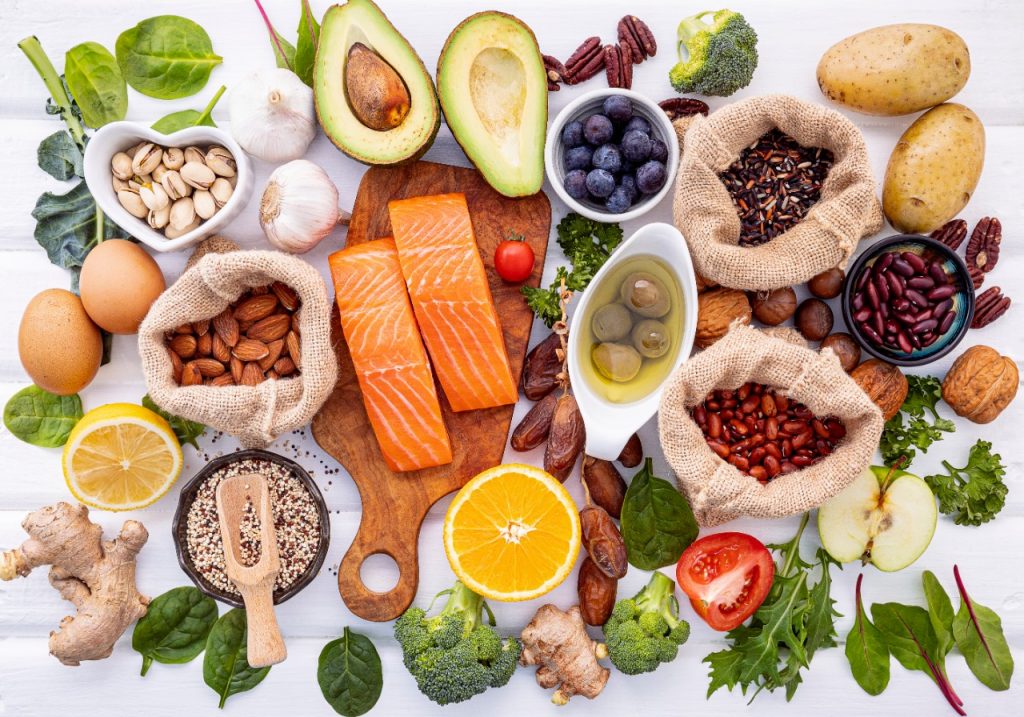 There are just as many diagnoses as there are treatments for your stomach issues regarding digestive issues. Firstly, we recommend you come to see us if your stomach problems last more than a few days and over-the-counter meds aren't working. These health issues can worsen fast, so it is essential to seek help immediately.
Endoscopy. An endoscopy can determine a range of medical issues if you generally feel stomach pains. This procedure consists of a tiny camera attached to a flexible tube inserted through the esophagus. While we are doing the procedure, we can take pictures of any abnormalities and advise you on how to proceed if we find anything wrong.
Colonoscopy. Like an endoscopy, a colonoscopy consists of a camera on the end of a small tube. However, instead of going through your esophagus, this procedure calls for us to peer through your rectum at your intestines.
Hepatitis C. If you have hepatitis c, we have many treatments available to give you a semblance of normalcy in your life. We don't believe this has to be the defining trait of your life. Medical advancements have led people with hepatitis to live everyday lives after taking the proper medication.
Need Another Service?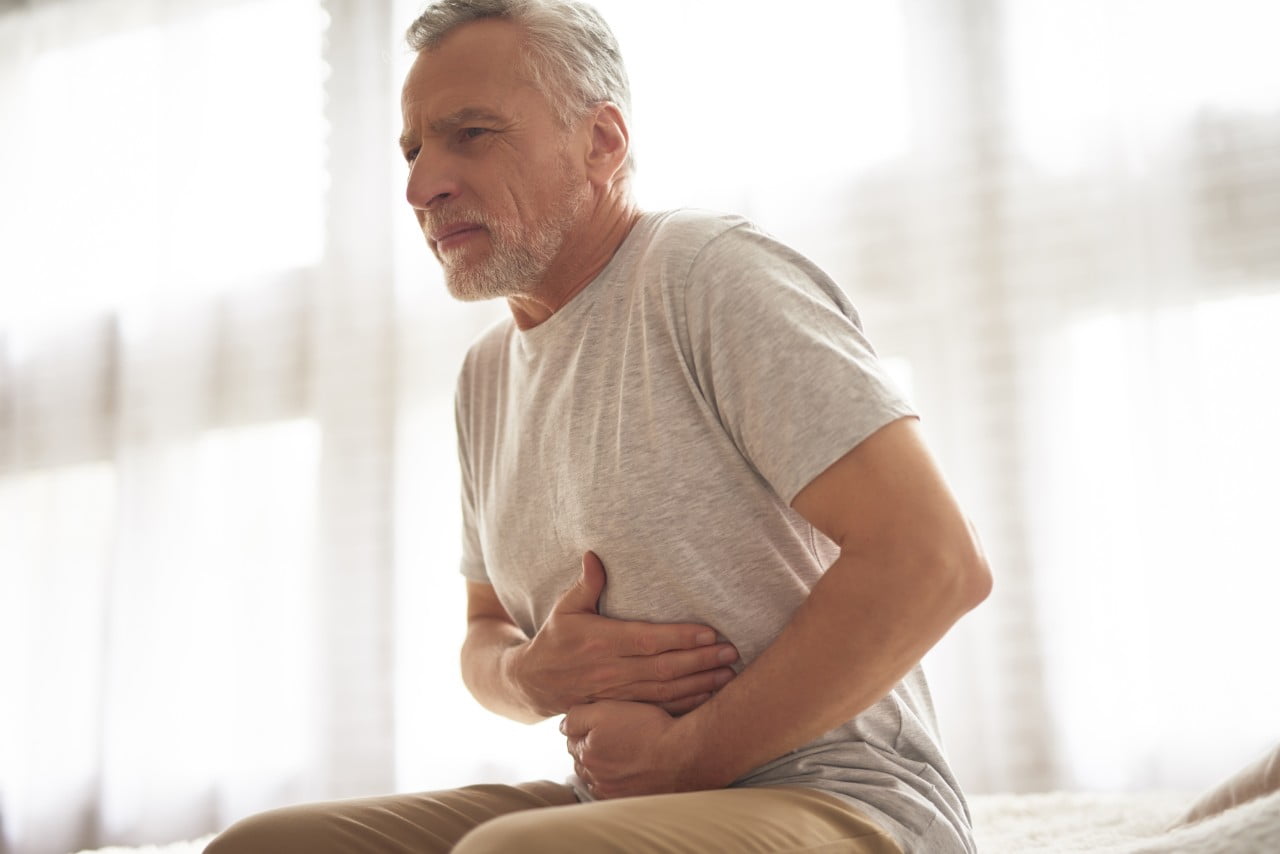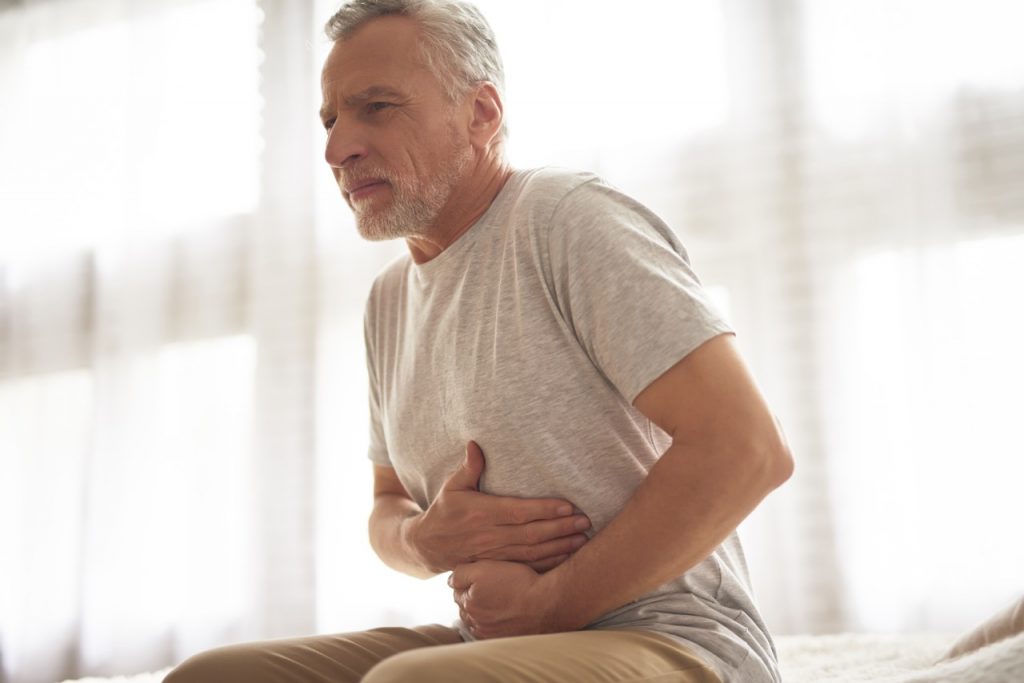 Hemorrhoids. Among the excellent services, we offer here at our location is hemorrhoid banding. Hemorrhoid banding is an easy operation that isn't surgical by any means. This is one of the quickest operations we provide, and you can continue your day like normal after the procedure.
GERD. Also known as gastroesophageal reflux disease, this ailment can cause a lot of pain if left untreated. It occurs when your stomach acid flows back and forth from your stomach to the tube connecting to your esophagus. This can cause damage to your esophagus and leave you in a lot of discomfort.
Don't Put Your Digestive Problems Off, Call Now!
If you have any questions or concerns about digestive problems, give us a call! Our team is standing by the phones, waiting to receive your call and set up an appointment.
We also have unique resources like our fantastic blog. Written by the experts, it will give you insight into digestive issues that may be ailing you and give you a deeper understanding of medical issues in general.
Articles like the benefits of a high fiber diet can help you change your eating habits and cure all of your digestive problems! Also, there are many forms you have access to on our site, so make sure you take advantage of all of our great recourses!
Finally, we can't wait to hear from you and look forward to you meeting the best Sealy TX digestive specialists in Texas!
Sealy Fun Facts:
The population of Sealy is well over 6,000.
A devastating hurricane struck Sealy in 1900, damaging much of the original town.
Sealy was named after George Sealy, a Galvestonian businessman.