For the best Sealy Texas GI Doctor Near Me, visit Katy Stomach Doctor. When it comes to your health, you require a medical professional that knows his material. Also, you deserve the highest quality medical care in your community.
Luckily, you can find all this at Katy Stomach Doctor. Our offices offer only the most effective healthcare services. From informative consultations to thorough evaluations and procedures. There is no better place to visit than our offices.
Here, Dr. James Maher will care for you and your health. Not only does he have an extensive medical background, but he is also very kind and caring. Our mission is to ensure that you feel well-informed, safe, and overall healthy.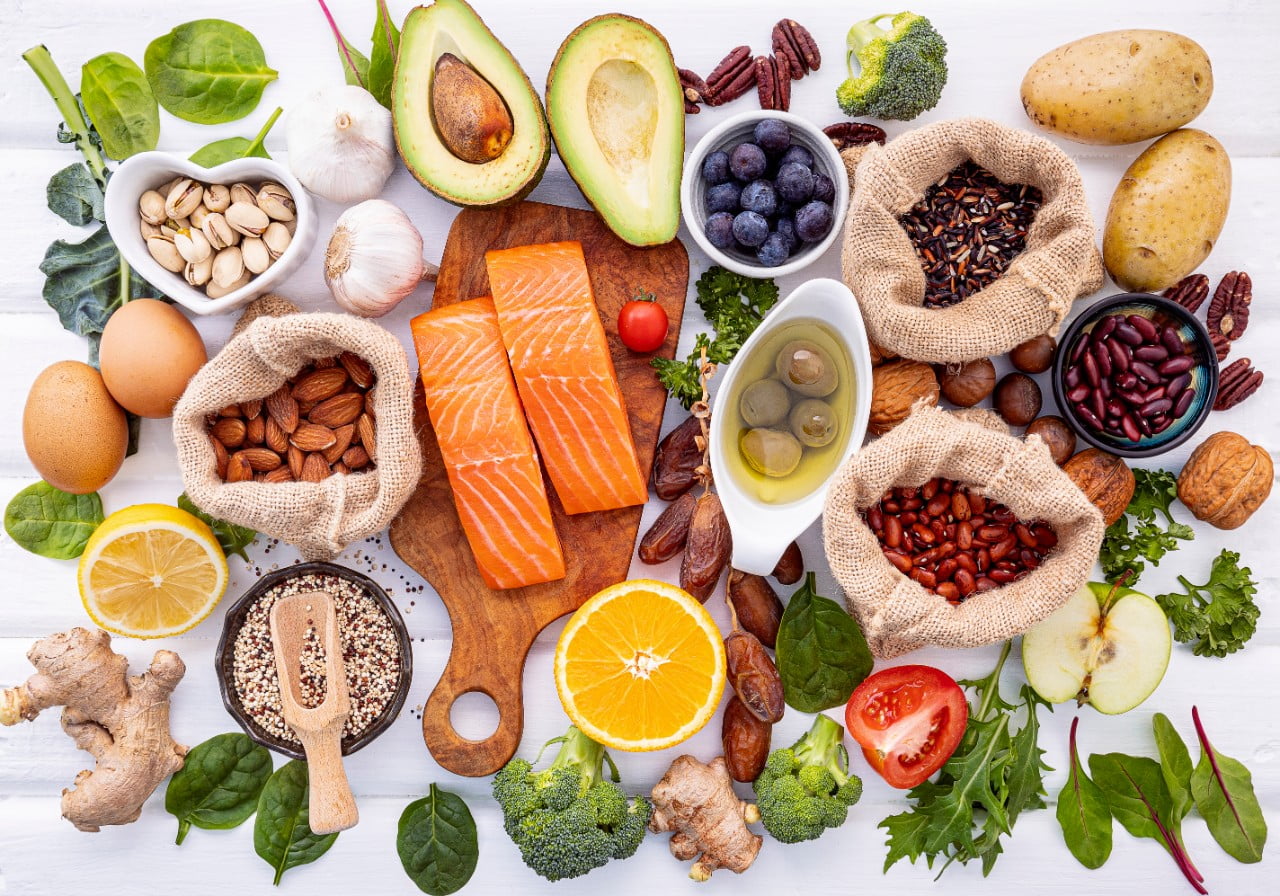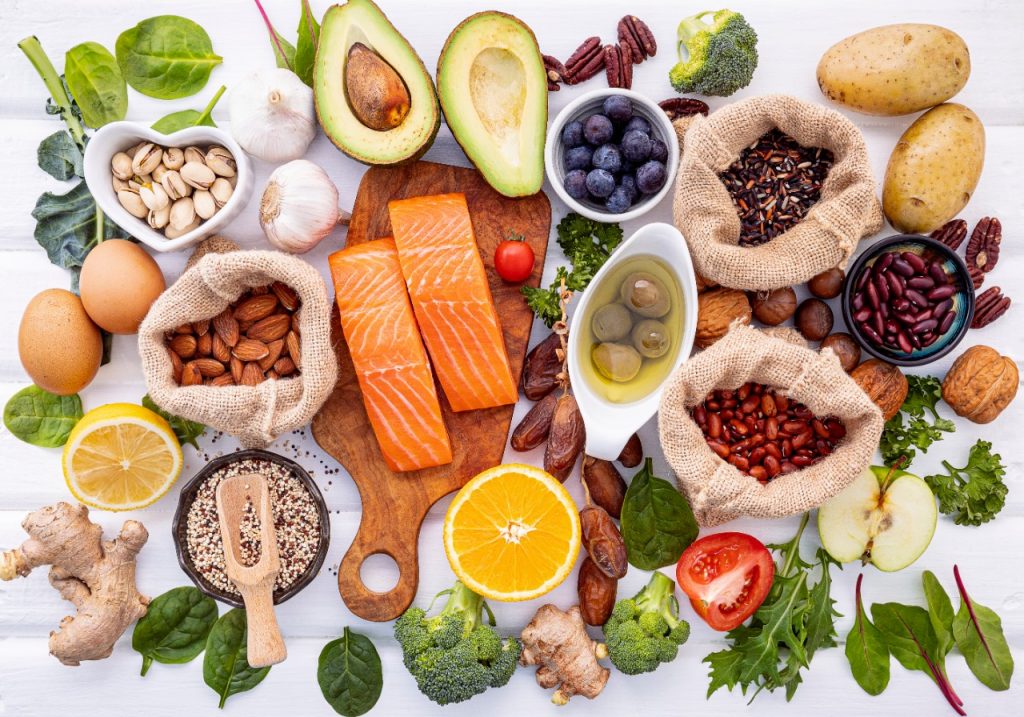 Sealy Texas GI Doctor Near Me
Your health is very important to stay active and happy. To maintain your health, you require the best services and medical treatments. When you visit our offices, you will receive the best.
When looking for the best Sealy Texas GI Doctor Near Me, keep Dr. James Maher in mind. No one compares to the quality of care he provides. Rest assured that he will keep you feeling safe and informed throughout your consultation or medical procedure. Schedule an appointment with us today and give yourself the healthcare services you deserve.
Visit Dr. James Maher
As mentioned, you need to place your trust in a doctor that is well qualified to care for you. When you come to Katy Stomach Doctor, rest assured that you are in good hands with Dr. James Maher. As a Board Certified Gastroenterologist, he is well informed of several stomach-related diseases and problems.
His education began at the Medical College of Virginia, where he graduated with an accelerated program. Then he moved to the University of California, Irnive, to complete his residency in Internal Medicine. Afterward, he achieved Fellowships in both Hepatology and Gastroenterology.
With such education, Dr. Maher learned about the diseases people experience and the treatments available. To this day, he continues to expand his medical knowledge. In doing so, he can give you and all patients the best healthcare services.
Hemorrhoid Banding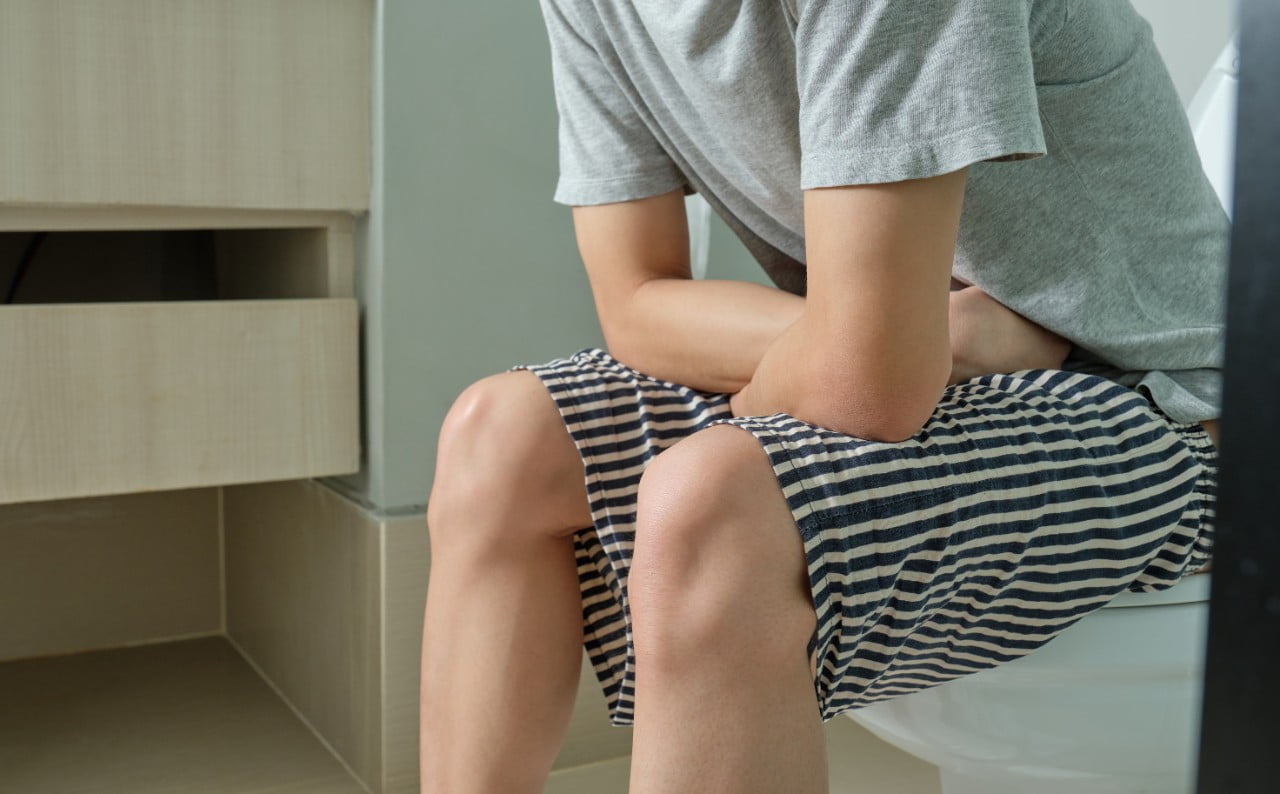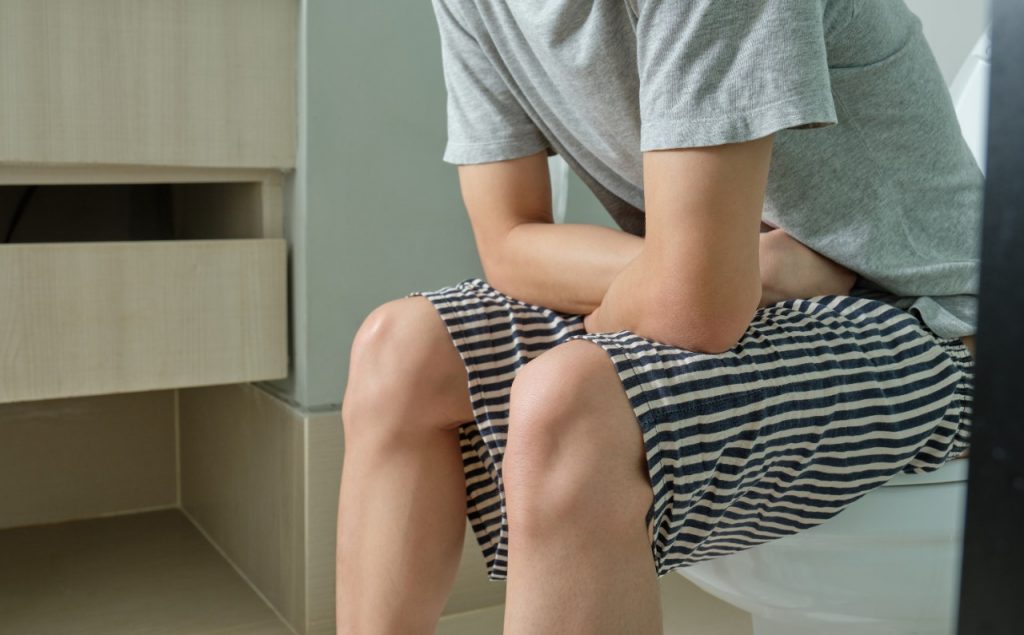 One of the treatments that we provide at our offices is Hemorrhoid Banding. Before we explain what this procedure does, it is essential to understand what hemorrhoids are. There are two types of hemorrhoids, internal and external. While external hemorrhoids are more painful, people experience significant pain from both.
Similar to most diseases, hemorrhoids develop due to poor diet and lack of exercise. However, several factors can contribute to this condition. Such risk factors include:
Constipation
Low fat diet
Pregnancy
Inactive lifestyle
Heavy lifting
Since there are two types of hemorrhoids, you can expect slight differences in the symptoms experienced. For instance, when it comes to external hemorrhoids, you may have the following symptoms:
Anal discomfort (itching and pain)
Sore lumps near the anus
Pain while sitting or when attempting to sit
On the other hand, people who have internal hemorrhoids experience discomfort and blood when trying to pass stool.
When you visit our offices, we can identify if you suffer from hemorrhoids. If you do, we will offer our hemorrhoid banding treatment. With this treatment, you can expect a painless and quick procedure. We will use a suction device to place a band on the hemorrhoid and help it eventually pass through your stool.
Hepatitis C
About 2.7 million people in the United States are affected by Hepatitis C. Also known as Hep C or HCV; this infection begins as a virus. It spreads when healthy blood contacts infected blood. Some ways this can happen include:
Blood transfusions
Sharing a straw with a person to snort drugs
Transferred from mother to child at birth
Tattoos or body piercings done with contaminated needles
Eating from the spoon of someone with Hepatitis C
Having sex with someone who has Hepatitis C
Several symptoms arise when Hep C. has infected you. If you have had this condition for a long time, we refer to it as Chronic Hepatitis C. At times, people may have chronic hepatitis C and not know it because they never experienced symptoms. However, for those who do, they might experience the following:
Poor appetite
Fatigue
Depression
Fever
Itchy skin
Weight loss
Easily bleeding
Swelling in the legs
If you believe in having been infected with hepatitis C, you require urgent care. At Katy Stomach Doctor, we will use some methods to help diagnose whether or not you have Hep C. We will do a blood test and measure the amount of hep C in your bloodstream.
Colonoscopy


Anyone with medical records of polyps is recommended a colonoscopy. A colonoscopy is a test that Dr. Maher uses to detect any changes in your colon or rectum. Also, it is a great way to reduce the risk of colon cancer.
Generally, this medical procedure takes about 30 minutes to an hour. During that time, we will use a tube to look inside your entire colon. If necessary, we can remover any abnormal tissue seen. By doing this, we can further analyze your results.
When results come out negative, it means that no abnormalities were found. On the contrary, the abnormal tissue is present if the results come out positive. When this happens, we will send your tissue sample to the laboratory so they can analyze it. There, we will determine if the tissue is cancerous, precancerous, or noncancerous.
Katy Stomach Doctor
If you live in Sealy TX and require medical services, visit Katy Stomach Doctor. When it comes to maintaining your health, you need a doctor who is well-informed and caring. At our offices, you will receive the most comprehensive medical services and procedures.
To learn more, make sure to browse through our website or call us at 281-945-5190. There, you will find information regarding all the services we treat and our trusting doctor. The best Sealy Texas GI Doctor Near Me is most certainly Dr. James Maher.
Sealy Texas Fun Facts
By 1879, Sealy had been founded and was named in honor of George Sealy.
A post office was established in 1880, and soon many residents and businesses moved from San Felipe to Sealy.
In 1944, the Liedertafel was purchased by Sealy Volunteer Firemen's Association to host the annual Firemen's Frolic and other local social affairs.
Learn more by clicking here!