When choosing a Cypress, TX gastroenterologist, you want the best quality care from an experienced doctor. For a dependable physician with impressive credentials, choose Board Certified Gastroenterologist Dr. James Maher. You can count on Dr. Maher to provide reliable care and keep you informed with open discussions about your treatment options.
Dr. Maher advocates patient education and honest conversation regarding treatment to ensure his patients receive the best care possible. He continues his medical education to provide top-notch service for his patients. His areas of interest include endoscopy, colon cancer, biliary tract disease, and IBD.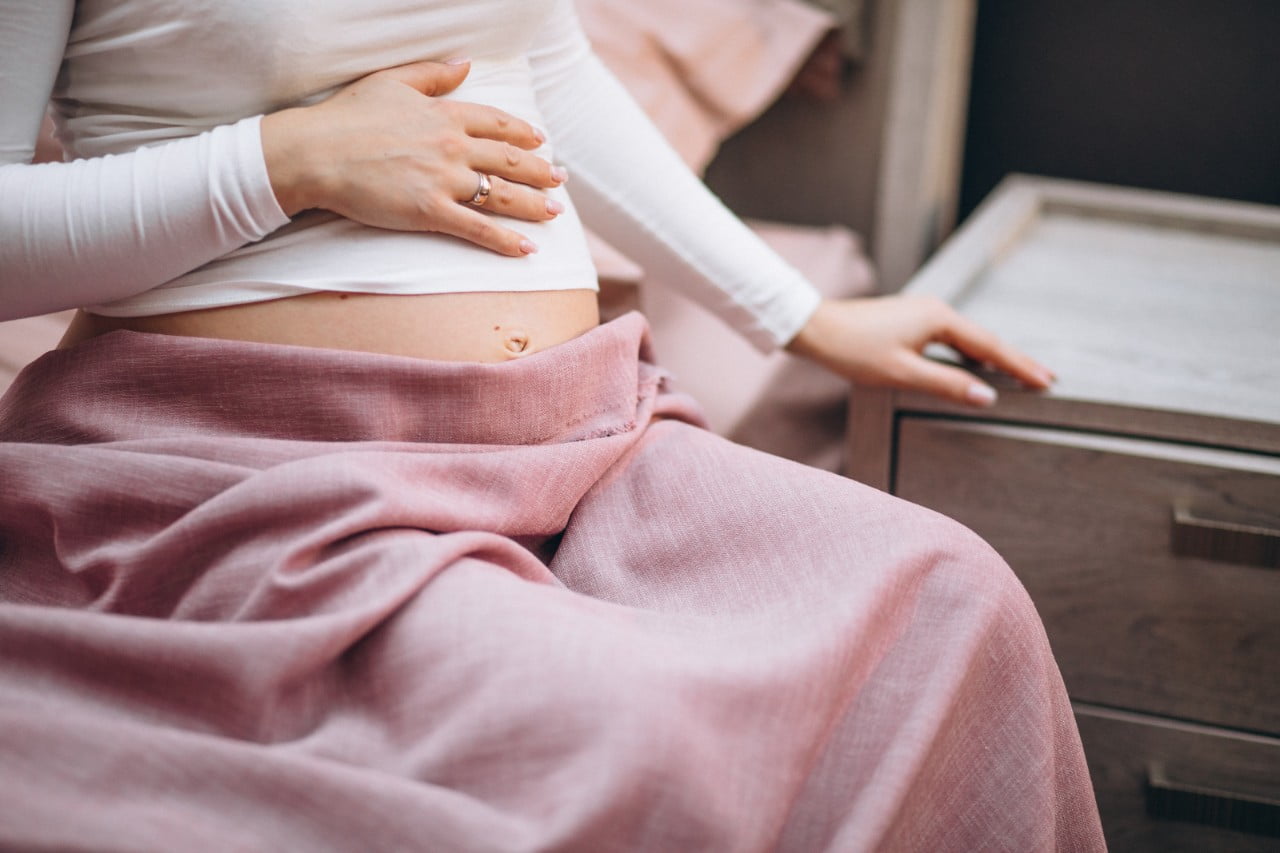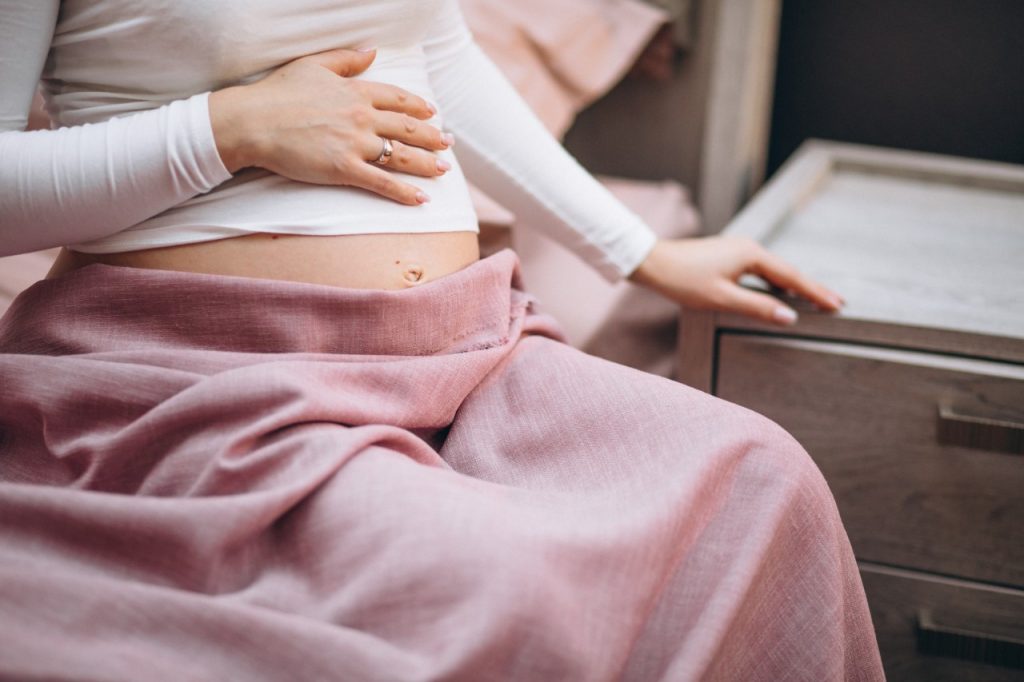 Dr. Maher proudly serves patients in Houston, Katy, and the surrounding areas. He works with multiple medical facilities, including Memorial Hermann Hospital, Memorial Hermann Surgery Center Katy, and Methodist West Houston Hospital.
Save time by downloading and filling out your patient forms before your appointment. Click here to request an appointment with Dr. Maher. Existing patients may log into the Online Patient Portal.
Services Provided
Dr. Maher is available for appointments concerning several conditions. Here are some of his available services:
Colon Cancer Screening
IBS Treatment
Evaluation of Abdominal Pain
Click here to see a complete list of gastroenterology services that Dr. Maher provides.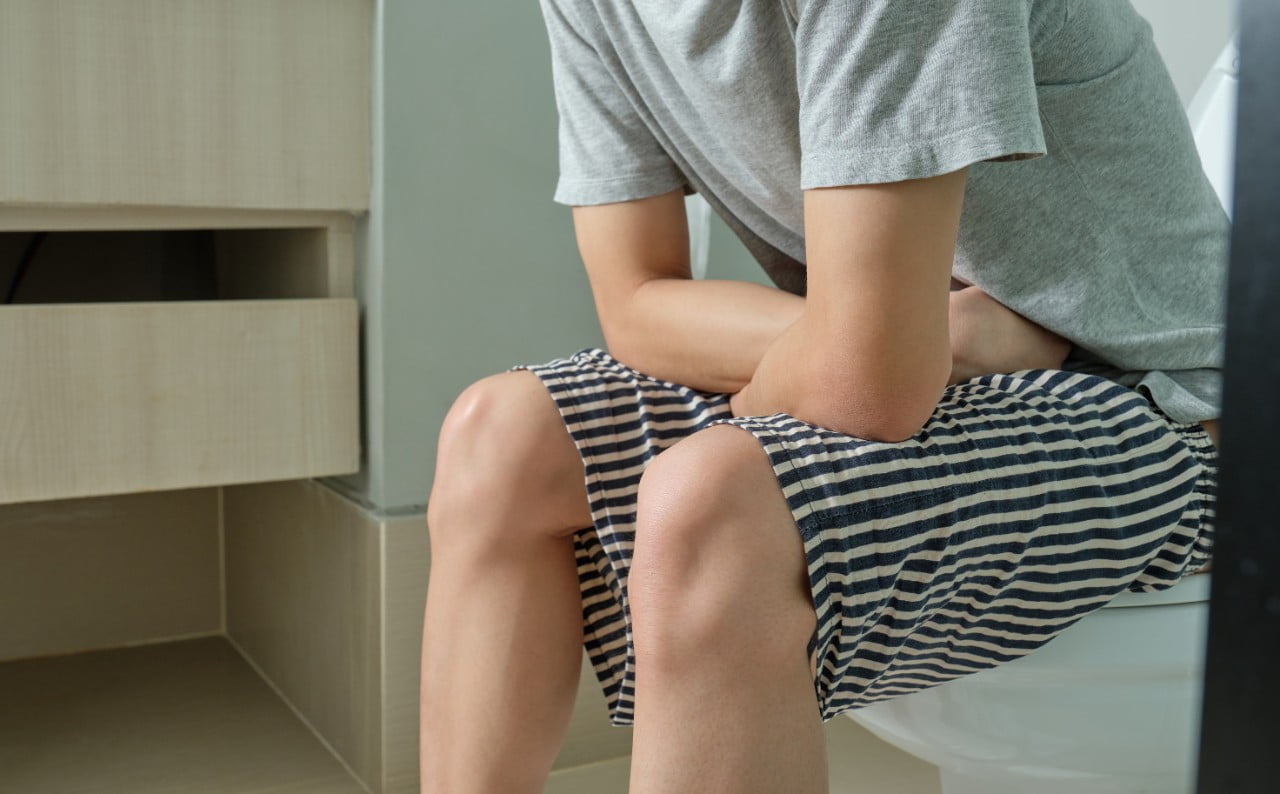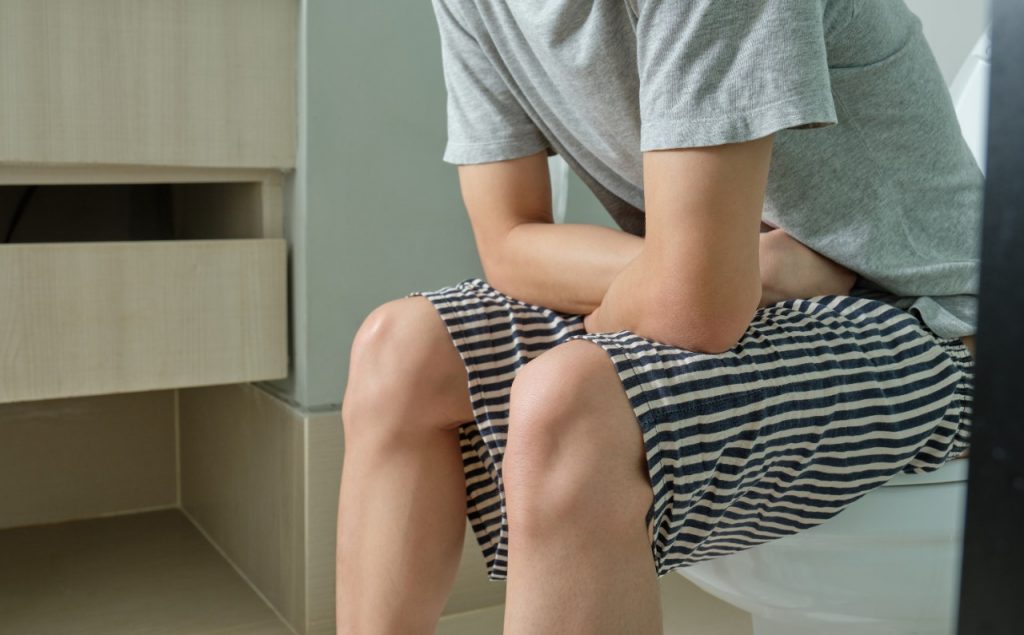 Common Conditions and Symptoms
There are plenty of reasons to see a gastroenterologist to discuss your health concerns. Any unusual activity with your stomach, colon, or other parts of your digestive system should be addressed immediately. Don't delay treatment – a problem may be more severe than it appears. Early detection is important when trying to catch some diseases in their initial stages.
Some conditions are more common than others, and we'll cover a few below.
Gastroesophageal Reflux Disease (GERD)
GERD occurs when stomach acid flows back into your esophagus on a frequent basis. This backwash of stomach acid, known as acid reflux, is capable of irritating the lining of your esophagus. Repeated incidents of acid reflux lead to GERD.
Acid reflux is common in many adults. Attention should be given to cases of mild acid reflux that occur twice a week or more. Moderate to severe cases that occur at least once a week can also be a sign of GERD.
GERD is often managed by OTC medications and significant lifestyle changes such as diet and exercise. However, severe cases may need stronger treatment methods. You may need to use prescription medication or surgery to ease symptoms.
Also, GERD should not be taken lightly since it can lead to problems such as narrowing of the esophagus or upper GI bleeding. Contact a trusted Cypress, TX gastroenterologist immediately if you believe your acid reflux is becoming a severe issue. Schedule an exam with Dr. Maher to evaluate the severity of your case and discuss appropriate treatment options.
Hemorrhoids
Hemorrhoids come in two types: external and internal. External hemorrhoids are often more painful than internal ones, but neither are pleasant to experience. These commonly occur in patients who experience constipation, are pregnant, or perform heavy lifting on a regular basis.
Symptoms of external hemorrhoids include sore lumps near the anus and noticeable pain when sitting or attempting to sit. Internal hemorrhoids can cause blood in the stool or discomfort and pain when attempting to pass stools.
Thankfully, Dr. Maher offers hemorrhoid banding treatment to get rid of them. Katy Stomach Doctor provides this fast, painless procedure that doesn't require fasting or sedation beforehand. During this non-surgical procedure, Dr. Maher will maneuver a light suction device into the anal area, placing a band on the hemorrhoid. The hemorrhoid will then shrivel up and eventually pass through your stool.
That's all there is to it! After the treatment, feel free to go about your day without pain and discomfort. You'll have spent less than a minute on treatment and no longer have to worry about your hemorrhoids.
Crohn's Disease
Crohn's disease is a very severe condition that can greatly impact the quality of your life. It is an inflammatory bowel disease (IBD) that spreads deep into the bowel tissue and other areas of the digestive tract. Not only is it painful, but in some cases, Crohn's disease may lead to dangerous complications.
The signs and symptoms of Crohn's are mild to severe and may appear suddenly without warning. They may also disappear for long periods (called "remission"), making this illness harder to diagnose. Common symptoms when Crohn's is "active" include the following:
Diarrhea
Fatigue
Fever
Mouth sores
Blood in the stool
Abdominal pain and cramping
Pain or drainage near the anus due to fistula inflammation
Currently, there is no exact known cause of Crohn's disease. Diet and stress were once thought to be major factors in the cause, but they simply aggravate the condition. Many doctors believe that factors such as heredity and a malfunctioning immune system are likely the root causes of Crohn's disease.
Just as there is no explanation for the cause of Crohn's, there is also no cure. However, we offer various treatment options to try and reduce the inflammation that triggers Crohn's symptoms and limit complications.
Some of our available treatments include immune system suppressors, antibiotics, pain relievers, and vitamin supplements. Proper treatment can even put your Crohn's into long-term remission.
If you detect major changes in your bowel habits, speak to your physician today. They can help you determine if your symptoms are possibly related to Crohn's disease. Together, we can work to reduce your symptoms. Our goal is to make your life as normal as possible despite your illness.


Contact a Dependable Cypress, TX Gastroenterologist
Even the smallest changes in your bathroom habits can be a big deal when it comes to gastrointestinal health. Don't let a small problem escalate – visit a reliable Cypress, TX gastroenterologist like Dr. James Maher to discuss your health concerns today.
Fun Facts for Cypress, TX:
Cy-Fair ISD is ranked as one of the top school districts in Texas.
Cypress has no official city limits.
Cypress is home to Telge Park, a 111-acre park full of beautiful nature and hiking trails.