If abnormal bowel movements and frequent acid reflux, your search for a Cinco Ranch TX Stomach Specialist Near Me should start with Dr. James Maher Gastroenterology Health Services.
Dr. Maher & His Expertise
Your stomach contains a myriad of different organs that help it function properly.
However, as you get older, these functions start to act in completely weird ways. These functional variants can lead to harmful situations to your body overall. If one part of the body's organs affected, then everything else will be. Luckily, there are healthcare specialists in the field of Gastroenterology, whose job is to pinpoint these ailments and rectify them.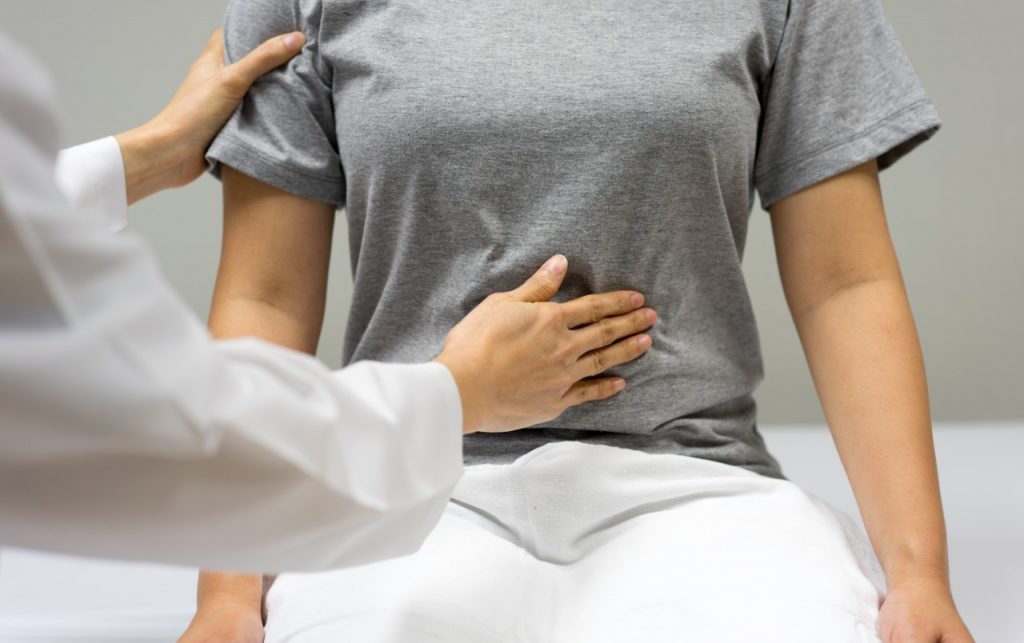 Dr. James Maher M.D. has helped thousands of patients curb the advancement of several major stomach-related sicknesses. This is thanks to his years of practice in the field and the education that he gathered both through his Fellowship studies at the University of California-Irvine and in practice.

With Dr. Maher on your side, you'll be rid of any hemorrhoids, stomach ulcers, liver diseases, and more.
Thanks to his expertise in treating Gastrointestinal sicknesses, our offices offer a wide range of treatments. Dr. Maher is dedicated to providing you relief so you should consider ending your Cinco Ranch TX Stomach Specialist Near Me, and seek out our offices right away.
What Treatment Is Right For Me
As we've noted, gastrointestinal sicknesses can be a wide range of things. Frequent stomach pain or diarrhea could point to a major disorder.
Evidence of a larger issue could also stem from a simple fever or pain in the anal area. With these symptoms, it can be easy for us to try and self-diagnose through Google. However, this isn't the proper way to solve the problem. This is why treatment by a reputable professional matter.

It won't be immediately clear what sort of ailments you're suffering unless you visit our offices directly. Upon further inspection from our office staff and nurses, Dr. Mahaer would be happy to provide a couple of services to fit your needs.


It's important to consider all your options before moving forward. We have patient forms that you can fill out in person or online on our website. If you're a new patient, the form will ask you questions about your background as well as your consent to a few preliminary procedures.

Thereafter, it will list any symptoms that you're experiencing. Checking the boxes for the ones that are currently ailing you helps us narrow it down. We treat a variety of different symptoms, such as abdominal pain, heartburn, bloating, and more.

Our immediate assessment of your issues should point you in the right direction in terms of what treatment is right for you.
Types Of Service Offered
If you're experiencing any awkward bowel movements, stomach pain, or diarrhea, our offices at Dr. Maher can provide a few of the following treatments to you. It's important to take a look at all of the services that we offer so that you can be acutely aware of what we can potentially do to help.
Not only will this make your search for a Cinco Ranch TX Stomach Specialist Near Me easier, but it'll prepare for what type of treatments may come your way.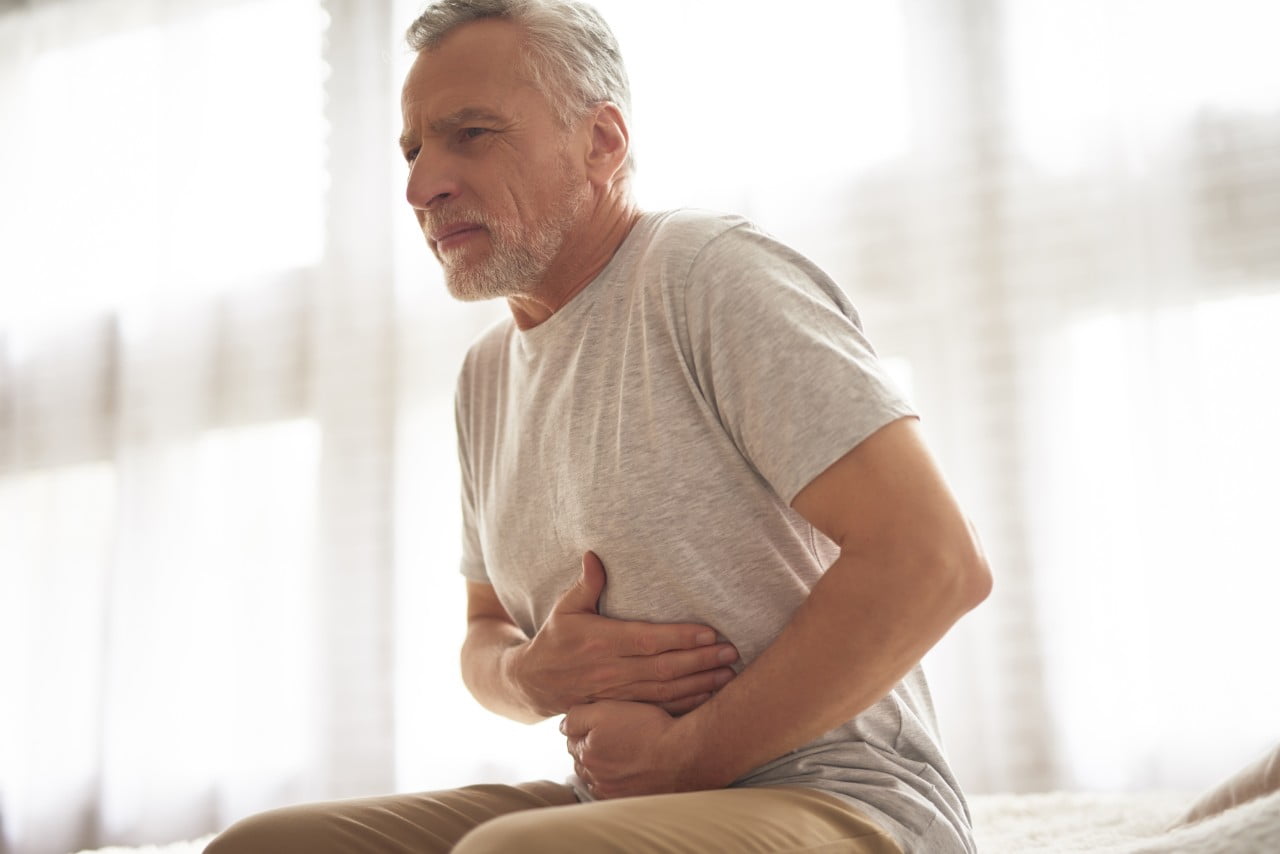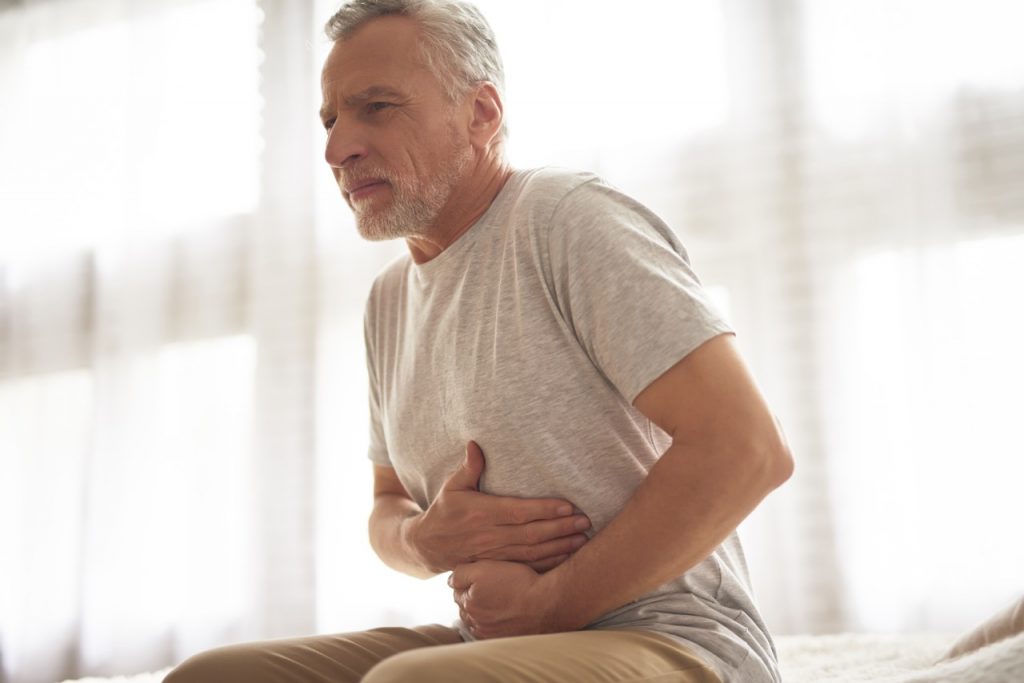 Ulcerative Colitis Treatment – This procedure is also known as Irritable Bowel Syndrome treatment. IBS is an ailment that targets the interior of the large intestines. If you've been experiencing severe cramping, bloating, or diarrhea, then you may be experiencing a severe form of IBS. The abnormality can last for a lifetime. However, the disorder is manageable with the right treatment applied.

Taking special Corticosteroid drugs usually handles the issue. Treatment also includes Vitamin b-12 injections and surgery. It really all depends on your unique situation. That's why it's important to visit our offices so that we can have a better chance at pinpointing where exactly the issue is and how to fix it.
Immune System Suppressors / Crohn's Disease – Perhaps a more extreme case of IBS is Crohn's Disease. This disease deals with bowel inflammation that spreads into the digestive system, which often causes excruciating pain and cramping in the abdomen. Diarrhea, mouth sores, and fatigue are also telling signs that you may be affected.

One of our main treatments is through the use of immune system suppressors, which help lessen the intensity of the inflammation. Patients might receive more than one drug for relief, but introducing antibiotics into the mix might also be useful.

Hemorrhoid Banding – It's not unusual to have blood in your stool, as it is usually a sign that hemorrhoids have occurred. These usually come about due to a hugely inactive lifestyle, constipation or during pregnancy. Although they're not a huge health issue, it can certainly be alarming the first time it happens to you.

Our offices can administer hemorrhoid banding as a form of treatment. This procedure includes the insertion of a suction mechanism in your anal area. A band is placed in the infected area, leaving it to shrink to a smaller size and pass through later.
Remember, it's important to weigh all the possible causes before jumping to conclusions regarding the treatment you think you might need. You're not a doctor, so why not seek out the expertise of one? If you're experiencing these symptoms, then it's important to seek out our help right away.
Looking For A Cinco Ranch TX Stomach Specialist Near Me?
If you've been searching hard for a Gastroenterology specialist in the Cinco Ranch area, then you've got to check out our offices. Dr. James Maher M.D. is an expert in the field of the stomach and colon-related illness. He will be able to correctly identify the source of your pain and offer the right treatment.

You can feel free to reach out to us if you have any questions about our services or need guidance. Our phone number is (281) 945-5190. Your Cinco Ranch TX Stomach Specialist Near Me search starts with Dr. Maher's Gastroenterology Health Services.
Fun Facts About Cinco Ranch, TX
In 2003 Newland Communities bought 1,828 acres of land for Cinco Ranch
Cinco Ranch is part of the Katy, Texas community.
The history of Cinco Ranch started before Texas was a republic.
For more information, please visit the official page.