Visit Katy Stomach Doctor when looking for the best Cinco Ranch Texas GI Doctor Near Me. When it comes to maintaining your health, you require the most effective and high-quality health care services. Also, you need to place your trust in the hands of the best doctor in your community. To achieve that, you need to consult with Dr. James Maher.
As a Board Certified Gastroenterologist, Dr. Maher is more than qualified to care for you. Not only does he have an exceptional medical education, but he also greatly values his patients. Therefore, when you visit, you can expect him to offer medical advice and help you understand your health better.
Giving you the best healthcare experience is one of our missions. We have the commitment needed to provide you only the best of the best. Whether you require a simple consultation or an examination, rest assured that we have you covered.
Cinco Ranch Texas GI Doctor Near Me
As mentioned, you require a trusted doctor to maintain your health in good condition. There is no one better to trust than Dr. James Maher. In fact, Dr. Maher cares so much for his patients that he continues learning and growing. By doing so, he can perform his job to the fullest potential.
Dr. James Maher began his education at the University of Michigan but soon transferred to the Medical College of Virginia. Once there, he worked to graduate in an accelerated program. After completion, he returned to California to finish his Internal Medicine residency.
While he was in California, he worked to complete two different fellowships. First, he attended the University of Southern California and did a one-year Fellowship in Hepatology. The following year, he completed a two-year Fellowship in Gastroenterology. However, as stated, he continues to expand his medical education.
Our Services At Katy Stomach Doctor
When you visit Katy Stomach Doctor, you can benefit from the importance education plays in Dr. Maher's life. Not only will he offer the most effective consultations, but he will also share his knowledge with you. That way, you will receive the most out of your visit.
Regardless of the stomach-related problem you experience, know that we offer various treatment plans and solutions. When you visit us, we will work to find the most suitable treatment for you. No other doctor will work as much to keep informed, comfortable, and healthy.
If you are ready to visit Katy Stomach Doctor, make sure to schedule an appointment with us soon. You can do so by visiting us online or calling our offices. For the best Cinco Ranch Texas GI Doctor Near Me and you, visit Dr. James Maher!
Upper GI Endoscopy
If you are experiencing esophagus or stomach problems, Dr. Maher may suggest an Upper GI Endoscopy. Some of the symptoms people seeking this procedure experience include chest and abdominal pain, nausea, vomiting, and heartburn. At times, people may have problems when swallowing, experience bleeding, and inflammation as well.
An Upper GI Endoscopy is a medical procedure that investigates any abnormalities in your upper digestive tract. Before your procedure, we will ask that you fast for about eight hours. Also, you must inform us if you are pregnant at the time and if you are allergic to certain medications. Once the procedure is done, you will require rest and a trusted person to drive you home.
Hemorrhoid Banding
Another treatment that we offer at Katy Stomach Doctor is Hemorrhoid Banding. If you are experiencing difficulty when sitting and blood in the stool, you could suffer from hemorrhoids. There are two types of hemorrhoids, internal and external, and they both are very painful.
When looking to treat this condition, Dr. Maher will offer you a hemorrhoid banding treatment. This is a non-surgical procedure that takes less than a minute to complete. With this treatment, there is no preparation required, and you can continue with your day as usual.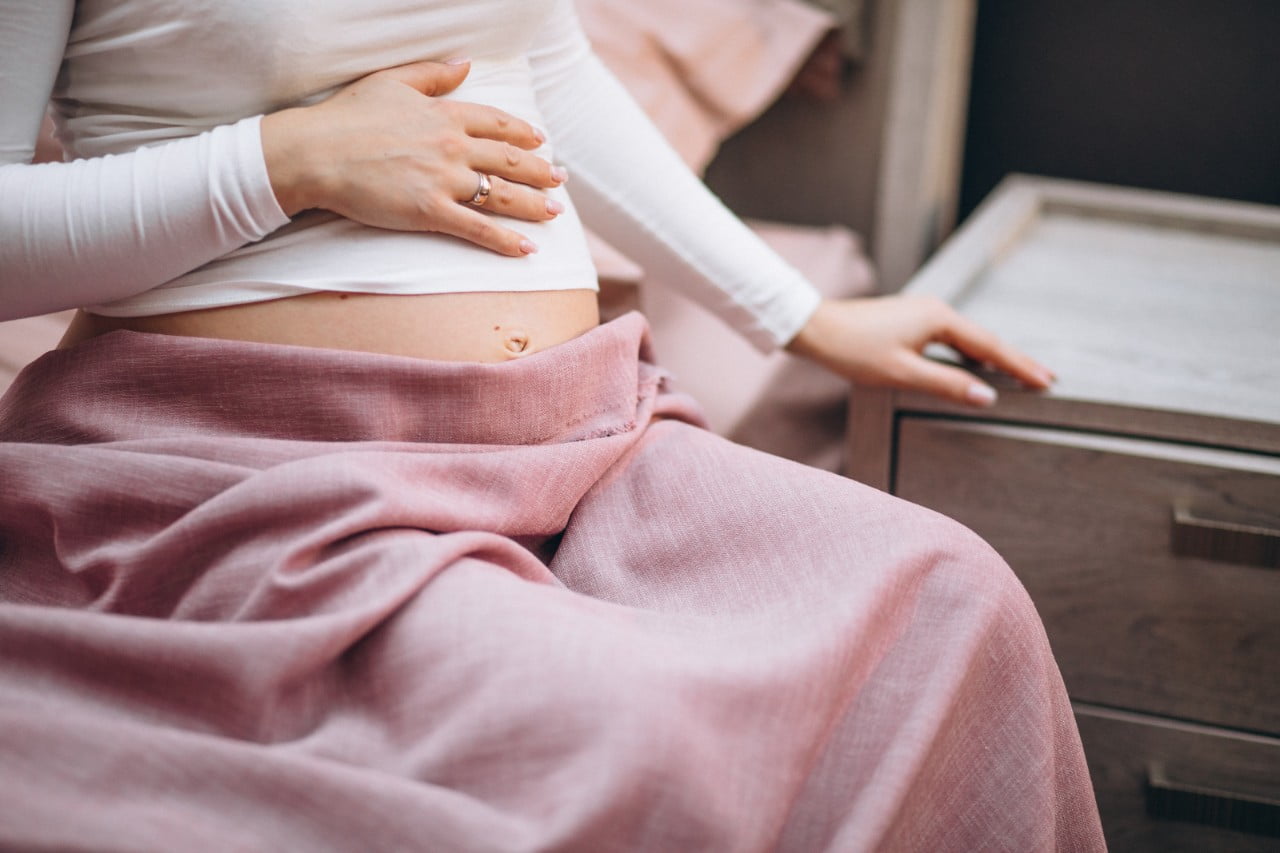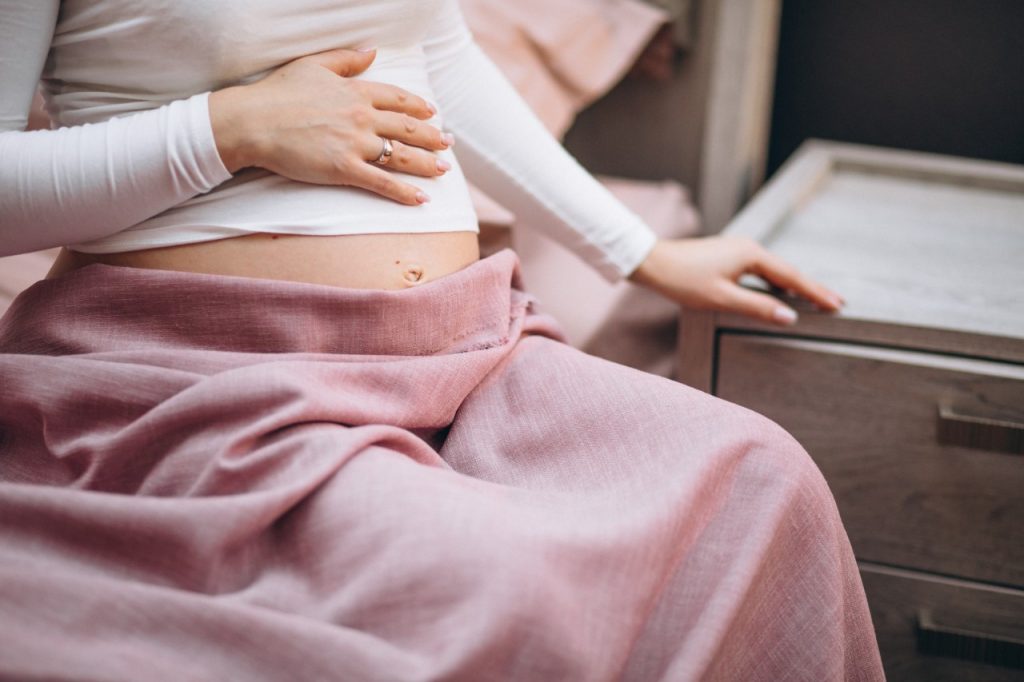 Ulcerative Colitis
The common disorder, Ulcerative Colitis is an irritable bowel syndrome (IBS.) This chronic condition comes to affects the colon and large intestine. Due to this, it requires that you provide long-term diagnosis and treatment. However, for those not looking forward to long-term care, we can offer surgery.
Even though there is no specific cause behind IBS, there are some factors that play a role in its developments. For instance, muscle contractions and inflammation in the intestine can result in ulcerative colitis. So can severe infection and changes in the bacteria of the intestine.
If you experiece the following symptoms, make sure to seek medical attention:
Abdominal pain
Cramping
Bloating
Excess gas
Diarrhea or constipation
Mucus in the stool
As mentioned, we can provide long-term drug therapy and surgery. However, while surgery can eliminate ulcerative colitis, it requires removing your entire rectum and colon.
Crohn's Disease


Another irritable bowel disease (IBD) that people suffer from is Crohn's Disease. This chronic condition comes to affect bowel tissue and other parts of the digestive tract. Most commonly, this disease will affect the colon and the last part of the small intestine.
Similar to Ulcerative Colitis, you will experience symptoms like abdominal pain, diarrhea, and cramping. However, with this condition, you will also have reduced appetite, fever, mouth sores, and blood in your stool.
Although there is no exact cause behind Crohn's Disease, poor diet and lack of exercise are believed to aggravate it. Also, it is most common in people with a family who has this disease.
Since there is no definite cure for this condition, we will offer you several treatment options. For starters, we will help you change your lifestyle for the better. We will also give you drug therapy to help reduce the pain. Lastly, we will offer surgery that brings temporary relief.
Visit Our Offices Soon
To learn more about everything done at Katy Stomach Doctor, feel free to contact us. You can do so by visiting us online or calling 281-945-5190. There is no texas medical center like us.
The best Cinco Ranch Texas GI Doctor Near Me is without doubt, Dr. James Maher!
Cinco Ranch Texas Fun Facts
Cinco Ranch forms part of the Katy, Texas community.
There are 11 community pools at Cinco Ranch!
The Golf Club at Cinco Ranch has an 18-hole, par-71 daily free course.
For more info, click here!