When it comes to your health, make sure to receive services from a trusted Brookshire TX Gastro Doctor. There is no one as caring and knowledgeable as Dr. James Maher at Katy Stomach Doctor. Regardless of the stomach problems you are experiencing, rest assured you will be in good hands with us.
At Katy Stomach Doctor, we dedicate our time to provide the highest quality gastroenterology healthcare services. Additionally, we offer the most effective consultations and treatments in a timely manner. With us, you will receive the best evaluations for any stomach-related disease or problems.
Your health is essential, and we want to help maintain it in good condition. As mentioned, you need a trusting person to care for you. By coming to our offices, you can have peace of mind knowing you chose the best stomach doctor there is. No one compares to the skills and talent of Dr. James Maher.
Trust the Best Brookshire TX Gastro Doctor Around


As a Board Certified Gastroenterologist, Dr. James Maher highly values education. He graduated from an accelerated program from the Medical College of Virginia. Since he went to school in California, he decided to return and complete his Internal Medicine residency.
During the next years, he attended different schools in California to complete two fellowships. First, he went to the University of Southern California and achieved a one-year Fellowship in Hepatology. Then, he returned to the University of California, Irvine, to finish a two-year Fellowship in Gastroenterology.
His education, however, did not stop there. Dr. Maher continues to grow and expand his medical education and certifications. Not only does he value his knowledge, but he also works to give his patients the best of the best.
Our Services & More
If you are looking to trust the best Brookshire TX Gastro Doctor, visit Katy Stomach Doctor. At our medical center, you can expect to receive the most effective consultations and evaluations. No matter the stomach problems you experience, we will work to determine the cause and find a suitable treatment.
There are several stomach diseases that one can contract or experience. When that happens, you require a doctor like Dr. Maher that will work to provide you the right medical care. Regardless if you need a colonoscopy or have abdominal pain, do not hesitate to visit our offices.
You can visit our website and schedule an appointment with us soon. Also, you can call us directly to get more information about our work. When it comes to your health, make sure to trust Katy Stomach Doctor.
Colonoscopy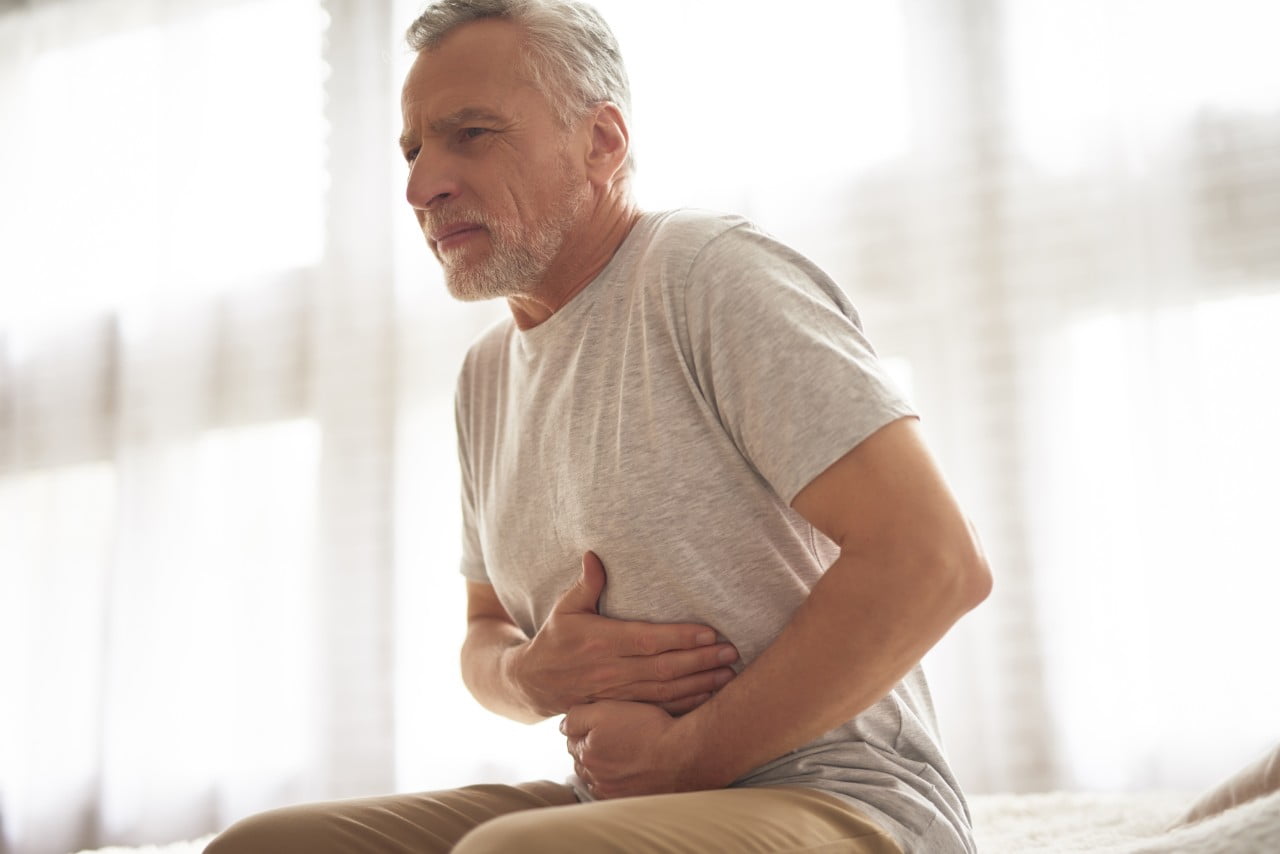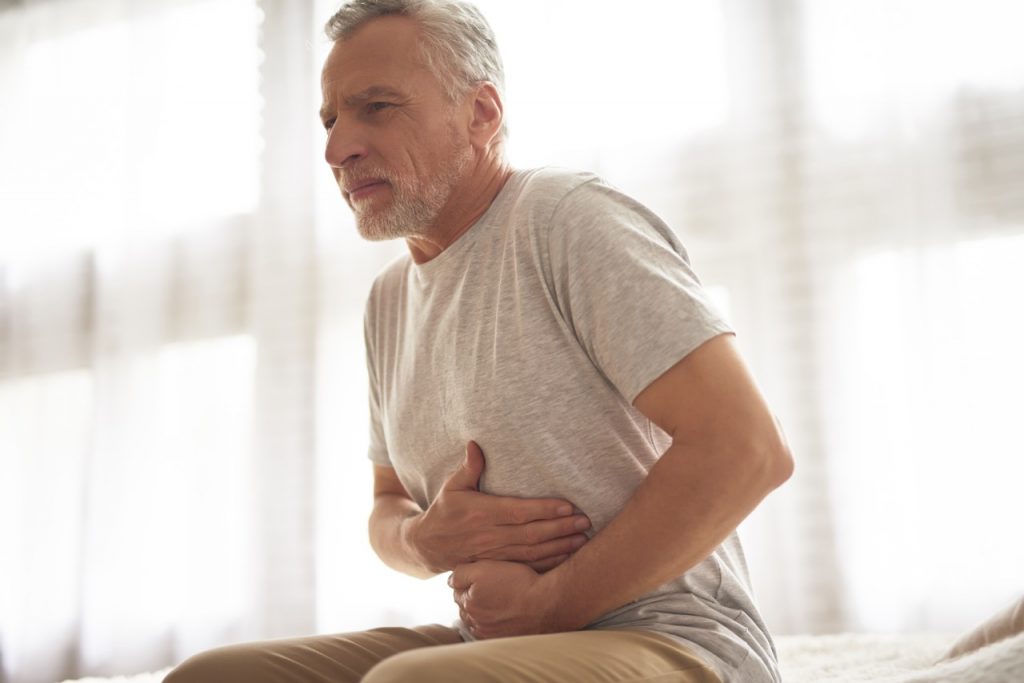 As mentioned, various stomach conditions can affect people. However, with proper care and attention, we can help reduce pain or eliminate any chances of disease.
One way to minimize the risk of colon cancer is to perform a colonoscopy. A colonoscopy is a 30-minute procedure that detects changes in the colon and rectum. By inserting a tube into your rectum, we can observe the entire inside of your colon. In doing so, we will evaluate the condition of your colon and remove any abnormal tissue.
Since we use an anesthetic during this procedure, you must bring a designated driver. Due to the drowsiness, you will experience, we ask that you do not drive or work after this procedure. It takes between six to eight hours for the anesthetic to leave your body altogether.
Depending on our observations, we will determine if your results are negative or positive. If we find any abnormal tissue, your result will be positive. Although not all abnormal tissue is cancerous, we have to send it to the lab for further analysis. There, we will determine if the tissue is cancerous, precancerous, or noncancerous.
Hemorrhoid Banding
Another procedure that we can perform at Katy Stomach Doctor is Hemorrhoid Banding. Hemorrhoids are diseases caused by poor diet and lack of exercise. It is important to note that there are both external and internal hemorrhoids. Although external hemorrhoids are more painful, both bring discomfort.
Some of the risk factors behind this disease include:
Constipation
Low-fat diet
Pregnancy
Inactive lifestyle
Heavy lifting
Since there are two types of hemorrhoids, you can expect slight differences in the symptoms experienced. If you suffer from external hemorrhoids, you will have anal discomfort, sore lumps near the anus, and pain while sitting.
On the other hand, if you have internal hemorrhoids, you will experience pain and blood when attempting to pass stool. While both types will exhibit blood in the stool, there are some differences there as well. To learn more, you can browse our website or speak directly to Dr. Maher.
To help with this condition, we do a one-minute hemorrhoid banding treatment. With this treatment, we will use a suction device to allow hemorrhoids to pass through your stool eventually. This procedure will be painless and will enable you to get back to normal with your day.
Hepatitis C
The virus, Hepatitis C, comes to affect almost 2.7 million people in the United States. Also known as Hep C or HCV, this infection starts as a virus and spreads when healthy blood contacts infected blood. Some of the ways this happens include:


Blood transfusions
Sharing a straw with a person to snort drugs
Transferred from mother to child at birth
Tattoos or body piercings done with contaminated needles
Eating from the spoon of someone with Hepatitis C
Having sex with a person with Hepatitis C
If you had Hepatitis C for an extended period, you have chronic hepatitis C. Sometimes; people do not have symptoms. However, when they arise, you may experience pain in the abdomen, poor appetite, fatigue, or depression. You can also experience fever, itchy skin, swelling in the legs, and bleeding.
Place Your Trust with Katy Stomach Doctor
If you are located in Katy, TX, make sure to visit Dr. James Maher. Being board certified in gastroenterology, you can count on him to treat any stomach-related diseases and problems. For more information, call 281-945-5190.
When you come to Katy Stomach Doctor, you receive services from the best Brookshire TX Gastro Doctor!
Brookshire TX Fun Facts
Brookshire, TX, had a 5.09k people population in 2017.
The average car ownership is two cars per household in Brookshire, TX.
An unusually high number of residents work as Health Technologists & Technicians in Brookshire, TX.
For more fun facts, click here!