Finding a trustworthy Waller County gastroenterologist is essential to your care if you suffer from digestive issues. Patients who are hesitant to fully disclose their symptoms to their doctor may not receive the appropriate care they need.
The fear of being ignored or blatantly dismissed by a physician is unfortunately a common problem among patients today. If you feel like your doctor won't take you seriously, with whom can you trust your medical issues?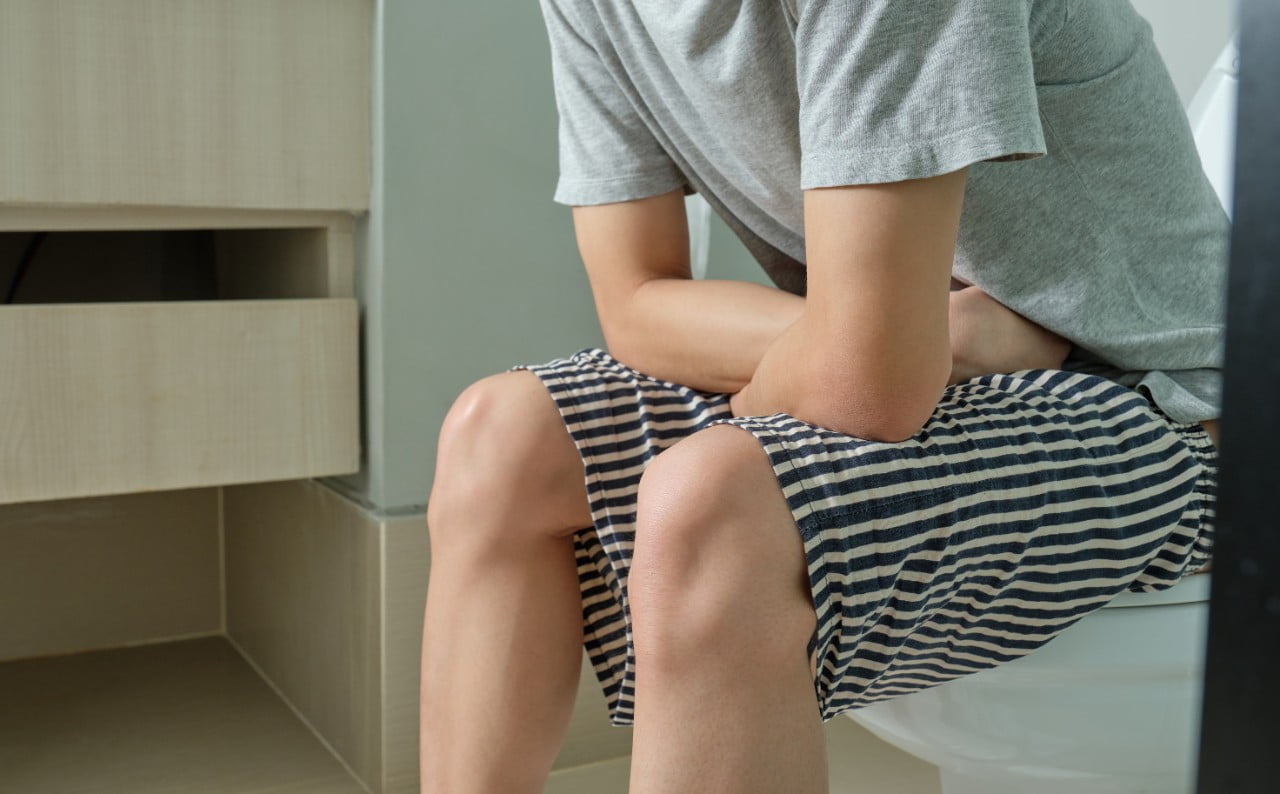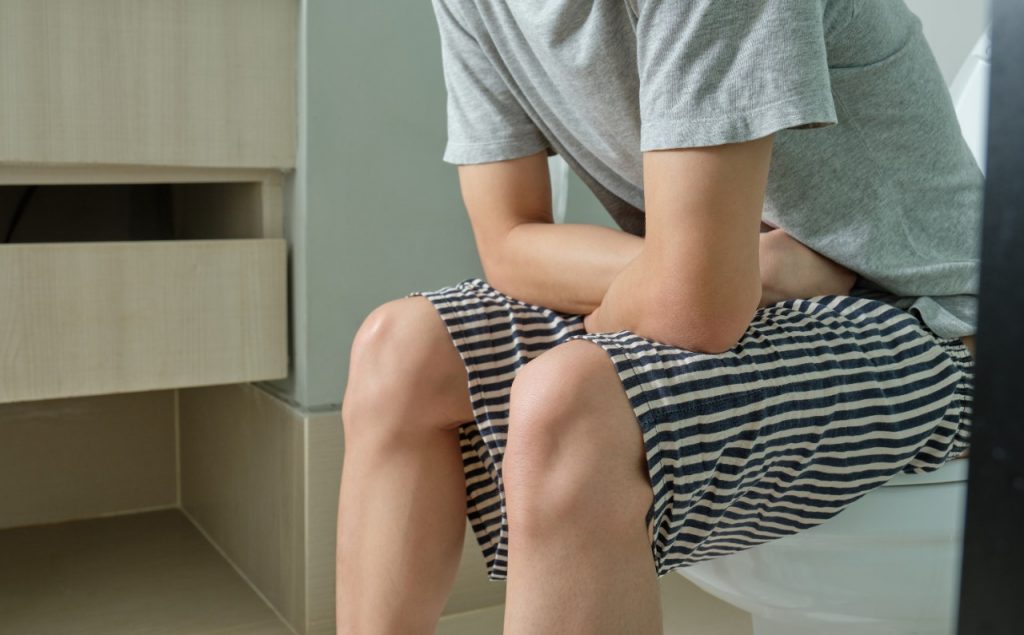 We welcome patients with hesitancy and anxiety to speak to Dr. James Maher. He and his trained staff will listen to all of your concerns and encourage dialogue about your medical problems.
Dr. Maher believes in open and honest conversations regarding health care. He won't leave you in the dark when it comes to your diagnosis or treatment options. Dr. Maher maintains that patient education is at the forefront of his duties as a physician.
Dr. Maher serves patients in multiple areas, including Katy, Houston, and Cypress. He also works with several hospitals, including Memorial Hermann Hospital, Memorial Hermann Surgery Center Katy, and Methodist West Houston Hospital. Additionally, he collaborates with Biopharma Informatic on clinical research studies.
Call us today to schedule an appointment if you're experiencing any concerning digestive issues. Patients who want to speed up their registration process can go ahead and download their forms before their appointment.
Waller County Gastroenterologist Services
Dr. Maher offers an extensive list of medical services that he provides. This is not a comprehensive list, so feel free to contact us to discuss a condition you don't see here.
Colon cancer screenings
IBS treatment
Pancreatitis
Gall stones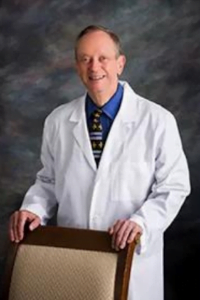 About Dr. Maher
Dr. James Maher is the primary physician at Katy Stomach Doctor. He is a board-certified gastroenterologist who attended the University of Michigan. He later graduated from the Medical College of Virginia.
He went on to complete a residency in Internal Medicine at the University of California Irvine. Dr. Maher's board certifications include Internal Medicine and Gastroenterology. The doctor's passion lies in studying colon cancer, IBD, and biliary tract disease.
Insurance and Payment
Dr. Maher's office accepts nearly all major insurance plans, including the following:
Aetna PPO/POS
AARP MCR POS
Ambetter (Marketplace)
BCBS PPO
Cigna PPO/POS
Community Health Choice (Marketplace)
Humana PPO/POS
Medicare Traditional
Memorial Hermann PPO
United Healthcare PPO
If you do not see your insurance listed above, please check our main list of accepted insurance providers. You may also call our office to confirm if your insurance is valid for treatment with us.
Patients may pay for our services with cash, check, and most major credit cards. Please keep in mind that any "insufficient funds" checks returned to us will be assessed with a fee. You will receive one billing statement that you must pay upon receipt. If you have any additional questions about our billing process, you may contact our billing company Peregrine directly.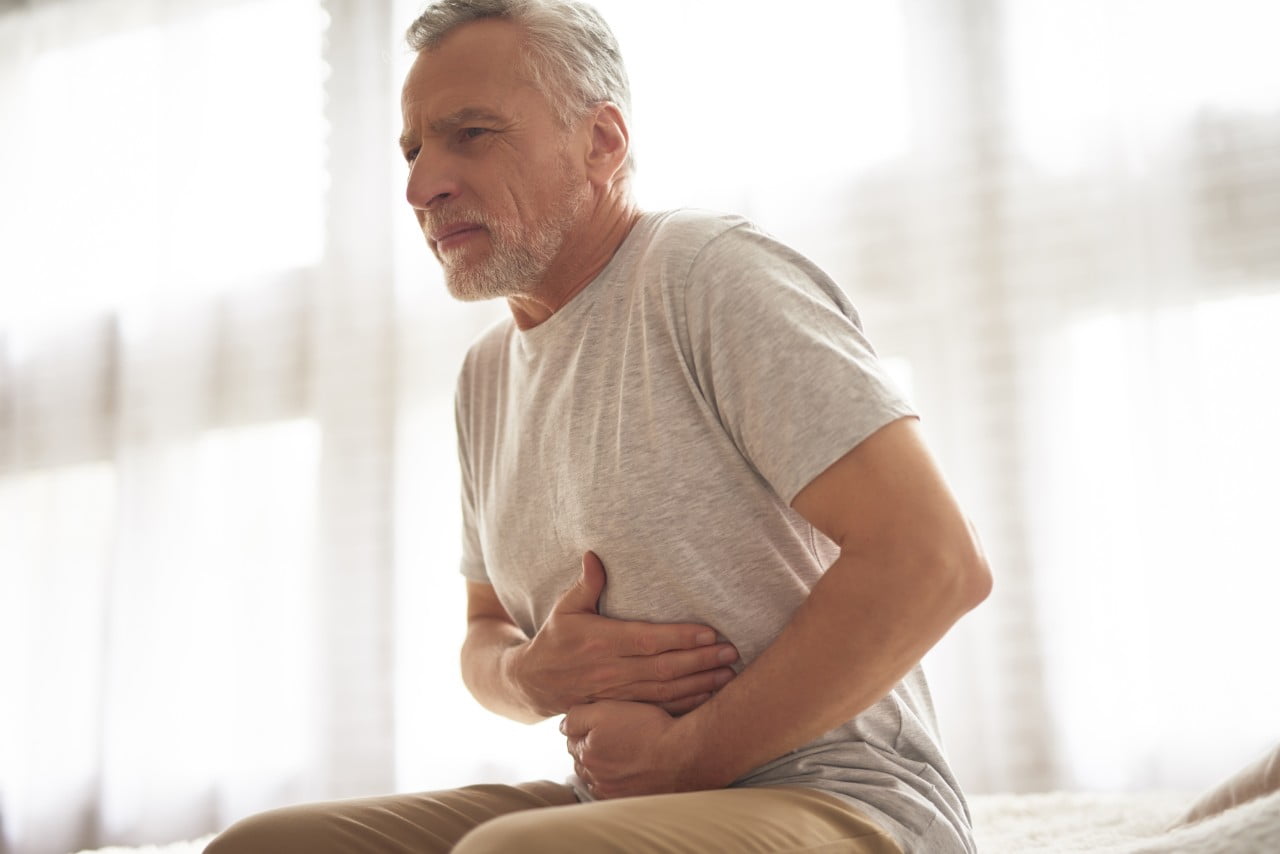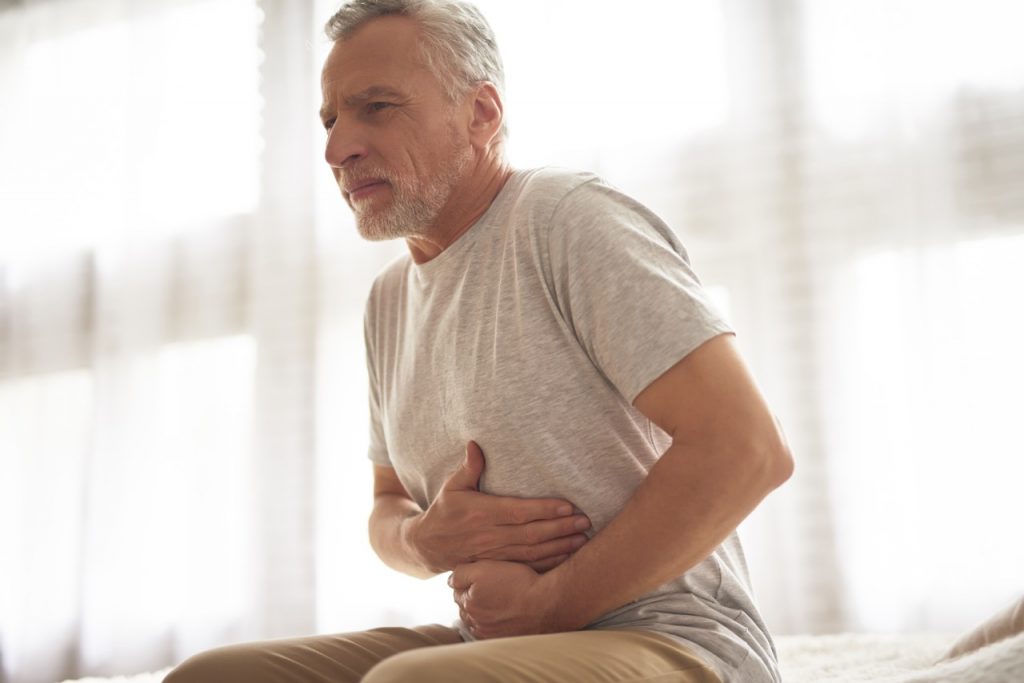 Common Stomach and Digestive Issues
There are plenty of reasons to reach out to a Waller County gastroenterologist. Frequent bowel issues, moderate or severe acid reflux episodes, persistent stomachaches, or other concerning conditions are not trifling matters. A trusted doctor should be contacted right away.
Any recurring symptoms troubling you or interfering with your daily routine deserve attention. Don't let a seemingly minor problem transform into a dangerous illness.
Some of the common issues that affect patients include GERD, or gastroesophageal reflux disease. More commonly known as acid reflux, this symptom is common in most adults. It isn't too concerning if it only appears from time to time. However, if you experience acid reflux more than twice a week, it's time to see a doctor.
A lot of GERD symptoms can be managed with the help of lifestyle changes and medications. However, some patients might need stronger drugs or even surgery to ease their GERD symptoms.
GERD Complications
GERD is no joke. Several severe complications can arise from untreated GERD, including the following:
Narrowing of the esophagus
Upper GI bleeding
Barrett's esophagus
Increased risk of cancer of the esophagus
Although a proper examination from your doctor is required to fully assess your GERD symptoms and risks, don't delay treatment. Dr. Maher may perform an upper endoscopy or take x-rays of your upper digestive system to confirm your diagnosis.
GERD Treatment Options
There are multiple treatment options available for GERD patients. Most involve common medications such as antacids that can neutralize stomach acid or reduce acid production. Other drugs can block acid production, heal the esophagus, or strengthen your lower esophageal sphincter.
If necessary, your doctor may offer prescription treatments. These kinds of treatments include Pepcid, Zantac, Nexium, Prevacid, and Prilosec. There are also surgeries that Dr. Maher can recommend if you wish to avoid long-term medication use.
Speak with Dr. Maher to find out which treatment method is best for you. You may simply need to modify your lifestyle and diet to treat your condition. Exercising can improve your life in many areas, so it is a great way to start.
Eating late at night isn't great for your stomach issues. Meals that are too large can also contribute to the problem. Cutting fatty or fried foods from your diet can go a long way. Try to choose foods that are less processed and easier on your digestive system.
Losing weight can also help reduce the effects of acid reflux. Smokers should consider cutting back on their habit. Those who drink a lot of coffee or alcohol can also reduce their drinking to help relieve their condition. You will be amazed how much your condition can change if you try these simple steps.
Don't Ignore Stomach Issues!
Even if you think a common stomach issue is under control, don't let it escalate. The best option is to visit a trusted Waller County gastroenterologist like Dr. James Maher. You can then have your symptoms accurately diagnosed and receive proper treatment.
Fun Facts of Waller County:
Two main highways connect Waller County to the surrounding areas: US 290 and I-10.
Cotton and cattle were major industries in the county's early days.
Hempstead is the county seat.